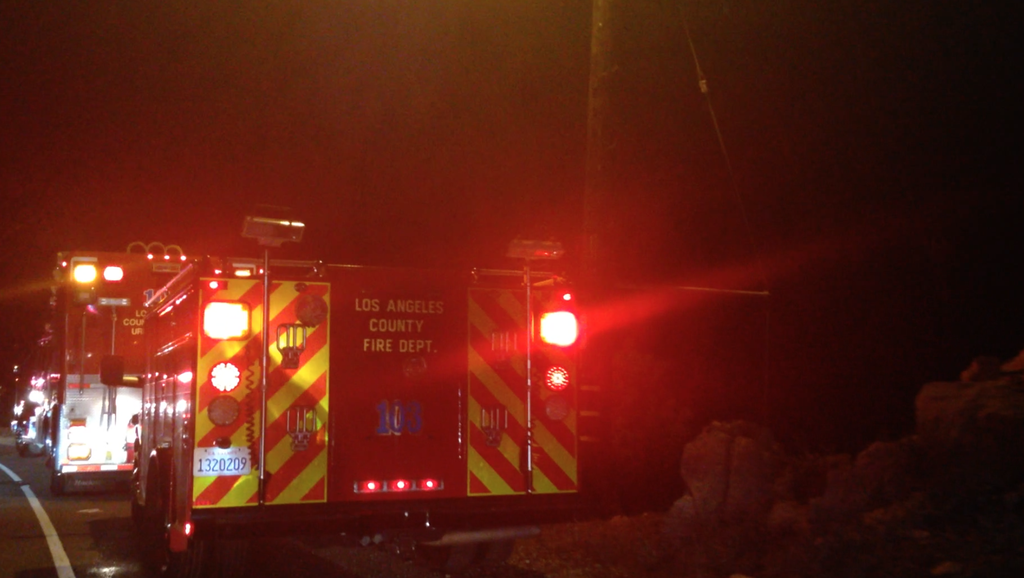 Malibu/Lost Hills
Rescue crews were on scene Thursday night after a car drove over the side of north Malibu Canyon between Civic Center Way and Piuma Road. The accident occurred at 7:30 p.m.
As reported by The Malibu Times, a blue BMW issued the initial emergency call through Sirius satellite radio, according to Sgt. John Lecrivain with the Lost Hills Sherriff's Station. At least one person was in the car at the time of the crash, but no further information has been released.
Construction north of Civic Center Way had diverted traffic down to one lane before the scene of the accident.