Photo Courtesy of Tami Williamson
Associated Women for Pepperdine announced its formal name change to Pepperdine Legacy Partners. The new name is meant to better reflect the organization's goal of supporting students from Churches of Christ and preserving the university's religious heritage, Tiffany Ferguson, the organization's publicity and newsletter officer, said.
Pepperdine Legacy Partners is the leading scholarship fundraising organization for Church of Christ students at the university.
"We want people, when they hear the name, to know what our organization is about," Ferguson said. "Associated Women of Pepperdine made people say 'What is that, is that a women's organization?' and we had to constantly promote 'No, everyone can be a part of us.'"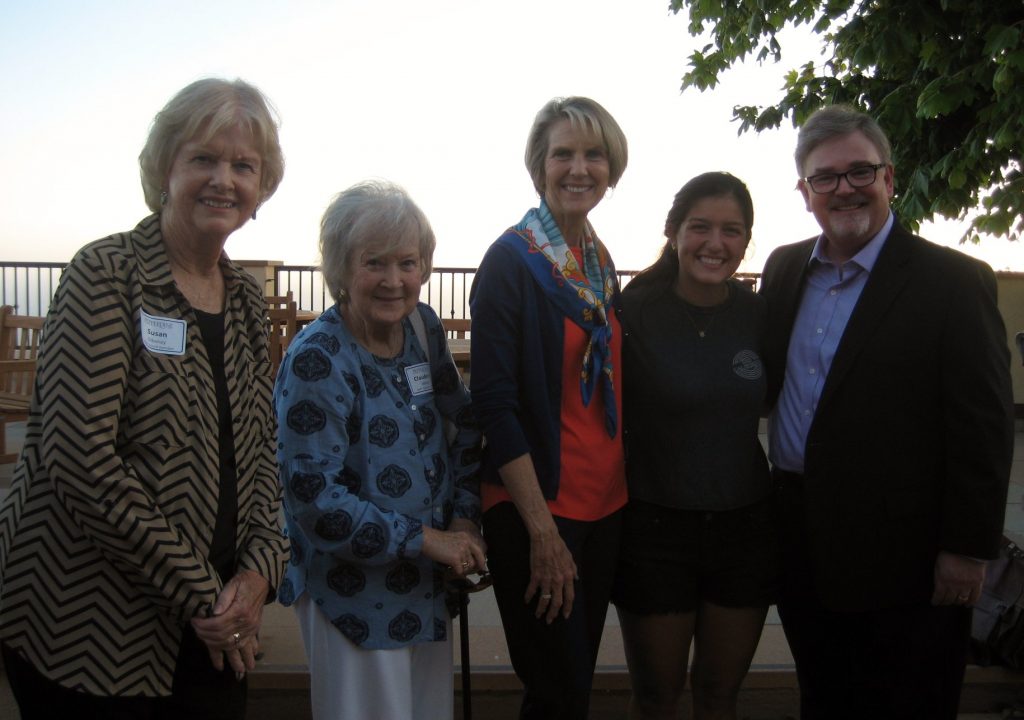 Photo courtesy of Pepperdine Legacy Partners
Ferguson said although Helen Young founded Associated Women of Pepperdine as a women's organization in 1958, the group evolved to encompass both men and women who are dedicated to supporting students from Churches of Christ.
"Last year when we had our 60th anniversary, we were all thinking 'How do we keep [the organization] going for another 60 years?'" Ferguson said. "We all kind of came to a consensus that in order to keep going, you have to evolve and change what you're doing and change what you call yourselves if it's not necessarily relevant anymore."
Ferguson said the organization started discussing the name change in the fall of 2016 and officially adopted the name in May.

Tami Williamson, executive coordinator of Pepperdine Legacy Partners, said along with the name change for the organization, recipients of the scholarship are now called Helen Young Scholars, rather than Associated Women of Pepperdine Recipients.
"We did this in honor of our founder, Helen Young, because we wanted her name to carry on in legacy as well," Williamson said. "Through [the students] bearing her name with this scholarship, more people can understand who she was and what her impact was to the university."
Helen Young served as Pepperdine's third first lady from 1957 to 1971. Young founded Associated Women of Pepperdine in 1958 to raise funds to support students at George Pepperdine College, according to a university press release on Young's death in 2017. Young passed away Nov. 30, 2017 at 99 years old.
Williamson said the organization provides 47 students with an annual $5,000 scholarship.
Students must apply for the scholarship as an incoming freshman, and there is a renewal process each spring before the scholarship is given in subsequent years.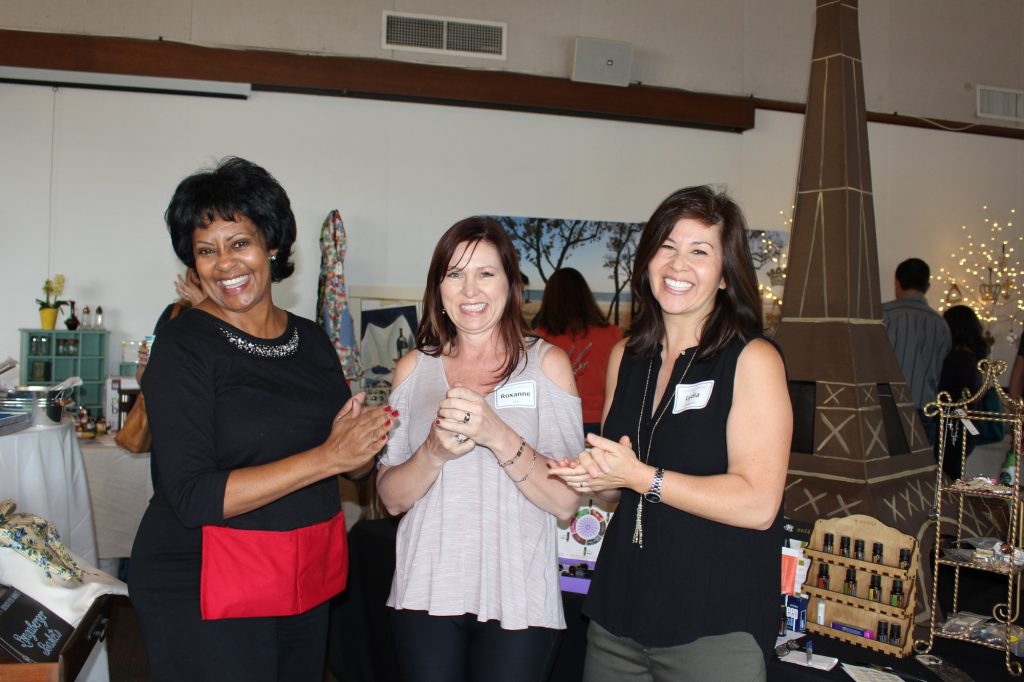 Today, the organization raises money mainly though memberships, which start at $10 annually for students and $50 annually for standard members, according to the Pepperdine Legacy Partners website.
"The idea of being a member is that you are going to contribute annually, renew membership, hopefully if you are local, participate in activities," Ferguson said. "Having membership is saying that you are committing to the scholarship."
The organization also raises money through selling donated items at their annual Fall Festival and selling pie and coffee every night of Pepperdine's annual Bible Lectures.
Over the last 60 years, the organization raised more than $4 million for scholarships for students from Churches of Christ, according to a university press release announcing the Pepperdine Legacy Partners name change.
Williamson said beyond providing financial support, the organization fosters spiritual and personal relationships with scholarship recipients as well.
"The small number of scholarship recipients has created a much stronger bond between the organization and students, and that is ultimately what we want – for them to know they are loved, supported, cared for and prayed for," Williamson said.
__________
Follow Kayiu Wong on Twitter: @kayiu_wong