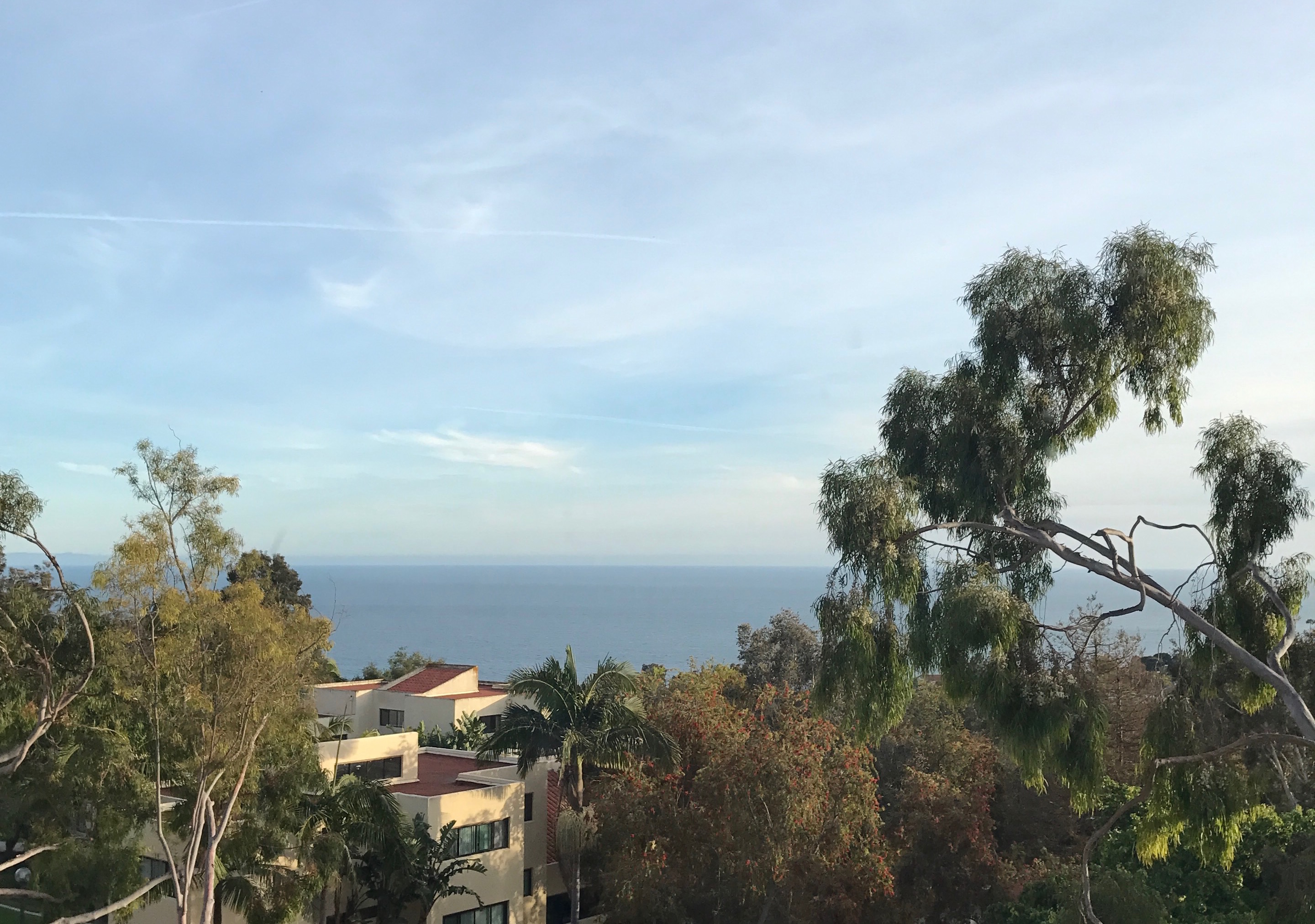 Photo by Ella Gonzalez
With April Fool's Day on the horizon, the author briefly thought about a facetious Culture Collection filled with all the things that one would not want to eat, see and do during the week. After mulling over the ridiculousness of this idea and the fact that summer is on the horizon — and as such, exhaustion with schoolwork is a reality experienced by most — the remaining weekends are in want of the best activities to populate it, not clever alternatives in celebration of April Fool's Day. This week's Culture Collection gives you the best things to eat, see and do for this unconventional Easter/Passover weekend.
EAT
Pacific Food & Beverage Museum
San Pedro might be a drive, but the chance to visit a food and beverage museum is a novelty worth splurging on gas. The Pacific Food and Beverage Museum opened March 24 and celebrates the contributions immigrants, indigenous people and other individuals who have contributed to California's rich culinary tradition.
Expect permanent collections that showcase California's culinary prowess in addition to their program Pacific Taste that spans various venues across Southern California for the opportunity to engage in cooking programs, lectures and tastings like "The Artichoke: A Flower Bud You Can Eat" at The Huntington Library, Art Collection, and Botanical Gardens in San Marino.
SEE
Yayoi Kusama's "Longing for Eternity" at The Broad
This past month The Broad museum in Downtown LA acquired yet another Yayoi Kusama Infinity Room, bringing its collection up to two of her iconic works. The Infinity Room, "Longing for Eternity" isn't like her other rooms where you physically go into the space. Rather, this one has three portholes you can peer through. Like windows into another reality, the space is decorated with multi-colored lights and the signature Kusama mirrors that make the idea of infinity and the other realms you enter a reality. While different from her other rooms, the photo opportunities are still endless.
DO
March 30 — Malibu Bluffs Park
Easter might be on Sunday, but that doesn't mean that a premature celebration will be frowned upon. The "Easter Hoppening" at Malibu Bluffs Park has a staggered Easter egg hunting schedule by age (sadly, only children 10 years or younger can participate), and as such, attempts by college students participating in an Easter egg hunt might not be prudent. In any case, the event is still open to the public, and people of all ages may attend.
The $5 event pass will include access to the Egg Hunt, bounce houses, demonstrations and art activities. Food trucks like the LA Donut Food Truck and Armando's Food Truck will be there for hungry college students for an additional charge. There will also be the opportunity to make flower crowns, take photos with the Easter bunny and engage in other activities for this pre-Easter celebration.
Celebrate Easter and Passover weekend with fun "hoppenings" brimming with food trucks and age-appropriate (and innapropriate) activities, while also indulging in the artistic spectacles of Yayoi Kusama and unorthodox culinary museums for an optimum weekend.
___________
Follow the Pepperdine Graphic on Twitter: @PeppGraphic