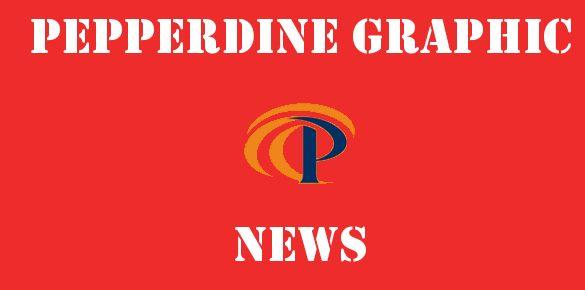 Congressman Henry Waxman announced his decision not to seek reelection on Jan. 30. A senior Democrat from California, Waxman has represented the 33rd congressional district since 1974 and held his position for 20 terms.
"In 1974, I announced my first campaign for Congress. Today, I am announcing that I have run my last campaign. I will not seek reelection and will leave after 40 years in office at the end of this year," according to a press release on Waxman's website. California's 33rd congressional district includes Beverly Hills, Venice Beach, Santa Monica and Malibu.
"There are elements of Congress today that I do not like.  I abhor the extremism of the Tea Party Republicans.  I am embarrassed that the greatest legislative body in the world too often operates in a partisan intellectual vacuum, denying science, refusing to listen to experts, and ignoring facts," he said.
As chairman of the House Energy and Commerce Committee in 2009 and 2010, Waxman directly helped in the drafting of the Affordable Care Act in 2009. Two other Democrats that supported the Affordable Care Act — Rep. George Miller, D-Calif., and Sen. Max Baucus, D-Mont. — have announced their decision to retire from congress.
Waxman also helped fight tobacco while he served as Chairman of the Subcommittee on Health and the Environment of the House Committee on Energy and Commerce.
"I take pride in my legislative accomplishments," reads the press release. "If I want to experience a life outside of Congress, I need to start soon. Public office is not the only way to serve, and I want to explore other avenues while I still can."
Waxman was directly involved in the first reform of tobacco warning labels, strict control over selling tobacco to children and in legislation to require smoke-free public areas and workplaces. He also wrote three major food safety laws that helped remove pesticides from fruits and vegetables, created nutrition labels and one that will help make imported food safer.
"When I was first elected to the House – in 1974 – I hoped to be able to serve 20 years and leave a mark on some important issues.  I never imagined I would be in the House for 40 years and be able to advance every issue I care deeply about," he said.
·      Fierce advocate for consumer rights, health care and the environment.
·      To make infant formula safer and more nutritious (1980),
·      Bring low-priced generic drugs to market (1984),
·      Clean the air (1990),
·      Provide services and medical care to people with AIDS (1996)
·      Reform and modernize the Postal Service (2006)
·      Instrumental in the passage of the Affordable Care Act."
·      High-profile investigations and hearings while churning out sharp-edged reports: on toxic     emissions, the tobacco industry, pesticides in drinking water.
· Established himself as the Democrats' chief pursuer of purported wrongdoing within the Bush Administration
.  He has produced reports on secrecy in the Bush Administration, misleading prewar assertions made by Bush officials about Iraq's WMDs, Bush's politicization of science.
·  Series of "special investigations" — of Halliburton, Enron, the flu vaccine crisis, conflicts of interest at the Department of Homeland Security, national missile defense.
·  Waxman released a headlines-grabbing report revealing that federally funded abstinence-only sex-ed programs peddle false information to teens.
.  Took a lead on pro-Israel issues, advancing a bill that would increase cooperation with Israel in energy research.
_____________________________________________________________________________
Follow Ricardo Avila Alvarez on Twitter: @RAvila27