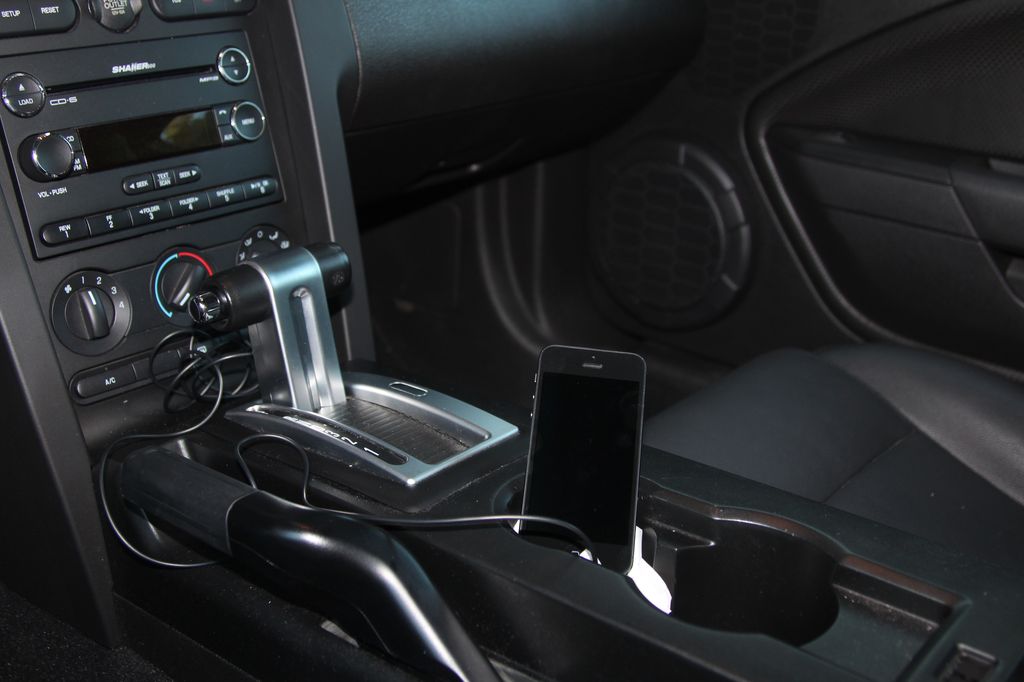 Photo by Ana Salinas
Victor Hugo once said, "Music expresses that which cannot be put into words and that which cannot remain silent." This frequently quoted aphorism reveals the undeniable power of pairing instruments and rich lyrics. This truth can be used to our advantage when we simply cannot convey our message.
A particular cringe-worthy experience might need such melodious intervention: defining the relationship. If you have found yourself on a DTR bench lately, struggling for words, this playlist might be of particular interest to you. The typical Pepperdine DTR can be dissected into the following phases and better understood by utilizing songs to depict the madness.
The Buildup ("We need to talk")
1. "Say" — John Mayer
2. "You Gotta Be" — Des'ree
3. "Apologize" — One Republic
4. "Potential Breakup Song" — Aly & AJ
The Silence ("How do I say this?")
1. "Sound of Silence" — Simon and Garfunkel
2. "I Can't Find The Words To Say Goodbye" — Bread
3. "Spaces" — One Direction
4. "Say Something" — A Great Big World, Christina Perri
The Impact ("Here's the thing…")
1. "Wrecking Ball" — Miley Cyrus
2. "Hit The Road Jack" — Ray Charles
3. "We Are Never Getting Back Together" — Taylor Swift
4. "Bye Bye Bye" — *NSYNC
The Intake ("But… I thought…")
1. "What Do You Mean" — Justin Bieber
2. "Without You" — David Guetta ft. Usher
3. "Someone Like You" — Adele
4. "Stay With Me" — Sam Smith
The Parting ("We can still be friends…?")
1. "Over You" — Ingrid Michaelson ft. A Great Big World
2. "Not Like The Movies" — Katy Perry
3. "My Heart Will Go On" — Celine Dion
4. "Goodbye My Lover" — James Blunt
The Freedom ("Woo!")
1. "On Top Of The World" — Imagine Dragons
2. "Survivor" — Destiny's Child
3. "Ridin' Solo" — Jason Derulo
4. "Good To Be Alive (Hallelujah)" — Andy Grammer
This eclectic collection of songs is sure to resonate with you, regardless of your stage in the DTR experience. When words escape you, or when you have a hard time articulating your emotions, this DTR playlist will provide some form of guidance, as it brings light to that otherwise dark and confusing talk.
If defining the relationship is on the horizon for you, type in "Pepperdine DTR Playlist" to get ready for that oh-so-daunting conversation.
__________
Follow Pepperdine Graphic on Twitter: @PeppGraphic