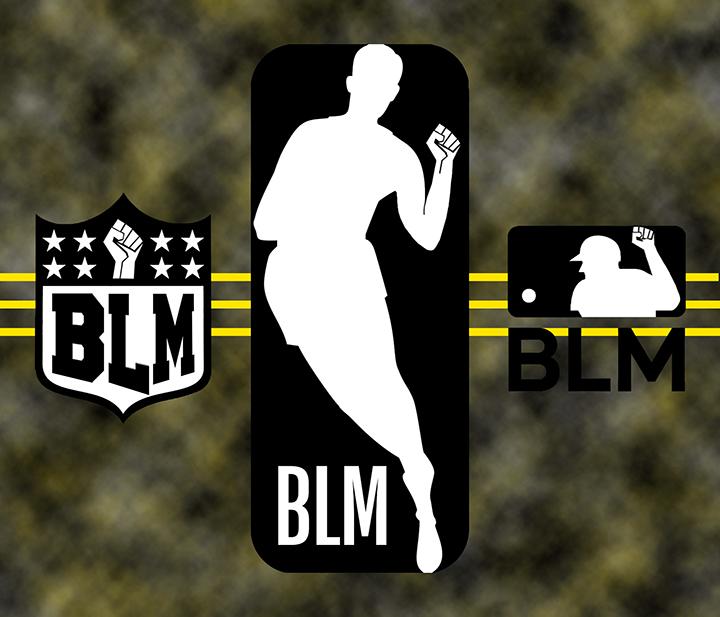 Racial and social justice movements are prevalent in sports, especially throughout the summer. Professional leagues and athletes have been advocates for pushing forward different initiatives against racial injustice and for diversity and inclusion. Graphic by Ali Levens
The history of sports has many components that transcend any game or athlete. Jackie Robinson, Muhammed Ali and Colin Kaepernick have all used sports as a platform to create change.
Professional sports leagues and athletes have taken a more active role in becoming advocates for diversity and inclusion this past summer. Social justice has been a big initiative for the restart of leagues such as the NBA, NFL and MLB.
John Watson, former athletic director at Pepperdine and current chairperson for the Sports Administration department, said he has seen how diversity and inclusion have changed over his time working in the sports industry.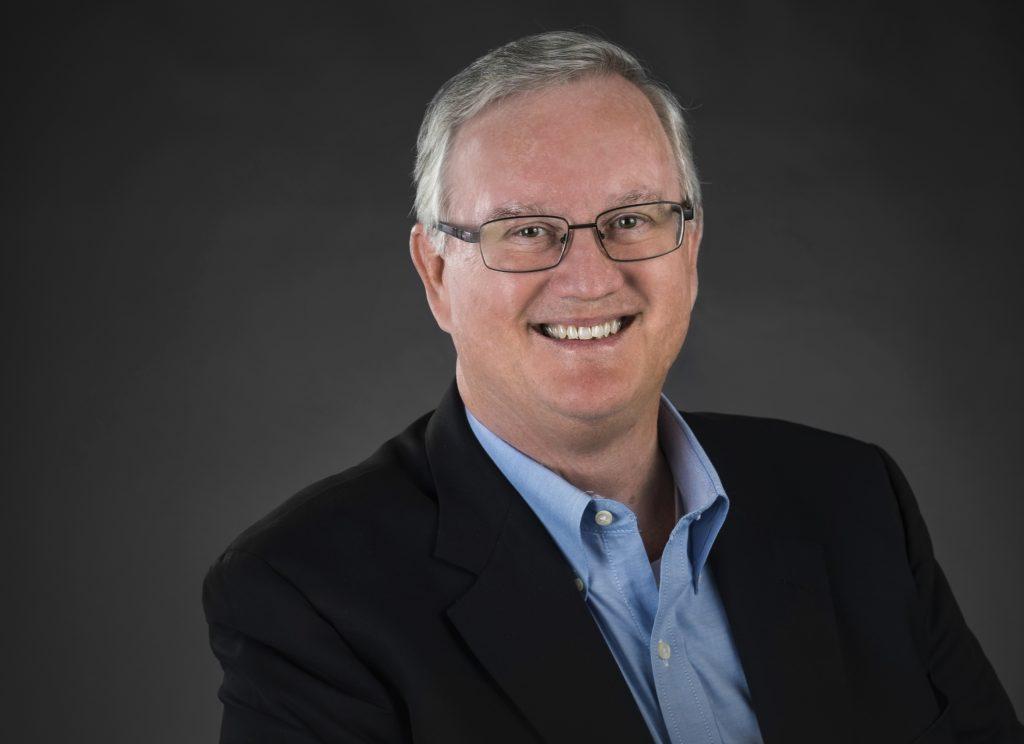 "When I first started working in the industry, the focus was primarily on both racial and gender diversity," Watson said. "At the professional side, such as coaching and staff, minority candidates in senior administrative roles or head coaching roles were very limited with very few participants."
The level of diversity and inclusion in professional sports is measurable. Richard Lapchick, a professor at the College of Business at the University of Central Florida, published a report card for MLB, the NBA and the NFL, measuring how well teams promoted diversity and inclusion in their 2020 seasons.
The report shows Major League Baseball scored a B+ in racial hiring and a C in gender hiring. The report also lowered MLB's racial hiring grade from 89.4% in 2019 to 88.7% in 2020, according to a report from the Institute for Diversity and Ethics in sports.
The report stated the number of coaches and players of color dropped from 2019, but the number of increased since 2019.
For 2020, the NBA scored an A+ in racial hiring and a B in gender hiring as well as an increase in the number of players and administrators of color.
For the 2019 season, the NFL scored a B in racial hiring and a C+ in gender hiring, and there was a decrease in the number of players of color but an increase in administrators of color.
Professional athletes have started to utilize their platform to become leaders in society beyond their career in sports. Alicia Jessop, a professor in the Sports Administration Department and a lawyer, said there is a new mindset for professional athletes.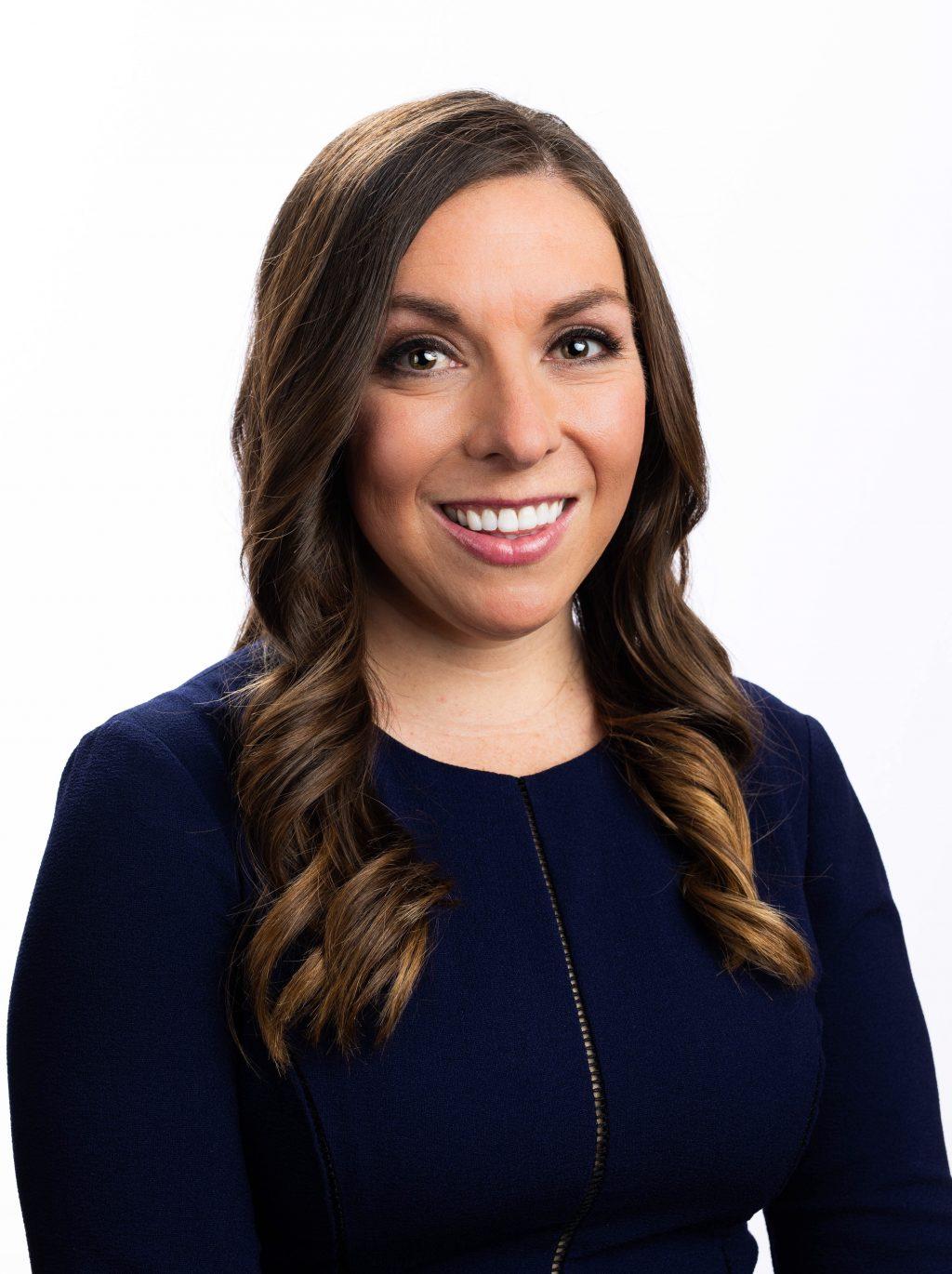 "The biggest change is athletes have had an awakening," Jessop said. "The proliferation of social media and the growth in use of social media allows athletes to connect with the fan on a more personal, intimate level than athletes have previously."
The NBA is a leading force among professional leagues in social and racial justice, working with players boycotting games and promoting various pre-game symbols like patches and slogans on jerseys, according to an article from NBA.com.
These statements include "Say their Names," "I Can't Breathe" and "Power to the People," according to an article from the Undefeated.
On Aug. 26, the Milwaukee Bucks arrived to a playoff game only to protest the recent shooting of Jacob Blake, which led to all NBA playoff games being postponed for that day, according to an article from CNBC.
"At a certain point, it's taking the conversation and turning it into action," Jessop said. "We have started to see what that looks like after the Bucks and NBA teams protested, which resulted in a meeting that brought up action items that players demanded from the governors of the league."
Watson said he believes allowing athletes to use their platform to promote difficult conversations about racial and social justice will lead to change.
"I hope most open-minded people want to have a discussion," Watson said. "Let me understand it better, grow and experience it as opposed to being limited."
Many athletes in professional sports have focused on making sure that this movement lasts. LeBron James, for example, created an organization called More Than a Vote.
The organization is designed to educate people on voter suppression and how to vote, according to an article from The New York Times.
The NFL season kicked off this past weekend, and it plans to follow in the NBA's footsteps. The players can choose either the name of a victim of police brutality or approved phrases for racial and social justice on their jersey, such as "Stop Hate" and "Black Lives Matter."
NFL end zones will be inscribed with "It Takes All of Us" and "End Racism" this season, according to an article from the Chicago Tribune.
Both Watson and Jessop said they encourage athletes to continue to further the conversation that players exhibited this past summer.
"I think the way that this movement moves into the future is through those action items that focus on eliminating voter suppression, making sure there's adequate polling and social justice initiatives," Jessop said. "The conversation needs to focus on the sport ethos moving forward."
Watson said he believes the conversations can address broader issues of racial and social injustice.
"I hope that the system is talked about and the systemic problems that exist in them, whether it be job, education opportunities, or policy development," Watson said. "If they are being excluded simply because of gender, religion or sexual orientation, there's a problem with the system and it needs to be corrected."
____________________
Follow the Graphic on Twitter @PeppGraphic
Contact Justin Touhey: justin.touhey@pepperdine.edu