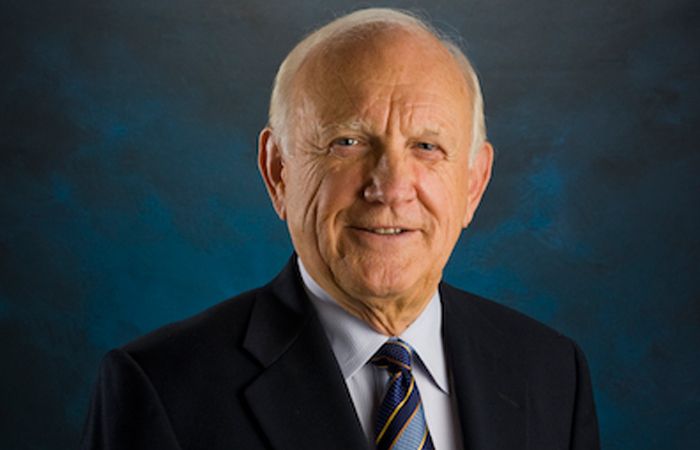 School of Public Policy Dean James Wilburn will vacate his post and step into the role of Dean Emeritus on August 1, as announced today in a university press release. Wilburn has served as the Public Policy dean since the school's inception 18 years ago.
Pete Peterson, Executive director of the Davenport Institute for Public Engagement and Civic Leadership, will fill in as the interim dean as the search for a successor begins.
After August 1, Wilburn will go on a sabbatical. He then plans to return as a faculty member in 2016, in addition to his position as Dean Emeritus, according to the press release.
"In his four decades of service, Jim Wilburn has proven his dedication and his capacity to lead over and over again," said President Andrew K. Benton in the release. "The loyalty his friends, former students, and colleagues feel for Jim is legendary."
Check back here for more updates on this story. 
__________
Follow the Graphic on Twitter: @peppgraphic