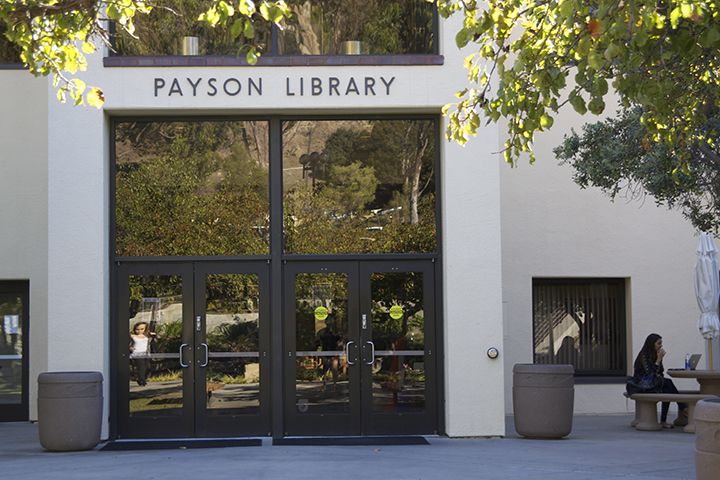 Photo by Madison Harwell
Payson Library will be extending its hours until 9 p.m. on Saturdays beginning in the spring 2015 semester.
The Student Government Association unanimously passed a resolution Wednesday to fund the staffing costs of this pilot program for one semester. SGA has been advocating for extended library hours since passing an advocation resolution in November 2013. Payson Library currently closes at 5 p.m. on Saturdays.
SGA Vice President of Administration Ima Idahosa wrote in an email that the pilot program will give SGA and Payson Library the opportunity to see if the extended hours should be made permanent.
Idahosa wrote in an email that the resolution was created to address student comments.
"It has always been in SGA's interest to find the best hours for the library to be open for students, but this specific proposal was presented by this year's Senate," she wrote. "We chose to extend hours on Saturday specifically because of the feedback we've received this semester."
The exact logistics of extending the hours and the means of measuring the pilot program's success have yet to be determined.
__________
Follow the Graphic on Twitter: @PeppGraphic