Photos by Arthur Puu
Redshirt-junior outside hitter David Wieczorek of Pepperdine's Men's Volleyball team was named the Mountain Pacific Sports Federation Player of the Year, the conference announced Thursday, April 12.
.@wieczorekdave named MPSF Player of the Year! Wieczorek, Alex Harthaller, @thechamberlain_, Robert Mullahey and @mbwexter earned All-MPSF honors as well! READ: https://t.co/fo0to3ge5I

— Pepperdine M. Volley (@PeppVolleyball) April 12, 2018
The Chicago native led the Waves with 276 kills in 19 matches during the regular season, and played a major role in the Waves' 15 regular season wins and top-five national ranking.
"[I'm] beyond grateful to be named MPSF Player of the Year," Wieczorek said. "[I] Couldn't have done it without my teammates, coaches and family. It's truly a team honor, but we're not done yet."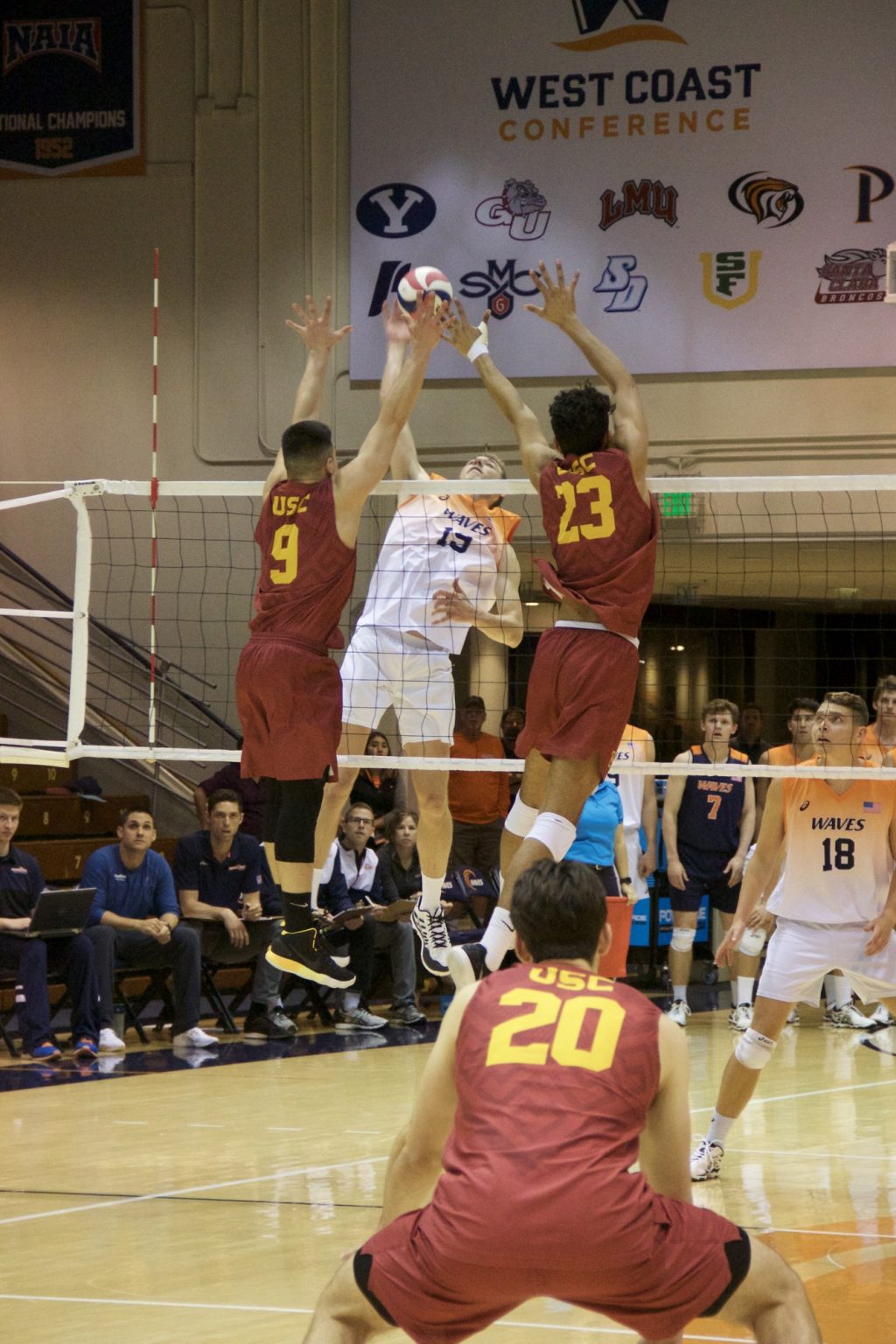 In addition to Wieczorek's top honor, he also earned a spot on the All-MPSF First Team. Senior Alex Harthaller and junior Max Chamberlain were both named to the second team and redshirt freshman Robert Mullahey and junior Michael Wexter received honorable mention nods. Mullahey also earned a spot on the MPSF All-Freshman Team.
"We've been working hard all season long and it's great to see all the guys get honored for their hard work," Wexter said.
Wieczorek is also one of just two outside hitters placing in the conference's top-15 in both average kills per set (an MPSF second-best 3.94 kills/set) and hitting percentage (.358). He led the MPSF and ranked third in the nation in points per set (4.96).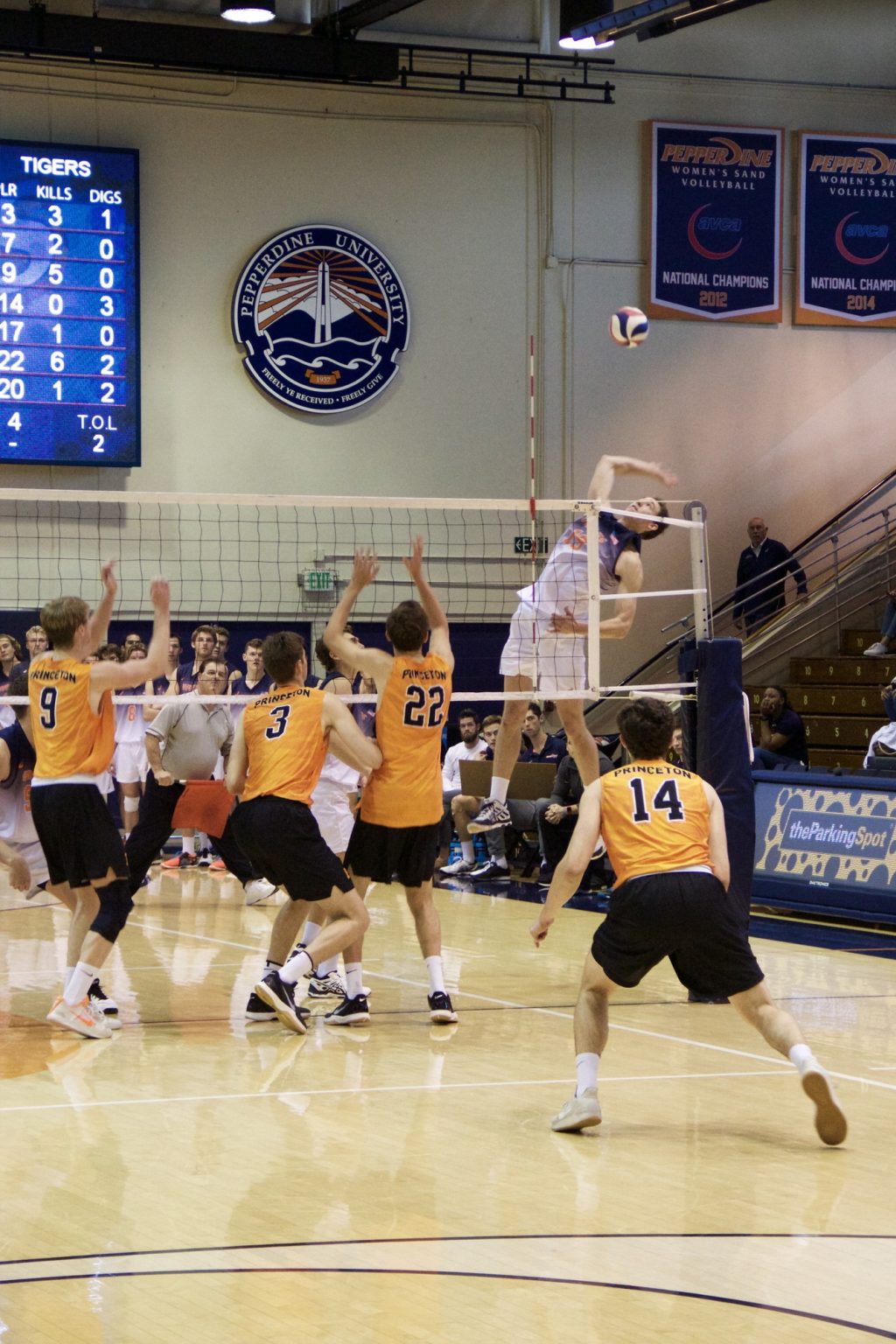 Over the course of the season, the product from Loyola Academy in Wilmette, IL earned an MPSF-high four offensive player of the week awards. In the fourth week, Wieczorek tied the 2018 MPSF-high of six service aces in a 3-0 sweep over Concordia-Irvine on March 15, posted a season-high 22 kills in a 3-1 win over No. 3 Hawaii on March 18.
Wieczorek is the seventh Pepperdine men's volleyball player to receive the award (an all-time record in the MPSF conference), and the first in nine seasons. He joins George Roumain (1998, 1999), Brad Keenan (2002), Sean Rooney (2005), Jon Winder (2007) and Paul Carroll (2009) as the only Waves to garner the acclaim.
___________
Follow Arthur Puu on Twitter: @arthurpuu