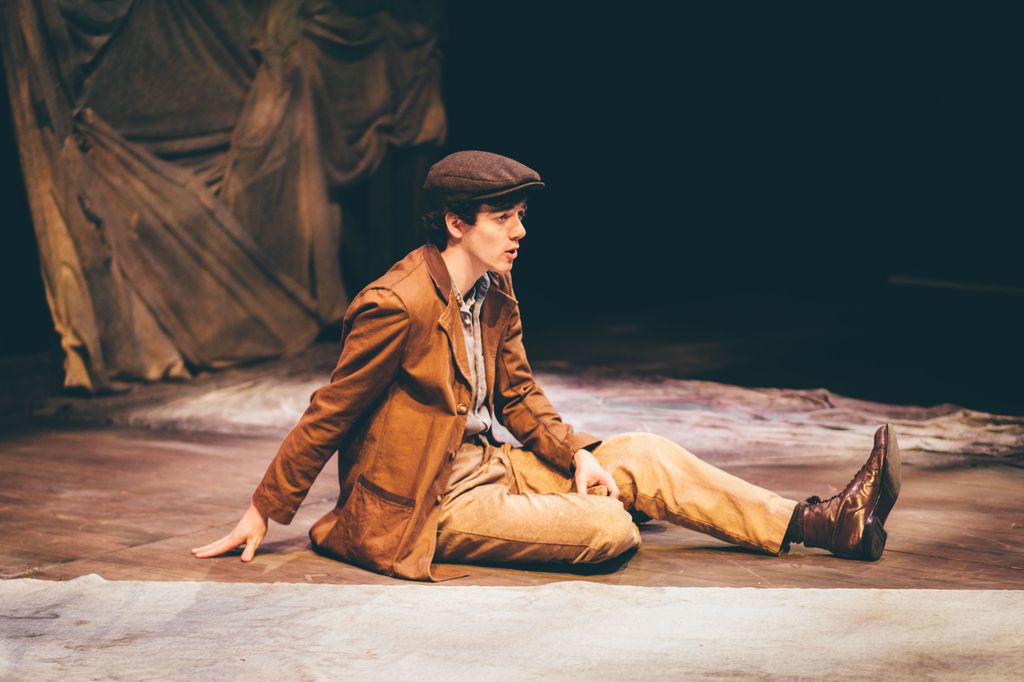 Photos by Zach Le
"Heritage" is coming to Lindhurst Theatre starting Tuesday, Jan. 26, for a total of six shows throughout the week. The play will begin at 7:30 p.m. from Tuesday to Friday, and at 2 p.m. and 7:30 p.m. on the closing day, Saturday.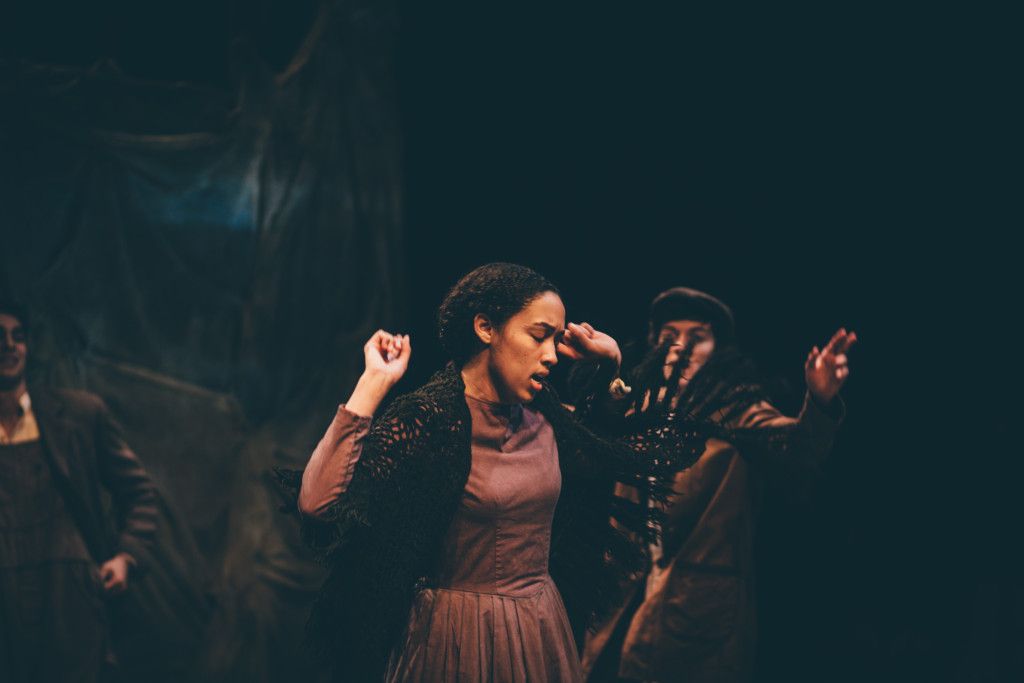 The cast of six — which includes sophomore Theater and Media Production major Christopher Bozzini, junior Theater major Addyson Culpepper, sophomore Theater major William Craig, junior Theater and Media Production major Dakota Dickerson, junior Theater major Alexandria Garrett and senior Theater major Katherine Lavelle — portray characters at various stages of identity establishment in a country different from that of their cultural backgrounds.
"Heritage" was written by Scotland-based playwright Nicola McCartney and directed by Cathy Thomas-Grant.
In a director's note, Cathy Thomas-Grant commented on the significance of the play's title.
"The title of this play addresses a fundamental struggle," Thomas-Grant said. "Will we choose to uphold those traditions and beliefs that have been passed down through generations, or will we forge new traditions and beliefs, new paths of expression, perhaps even paths of tolerance, peace and acceptance?"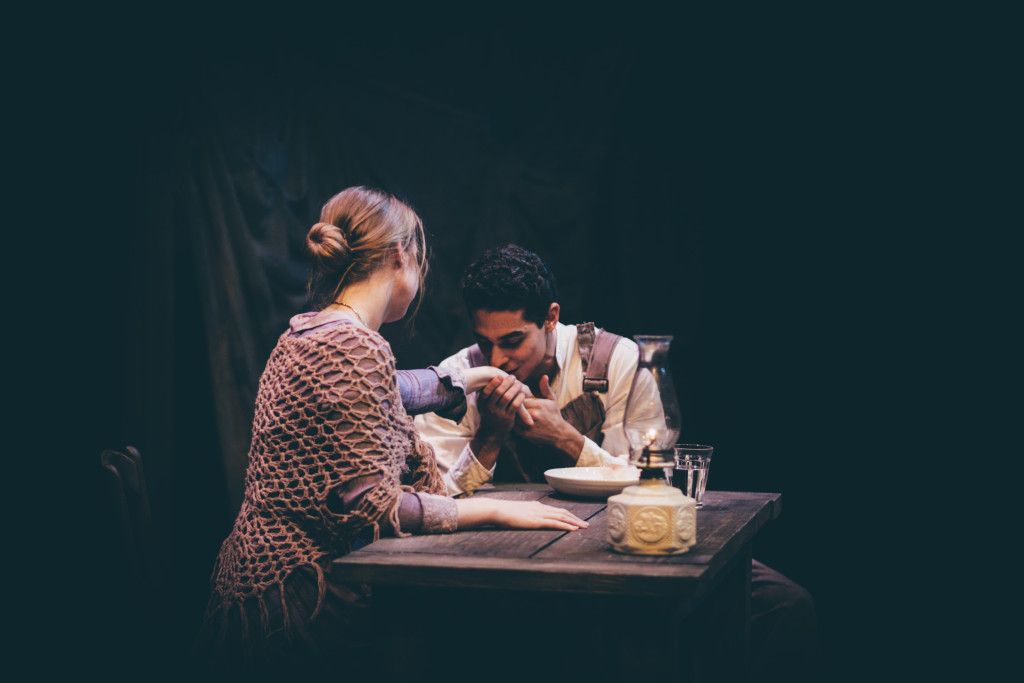 Set in a fictional town in war-ridden Canada in 1914, the audience follows the coming-of-age narrative of protagonist and narrator Sarah McCrea, a lively emerging woman intrigued by her Irish heritage as well as her new country, Canada, and her new reality. Through meeting her neighbor, Michael Donaghue, a Canadian-born yet ethnically Irish young man, the two draw close through the connection of a shared country of origin. Ultimately under the control of their working-class families, the relationship of the youths is forbidden, as their families are divided by religious and political disagreement.
Dakota Dickerson, who plays Michael Donaghue, shared regarding the close relationship between cast members.
"The cast came into this as friends and out as family, as this story not only touched all of our characters, but our own hearts as well," Dickerson said.
Interspersed in the dramatic plotline are mythological tales of a 20th-century Ireland, traditional Irish dancing choreographed by Laura Ann Smyth, adjunct dance professor at several local universities and colleges, and Gaelic song organized by musical director and composer Joel Rieke. Also, the actors deliver convincing accents thanks to coaching from Los Angeles-based dialect coach, Hollace Starr Combined, these elements produce a mood nostalgic of cultural traditions. Throughout the play exist thematic traces of forbidden love, personal and cultural identity struggles, and the importance of familial allegiance.
The interior of Lindhurst Theatre has been transformed into a period unlike anything it has previously seen, as the costumes and set attempt to transport the audience to a different time. The production begins with traditional song and dance, as the actors interact with the audience and even encourage participation.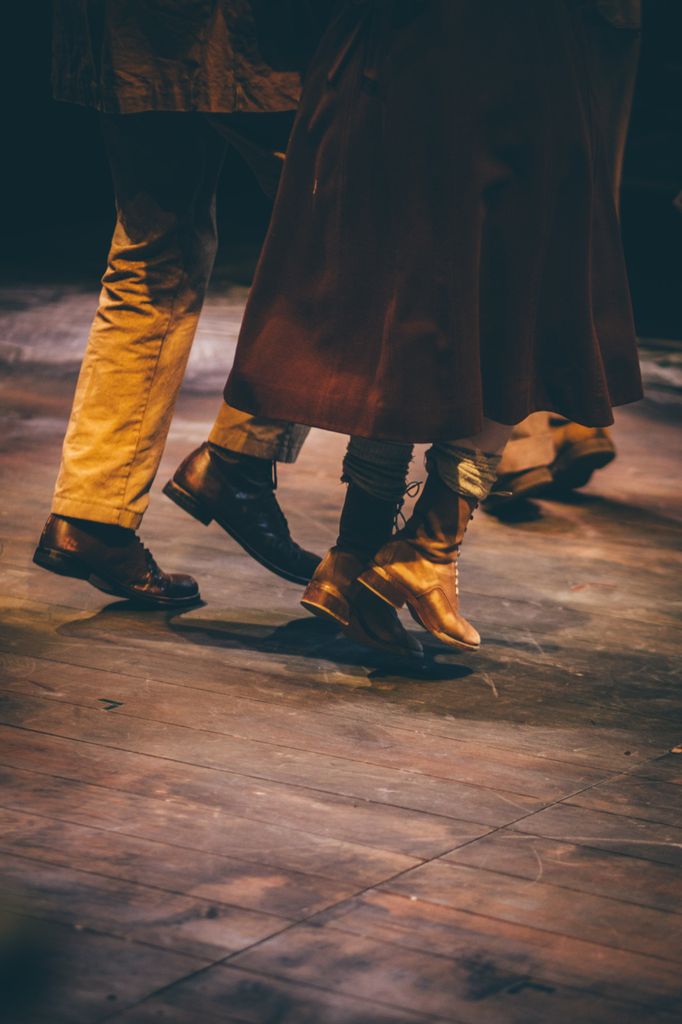 The actors were cast in October, and had approximately three weeks of rehearsal time, according to Thomas-Grant. She said in a phone interview that this is not a lot of time to prepare for such a dynamic production, and because of limited rehearsal time, the actors stayed at Pepperdine until Dec. 23 and came back early from break on Jan. 4 to practice.
Dickerson agreed that the limited days for rehearsals made the actors' schedules rigorous.
"It allowed us to really dissolve into our characters and experiment through the whole play with many different ways to shape and mold our character until we found the one which suited us the best," he said.
Thomas-Grant said that she was proud of how hard the actors and crew worked to pull the play off, praising everyone who made the production possible.
"They have been dedicated, they are so intelligent, so creative and so fully invested in the whole process," she said. "I could not have asked for better collaborators all around, including designers, for the whole project."
The fine arts division is selling the tickets at $10 for Pepperdine students, $12 for Pepperdine faculty and staff and $15 for the general public. Tickets can be purchased by calling (310) 506-4522 or visiting arts.pepperdine.edu.
________
Follow the Pepperdine Graphic on Twitter: @peppgraphic