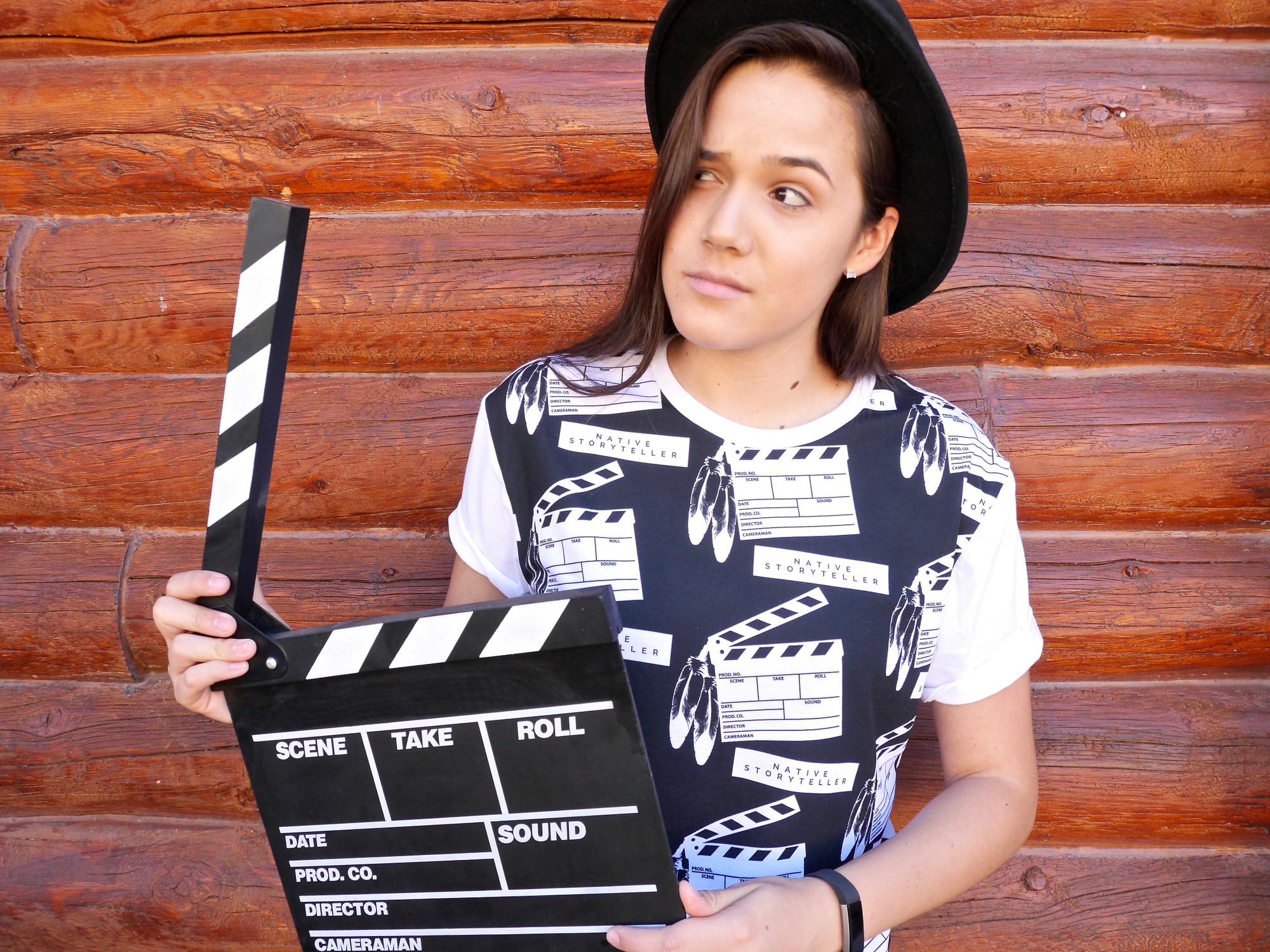 Photos Courtesy of Gabrielle Norte
"I have always really loved storytelling growing up because it has been a part of my culture. I am Native American, so I grew up going to powwows and watching the dancers tell stories of the Earth, prosperity, war, peace and all these amazing things."
Gabrielle Norte grew up on a reservation three hours south of Malibu in Warner Springs, California. She is a freshman studying media production to share her stories with the world through film and television. Norte said her Native American traditions have opened her eyes to the power of storytelling.
"As a kid, I didn't understand it because I didn't speak the language, and I wasn't in tune with it," Norte said. "But then as I grew up, I realized storytelling is a big part of my culture and my background."
Norte explored many different areas of artistry before she landed on media production. She said although her childhood was centered around a small town, she occupied her time with the outdoors and the arts.
"I've always been interested in the creative arts such as drawing, painting and music," Norte said. "It was a process of funneling down exactly what I wanted to do because there was a long time that I just wanted to play music or just paint and draw or write. But I got into film and television production my freshman year of high school, and I started to focus on that."
Norte said her interest in film and television production started with making YouTube videos. Through YouTube, she was able to play with writing, directing and editing.
Pepperdine was the perfect place to dive into the industry, Norte said. It was important to her to step outside of her small town and experience the influential city of Los Angeles and Hollywood.
"It happened to work out that the school was close to what I needed," she said. "I want to work in the film and television industry, so Los Angeles is perfect for that. It's the entertainment capital of the world. I want to direct, write and produce. Specifically, I would love to be a show-runner for a television show."
But Norte is striving for more than just a spot in the industry. She wants to represent her Native American culture and prove there is a calling for them in the entertainment business.
"My biggest drive to reach my goals is the fact that Native Americans are not represented in the film and television industry," Norte said. "There are these stereotypes that still exist such as the 'Hollywood Indian,' but there are not Native Americans that are working in the industry and bringing representation."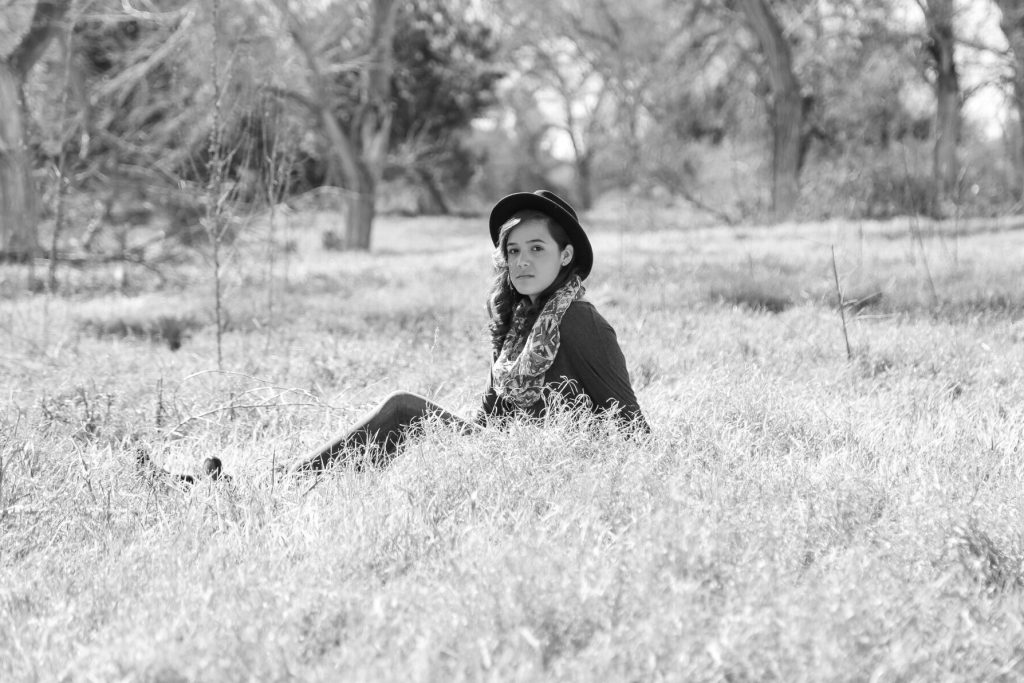 "What drives me is I want to bring that representation or take a step towards change, so other people can be like, 'OK well she's doing it, let's go and do that too,'" she said.
Through her involvement on campus, it is clear Norte is not hesitant to make her goals a reality. Her work on the student-run program, "The Random Show," has given her experience in writing, directing, producing and acting.
"I do 'The Random Show,' so I've been working pretty hard with them to create episodes every couple months," Norte said. "I just wrote my first sketch that we will be filming for the last episode of the school year. I've gotten the chance to act which I haven't done a whole lot before. I have had the chance to write, direct and produce, so it's really allowed me to do everything."
As Norte's first year comes to an end, she reflects on the opportunities, experiences and people college has given her.
"Just being here has allowed me a lot more opportunities than if I would have ended up staying on the reservation, or if I had went somewhere else," she said. "I've gotten to be involved in groups such as 'The Random Show' and meet like-minded people."
Her creativity and curiosity have allowed her to appreciate the depth and stories within every person.
"On the reservation, it's so small that you grow up knowing everyone, whereas here, I am constantly meeting new people every day," Norte said. "That's really interesting to me because everyone has a different story, and I'm obsessed with stories."
___________
Follow the Pepperdine Graphic on Twitter: @PeppGraphic