My best friends — Kayla Kahrl (left) and Amani Pearson (right) — and I (middle) in Salinas Grandes, Jujuy, June 25. We took a trip to this northern Argentine province the last weekend of our program. Photos courtesy of Yamillah Hurtado
My hands were sweaty, my knees were weak and my mind was racing.
I had just boarded my 10-hour flight from my layover in Houston to Buenos Aires — the destination for my summer abroad — filled with an array of emotions. Although I was excited for this new adventure, I was consumed with anxiety and fear as I was taking this huge step into the unknown.
Little did I know, this city — 6,118 miles away from everything I've ever known — would become my home.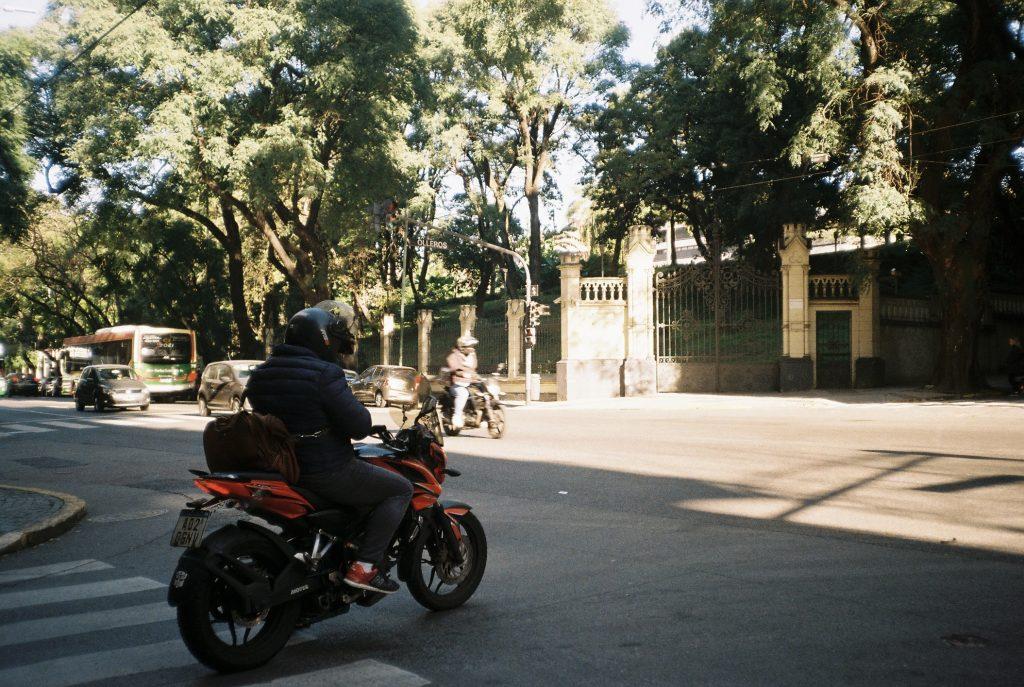 Walking was my No.1 way of transport around the city. At first, I saw this as an annoyance — as an Angeleno, walking somewhere has never been an option — but as my days in Buenos Aires went by, I learned to cherish it. My daily strolls to Casa Holden, to my homestay, to the laundromat or to a local café, would become my favorite parts of the day.
With Buenos Aires being a major city, I was surprised to see trees. The way the light glistened through the vibrant green leaves and the way the branches of adjacent trees hugged each other was enamoring. The neighborhood of Belgrano, in which I spent the majority of my stay, was filled with houses of various architectural styles — each one unique and special in its own way.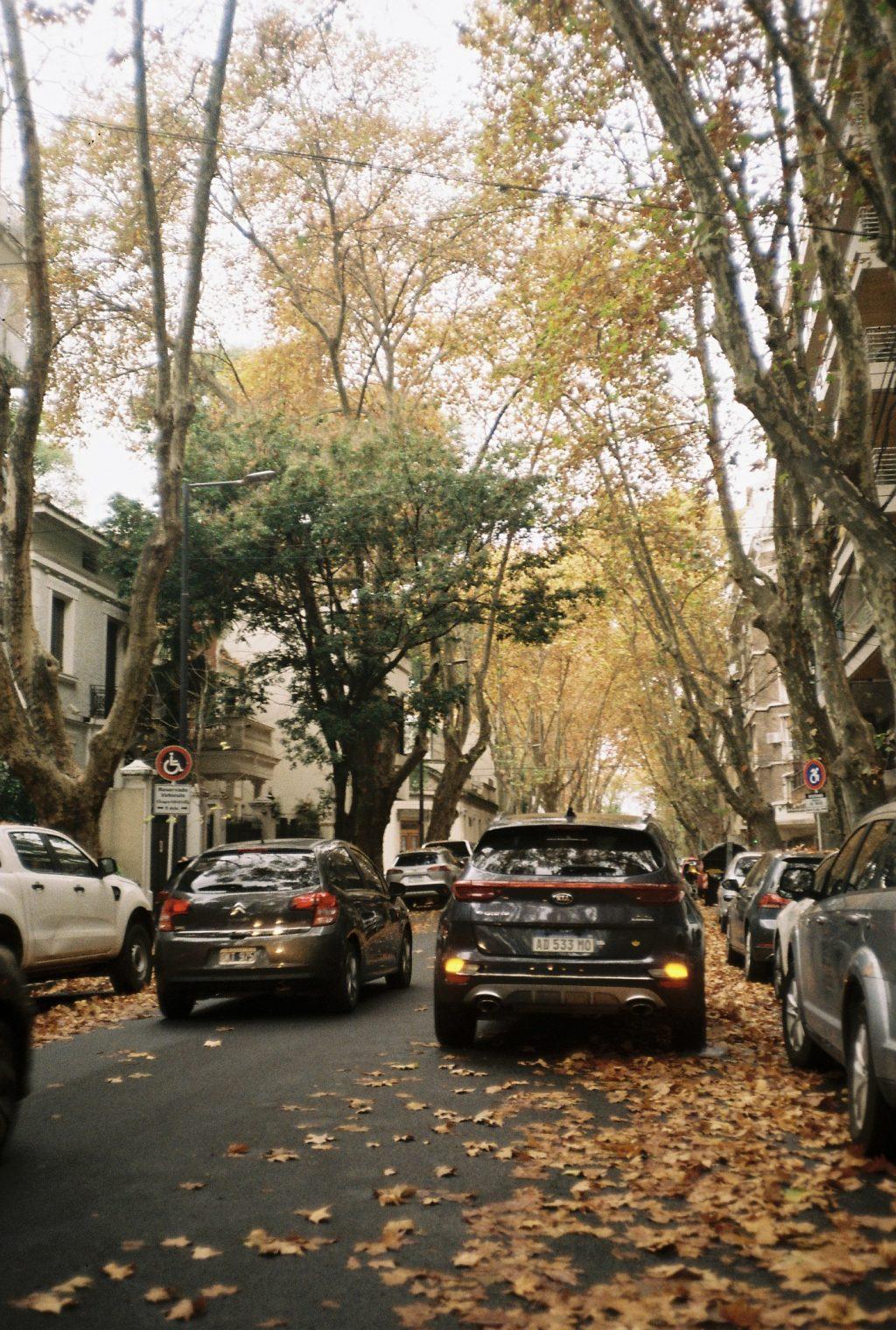 The streets of Belgrano were filled with fruit stands, flower shops, busy dog walkers and an abundance of people. All of which initially overwhelmed me, but soon became a sense of comfort and community.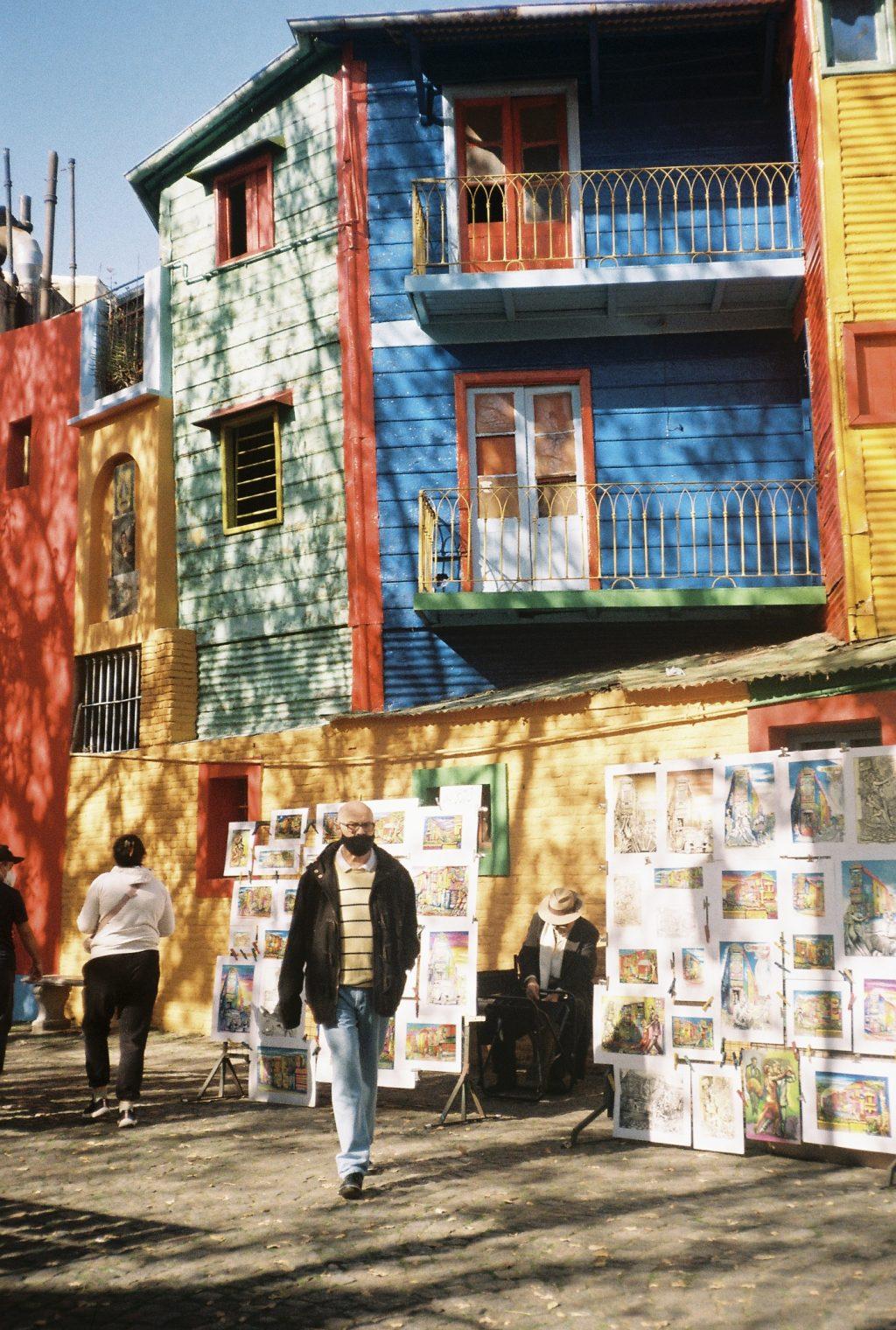 The people of Argentina are the most kind-hearted, hospitable and selfless people I have ever encountered. My madre — not my biological mother but the woman who provided me with my homestay — was the epitome of these characteristics.
Being in a homestay made me incredibly nervous because I feared my broken Spanish would create a barrier between my madre and I. But, as time progressed, it felt as if this woman was someone who I had known my entire life.
Our conversations during dinnertime, or as the Argentines call it "sobremesa," started out very brief, with awkward silences as my roommate and I glanced at each other, puzzled at what our madre was trying to tell us. But, as time passed, they turned into lively conversations where we exchanged life experiences and lessons, laughed over chisme, or gossip, and sang along to the music played on the kitchen radio.
Every meal, whether at my homestay or at a restaurant, was delicious. Never in my life have I eaten as much meat and bread as I did in Argentina. What made them even more special was they were intentional — shared with a beautiful community where stories were exchanged and time stood still.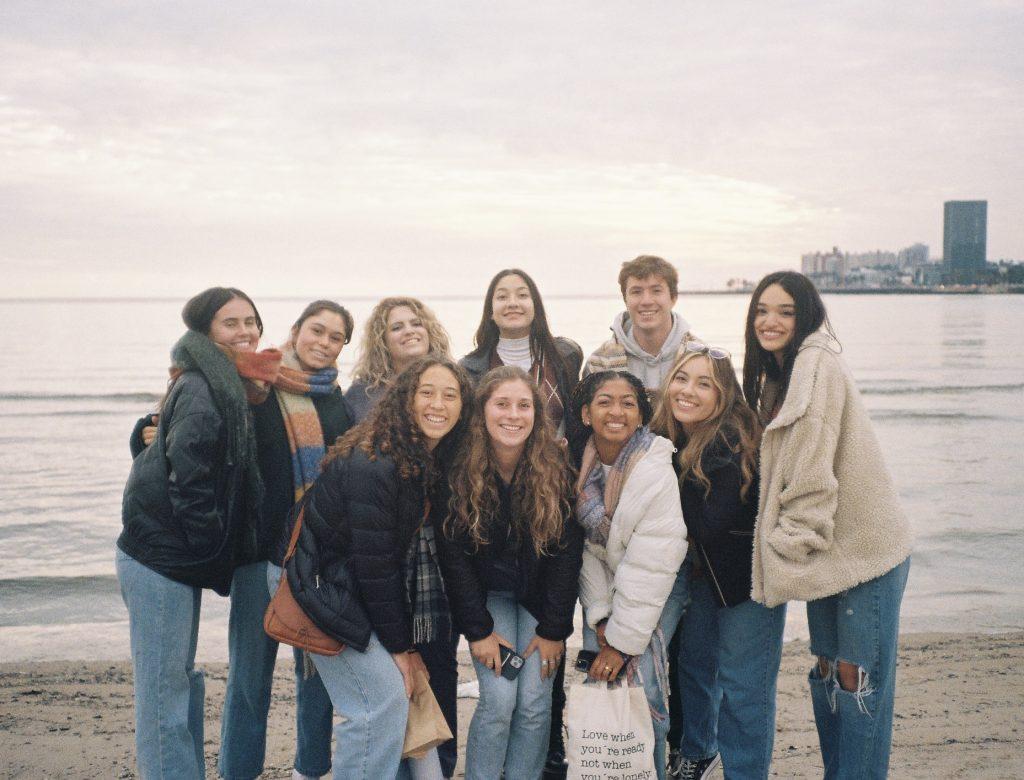 My time in Argentina instilled in me a profound appreciation for stillness. This was surprising to me because I know cities to be busy, loud and chaotic, and while Buenos Aires was all of these things, it also held many pockets of serenity and restoration.
It was in these moments of stillness I was able to reconnect with myself and my faith. Argentina is abundant with breathtaking landscapes and I was blessed enough to visit a couple — the Iguazu Falls in the province of Misiones, as well as the Andes Mountains and Salinas Grandes in the province of Jujuy.
These places left me in awe. These magnificent sights of nature reminded me of God's majesty. As I stood before them, I thought to myself, "The God that poured so much love and intention into creating these things, did the same in creating me."
Feeling his presence in these places brought me so much comfort and peace.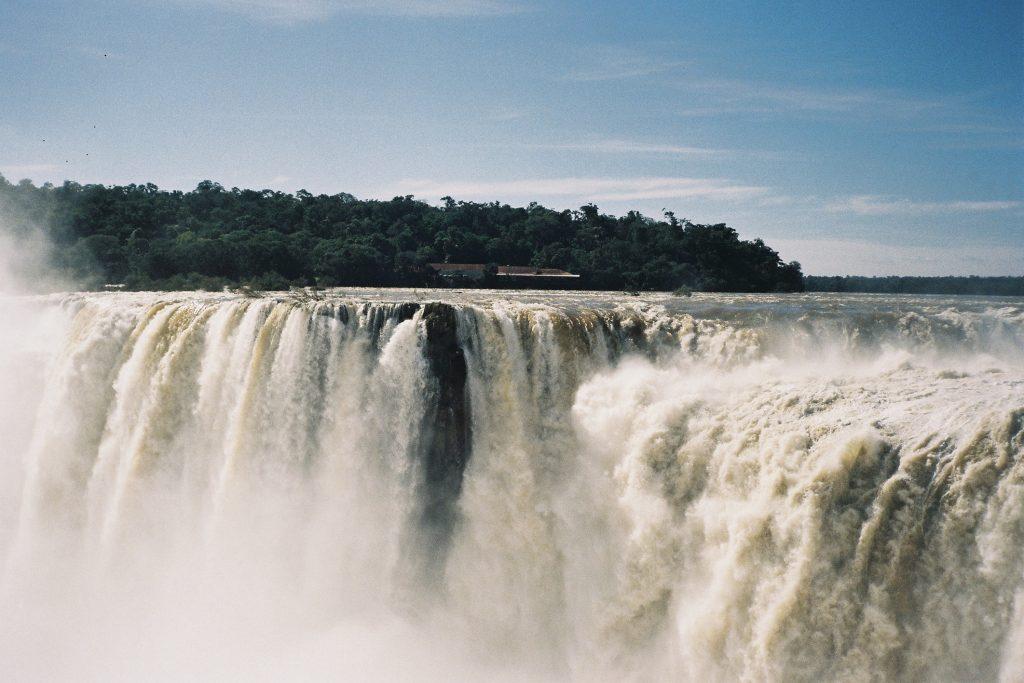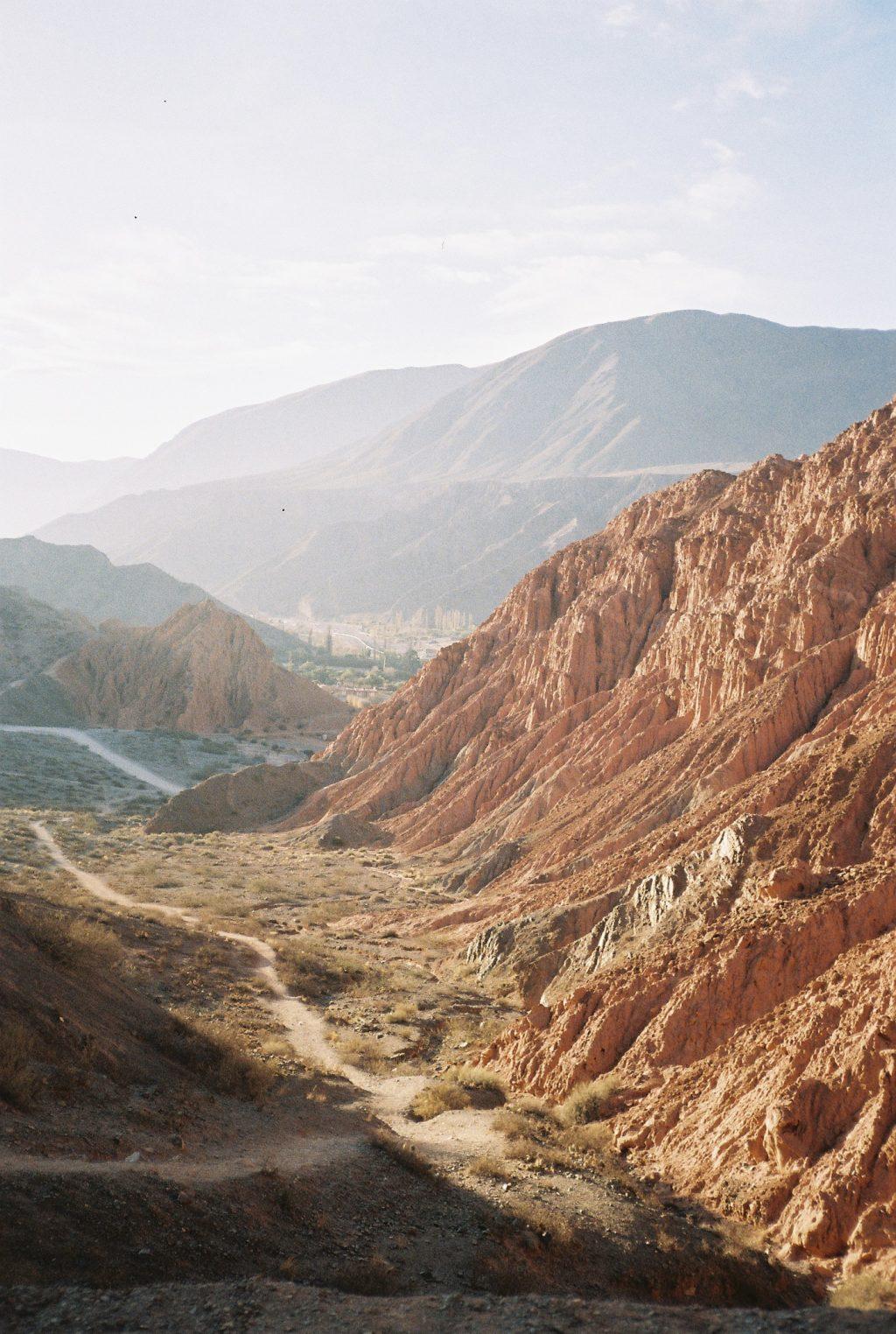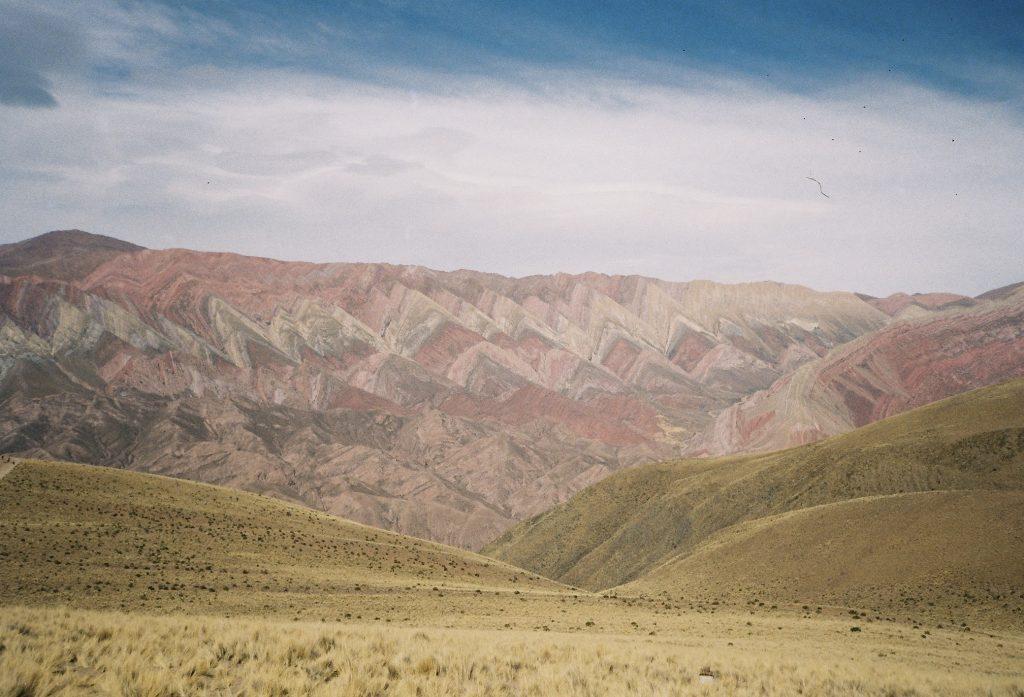 My summer abroad in Argentina brought me so many gifts, and I am forever changed by this magical place. The country that once felt so daunting is now a place I call home.
_________________________________
Follow the Graphic on Twitter: @PeppGraphic
Contact Yamillah Hurtado via email: yamillah.hurtado@pepperdine.edu