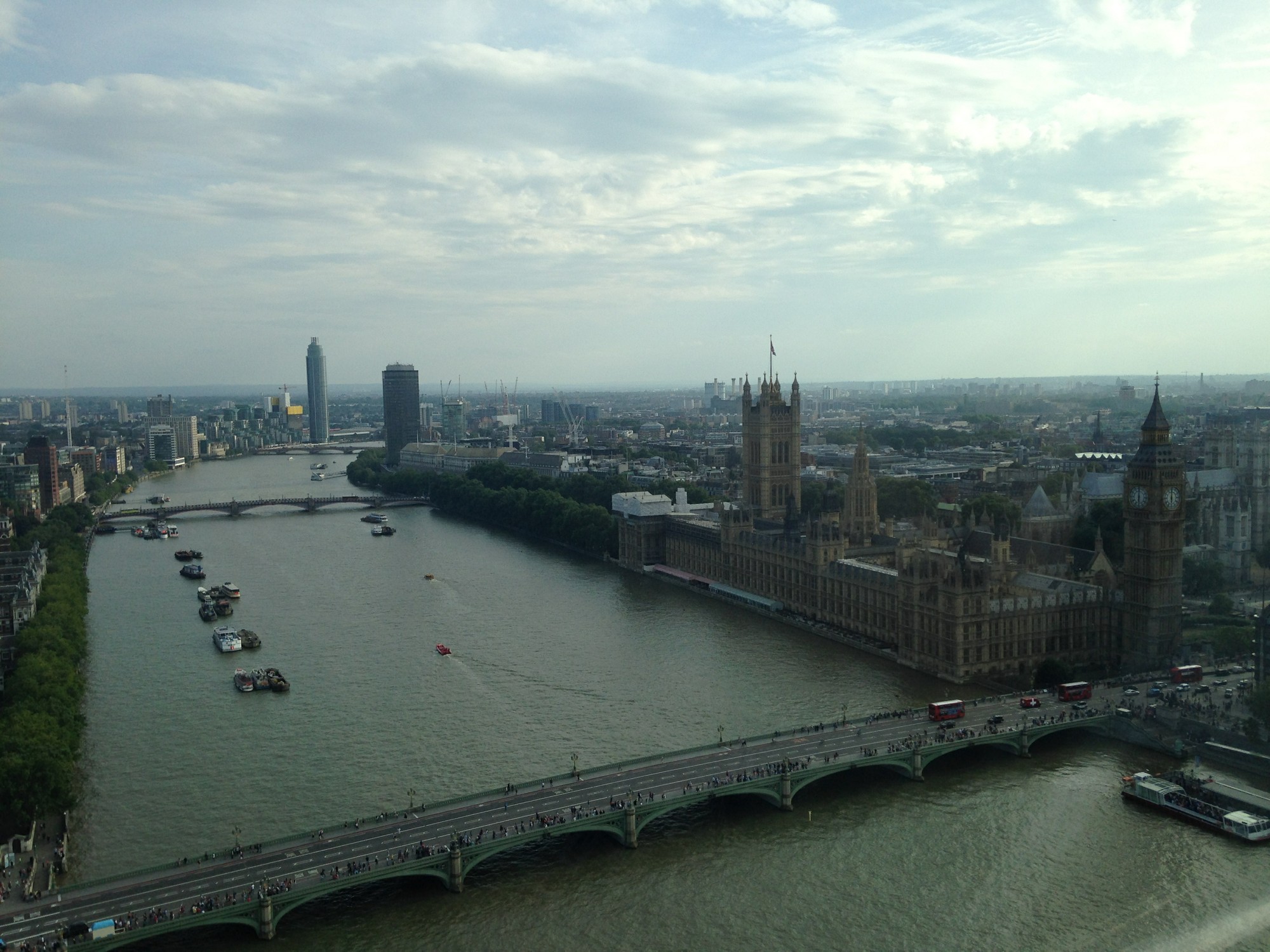 Photo by Rachal Marquez
Editor's Note: "From our feed" is a feature through which developing stories covered on our social media accounts are featured on our website. These will be updated, but the most recent information can always be found on our social media.
Following today's events in London, the university has confirmed that all Pepperdine students in London are safe.
Wednesday afternoon, London time, a man drove a vehicle onto Westminster Bridge in central London into a crowd of pedestrians. He then exited the vehicle and stabbed a police officer before being fatally shot by police, according to The New York Times. At the time of publication, five people are dead — including the attacker and a police officer — and approximately 40 people are injured.
Dean of International Programs Charles Hall issued the following statement:
In response to today's attack in London, International Programs is able to confirm that all London students currently abroad were contacted and confirmed to be safe. Pepperdine's communication and emergency protocols allowed International Programs to inform students on how to safely manage their situation.
A top priority for Pepperdine is the safety of our students, faculty, and staff. Students are regularly advised about international travel warnings, advisories, and updates via International SOS' travel assistance services. At each of Pepperdine's seven secure and monitored international campuses, staff are equipped to manage emergencies and issues that may arise. University administration regularly communicates with the U.S. State Department and global security experts. Through its membership in OSAC, strong connections to local law enforcement, and a security firm that specializes in international travel safety, Pepperdine is able to inform and support international students with confidence.
Students are required to enter personal travel plans into our travel log system and are encouraged to register in the State Department's Smart Traveler Enrollment Program (STEP) at http://step.state.gov. This will ensure students receive up to the minute updates, alerts, and warnings from the local embassy or consulate. Students are also encouraged to make sure their emergency contact information is up to date by following the directions here.
Pepperdine will continue to monitor the security situation in the United Kingdom and around the globe. For the latest information about this or any other emergency, please visit the University's Emergency Blog.
The latest updates on emergency safety and breaking news on campus can be found on Pepperdine's emergency information site and on our Twitter and Facebook pages. We will publish further updates here as available.
___________________
Follow Rachal Marquez on Twitter: @rachalmarquez23