Photos Courtesy of Reagan Zimmerer
Pepperdine's dance company, Dance in Flight (DIF), will debut their annual spring performance this Thursday, Friday and Saturday night in Smothers Theatre. This year's DIF theme is "These Four Years," referring to the time students spend in college.
DIF Student Director and senior Reagan Zimmerer wrote in an email that "These Four Years" is meant to depict everyone's differing college experiences.
"This year, the pieces in the show are something each choreographer has personally dealt with or felt in their time in college," Zimmerer wrote. "Whether it was an event or their emotion, the dancers are conveying their experiences into the pieces on stage. We all go through this transition into adulthood in our own individual ways, finding who we are, and what our purpose is, but as a collective being as well. We heal, feel, thrive and live together. This show is very personal to the entire cast; we hope the audience will be able to feel that connection."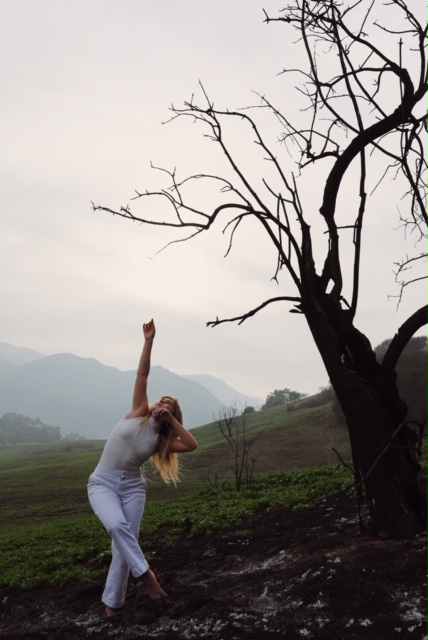 There will be 15 full pieces debuted at this year's showcase.
Company and choreographer auditions took place this past September, and practices have been held regularly since. The performers and choreographers are students of various grade levels, backgrounds and interests.
DIF Assistant Director and senior Michael Mossucco said he chooses to dance because of its potential to inspire others.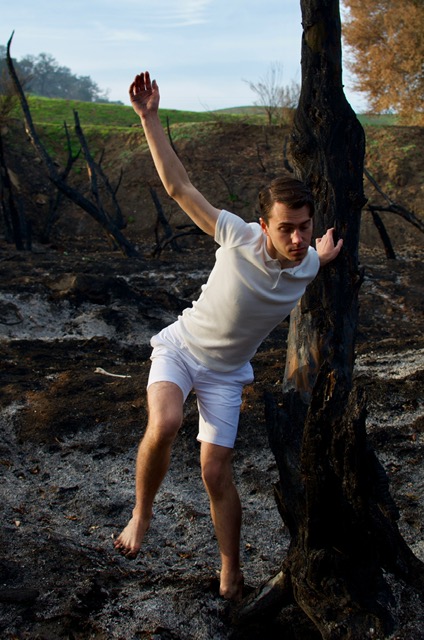 "I dance to invigorate others," Mossucco said. "Dance is so potent in its ability to disseminate ideas and change perspectives."
A different passion fuels freshman Megan Villaverde's fire for dance.
"I dance because it's a great medium to tell a story and get ourselves moving," Villaverde said. "Dance is its own language where it can translate to different meanings for different people based on aspects like music or style."
Villaverde said show attendees can expect to see exciting and relatable performances take the stage this week. With styles ranging from contemporary, to tap, to jazz, to hip hop, it will be a show that can entertain a variety.
This is Villaverde's first performance with the DIF company. She said she is overwhelmed with excitement about the upcoming debut.
"I'm most excited to show people what we have been working on," Villaverde said. "The choreographers have created pieces that are dear to their hearts, and I'm glad we have a chance to tell their story on stage."
Besides it being one of the most well-attended events at Pepperdine, with sold-out performances annually, Villaverde said there are plenty of reasons to attend.
"People should come to see and experience dance in its various forms," she said. "We have worked so hard to make this happen, and there are so many amazing dancers to see. It will be a show to remember."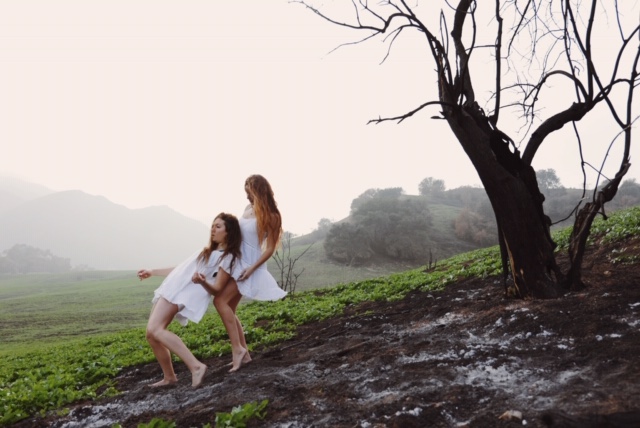 Tickets for DIF cost $10 with a Student ID or $20 for general admission and can be purchased through the Smothers Theatre Box Office. Performances will run daily at 8 p.m., Thursday, Feb. 7 through Saturday, Feb. 10. There will be a matinee show on Saturday at 2 p.m.
________________________________________
Follow the Pepperdine Graphic on Twitter: @PeppGraphic