Photos by Zach Le
Many Pepperdine students' summers will consist of a daily three to four hours spent in class here on campus. That is certainly not a bad way to spend the summer — Malibu is beautiful, classes are short, and Caf food is still readily available on the off chance you were just not ready to say goodbye. However, if you want to be productive in more ways than one this summer and earn some money, here are a few on and off-campus suggestions.
On Campus — If you are wanting a quick and easy commute to work, check out these options for summer jobs on campus.
International Student Services Worker: A position open to freshmen, sophomores, juniors, seniors and graduate students, this job will require working closely with prospective and current international students for one or more of the three summer sessions. Qualifications include possessing good communication abilities to assist in answering questions students may have about applications or giving general advisement. This job will not only provide extra cash, but interpersonal experiences that you can add to your skill set.
Department of Public Safety Student Coordinator: If you have an interest in being part of the campus' favorite team of watchdogs, The Department of Public Safety offers the opportunity to do this. This job, also open to students of all ages, is calling for any student possessing determination and an ability to serve the department's needs that will help the school run smoothly and safely. Requirements include a valid driver's license and a clean driving record.
Athletics Tutor: Perhaps you are passionate and knowledgeable about a certain subject, and have a natural ability to teach concepts to others. If this sounds like you, being an individual and group tutor to student athletes might be a good fit. This position allows employees to set their own schedules and accepts all majors and years. Requirements include an A or B in previous courses of the subject you teach as well as an academic recommendation.
To learn more about these on-campus opportunities, visit the Pepperdine Career Center's space for job postings: https://pepperdine.joinhandshake.com/jobs/78482.
Off Campus — Off-campus summer jobs can provide students the opportunity to break free of the Pepperdine campus and engage with Malibu's unique community.
Malibu Farm Pier Cafe: Applying for a job at the Malibu Farm Pier Cafe might be something to consider if you are interested in working in the service industry. Accepting applications for the summer, the Malibu Farm sits in all of its rustic, farm-to-table glory at the end and beginning of the Malibu Pier, offering beautiful views for customers and employees. To learn more about their farm, visit their website: https://www.malibu-farm.com/.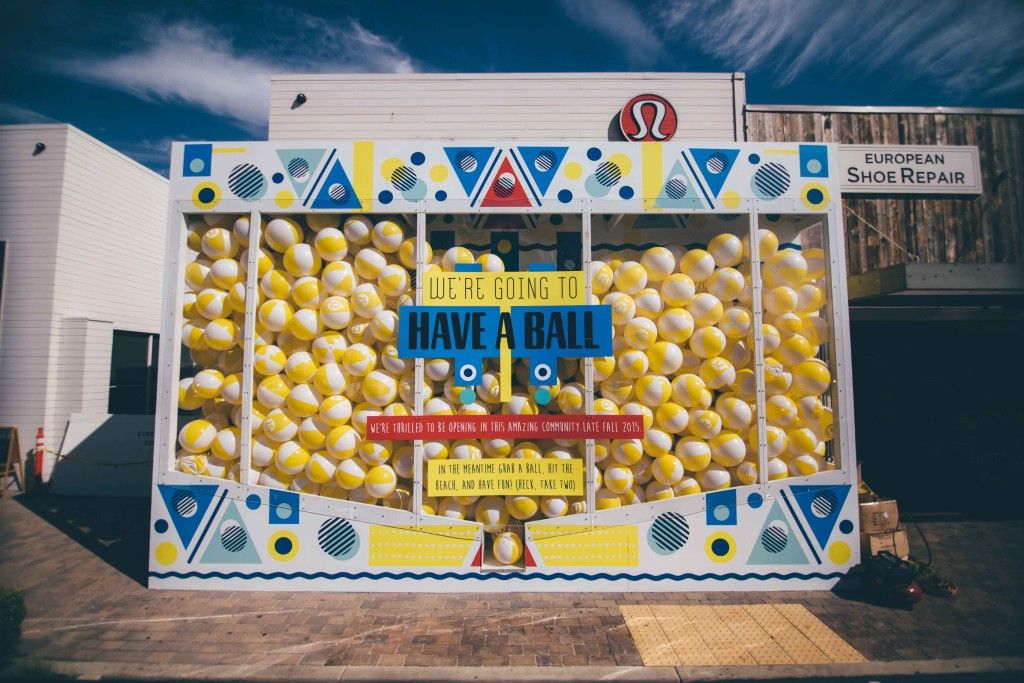 Photo Courtesy of Keb Doak
Lululemon Athletica: Located in the Malibu Country Mart, this store offering luxury workout clothes and accessories is new to Malibu and is accepting applications for summer jobs. If you are interested in or are seeking a position in the retail industry, submitting an application and resume to this store might not be a bad idea. To explore Lululemon's brand and products, check out their website: http://www.lululemon.com/stores/us/malibu/country-mart.
Beeplanet Babysitter: If you have a love for children and are comfortable playing with and caring for them, applications are open for a babysitting job with Beeplanet's babysitting agency. A company founded in the Pacific Palisades, the babysitting service stresses the importance of relationship between sitters and parents through its customized process, according to its website. This job offers students flexibility, and requirements include a certain level of childcare experience as well as references from previous employers. To learn more about Beeplanet's job opportunities as well as this specific posting, visit their website: http://www.beeplanet.com/ and the Pepperdine Handshake website: https://pepperdine.joinhandshake.com/jobs/302983.
These jobs are just a few among many available on campus and in the Malibu community, so get your application and your resume ready to go for this summer's opportunities!
_______________
Follow the Pepperdine Graphic on Twitter: @PeppGraphic