Photos Courtesy of David Humphrey, Doug Hurley and Brittany Skinner
Vice President for Student Life and Dean of Student Affairs Mark Davis has announced several changes to the Student Affairs staff.
During the summer, former associate dean of Students Tabatha Jones Jolivet accepted a position at Azusa Pacfic University.
"It's hard to imagine student life at Pepperdine without her," Mark Davis wrote in the announcement. "She touched the lives of countless students and colleagues through her caring and thoughtful work and ministry."
Former Director of Student Activities and Campus Recreation Doug Hurley was promoted to associate dean of Student Affairs for Student Activities and Campus Recreation, former Associate Director of Student Activities Brittany Skinner was promoted to director of Student Activities and David Humphrey was hired as associate dean of Student Affairs for Diversity and Inclusion.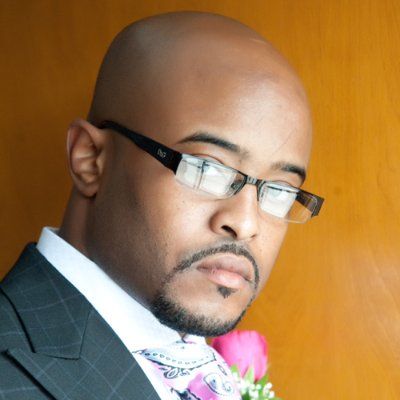 Pepperdine's new Associate Dean of Student Affairs for Diversity and Inclusion David Humphrey will be coming to Pepperdine from Wesleyan University, where he currently serves as the director of the Office of Multicultural Access and Outreach. He will begin his new role on November 14.
"[Humphrey's] references all attested to his collaborative and gracious spirit as well as his passion for this work and its connection to his faith," Davis wrote.
Humphrey will coordinate diversity and inclusion initiatives in Student Affairs, supervise Intercultural Affairs, chair the Hate Crime and Bias Incident Response Team and ensure the concerns of students are addressed, Davis wrote.
Humphrey said he wants to make diversity normative and not additive at Pepperdine.
"Most of our work seeks to create additive diversity, where we simply just create programs and we not examine the way in which we can make diversity and otherness central and normative to the life and the ideas of the institution," Humphrey said. "The result are additional spaces and narratives that exist on the margins to satisfy and serve students of color, but there is rarely movement to make these spaces and narratives an essential component of the central fabric of the institution."
He said he hopes to create spaces at Pepperdine that foster cultural inclusivity.
"I want to create spaces where we are encouraging uncomfortable conversations, where we are helping people to become comfortable with the uncomfortable," he said.
Humphrey said he feels honored to serve at Pepperdine.
"As a Christian higher education institution, I am so happy to have the honor to work at one of the top universities in our country and the world, but the fact that we are Christian places a responsibility on us to see the work of diversity and inclusion as a component of our Christian mission," Humphrey said.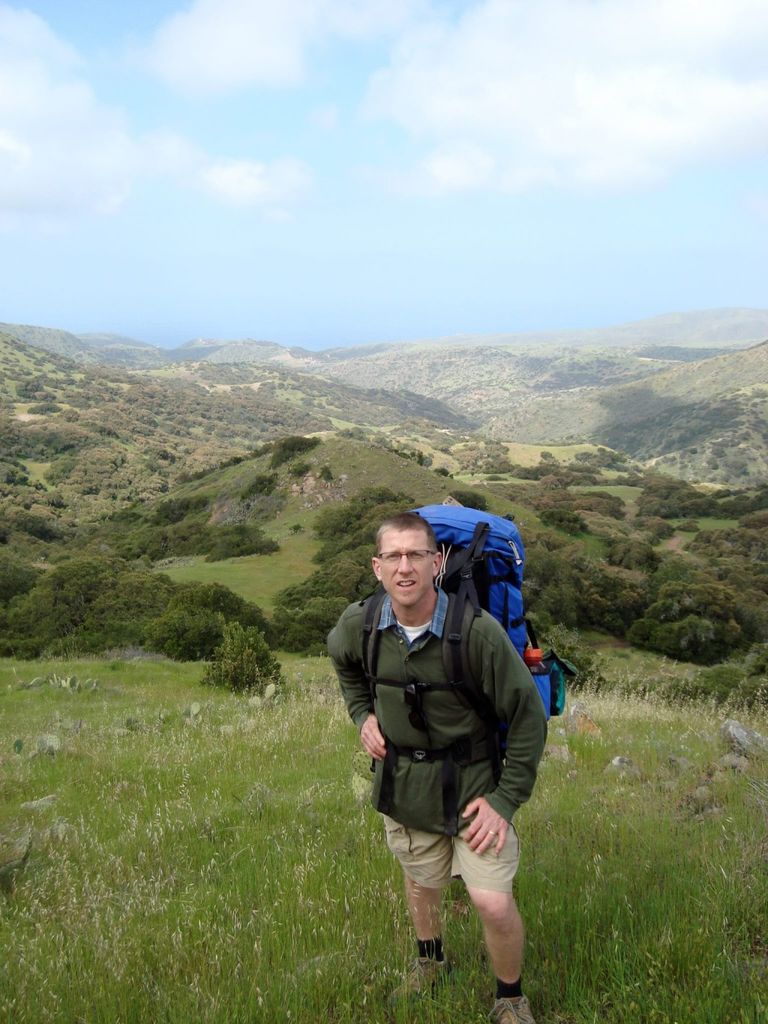 As Associate Dean of Student Affairs, Hurley will oversee the Student Activities and Campus Recreation offices. He will also be a part of the risk management committee and chair a programming committee.
Hurley said his job includes working with event planners for communication on events.
He said he has recently created a risk management manual for Student Affairs event planners to help them successfully plan events and protect University assets. He said the Student Affairs office is currently creating a master calendar.
"We're creating a Student Affairs event calendar to discover what types of programs and how many programs our offices and students we work with are implementing," Hurley said. "Hopefully, we're going to help alleviate what some have called over programming."
He said that last year the university participated in a five-year review and several recommendations were made that he hopes to implement.
"They challenged us to discover innovative ways to meet our community's fitness needs in an absence of an all-in-one recreation center," Hurley said. "The University aspires to build such a facility someday, and in the meantime we hope to strategize ways to meet the campus' needs for physical health and recreation."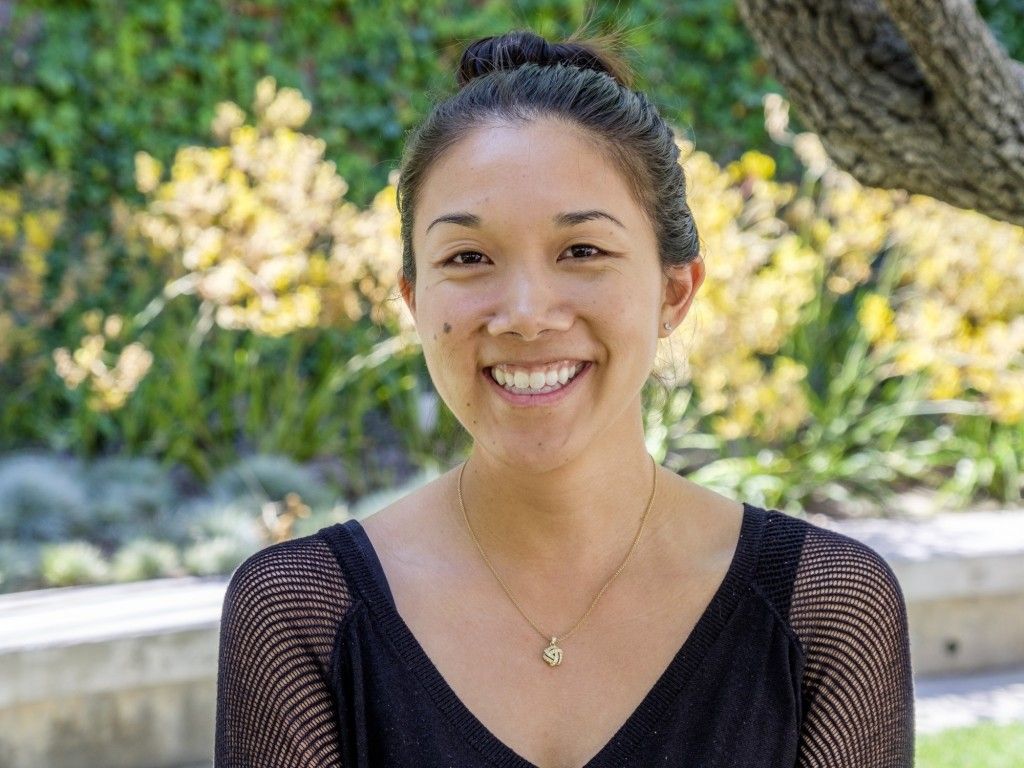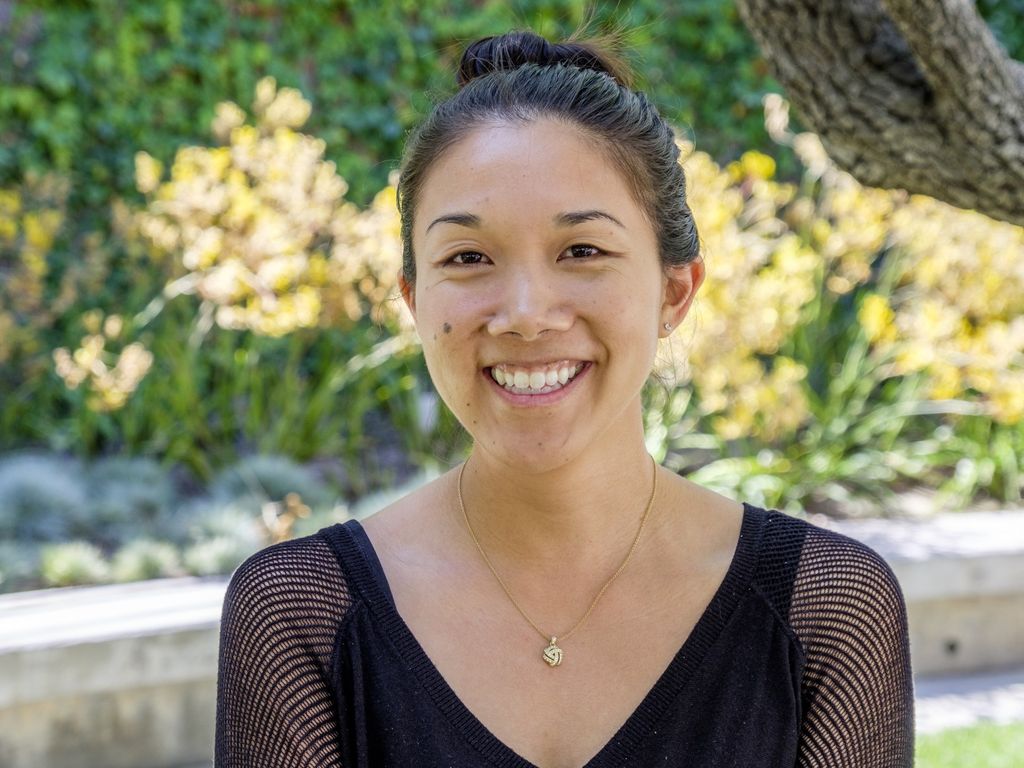 Skinner said that as Director of Student Activities, she will continue to oversee the Student Programming Board, advise SGA and support Greek Life. In her new position, she will work with all areas of Student Activities including large campus programs such as Inter-Club Council, Songfest, Dance in Flight and Waves Weekend.
"[She] has an excellent reputation for her mentoring and leadership skills and will continue to make a significant impact on the student experience with her talented team," Davis wrote.
Skinner said that during her first year as director of Student Activities she hopes to spend her time becoming reacquainted with all of Pepperdine's programs to better understand how each functions before she makes any major changes.
"I believe there is always room for improvement with every event and program," Skinner said. "I will continue to actively improve my own programs and encourage my staff to do the same."
Skinner said she will continue to ensure Student Activities is a place for student leadership development opportunities and community building.
___________
Follow Bryce Hanamoto on Twitter: @bryce_moto