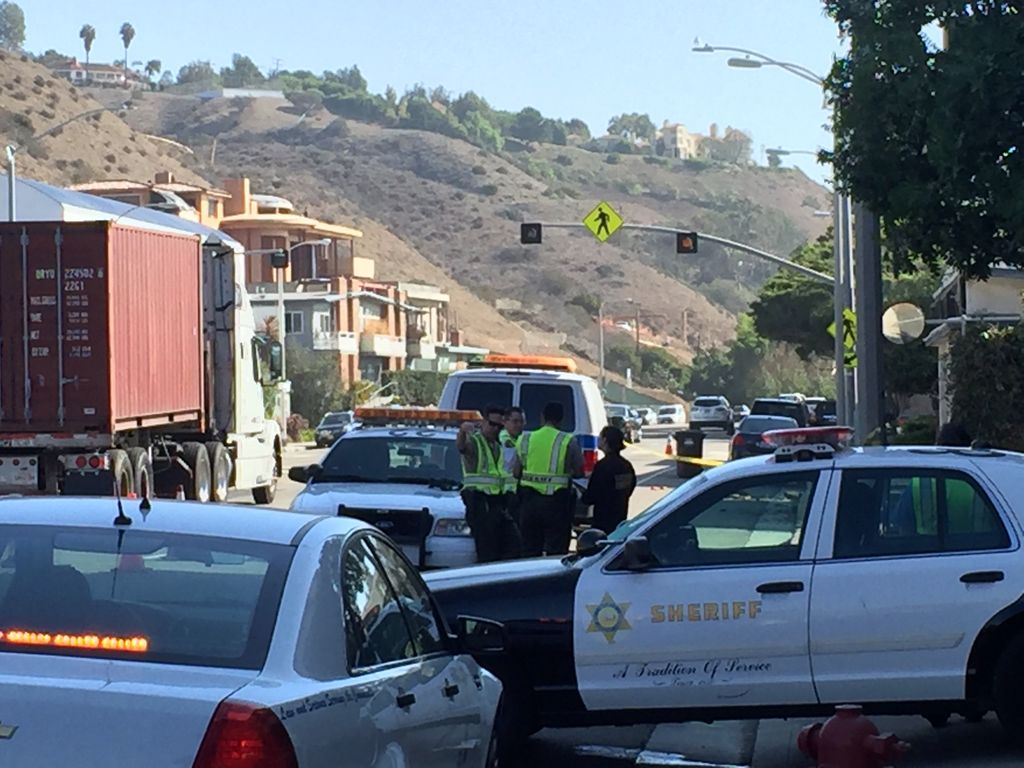 Photos by: Alex Fisher
Traffic is delayed in both directions following this morning's fatal accident at Malibu Pier. Police and coroners office are at the scene.
The accident occurred at 6:20 a.m. when a vehicle struck a male pedestrian. The man was pronounced dead on the scene. The driver of the vehicle was uninjured.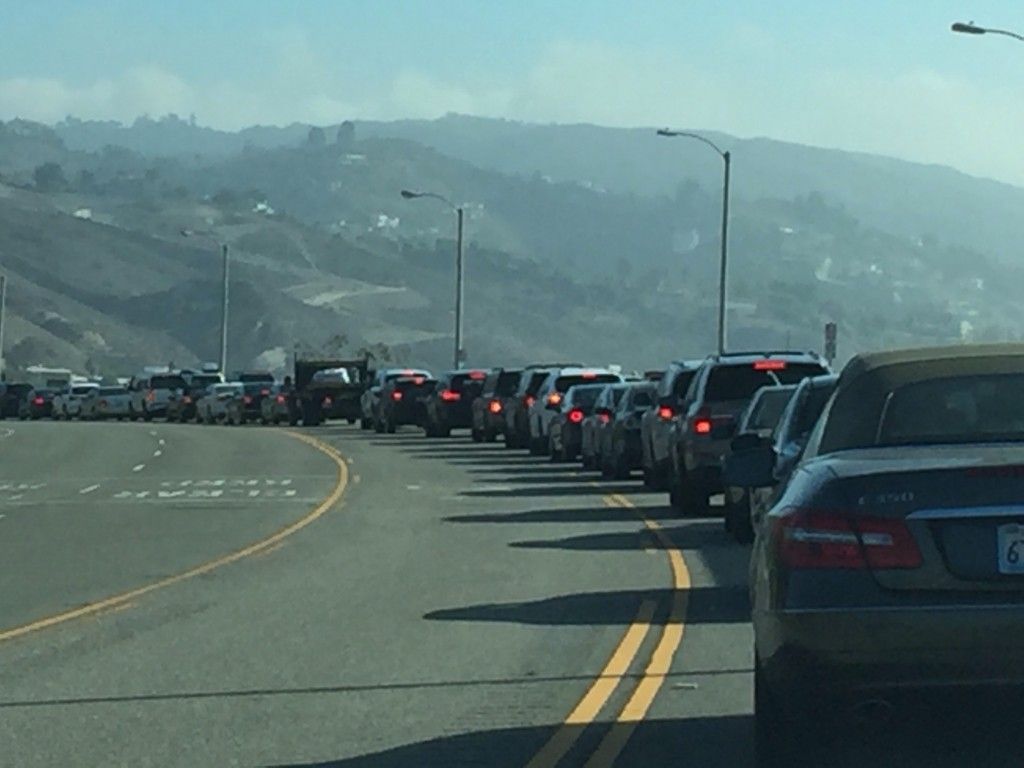 Both westbound lanes and one eastbound lane are now open approximately 1/2 mile east of the Pier.