Photo and Illustrations Courtesy of Christine Deng
Junior Christine Deng said she wanted to make a difference in the world and inspire others through her art.
As a member of the newly opened Genesis Lab on campus, Deng contributed to the digital art community through teaching students how to use tools such as 3D printing and virtual reality gears.

"I feel like there's a lack of community for artists on campus," Deng said. "I'm proud to be involved in something that gives creative minds a place to play."
Deng said her love for art started from a young age.
"When I was young I had a lot of energy, and my parents didn't know what to do with me," she said. "They noticed I was always coloring, so they enrolled me into an art class."
Since she was six, Deng spent every weekend at her art teacher's place and drew eight to 12 hours a day.
"I learned about various of genres," she said. "From drawing cartoons to painting Chinese flowers on rice paper, it helped me build a solid foundation of skills."
Deng said she believed drawing helped her overcome her shyness and gave her a confidence boost.

"I was really shy and reserved in middle school," she said. "But the more I drew, the more I realized I have the power to visually speak to people. I was able to express myself in a way others couldn't."
That idea pushed her into trying all forms of art, and in high school she started learning about digital art.
"It was the one medium I hadn't tried at that time," she said. "It's so different than the traditional art I was used to but I wanted to push myself outside of my comfort zone."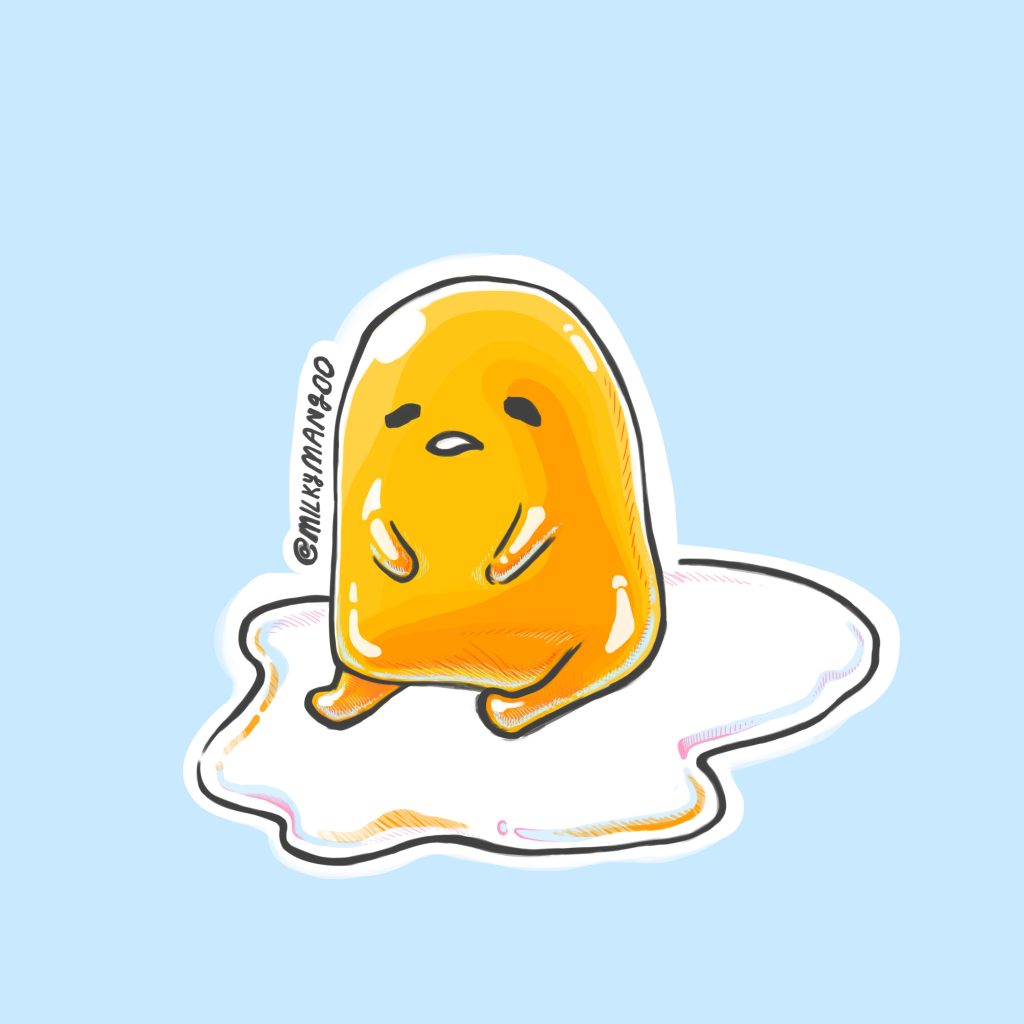 Deng said she learned how to use digital tablets and softwares on her own. As she got the hang of it, she realized the demand for digital art and design.
"I started joining a lot of clubs because I saw a need in digital marketing," she said. "Through those experiences, I managed to practice my skills in designing apparels, logos and flyers."

Now as an artist practicing traditional and digital art, Deng said she strived to use her talent to make a difference.
Last summer, she interned with Autodesk — a technology company that focuses on developing and creating software for a better world. As part of the campaign team, she used her skills to design campaigns that encouraged sustainable environmental improvement through technology.
"It was incredible to see my vision translate visually and digitally," she said. "Knowing that I used my talent to help advocate for change makes me really happy."
She said she also hoped to spread positivity through her art.
During her time abroad in Shanghai, China, Deng traveled alone to Tokyo, Japan. She met a waitress at a local restaurant and drew her portrait.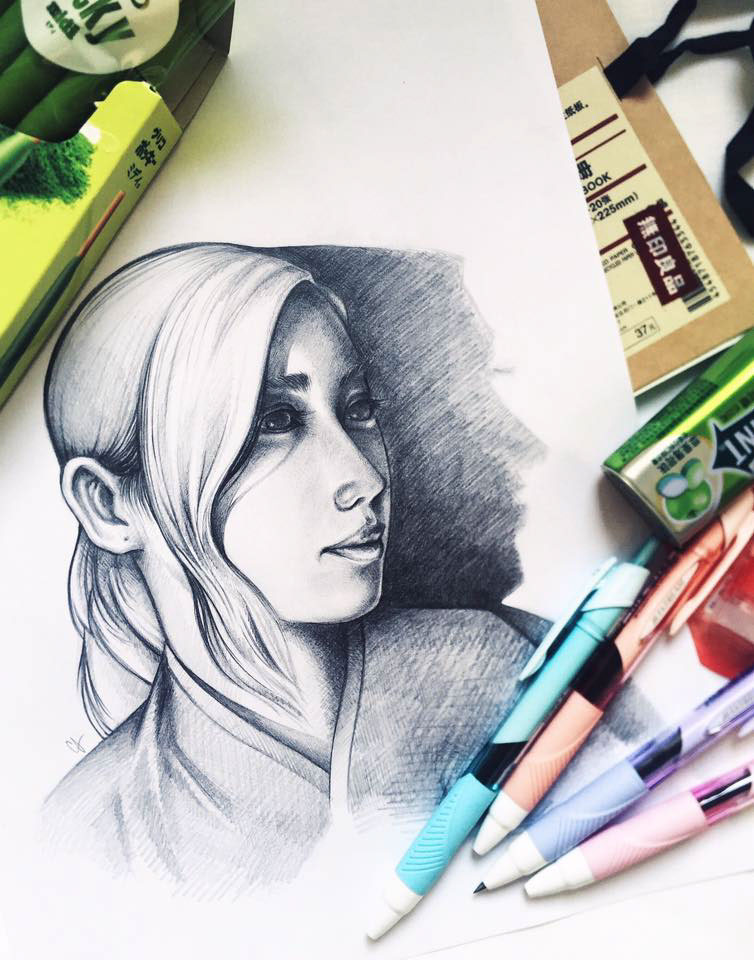 "Even though she didn't speak any English, she made me feel so welcomed," she said. "I wanted to let her know how beautiful she is and that her kindness is recognized."
Deng spent hours detailing every aspect of her face. She returned to Tokyo and the restaurant a few months later and gave the waitress her portrait.

"She was so surprised," Deng said. "I really hope that the gift made her feel empowered and appreciated and that she continues to treat others with the same warmth."
Deng said she believed that practicing is key to succeed as an artist.
"If you want to become an artist, you have to keep creating," she said. "Seize any opportunities to expand your portfolio."
_______________
Follow the Pepperdine Graphic on Twitter: @PeppGraphic