Photo Courtesy of Eleni Stratigos
Junior Eleni Stratigos said she believes in the power of music in bringing people together.
Double majoring in music and Italian, Stratigos put her skills to the test when she attended the Brancaleoni International Music festival in Florence, Italy last summer and performed the opera L'elisir d'amore.
"It was amazing seeing the audience's reaction," Stratigos said. "Even though some of us aren't even fluent in Italian, music allowed us to transcend the language and cultural barrier."
She said that the full scale opera was put together in only two weeks by her and her fellow performers.
"The performance was in an ancient castle," she said. "If the walls could talk, they would tell you how we were a part of an amazing history. I think that's the cool thing about music, every performance is adding a different layer of texture to history."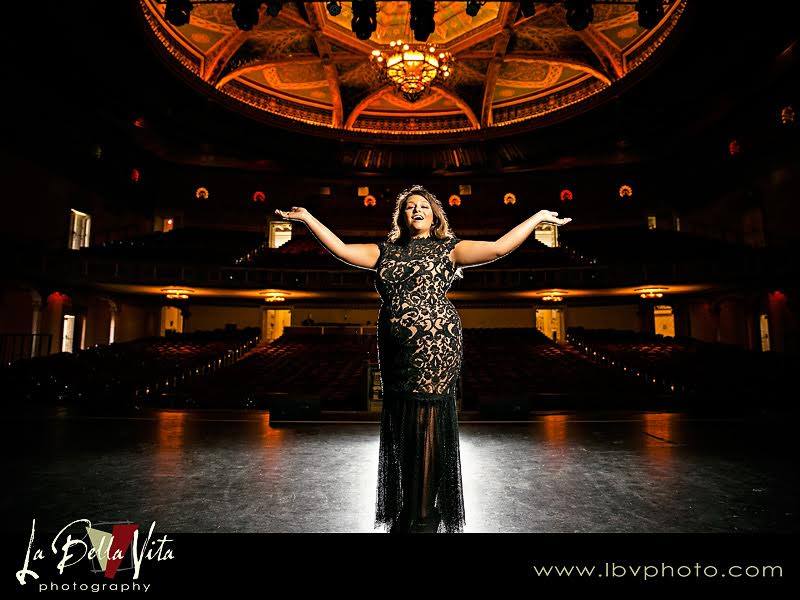 Stratigos started singing opera when she was 10 years old.
"When I was in elementary school, I was in a lot of musical productions, and my grandmother asked me if I wanted to take voice lessons," she said. "My voice teacher happens to be an opera singer, and he gave me my first song — 'Caro mio ben.'"
She performed the song in front of her school and said the reaction she received was unexpected.
"It was my first time performing opera in front of so many people, I was nervous about how people would react, but they were so supportive," she said. "That's when I realized that opera is something that others enjoy as well."
Stratigos continued her musical training throughout middle school and high school. However, when college came around, she became hesitant about pursing music as a career path.
"I didn't know whether it would be a practical path to follow or not, and I started doubting myself," she said. "But then came the turning point in my life where I learned about how inspirational and powerful music can be."
She attended a summer program at the Interlochen Arts Academy in Michigan where she trained her music skills full time for six weeks.
"They say that music is the universal language, and it's so true," she said. "I witnessed a community bonding over their love for music, and you can't not be inspired by that."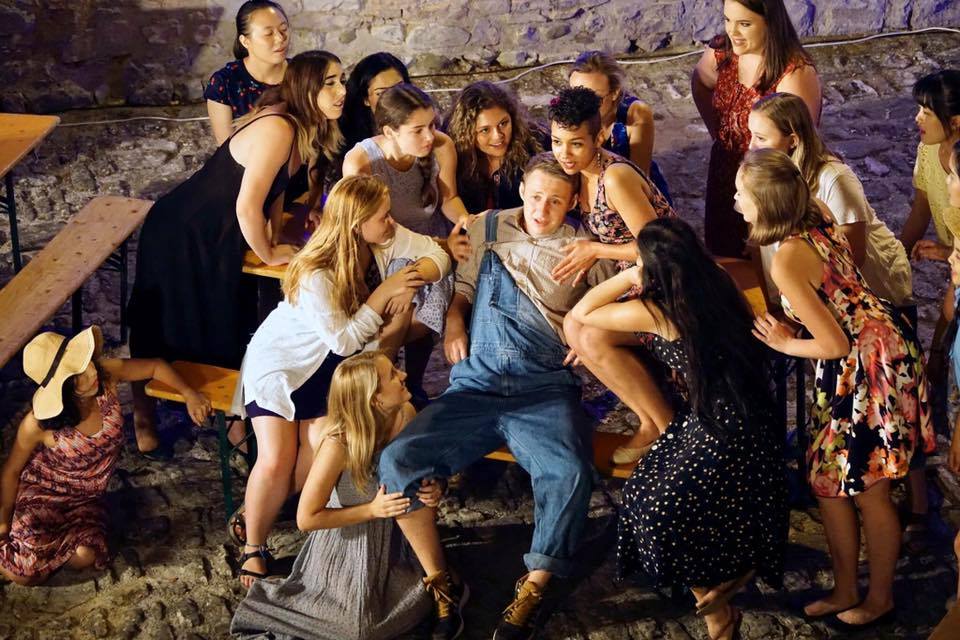 Stratigos said her biggest inspiration is her music professor, Louise Lofquist.
"She's so intentional with everything she does in music, and I'm constantly in awe with the depth of her knowledge," she said.
Stratigos said she believes that classical music is not a dying art form.
"It's been around for such a long time, and the way it affects and inspires people will never change," she said. "Top hits today are not going to last that long, but classical music is timeless. It's something worth pursuing."
_________
Follow the Pepperdine Graphic on Twitter: @PeppGraphic