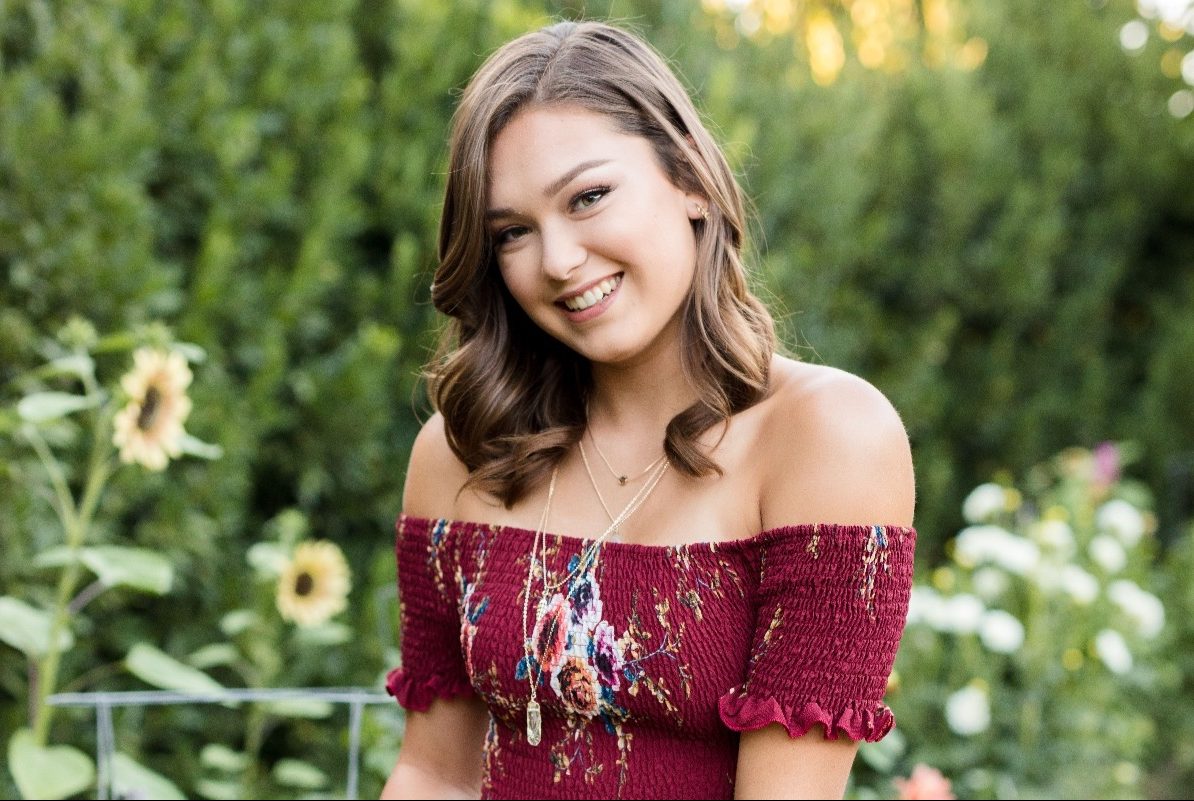 Photo courtesy of Alaina's Voice GoFundMe page
Junior Emma Ujifusa remembers feeling "so moved" the first time she heard freshman Alaina Housley sing.
"We had a studio gathering at our professor's house, and everyone was getting up and singing something that they were working on," Ujifusa said. "She got up and sang 'On My Own' from 'Les Mis,' and she was super nervous. It was just for like five or six of us but she was really, really nervous to sing in front of us."
Ujifusa said their voice teacher had Housley close her eyes to fight the nerves.
"She didn't want to be the center of attention. She didn't want everyone looking at her, but she got up and did it anyway," Ujifusa said.
Ujifusa said Housley's voice resembled her personality: "really beautiful and really sweet."
"She's one of the sweetest people I've ever met," Ujifusa said. "[She was] super hard working and just a really kind-hearted person."
Housley was among the 12 killed by a gunman at the Borderline Bar and Grill on Nov. 7.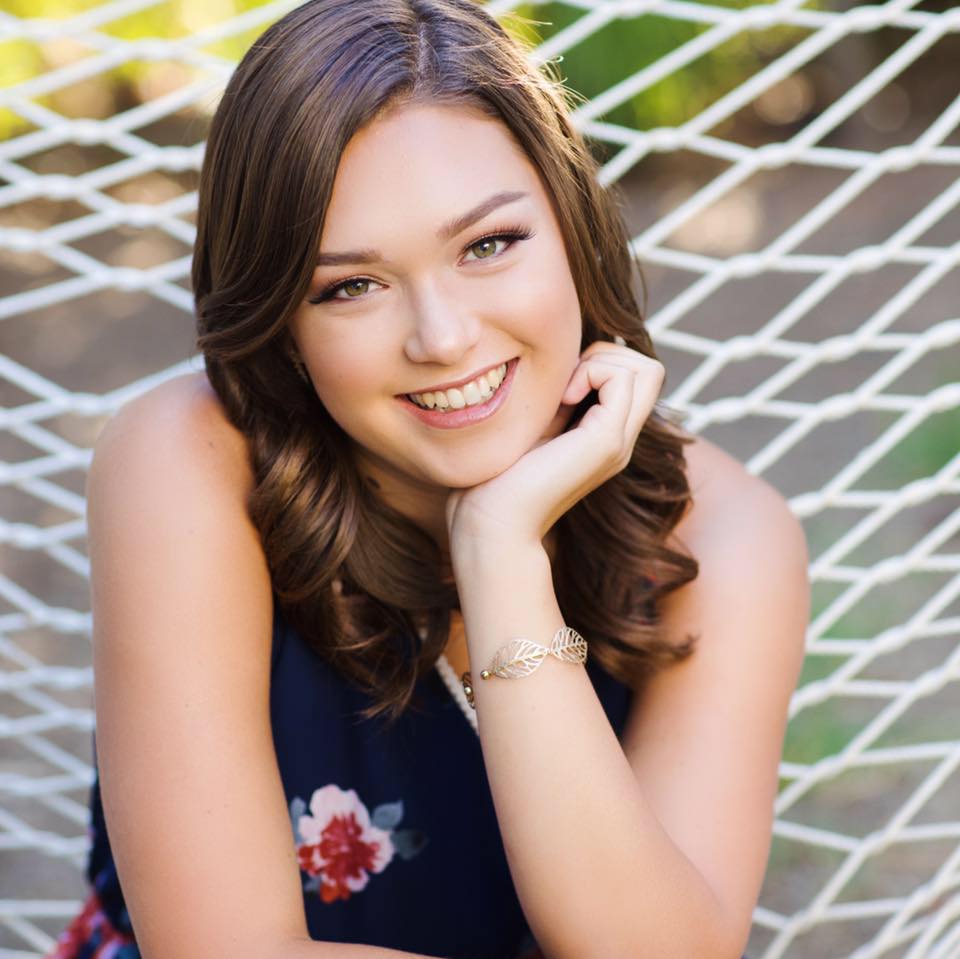 Photo courtesy of Facebook
Housley, an 18-year-old Napa Valley native, was a freshman at Pepperdine and sang with the university's concert choir.
Her voice filled Ida Nicolosi's office in the music building every Tuesday during their private singing lessons.
"When she sang, she just lit up, and she just let it out," said Nicolosi, an adjunct Music professor.
Nicolosi described Alaina as a thoughtful and generous person who was "really silly and funny" around her friends.
"She was a hugger," Nicolosi said. "She was a light. A strong light. I know she's singing."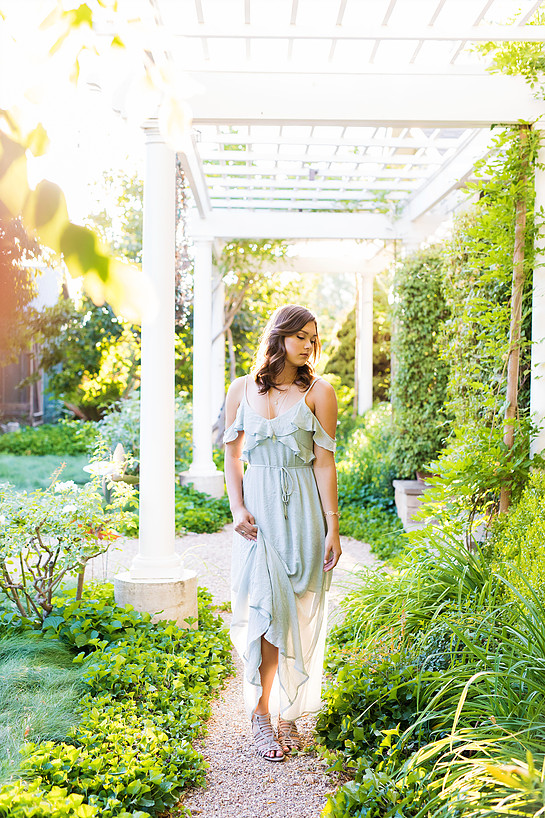 Photo courtesy of Alaina's Voice website
Housley had a passion for music and was planning on auditioning to be a Music minor at Pepperdine.
"She was the kind of student that had the passion and the skill and the work ethic and the beautiful voice that she probably could've been a Voice major if she really wanted," Nicolosi said.
Nicolosi said Housley especially loved musical theater and was working with Nicolosi on classical singing.
"[Housley] told me 'I know that it's like dance; if you want to be a really good modern dancer, you have to take ballet, and I understand if I want to be a really good musical theater or pop singer or jazz or whatever the genre, I need to study the classic style first,'" Nicolosi said. "She really embraced it, and I think she was really finding a passion for that."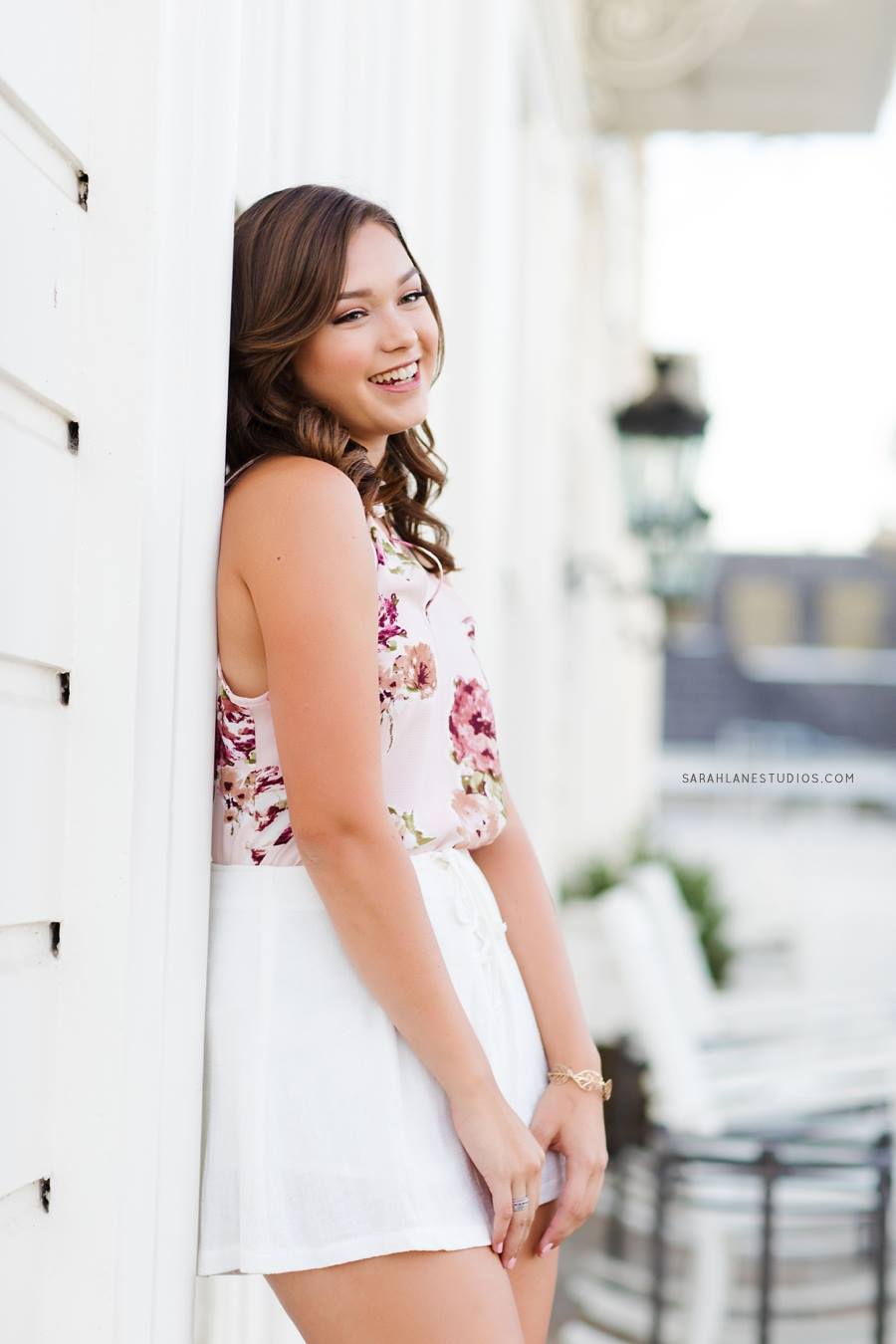 Photo courtesy of Facebook
Housley was majoring in English and was a Regents' Scholar who lived in DeBell House.
Junior Gabby Mathys, who serves as the Graphic's Perspectives Editor, was Housley's Regents' Scholar mentor. Mathys described Housley as a caring friend.
"She was willing to listen, and she just wanted to be the best person that she could be," Mathys said.
Housley loved writing and was planning to study abroad in Florence, Italy, next year.
"She told me she wanted to publish a book one day, and she said maybe she could start when she went to Italy, when she stepped on the ground where all these great artists and authors were," Mathys said.
Photo courtesy of Facebook
Housley's voice filled the home of Religion professor Chris Doran every Wednesday night for a club convo that discussed topics from LGBTQ+ issues to what it means to worship.
"She was able to think things through in a way that others couldn't," junior Julian Lee, another member of the club convo, said. "She was this steady, kind woman who knew what she believed and wasn't afraid to debate it."
Housley was among several in her family who attended Pepperdine, including her parents, Arik and Hannah, her uncle Adam, a former Fox News correspondent, and her aunt Tamera Mowry-Housely, who is a host on the talk show "The Real."
In a recent article about her family's legacy at Pepperdine, Housley shared with the Graphic that she remembered attending a few Waves Weekends with her parents before becoming a student.
"I personally like having [alumni reunions and parents' weekend] combined because it's cool to see all of the generations kind of coming in," Housley told the Graphic.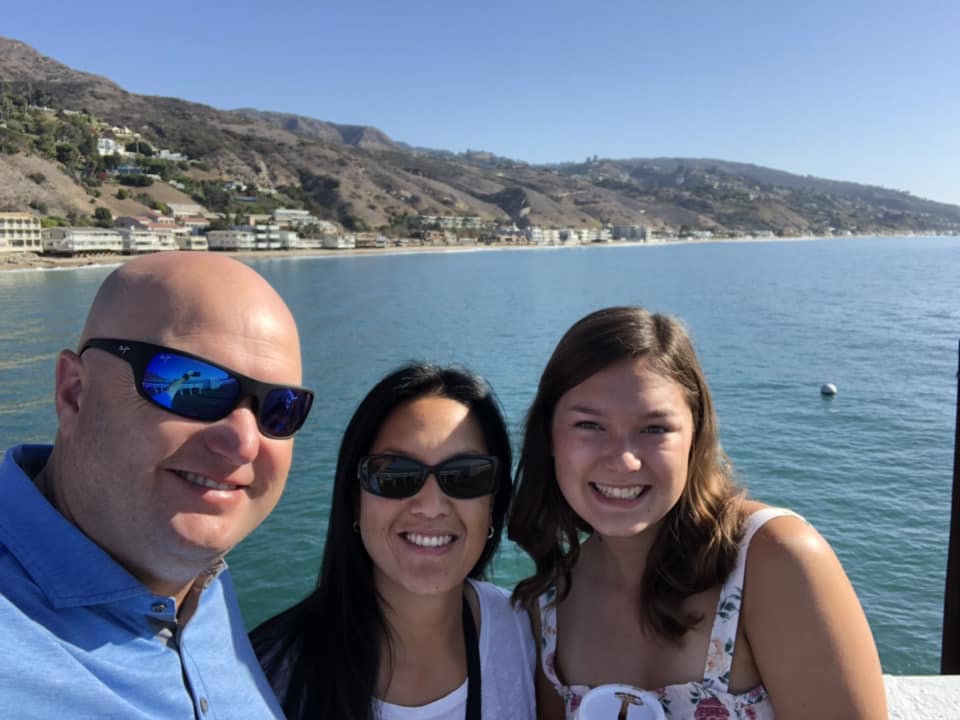 Photo courtesy of Facebook
Housley's voice lives on through the fundraising her family is doing to raise her voice "for goodness, love and life," according to the "Alaina's Voice" GoFundMe page.
The page has raised $82,068 as of Nov. 20.
The motto of the Alaina's Voice campaign is "Voice of Song, Voice of Strength, Voice of Spirit, Voice of Change," according to the campaign's website.
Housley's father, Arik, posted on Facebook Nov. 18 that the board for the campaign will look into using the "Alaina's Voice" fund for scholarships, mental health support and political action to ask the media to stop glorifying those who commit acts of violence.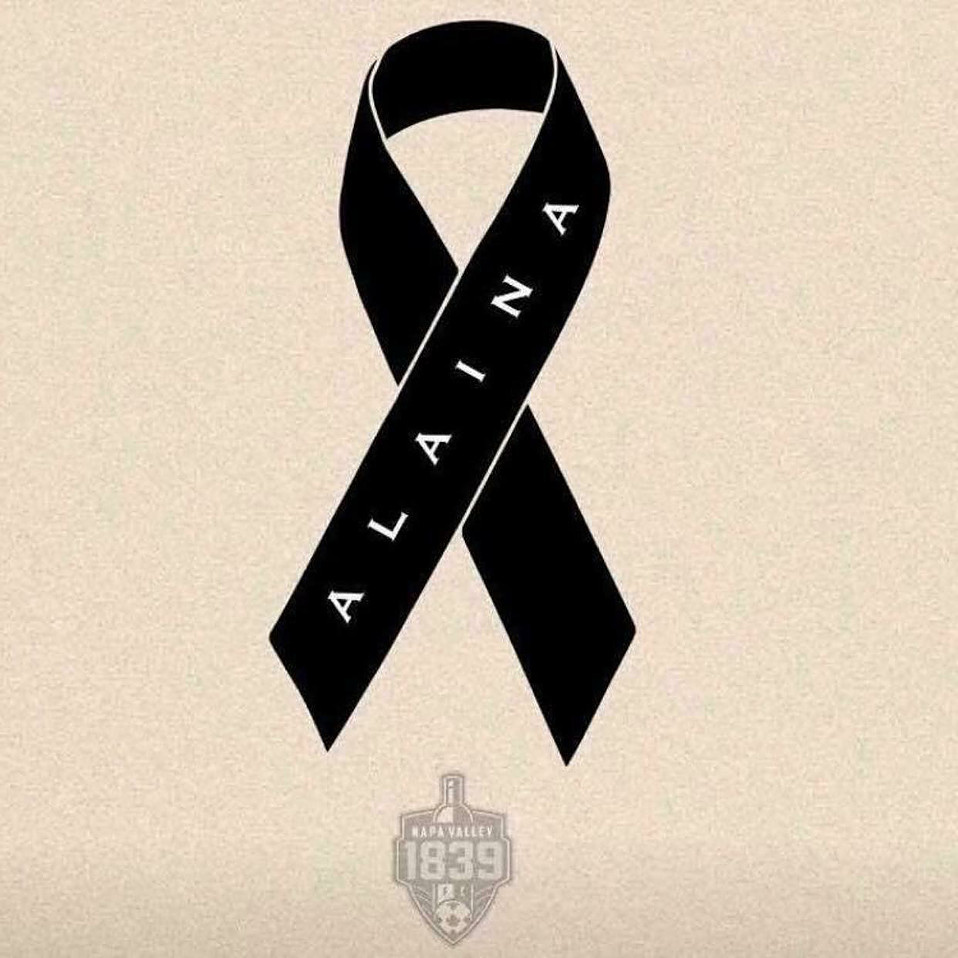 Photo courtesy of Alaina's Voice website
Pepperdine has created the Alaina Housley Memorial Endowed Scholarship Fund to honor Housley's legacy and her time as a Seaver student.
The fund has raised $104,000 as of Nov. 20 and will be used for scholarships for future students.
The Pepperdine community is invited to celebrate Housley's life at a memorial service on Nov. 28 at 9:30 a.m., in Firestone Fieldhouse.
_______________________
Follow Kayiu Wong on Twitter: @kayiu_wong