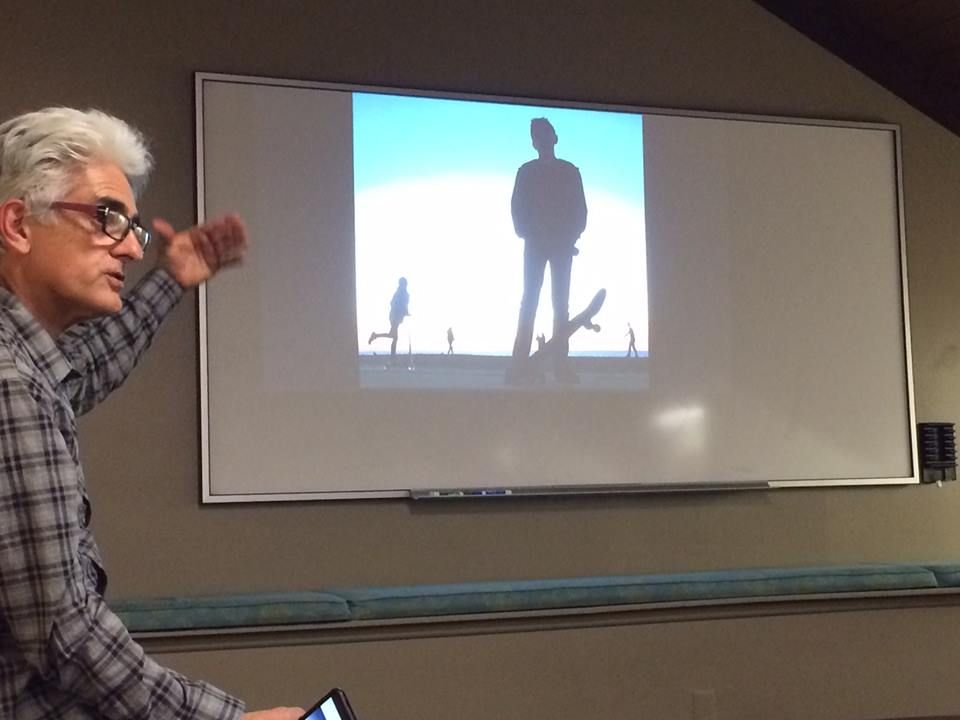 Photos Courtesy of Ron Hall, Pepperdine University
University Photographer Ron Hall, the first and only person to fill the position since it was established 36 years ago, leads a four-part series on photography that began Feb. 4 in Payson Library and is set to end March 10.
During Hall's concluding workshop of the series, he plans to talk about portraits, and the tools necessary to take better portraits including the use of lighting, aperture and having a good eye for things that would make for better photos, Hall said.
"People shoot a lot of pictures, but they don't know how to put them together," Hall said. "It'd be useful to be able to inform people in what to look for and how to put [the photos] together so that they flow."
According to his personal website, Hall believes that "the best work comes from working with people and telling stories," which correlates with what he said he aims to teach in his four-part series.
"I'm showing people how to put photos together and tell a good story," Hall said. "If you have a few tips on how to take good pictures, you can utilize that wherever you go."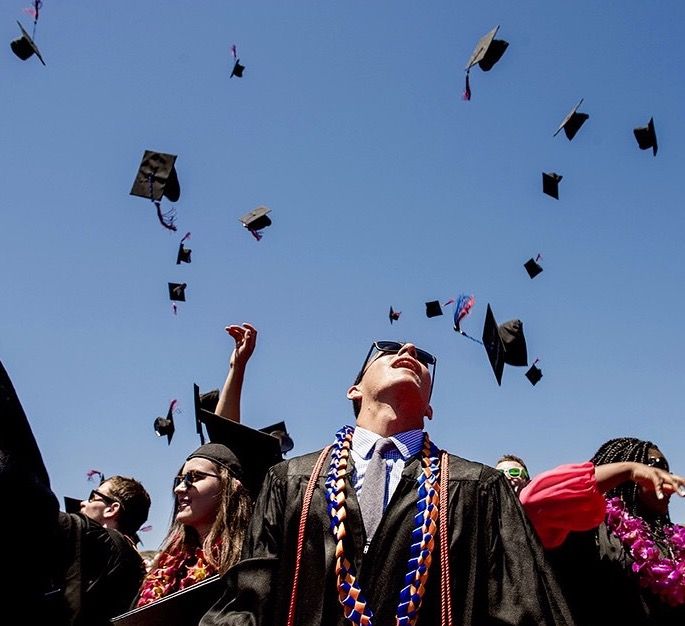 Hall said that after graduating from Seaver College in 1972, he initially planned to attend Brooks Institute for graduate school, but ended up deciding against it because he didn't like the "hardcore business approach to photography."
"I was more interested in being on the more creative or artistic side, so I came back [to Pepperdine]," Hall said. "As it evolved, it became clear that [Pepperdine] was the place I needed to be."
The university photographer position never existed at Pepperdine prior to Hall, which enabled him to direct the new position "wherever he wanted it to go." It set him up to "learn through experience," which was more effective than a classroom setting, Hall said.
"You get the best pictures when you freely take pictures," Hall said. "This job here offers me a great sense of stability, while also allowing me to do what I love."
That is what Hall has been able to do, Director of Digital Media Allen Haren said. Haren, who Hall "reports" to for the last three years, said he doesn't have to worry about Hall, as "he's reliable" and always knows where to be and when to be there without being told to do so.
"Our relationship is built upon a mutual respect for one another, both professionally and creatively," Haren said. "He has a rich history with the university and the student images he's created."
Hall, who now has a wife and two kids, was born in France and later moved to Vietnam where a "new world opened up to him," ultimately introducing him to his "love and passion for photography," according to his website.
Even when Hall is not "working," he still does what he loves in his free time.
"I have to say that my work is my passion," Hall said. "And any free time that I have, I'm working on personal projects, but when I get a chance, I do like fishing and hiking."
President Andrew K. Benton reflected on Hall's success in "capturing all aspects of university life," but also touched on Hall's accomplishments outside the university. Hall has "exhibited" in "solo and group shows" in New York, Boston and Senlis, France, while additionally being the "recipient" of the Robert F. Kennedy Journalism Award, Benton wrote in a email.
Hall won this award for his "handicapped photo story" when he was an undergraduate student at Pepperdine. His story was one of 7,000 entries submitted, according to Hall.
"I documented the life of a handicapped boy living in a facility in Chatsworth, CA," Hall wrote in an email. "I visited the facility over a two-week period to capture images of his day-to-day life."
Benton elaborated on Hall's accomplishments at the university over the course of his 36-year career as the university photographer.
"Ron Hall has been carefully crafting Pepperdine University's unique visual signature and appearance in photos for over three decades in his career as University Photographer," Benton wrote. "Ron has captured all aspects of University life for historical, documentary and marketing purposes, whether the subject is portraiture, athletic performance, architecture and landscape, or still life."
Hall said he has also had the opportunity to photograph public figures, such as prime ministers, heads of state and Supreme Court justices, one of which was Supreme Court Judge Antonin Scalia, who briefly taught at Pepperdine and recently passed away.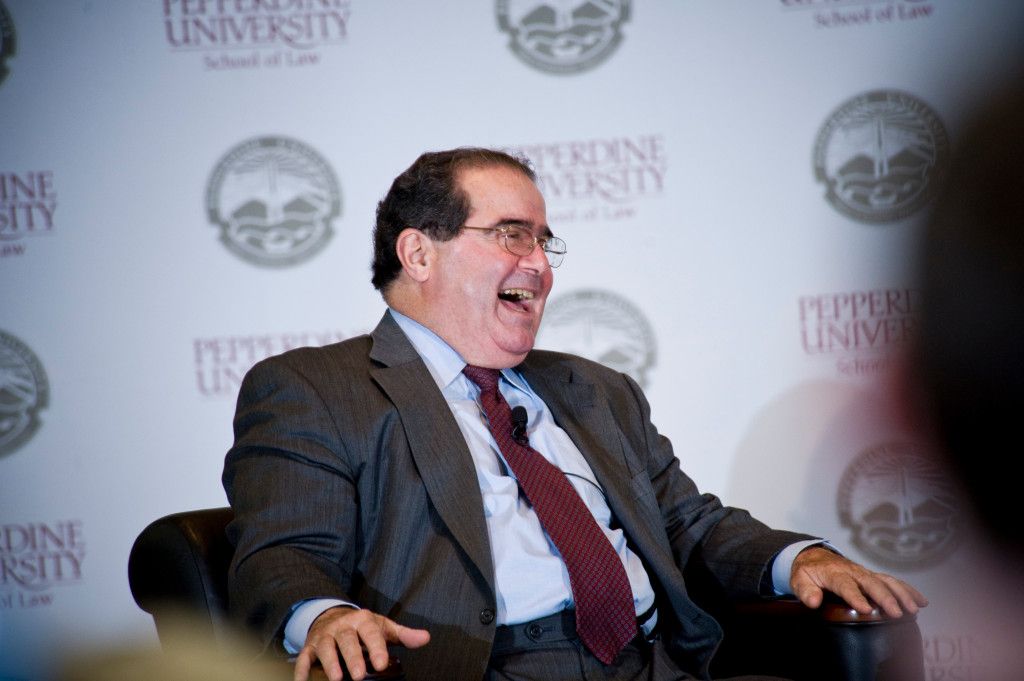 "One challenge that Hall has had to face is keeping up with the people who were born in the digital age," Haren said. "Having to redefine yourself digitally, rather than in a traditional way."
Additionally, both Haren and Hall highlight the importance of not just "taking" a picture, but "creating" it. Haren mentions that a lot of students have the necessary equipment to take photos, but a lot are unsure of how to use them, and Hall could be of help in that sense.
"Hall can show students how to take photos with intention — taking the moment to be engaged to capture the essence of the moment," Haren said, "I think there's a lot of extremely talented students at Pepperdine who could learn from someone [like Hall] who has such a rich experience."
_____________
Follow Berkley Mason on Twitter: @youcberkley