Photos Courtesy of Vivian Kim
Malibu Beach Yoga, a yoga studio located off of Heathercliff Road in Malibu, enables Pepperdine students to integrate themselves into the local community through a work exchange internship program.
From checking-in and welcoming clients into their classes to cleaning the studio and selling merchandise, the Malibu Beach Yoga intern team, currently made up entirely of Pepperdine students, contributes toward the image and overall structure of the studio.
In exchange for their work at the studio, interns receive an unlimited complimentary yoga studio package and get the opportunity to meet and develop relationships with Malibu locals.
Pepperdine student Jacqueline Mosher has been interning at the studio for more than five months.
"My internship at Malibu Beach Yoga has been a unique experience that connects the Pepperdine community with the Malibu community," Mosher said. "I work closely with my classmates and peers from Pepperdine toward this goal of maintaining and supporting this wonderful yoga studio. I know that some of us have even had networking opportunities with some of the attendees of the studio, as well as with the yoga teachers themselves."
In addition to connecting Pepperdine students to the Malibu community, the studio also gives back to the Malibu community through hosting weekly donation-based meditation classes on Tuesday nights and other diverse events throughout the year,
Some interns love their experience with Malibu Beach Yoga, not just because of the opportunity to integrate into Malibu's community, but because of its convenient location. Amber Rosche, a junior at Pepperdine who began interning at the studio just three months ago, attests to this.
"I love that the studio is only 10 minutes from campus. It makes attending classes regularly appealing," Rosche said. "And I'm not complaining that it's right above SunLife, which is a perfect post-yoga snack."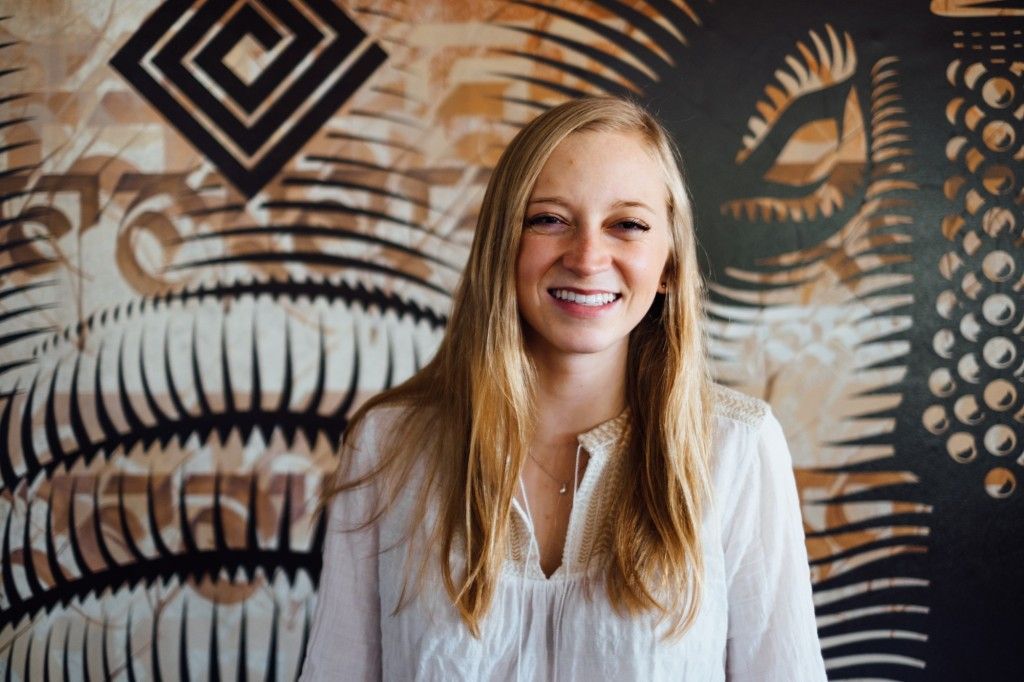 The studio has not only attracted Seaver College students to get involved, but has also brought in Pepperdine graduate students as well, like Pauline Van Backle.
"Before coming to Pepperdine I lived in Santa Monica, where I was an active member of a yogi community, which I thought I would have to give up when moving to Malibu," Van Backle said. "But I have found a wonderful community at Malibu Beach Yoga and I am extremely grateful for that."
According to these three students, whether one is looking for a yogi community, an internship and networking opportunity, or a place to meditate and learn more about the practice of yoga, Malibu Beach Yoga is worth a visit. For more information about the classes, community events or internship opportunities, one can visit the studio's website.
_______________
Follow the Pepperdine Graphic on Twitter: @PeppGraphic