Art by Olivia Smith and Aliya Edwards
Inside a small church in a foreign country, speaking a language unfamiliar to her own, Chaplain Sara Barton experienced the liberation of preaching to both men and women for the first time in the mid-'90s.
The church was located in the Lusoga-speaking region of Southeastern Uganda, where Barton was a missionary for over eight years.
The people there welcomed her as a preacher despite living within a patriarchal structure because their church had not been steeped in traditional doctrines dismissive of female leadership. Since returning to America, however, Barton has faced opposition.
While many have affirmed her call to ministry, Barton said she has experienced some negative psychological effects from being part of a denomination that historically prohibited women from using their gifts.
"There is rarely an hour that goes by in my life that my gender related to my vocation does not come to my mind, and I think that's problematic," Barton said. "I don't think that one's gender or other social identity marker should come to mind every hour of every day."
Ever since she made the decision to preach, Barton said she has faced criticism, including accusations of narcissism.
"Very few people I know who are called to preaching in a healthy way want to hear their own voice," Barton said. "They want to experience scripture and the power of the Holy Spirit to speak in our time through this ancient text, which is a mysterious and awesome responsibility."
Barton said one of the reasons she and other women face such psychological effects is because they internalize experiences of sexism in the church as personal issues rather than structural or systemic ones. As many Christian churches wrestle with what roles women can and should have in the church, some women feel divided between a world that says they can do anything and a church structure that evidences the opposite.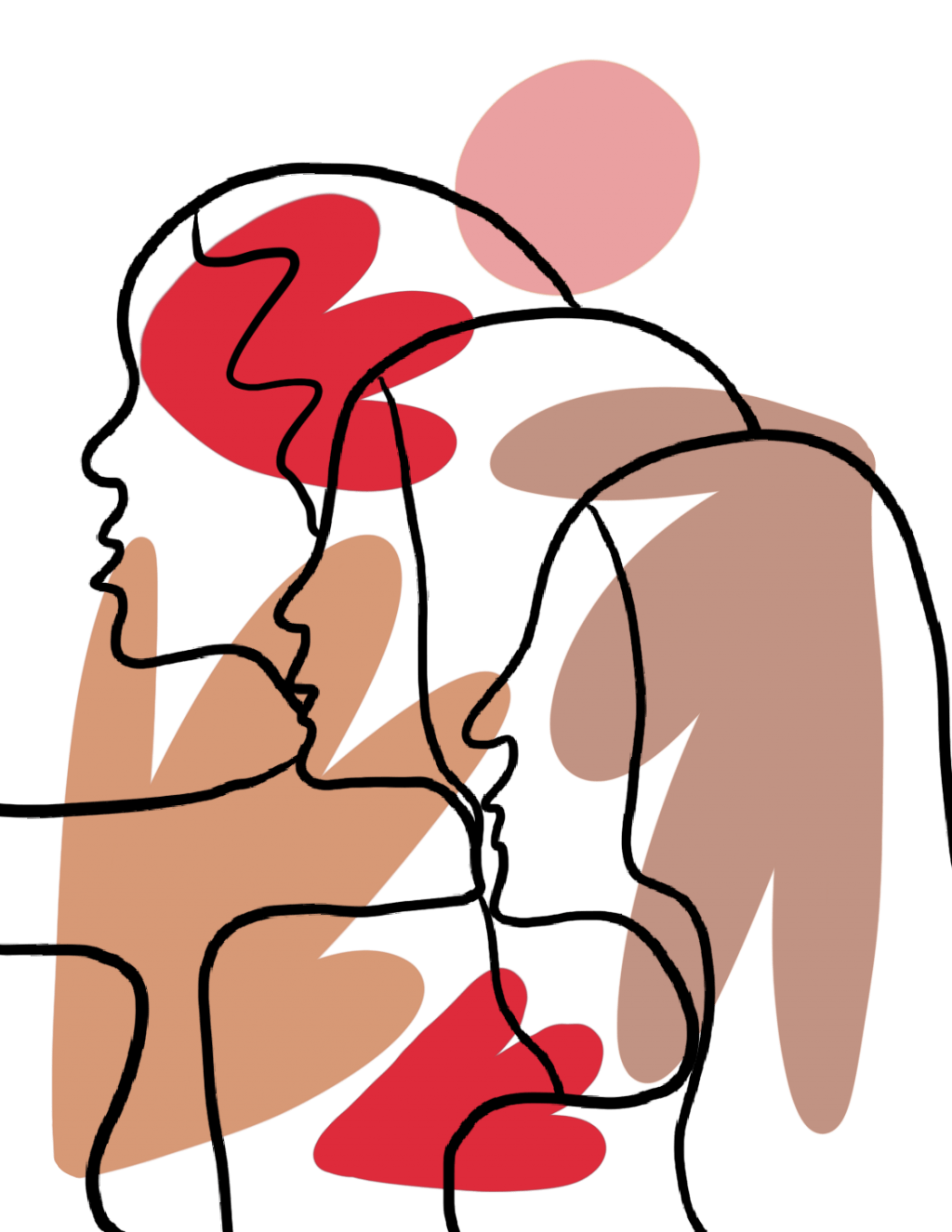 Cognitive dissonance
Teacher Education Professor Carrie Wall, who was raised in the Churches of Christ, said cognitive dissonance is one psychological effect she has experienced as a result of growing up in a church that discouraged her from leading in public roles. Cognitive dissonance is the psychological phenomenon that occurs when a person holds two or more conflicting beliefs.
"I began to feel like a second-class citizen," Wall said. "Why isn't my voice valued in a church I love, among a group of people that I love — a group of people who have poured into my life and encouraged me in every other aspect of my life? Why am I limited just because I am female?"
Several students echoed this sentiment of experiencing cognitive dissonance, including Cassidy Woodward, a junior integrated marketing communication major who also grew up in the Churches of Christ. She said women at her church are esteemed but not invited into leadership roles.
"If God created me, and I'm supposed to be all of these wonderful, amazing, strong things, then why is the one area that I'm not allowed to use my gifts in the church?" Woodward said.
This challenge is not strictly a Church of Christ issue, Barton said. It transcends denominational boundaries.
Junior biology major Ryan Dalforno grew up in a nondenominational church that believed in male-only leadership. He said he experienced cognitive dissonance when he entered college because it was the first time he questioned his beliefs about the theology of women in leadership.
"That way of thinking invaded my consciousness at a really, really young age in ways that I really regret now as somebody who has stepped away from that belief system," Dalforno said.
Dalforno said biblical inerrancy, the idea that the Bible is without fault and should be interpreted literally, makes stepping away from the traditional mode of Christian thinking difficult. While he still feels the effects of the sexism he witnessed, Dalforno said he actively works to offset its psychological effects.
"It's tough because so much of that [belief] is ingrained within my idea of what it means to be a good man," Dalforno said. "Not only did I have to redefine how I viewed women in the church, … I had to shift my vision of being a man, in that I am not inherently better at being a Christian just because I happen to be the sex that I am."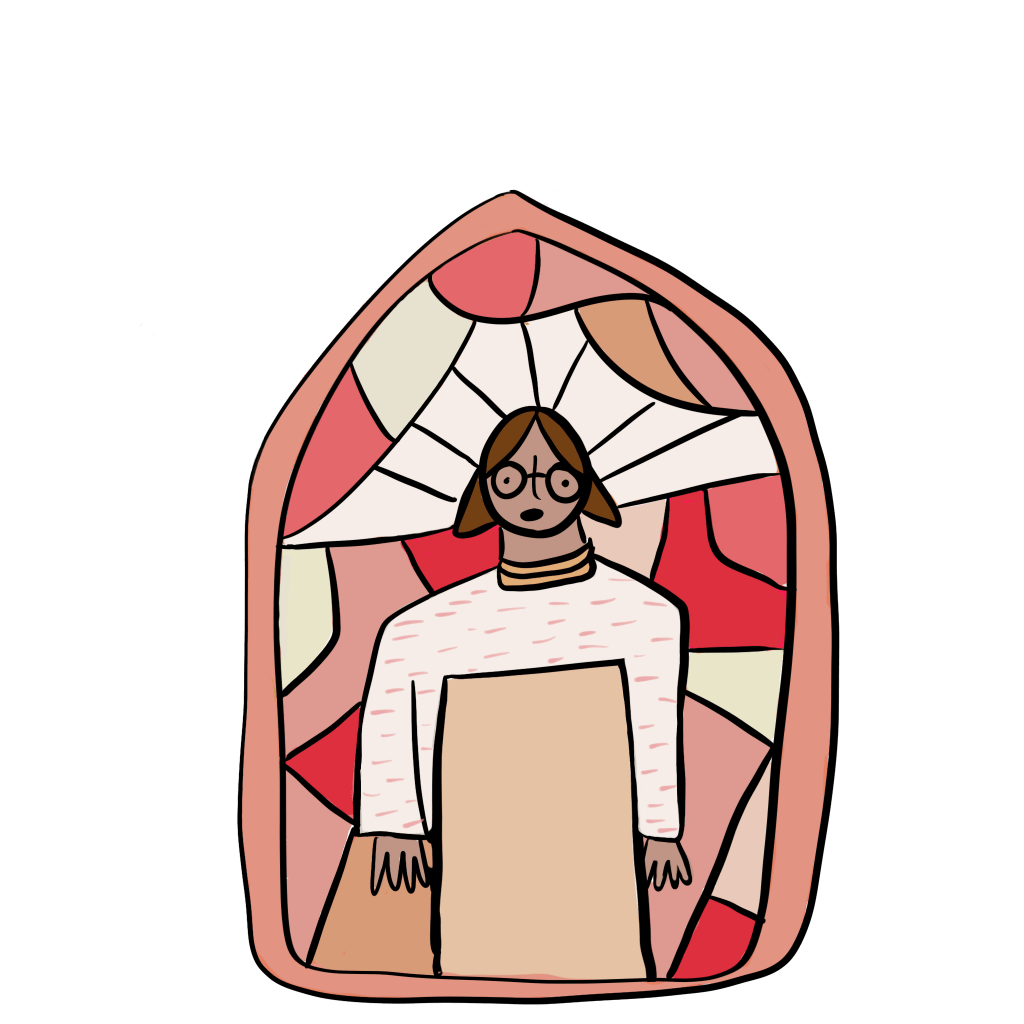 The theology behind women's leadership
Among many churches, the most compelling reasons against women's leadership are scriptures traditionally interpreted to promote male-only leadership, such as 1 Corinthians 14:34, where the Apostle Paul writes, "Let your women keep silent in the churches, for they are not permitted to speak, but they are to be submissive."

However, Kindy De Long, associate dean of Seaver College and a religion professor specializing in the New Testament, said she does not see a theological principle for male-only leadership in scripture, only a cultural one.
In reference to the passage in 1 Corinthians, De Long said Paul is speaking to a particular group of people in a specific period of time, when women in the church of Corinth were disrupting the order of the church.
"But does Paul mean that all women, in all places, at all times should be silent?" De Long said. "I would say no, that this is a specific situation."
When interpreting scripture, De Long said she looks for principles that are behind the message to apply to her theology rather than the exact words themselves.
"I don't think we disregard the scripture; it's there for our instruction," De Long said. "But we contemplate in community how we are going to live that out."
De Long said starting with the passages in Paul's letters leads to theological arguments that are often unresolved. Instead, she suggests that a much more productive way to study scripture is to look at it holistically, beginning with Genesis.
"I think what Genesis says, quite strongly, is that women are fully human, created in the image of God, and that you have kind of a mutual partnership between men and women," De Long said. "And you can trace that then through the whole rest of scripture — [up to] the way that Jesus interacts with women."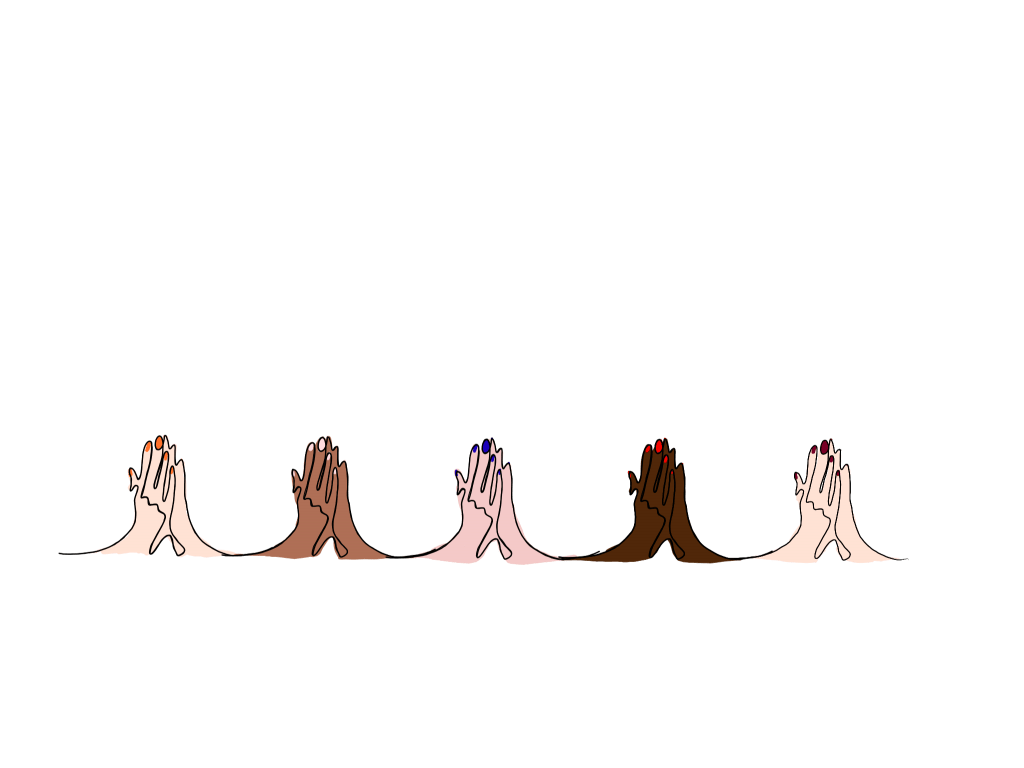 The shift toward inclusivity
Sierra Perry, a first-year graduate student earning her master's in ministry, compared women's leadership in churches to the Me Too movement in the sense that she has seen the importance of women acclaiming other women's gifts.
"As soon as you decide that ministry is something you want to pursue as a woman, there's a little bit of tension and friction," Perry said.
Perry said that although she grew up with people who supported her calling, she decided to start speaking out for women who did not have the same support.
Wall said she has seen the Churches of Christ become more inclusive toward women's leadership over the years. Her church, Conejo Valley Church of Christ, affirms women in all leadership roles and has even invited her to speak.
"It's been a very healing time for me," Wall said. "There were times after I led a prayer during the worship service when women would approach me with tears in their eyes, grateful to have the opportunity to be led in prayer from a woman's perspective."
While Wall supports women's leadership, she said she dislikes the ugliness she has witnessed from some women who claim that church leadership is an inherent right.
"First and foremost, we are called to honor God and obey Him," Wall said. "I want that to be my primary focus instead of focusing on my own will, personal agenda or desire."
Daniel Perez, a second-year graduate student earning his master's in divinity, said he enjoys hearing women's perspectives and witnessing the structural changes in church leadership that include women at Pepperdine and beyond.
"It's just a special time [to be] in ministry and be in the church, and I'm just really happy to learn alongside [women] and not necessarily just teach them like it was historically in the church," Perez said.
Wall, Barton, De Long and Perry all highlighted the support they have received within the Churches of Christ and from the Pepperdine community toward their ministerial pursuits.
Barton said having a community who believed in her and encouraged her made all the difference when she faced criticism.
"I never want to downplay the importance of people in community calling out your gifts and seeing those gifts in you," Barton said. "So then you're not left wondering, 'Is it just me who thinks that I'm called to this?' Other people have helped me discern this."
Barton said she finds the confidence for her calling in God Himself and in her surrounding community.
"When I feel disconnected from God or from my community, that's when I notice that I am the most insecure," Barton said. "My security comes from the love of God for me and the place I have in a community that accepts and encourages me."
_______________________
Follow Currents Magazine on Twitter: @PeppCurrents
Email Lindsey Sullivan: lindsey.sullivan@pepperdine.edu