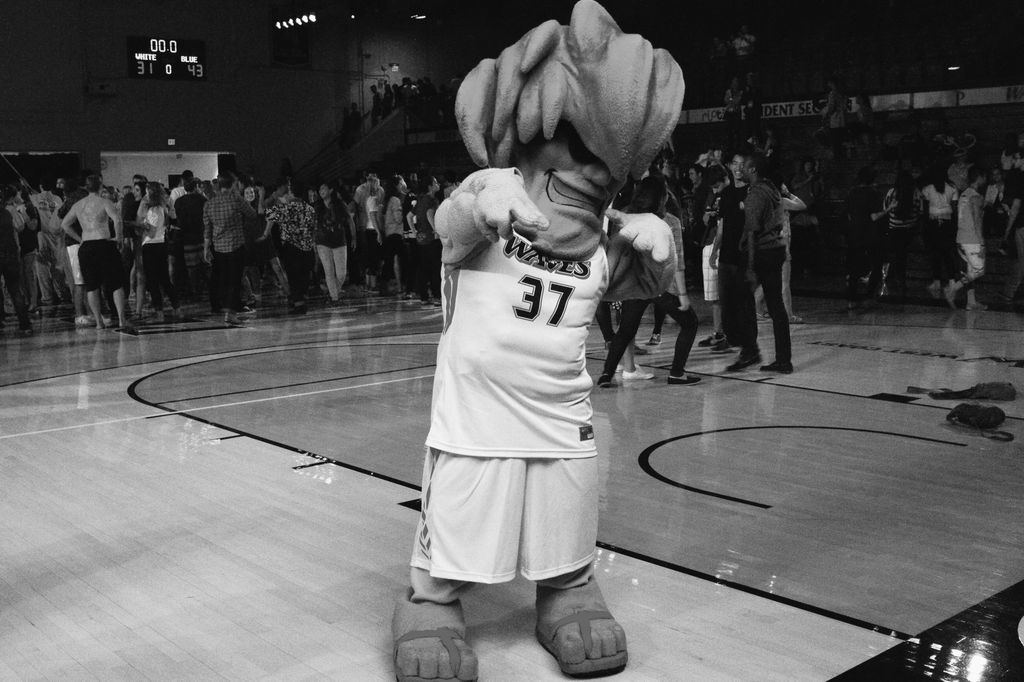 Photos by Brandt Misik
If you took a campus tour before committing, you were probably struck most by the smiling students and the prospect of gazing into a pink sunset while absorbing knowledge at your leisure. While the Pepperdine experience initially appears this way, romanticized on a tour designed to show the best side of the school, there are a few things every student realizes in the first few weeks that would never come up in an hour-long summary.
Building Solid Friendships in Your New Environment
Making and keeping friends takes work. Despite the small campus and a mere 3,500 undergrads, many of whom will go abroad this year, it's surprisingly easy for faces to get lost in a crowd and for phone numbers to accumulate unused in your contacts list. Of all the people you meet during NSO, only a few will be your close friends. In 2014, a national survey conducted by the Cooperative Institutional Research Program reported a decline in freshmen socializing but an increase in time spent on social media; 27.2 percent said they spent more than six hours per week on social networks. At the same time, more students said they valued social opportunities provided by the school. The way we think of socializing has changed, but it takes more than social media to maintain close friendships. It's best to take advantage of school events and budget your time to grow close with the people you choose.
When Reality Hits
For some the most disheartening truth is that you can't gaze into the sunset while absorbing the contents of your open textbook through osmosis. That dream you had during the tour can't come true every day; there is always work to do, and that research paper won't write itself. StudyMode poll results on The Huffington Post say that TV, movies, and social media are mainly what distract college students in general. We happen to "deal with" the extra distraction of the beach, so make time for it like you would any other extracurricular activity. Time management is suddenly your responsibility, and while no one nags on you to study, you'll certainly regret not putting in the time when you had it.
Nothing Is Perfect
What no university tour will ever tell you about their school is that everything is not always as perfect as it seems from the outside. Especially during NSO, it's easy to get caught up in the notion that everyone at Pepperdine operates on a 24/7 go-time. The truth is, no one does. College is a time for questioning who you are and what you believe; this is an ongoing process, not a summer's transition. Our student body is amazing but no matter how much they smile, everyone is privately struggling with something. Everyone is changing, and you will too.
A campus tour is a small taste of Pepperdine life, but if that's what made you choose to come, great! Now it's your turn to decide what to do with the reality you discover here.
_________________
Follow Lidia Bayne on Twitter: @lidiabayne