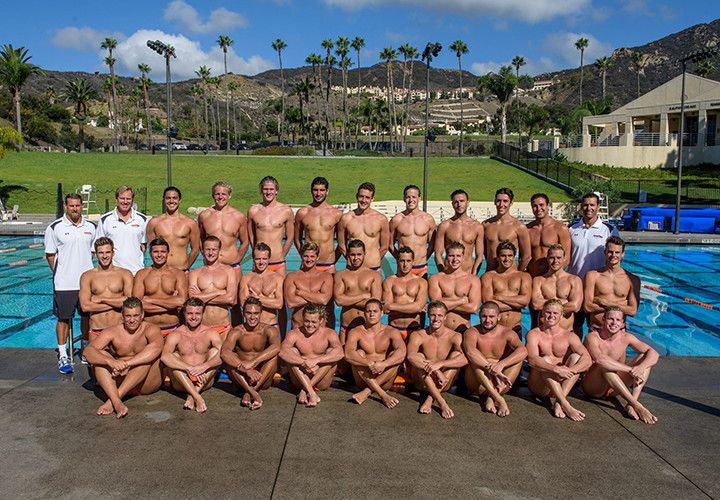 Photo courtesy of Pepperdine Athletics
The men's water polo team will finish out this season as scheduled, according to Director of Athletics Steve Potts. Their status for next season is still unknown.
Potts released this statement on Monday, "On Thursday Nov. 5, 2015, members of Pepperdine's men's water polo team were notified that the University found the student-athletes to be in violation of the University's Student Code of Conduct.
As a result of a thorough investigation, the affected student-athletes have been disciplined. Our athletics department takes violations of the student code of conduct seriously and fully supports the imposed discipline. The men's water polo team will continue to compete as scheduled for the remainder of the season."
Potts chose not to comment on the nature of the violations or disciplinary action taken.
–––––––––––
Follow Alec McPike on Twitter: @alecmcpike