Photos by Berkley Mason
Villa Malibu will cease to offer apartment leases at the end of this spring, according to real estate agent and Villa Malibu employee Anita Dollens. Villa Malibu, commonly referred to as VM, is an apartment complex near Zuma beach that houses a significant number of Pepperdine students.
Starting in May, the property will undergo mostly interior renovations to prepare to sell the individual units as condominiums, she said. Villa Malibu changed ownership in September of this year when Pacific Eagle bought the complex, according to Dollens.
Senior Nick Johnson currently lives at VM and sees the situation as a two-fold problem. On one hand, he is grateful that he doesn't have to pay rent for the summer months, but on the other hand he is worried about where he will live while he looks for a job.
"As a senior without a job lined up after graduation, it leaves me in an unfortunate state," he said. "This is because unless I find a job in the area by May, I will most likely have to go back home to Florida until I get a job opportunity, in order to save on housing costs."
VM management notified the residents about the closure and the upcoming changes in January. Some of the changes include installation of hardwood flooring, updated kitchens and restroom facilities, and eco-friendly updates, according to the notice. The apartment lease will be terminated early and all residents are asked to leave by May 2 with a waived rent for the month of April, according to the notice.
Junior Taylor Lamb is planning on living off-campus next year and expressed the difficulty that this new change has presented for him and his potential roommates.
"It's made us have to start looking much earlier and caused us to look for houses, which most people won't rent to students," he said. "Overall it's just made things more stressful, and there is much more competition for very little space. It will probably make lots of people go through the canyon which will separate the community more."
Along with Pepperdine students, VM also houses families and other residents. Junior Tara Flykt and her roommates were planning on continuing to live at VM for senior year and she said she was sad that she would have to leave some of the relationships she formed with other tenants during her time at VM.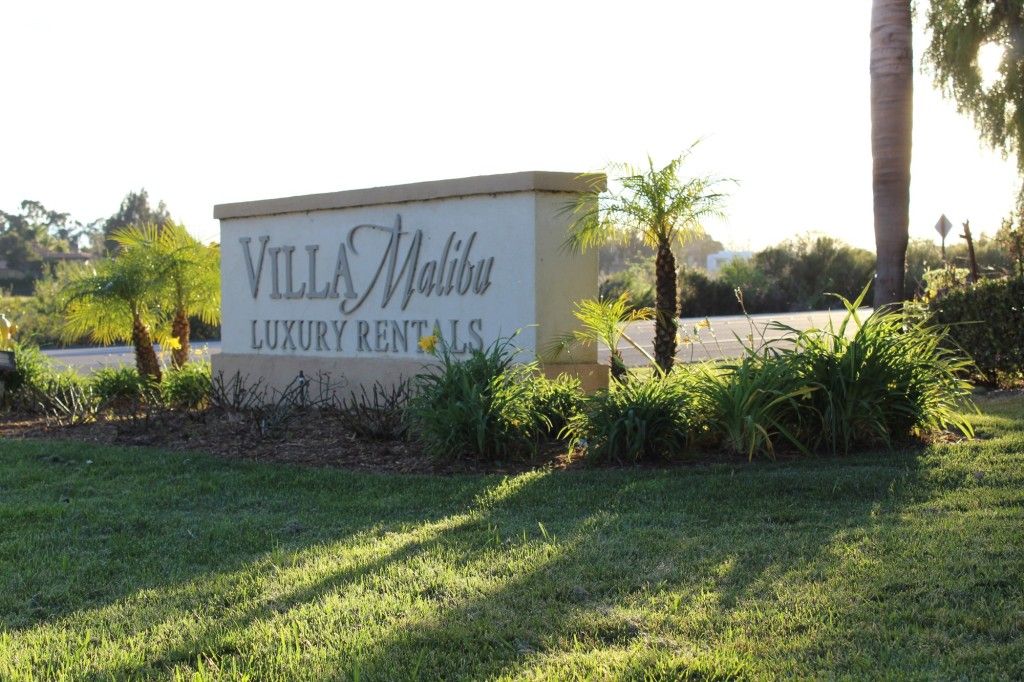 "This apartment complex houses all kinds of people, and I feel the most sad for all of the young families that live here that are having to pack up and re-establish themselves either in or out of Malibu," she said. "The girls in my apartment and I have had the wonderful opportunity to befriend many of our neighbors of all ages, and we will be upset to leave them as well as the great community of Villa Malibu."
Residents were offered the opportunity to buy out their individual units, and Villa Malibu hopes residents will be ready to move into the new condominiums by September of 2016, according to the notice.
–––––––––––––––
Follow Rachel Littauer on Twitter: @rachelitt23