Photos by Haidyn Harvey
During this year's New Student Orientation week, a new wave of students hit campus, ready to call Pepperdine home. NSO is a time for meeting new friends, frosh folly-ing and hoarding free T-shirts. During the excitement, upperclassmen offer advice for incoming students.
Junior Audrey Whiting reminds incoming students to take their time when getting accustomed to their new home.
"Although these first few weeks are very pivotal, there's a lot going on, you have time to settle in and find where you fit in," Whiting said. "And don't feel pressure to join groups immediately because your true friends will be shown to you through time."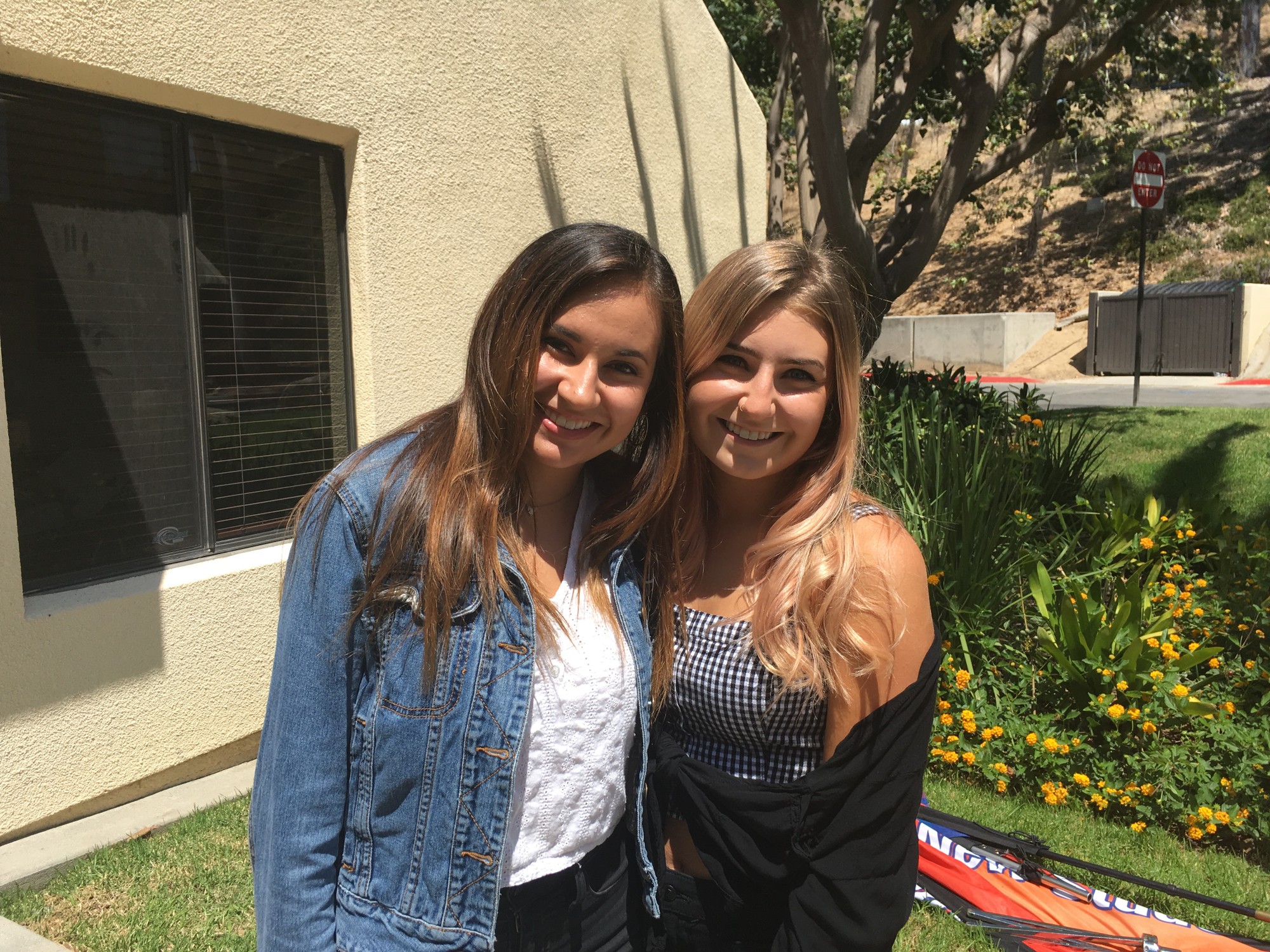 Senior Natalie Samaniego also spoke about meeting new people, encouraging the new students not to be shy.
"Make an effort to get to know a lot of people here. I feel like everyone at Pepperdine has a really cool and individual story," Samaniego said.
Student Government Association President and senior Austin Welch furthered the conversation by highlighting the importance of genuine and honest conversations.
"I would say just be very open and honest with their peers and whatnot," Welch said. "We're not supposed to be all exactly the same, and everyone is different in their opinions, and I think it's cool to talk through those things and be a stronger community in that way."
Relationship-building is important, but that is just one facet of life at Pepperdine. Senior Emma Craven reminds students to appreciate the special gems found on campus.
"Go to PIT [Pepperdine Improv Troupe] shows because I didn't do that until last year, and I regretted it," Craven said. "I would say find a different spot every day to study or have alone time. I feel like a bunch of places go overlooked or unnoticed."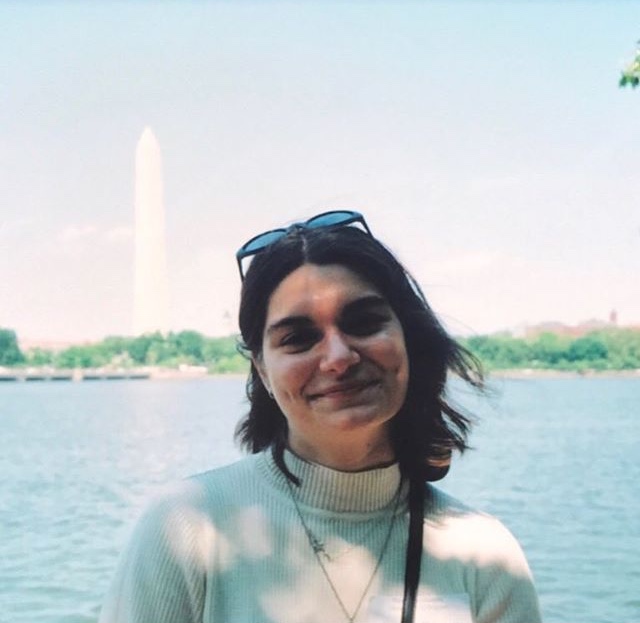 Photo Courtesy of Emma Craven
And of course, no Pepperdine introductory would be complete without mention of the beach.
"Explore the area, or at least go to the beach because once things start getting hectic sometimes there's not a lot of time for that," junior Roman Morales said.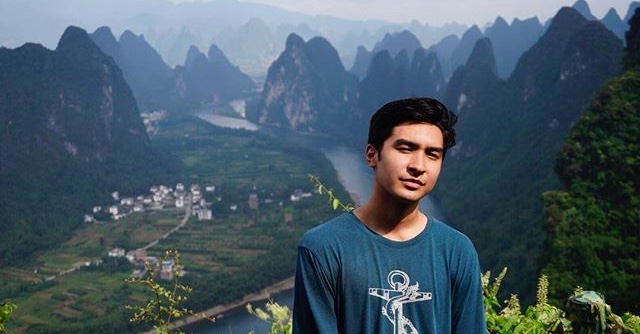 Photo Courtesy of Roman Morales
Whether it's friendships, campus life, or sufficient beach time that concerns incoming students, there is an upperclassmen who has been there before and can lead the way.
____________
Follow the Pepperdine Graphic on Twitter: @PeppGraphic