Art by Bethany Wilson
International Studies Professor Amanda Rizkallah was born in Lebanon and raised by two black sheep.
Both her mother and father were the only one of their siblings to obtain a college degree and higher. She broke from her culture's expectations by following in her parents' footsteps.

"I'm raised by these two people who really valued education and really beat the odds in their own lives and came from difficult backgrounds of their own," Rizkallah said. "So for me, I think the expectation was always that I would build on that."
Rizkallah's parents grew up during movements for Arab independence in the '50s and '60s that included new efforts to educate women. Although upper-class women were earning undergraduate and graduate degrees, Rizkallah said the expectation still existed for women to get married and have children after their education.
For every culture around the world, feminism looks different.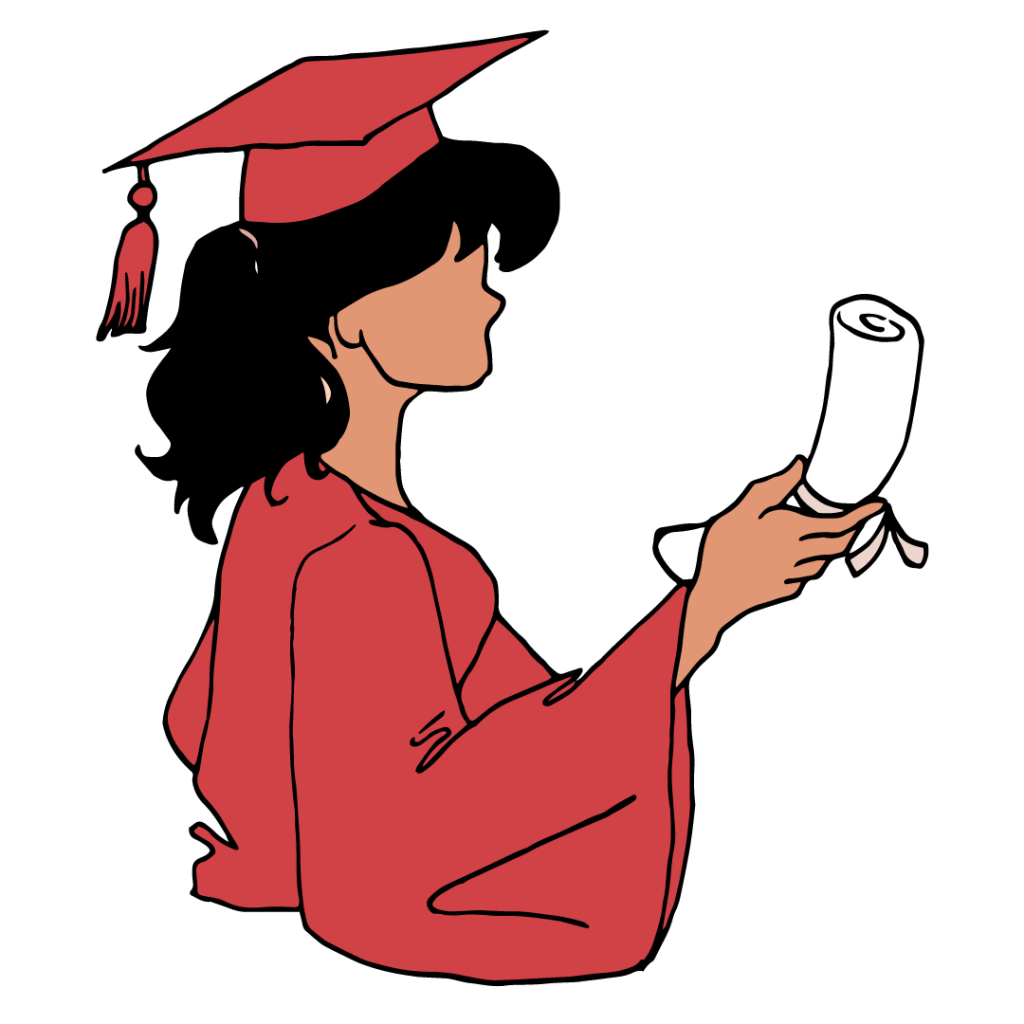 Feminist factors
While the status of women in the Middle East has been stereotyped to be one of the worst in the world, Rizkallah said there are strong and well-established feminist movements in Middle Eastern countries. Different factors, such as the interpretation of Islam and the wealth of the country, shape feminism.
"It's not obvious to the person looking from the outside that countries that have more oil tend to have worse kinds of situations for women in terms of legal protections but then also in terms of labor force participation and political participation," Rizkallah said. "So countries that have more oil often have less of a need for women to work."
Known for its wealth from oil and its stricter laws, Saudi Arabia is considered more suppressive than most countries in the Middle East.
Salma Jamjoon, sophomore integrated marketing communication major, has dual citizenship in the U.S. and Saudi Arabia. She said a vision for 2030 is causing Saudi Arabian laws to change, expanding economic avenues to tourism.
How the wealth of a country impacts women's roles is not a Middle Eastern trait but a global one. When a country faces a scarcity of opportunities, women are not the first to be hired for jobs.
"Poverty makes a bigger difference than people realize," Rizkallah said. "If you think about it in the Western world, when things were more difficult, the status of women was worse."
Women have been at the forefront of revolutions and protests across the Middle East. Rizkallah said women have used these platforms to talk about domestic violence, custody and divorce laws, and family rights.
"Brave women journalists [are] reporting on events in the region and human rights violations," Rizkallah said. "I think that a lot of the unsung heroes that are doing the hard work of talking about injustice or recording it are women in numbers that you may be surprised to see."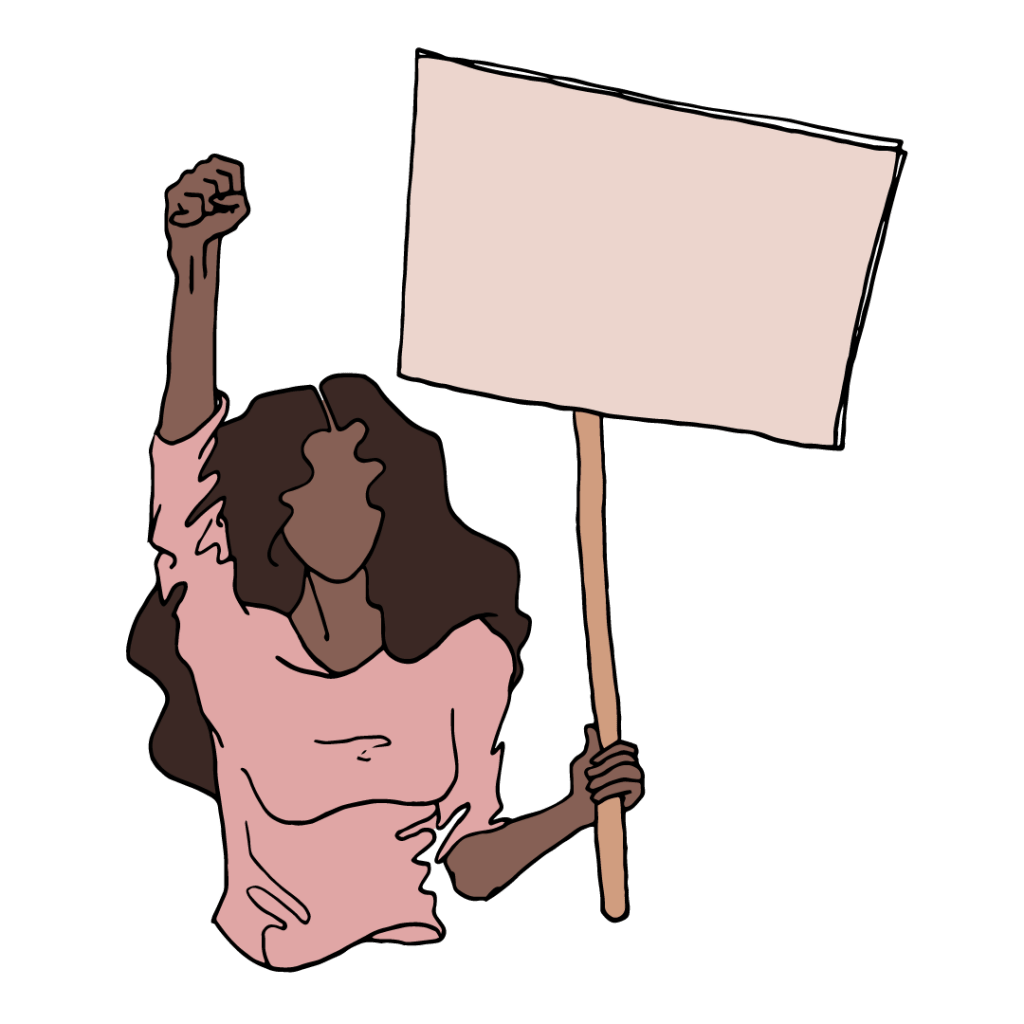 Women in politics
When women are involved in peace settlements and treaties, they last longer, and studies show that women care more about education and welfare than men. However, the assumption that women are less likely to support war is unwarranted, Rizkallah said.
Political Science Professor Candice Ortbals, who has studied women's involvement with terrorist groups, said women have the same presence in violent politics as they do in nonviolent politics.
"That usually surprises people because I think people have the notion that maybe men are more violent than them and wouldn't have the same reasons to be violent," Ortbals said.
From the perspective of Islamic terrorist groups, Ortbals said women are not playing traditional roles. They have had a significant impact on recruitment for the Islamic State group and fundraising for al-Qaida.
"Women who previously might've felt like they were more restricted to the private sphere and couldn't be in public activities related to terrorism can do a lot of things with the terrorist group," Ortbals said.
In Southeast Asia, Ortbals said family connections were crucial in politics and thus made women qualified leaders. In Latin America, the concept of 'madres' as nurturing gave women the credibility to take care of countries in political power.
"Women in the public eye have to balance their public persona with also their private identity, and they're going to be judged for whether they have the public leadership skills and also going to be judged on their femininity," Ortbals said.
It is important to have both male and female perspectives in decision-making rooms without tokenizing women. When women are underrepresented, they will take on the behaviors and priorities of men, Rizkallah said regarding diplomacy. Diverse points of view come from women being comfortable to be themselves, which comes from having more women in the room.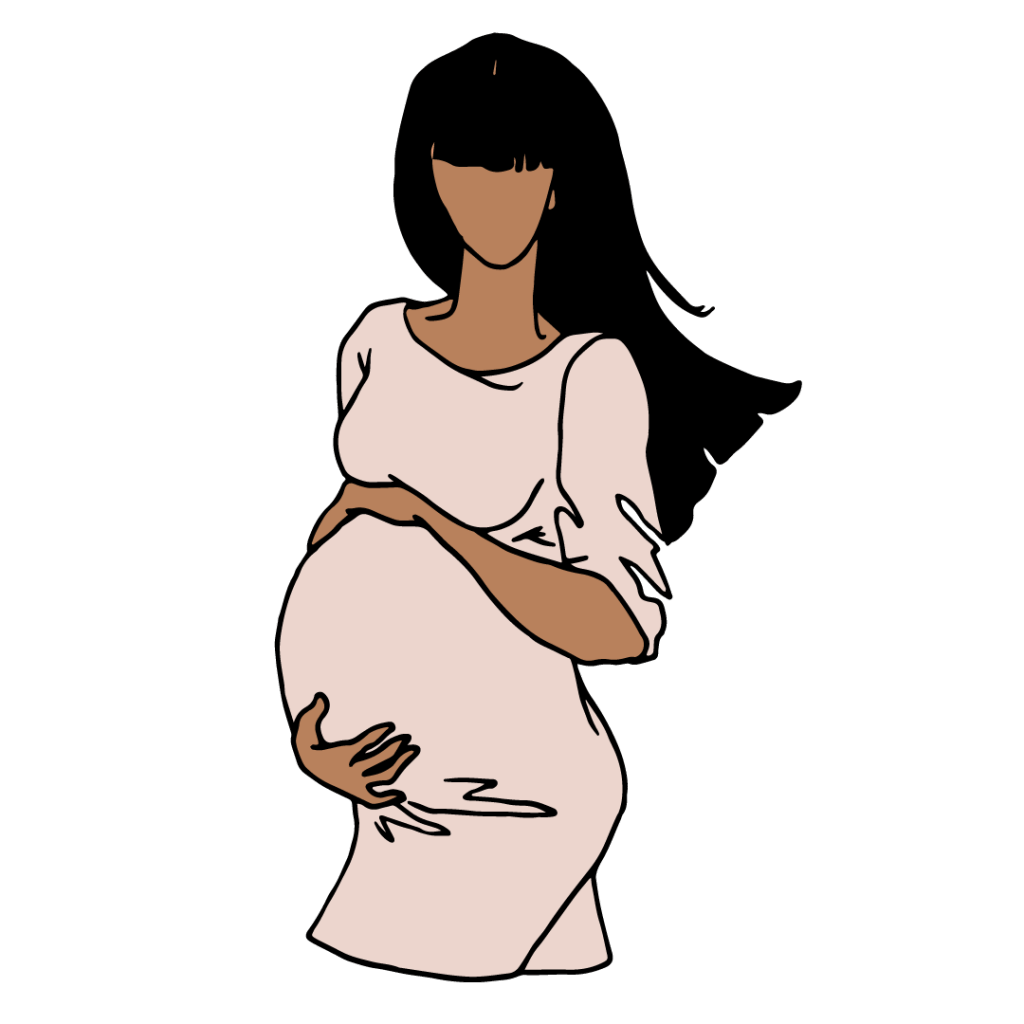 Cultural roles and ties

Junior psychology major Samirah Alam's family is from Bangladesh, where women are taught to be sensitive and humble because of their expected role as mothers.
"When I think about my culture and my religion, all I can think about is all the restrictions I get as a woman," Alam said. "But the nurturing side is what I really like — to be soft-minded and soft-spoken and to be peaceful — because those are the characteristics of women. But I feel like that should be characteristics of everyone."
Alam's grandmother was married off at 8 years old. Her mom got married later, at 28. Alam's mother did not have her own career and became dependent on her husband. She was a woman, and she was expected to be a wife.
"She wanted to fulfill some of her dreams through me because I feel like she did really want to have a career and make a name for herself," Alam said.
Alam said she has struggled to honor her religion when it conflicts with her own values. She was taught to wear modest clothing rather than show off to men, but she wants to wear something for herself.
"I still think I'm a good person, but I feel like Islam ties how you dress to your character, and I just don't really believe in that," Alam said.
Some view the wearing of the hijab and veiling of Muslim women as oppressive, causing controversy. Rizkallah said choosing the veil can empower women to make a decision for themselves and prevent their appearance from determining their worth.
"Political representation, economic opportunities, legal and illegal equality gets obscured when we just focus on this piece of cloth and that it makes women from the region distinctive or that it marks them in some way," Rizkallah said. "I would just encourage people to look past that."
_______________________

Follow Currents Magazine on Twitter: @PeppCurrents
Email Allison Lee: allison.m.lee@pepperdine.edu