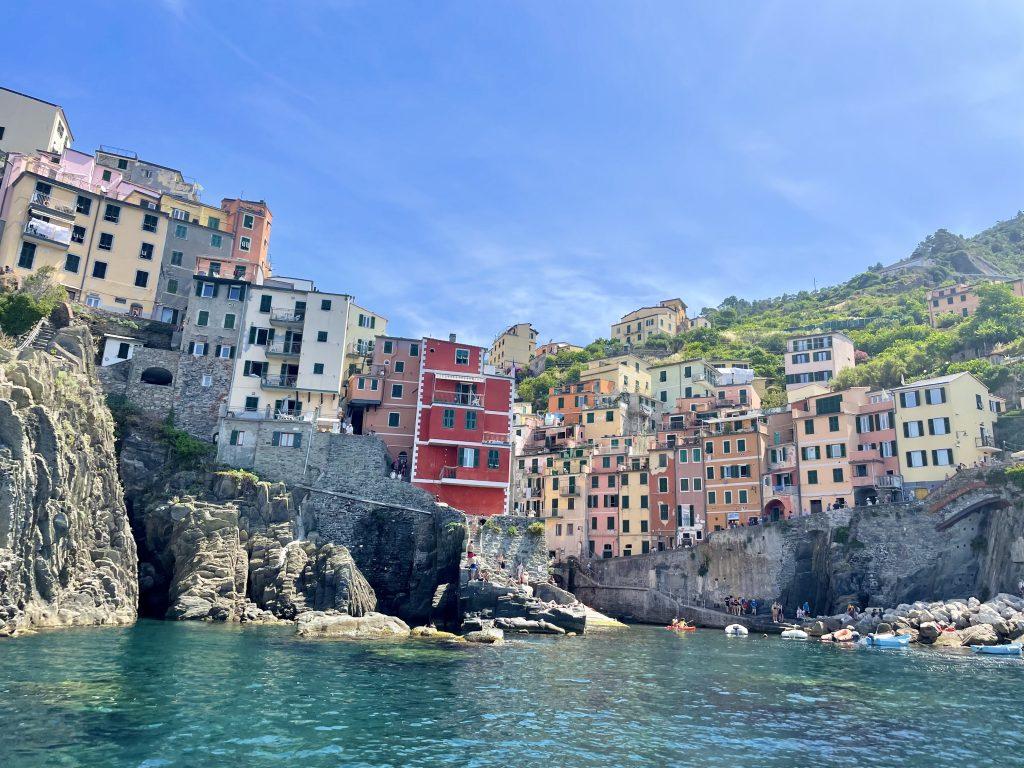 A gorgeous view of Vernazza taken during a boat excursion. June 12. Vernazza is a small coastal fishing village some of the Florence students visited during the program. Photos by Lauren Goldblum
If you were to ask me what the best way to spend summer vacation is, my answer would be getting lost in the streets of Florence amid the sweet aromas of Italian cuisine and bustling nightlife.
As a transfer student at Pepperdine, I often feel overwhelmed trying to soak up everything this amazing campus has to offer its students in just two years. Yet, I knew from my first tour of campus that studying abroad was something I had to pursue.
Little did I know spending a month in Italy would be a life-changing experience, and I left with a new perspective of Italian culture that extended far beyond just food.
When I wasn't in my Italian class, I spent my time tasting all the local coffee shops had to offer, exploring the many piazzas, or town squares, and taking advantage of my new favorite source of transportation — Vespas. The Pepperdine Villa was perfectly situated in the heart of Florence. Located a short 20-minute walk from the famous Duomo and Florence Cathedral, these feats of architecture became my new backyard.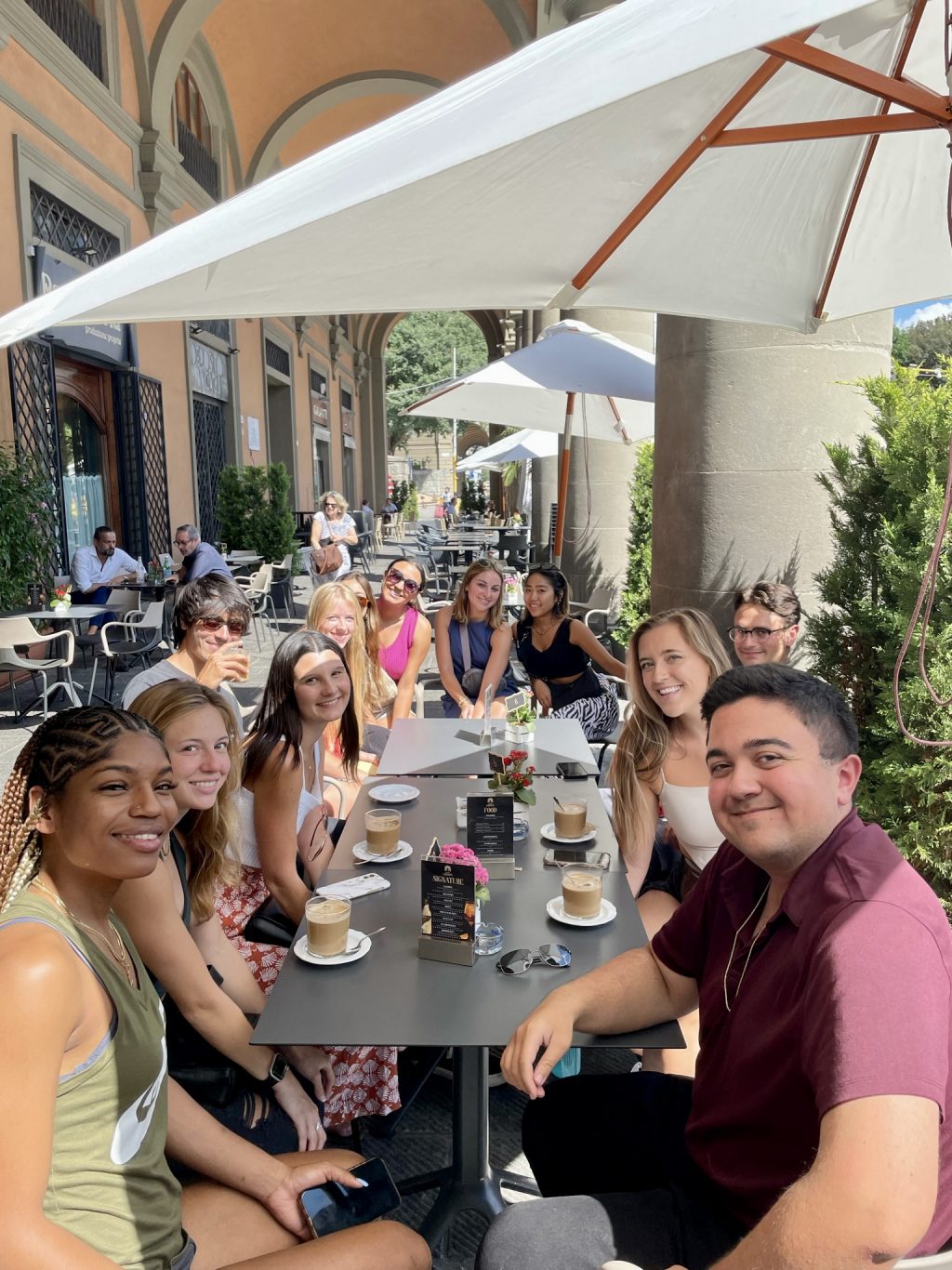 While we often explored different parts of the city during our daylight hours, evenings and nights in Florence were my favorite. Nearly every night consisted of "family dinners" with friends trying desperately to fit in as many new restaurants as possible.
While I thoroughly enjoyed living off of pizza and pasta, it was the quality time I got to spend with my friends, such as sharing a meal after a long day, I treasured most. Of course, gelato trips frequently followed dinner — often twice on the same day. A particular gem we found was Don Nino — offering the best gelato and homemade cannolis we could find.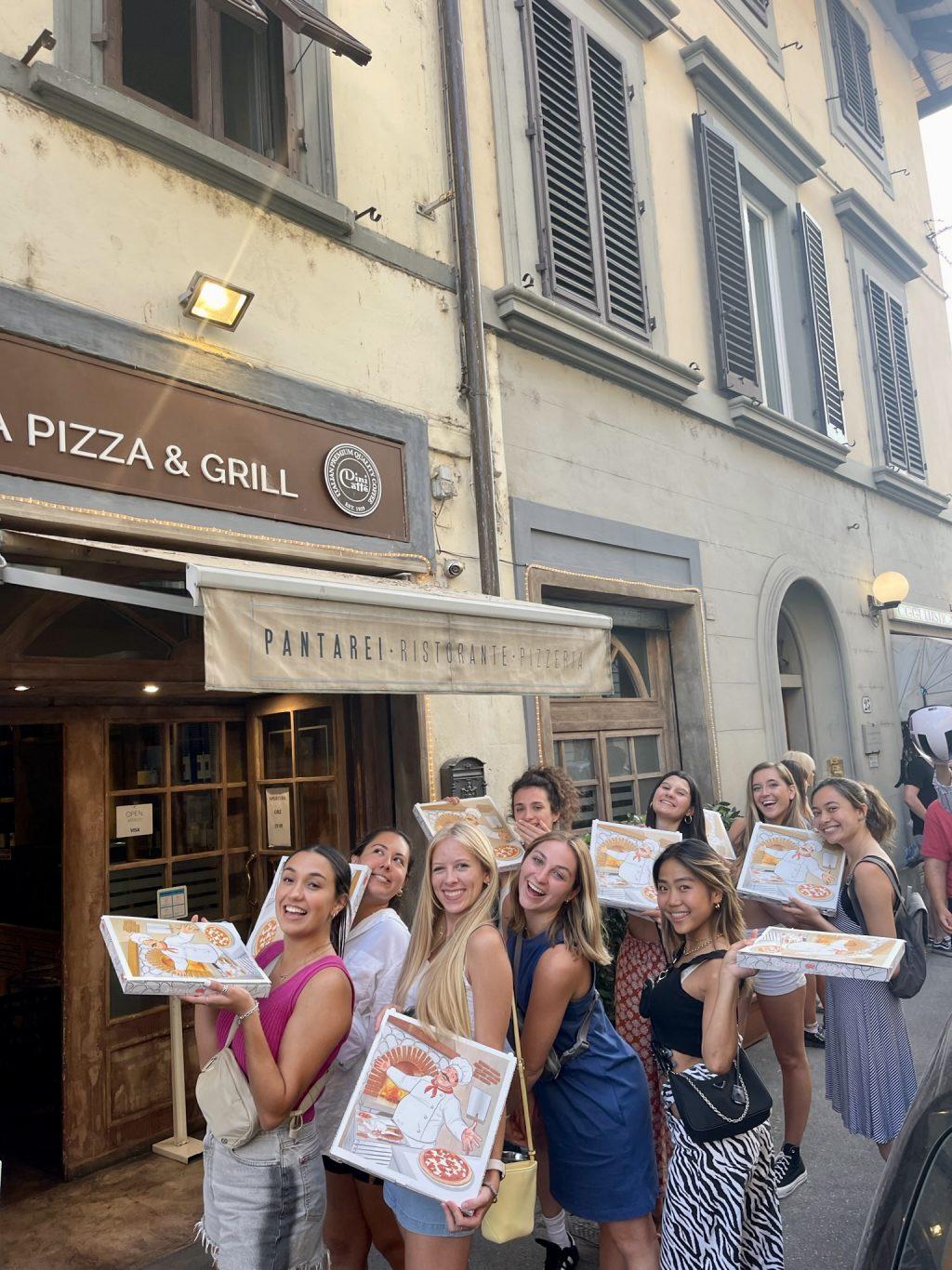 We spent our first two weekends soaking up the sun in Cinque Terre and the island of Ischia, situated along the beautiful coastlines of La Spezia and the Amalfi. The picturesque views, long days on the beach and swimming in the Mediterranean Sea felt like a true blessing from heaven.
I was especially grateful for the warm cultural experience that came from our Airbnb hosts in Cinque Terre. Our hosts did not speak English so we had to find new ways to communicate with each other. From the authentic experiences with our hosts, we left with a perspective of Italy purely through the lens of a native.
It was in these small moments of friendship that I appreciated the generosity and humor of Italian culture. Of course, we couldn't leave the coastal town of Vernazza without trying Ristorante La Torre which boasts breathtaking views that offer Malibu some competition.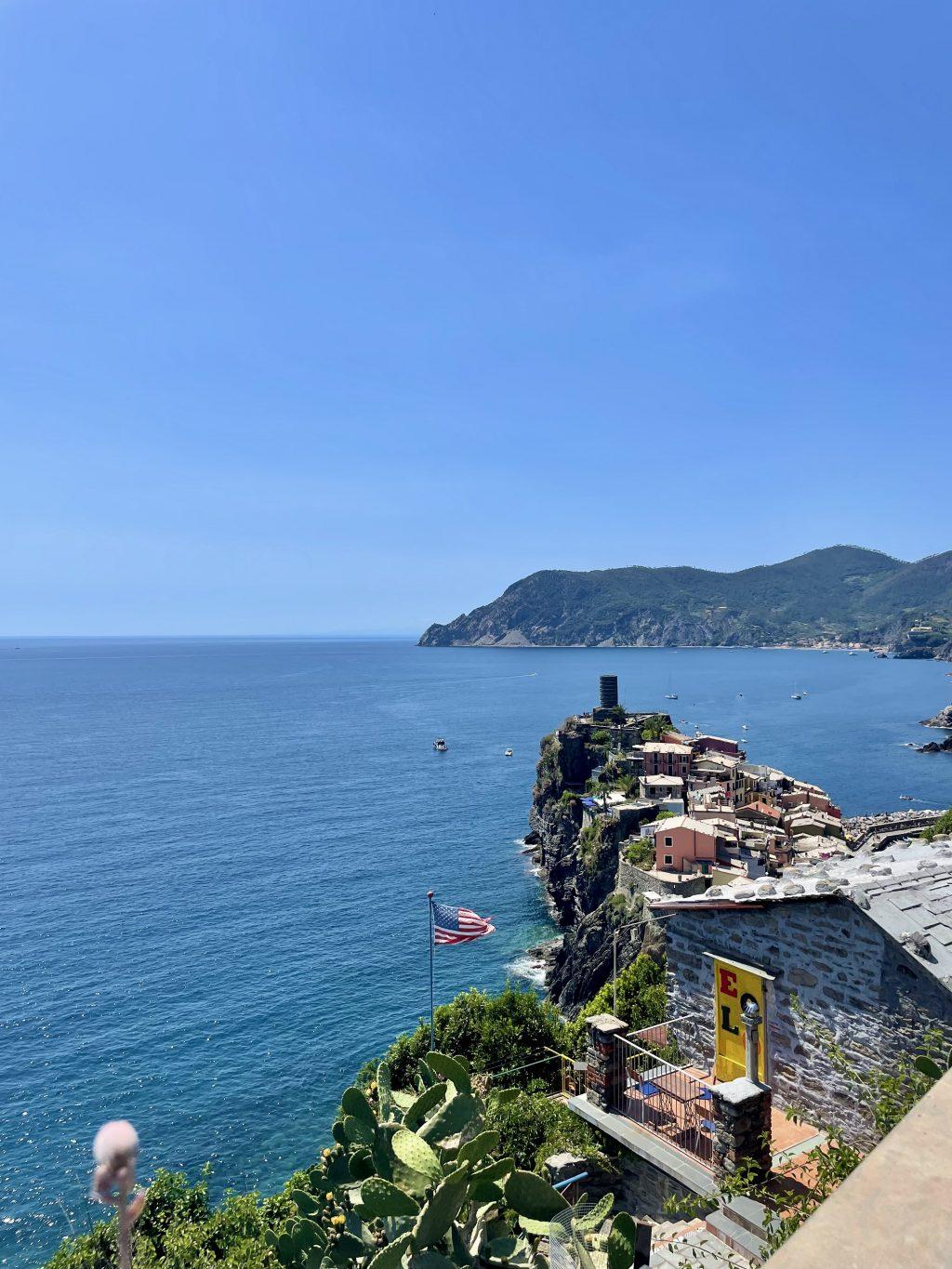 While the Italian coastlines had some of the most beautiful views I've ever seen, there is something to be said about the rolling hills of the Tuscany countryside — dotted with endless vineyards gently blending into the emerald mountain peaks. The walled medieval cities of Siena and San Gimignano are home to some of the finest local handcrafted shops that demonstrate the art of perfect craftsmanship.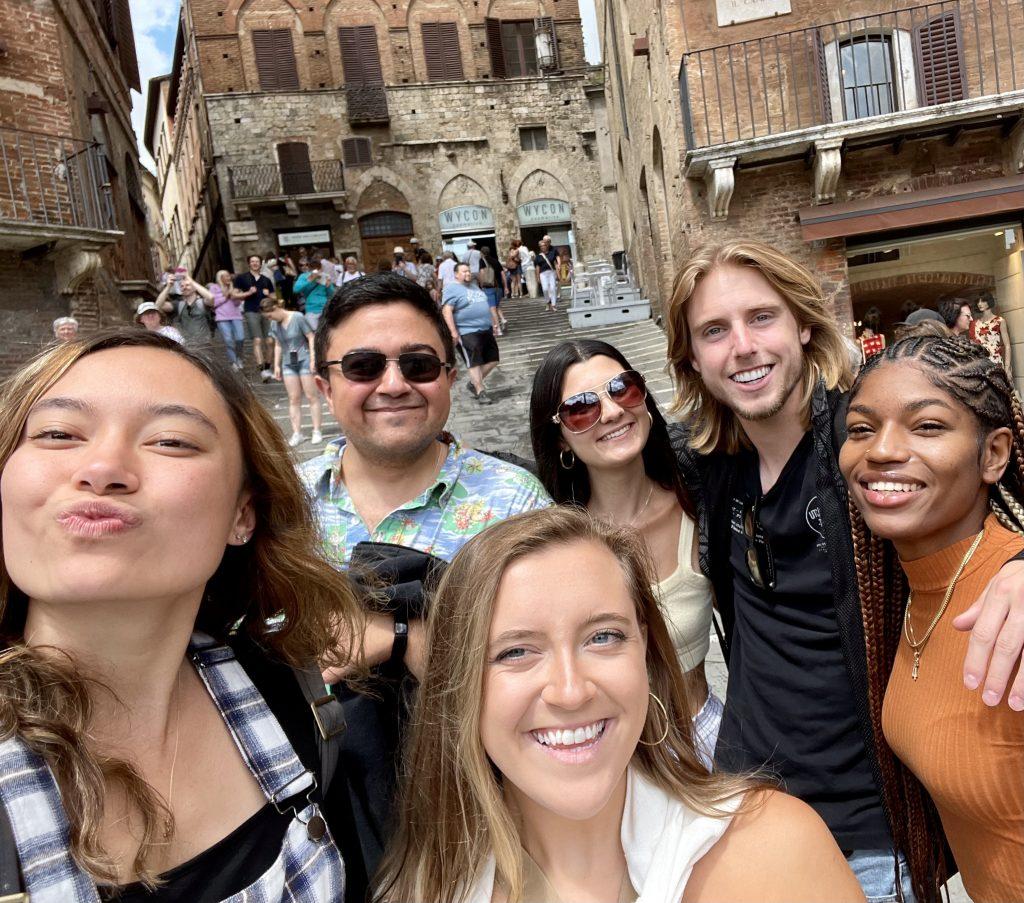 Students from the Florence program enjoying exploring Piazza Del Campo in Siena, Italy on June 9. The group spent the day getting lost in Tuscany, touring cathedrals and immersing themselves in the culture.
Joy and wonder filled each of us as we explored the teeming cities, the smells of freshly made pesto and Roma tomatoes beckoning us down side streets. My time in Italy provided me with experiences, relationships and opportunities I never imagined I would receive.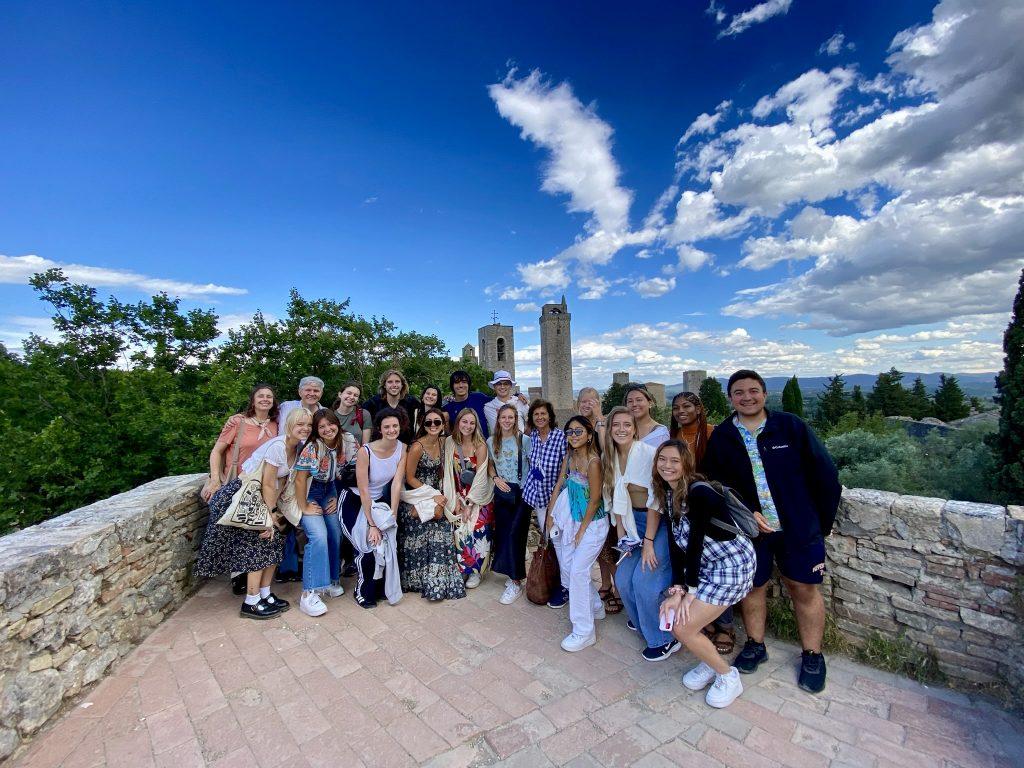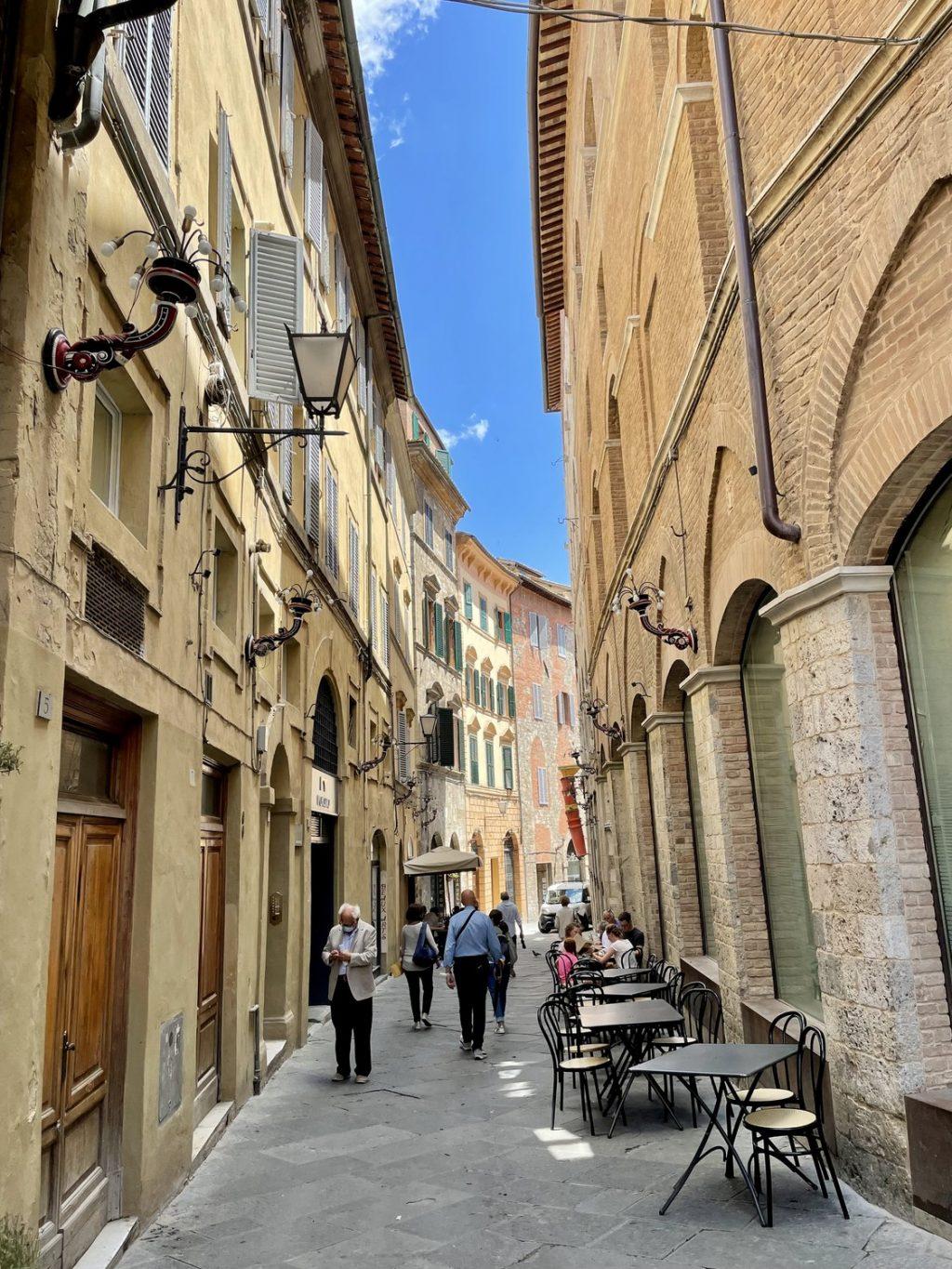 Experiencing life within a new country shaped my character into a person who is now confident in her ability to communicate with people across different cultures. I developed an appreciation for living in the present moment. Most importantly, I left Italy with 16 new brothers and sisters.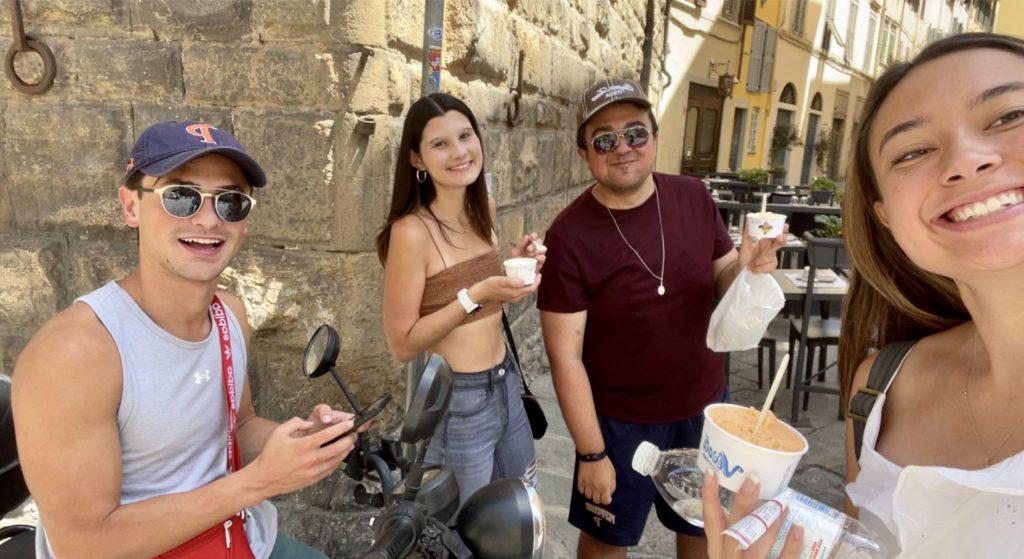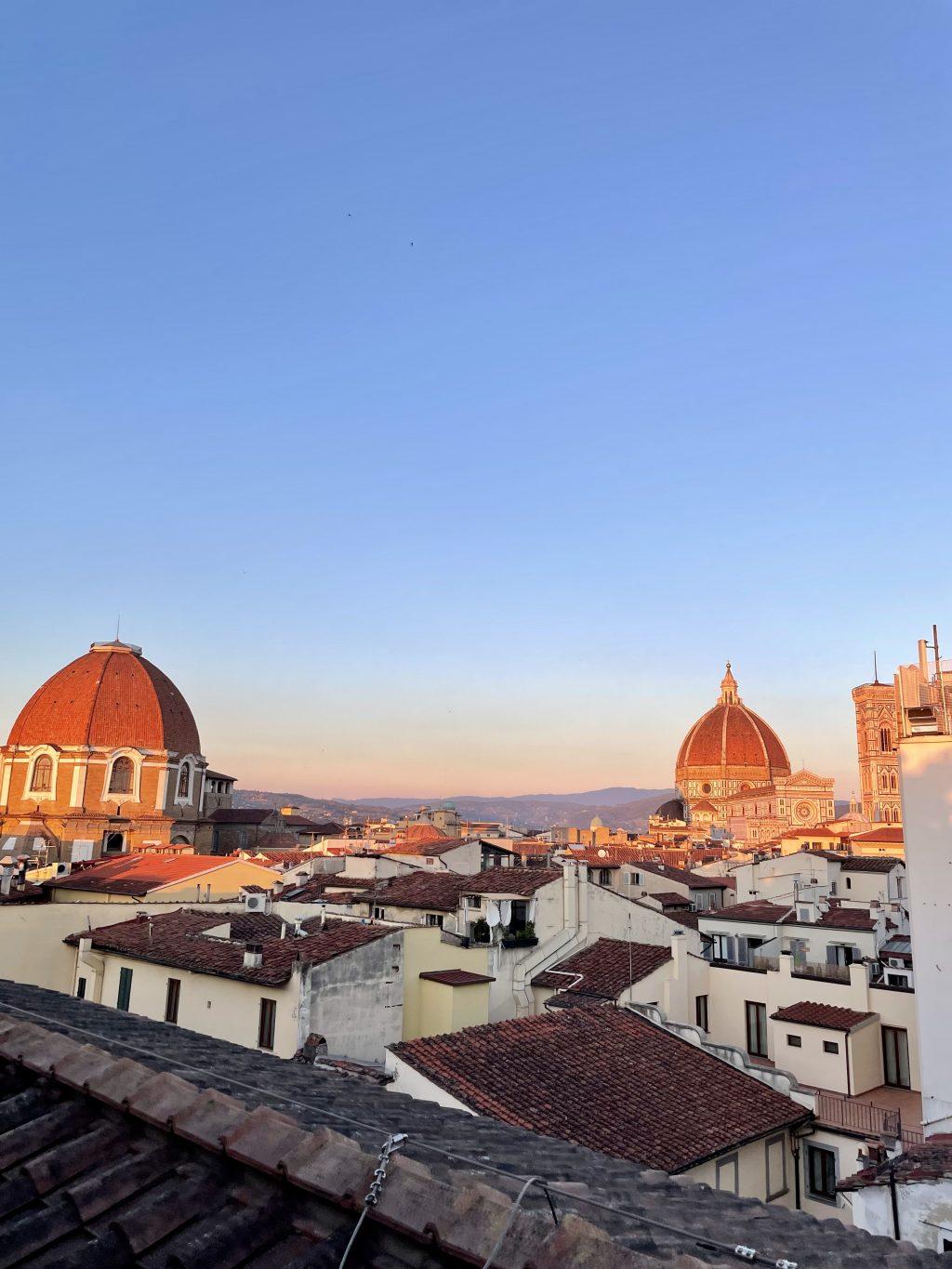 To those considering studying abroad during college, I encourage you to soak up every single moment. Make plans to travel and see everything the country you are studying in has to offer, but never forget some of the greatest moments are found in the small things.
This meant riding a Vespa at dusk while watching the sun set across the Tuscany countryside. It meant midnight monopoly rounds listening to throwback songs. It meant waiting in line for nearly an hour at All'Antico for the best panini to ever exist or late-night dance classes making homemade pizzas. It was in these moments Florence truly captured my heart, and these are the memories I will cherish forever.
___________________
Follow the Graphic on Twitter: @PeppGraphic
Contact Lauren Goldblum via Twitter (@Laurengoldblum1) or email: lauren.goldblum@pepperdine.edu