Art by Leah Bae
Fans screaming as the lights in the arena dim, accidentally hitting your neighbor as your hands move to the beat or sitting down to catch your breath after the house lights come on — these are parts of live music that fans miss around the world.
When COVID-19 required the world to come to a halt in March 2020, many forms of live music ceased to exist. Full-time musicians, underground artists and beginners suffered financial blows after losing work.
As 2021 progresses, some concerts and festivals are resurfacing, but the atmosphere might not be entirely the same as before the pandemic.
"It's a shame that a whole year's worth of musicians may never be heard because they took a chance at a rather unfortunate time," said Colton Jones, first-year Integrated Marketing Communication major and musician. "I just hope musicians have the courage to try again."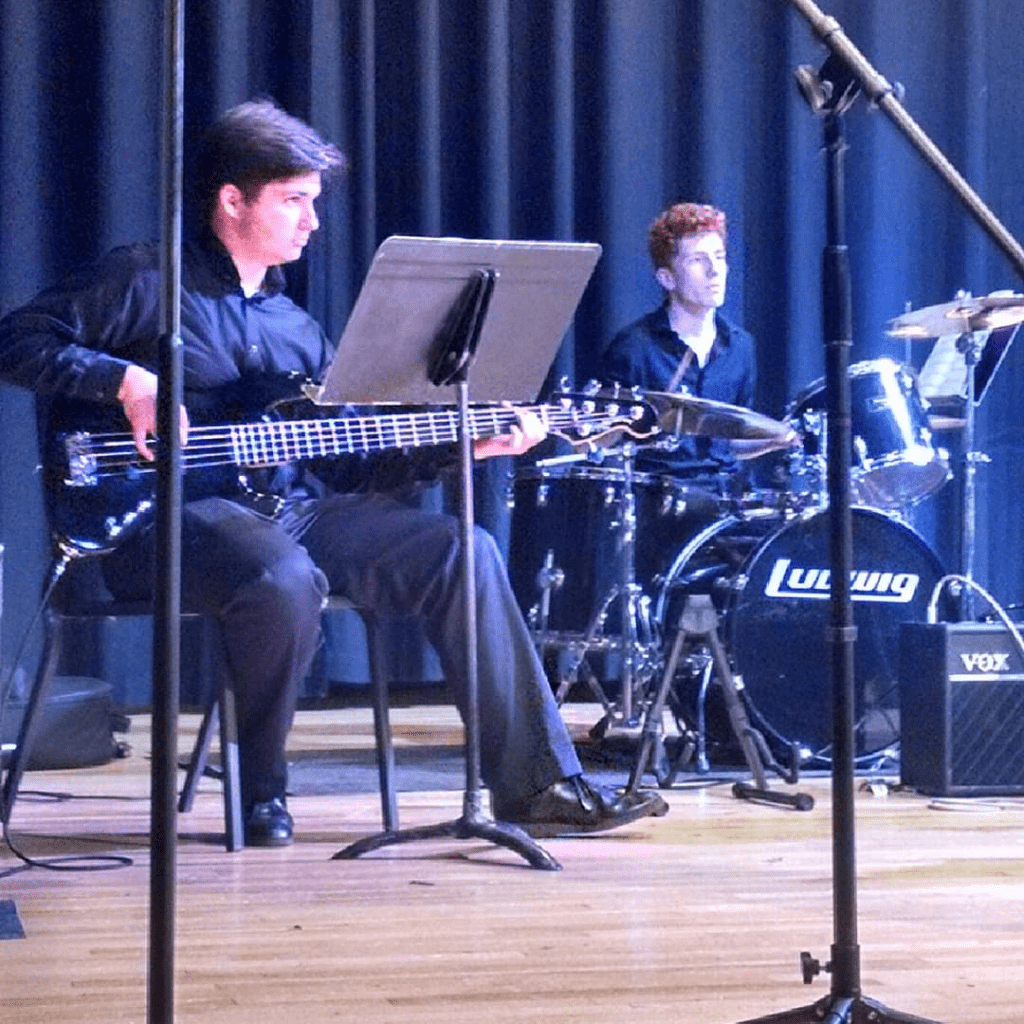 First-year drummer Colton Jones performs with a jazz band at the University of North Texas in October 2019. Jones released music on multiple streaming services in September. Photo Courtesy of Colton Jones
Canceled and Rescheduled Shows
Postponed tours, such as Billie Eilish's WHERE DO WE GO? WORLD TOUR and Halsey's Manic World Tour, and many festivals are now set for 2021. Some are canceled all together, such as Coachella and Stagecoach, both hoping to come back in full swing in 2022.
Rage Against the Machine, Travis Scott and Frank Ocean were scheduled to perform in Coachella's 2020 lineup. Last year was the first year since 2000 that Coachella did not take place.
Other artists canceled their 2021 dates, including The 1975, who refunded fans in January. "Until we can be sure that we will be able to play shows in a way that is safe for our fans and crew, we have decided the best course of action is to cancel our touring so that, where possible, everyone can get their tickets refunded sooner rather than later," the band wrote on Twitter.
Many rescheduled their shows, including Harry Styles' Love on Tour, with concerts rescheduled to start in August. Artists are revamping their previously canceled tours and integrating the music and visuals into their new ones. They will use their postponed tours to promote new music that has debuted in the meantime, like Justin Bieber. His tour, "The Justin Bieber World Tour," is set to kick off June 2021.
Probable Restrictions
The industry needs time to recover. Live music, touring and festivals will not come back in full swing anytime soon, meaning mosh pits may have to take a break.
First-year Integrated Marketing Communication major Anna Burkman and first-year Sports Medicine major Cailey Benjamin bought tickets to see Bieber in June 2021. at the SAP Center in San Jose, Calif.
Benjamin said San Jose, Calif., is moving into the less-restrictive orange tier and the city has been actively rolling out vaccines. She feels confident about the ability for concerts to be permitted come June. Burkman is especially hopeful because she has only ever been to one concert, so she wouldn't mind restrictions if it means she can attend.
"I do not think it's going to be fully normal, some restrictions, whether the capacity is lower or you get tested before," Benjamin said. "I would have fun no matter the rules, literally just being in the same room as Justin Bieber, I know I'm gonna be having the time of my life."
Shows planned for this year will most likely have restrictions, including wearing a mask at all times, socially distanced seats and predominantly outside shows.
"I absolutely do not think that wearing a mask would affect my experience," Jones said. "Socially distancing would of course not be ideal, but I would sacrifice that luxury to be able to experience live music again."
Future of Small Venues
For small venues, the future is grimmer. Fast distributions of the COVID-19 vaccine may be the only way venues such as the Troubadour, Hollywood Palladium and The Fonda Theatre can resume shows within the year.
The National Independent Venue Association formed a charity titled "Save Our Stages" in order to fundraise and help receive the attention from legislators to be passed in the COVID Relief Bill.
Artists such as Katy Perry and Alice Cooper spoke out in support of the bill and 2.1 million emails have been sent through the organization's website to elected officials. The charity helps support millions of unemployed venue workers, as well as raise enough money so venues can open safely when they are able to do so.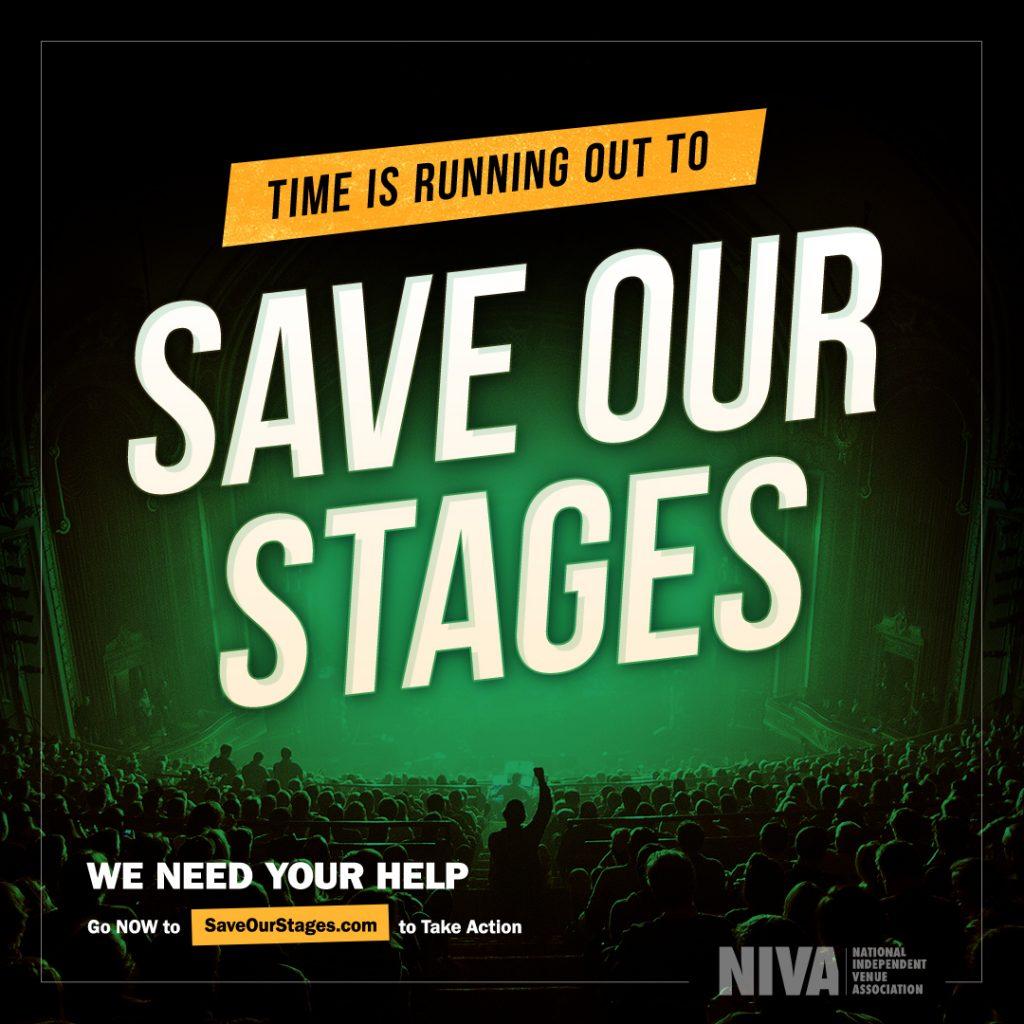 Industry Impact and Virtual Shows

Burkman said fans recognize the impact COVID-19 has on the music industry, both negatively and positively. This includes a boom in produced music as artists have more time on their hands without the pressures of touring every year.
"A lot of artists have been dropping songs throughout the year just because they're at home not really doing anything, so it's not like they have abandoned everything," Burkman said.
At the start of quarantine, Burkman said musicians did not know how to engage in fan interaction, but they are now adjusting to COVID-19. For example, Bieber often hosts virtual live shows on YouTube, Tik Tok and Instagram.
Similarly, NPR's Tiny Desk Concert increased the amount of artists they feature on their show, so artists can gain musical exposure in an isolated world. Tiny Desk Concerts are a video series of live concerts hosted by "All Songs Considered" host Bob Boilen in Washington D.C. They host a quarantine version where artists like Dua Lipa, Miley Cyrus and Jack Harlow perform from their home.
"It is not the same as being in person, but it's still a way artists are putting in effort to give their fans what they deserve," Burkman said.
The Return of Live Music
When it comes to future tours and new events, students said they are excited and hoping that some of their favorite artists will return to the stage soon.
"My favorite music thing to go to is Outside Lands Festival," Benjamin said. "It usually happens in August, so I guess there's a possibility, if there is, I will definitely be going."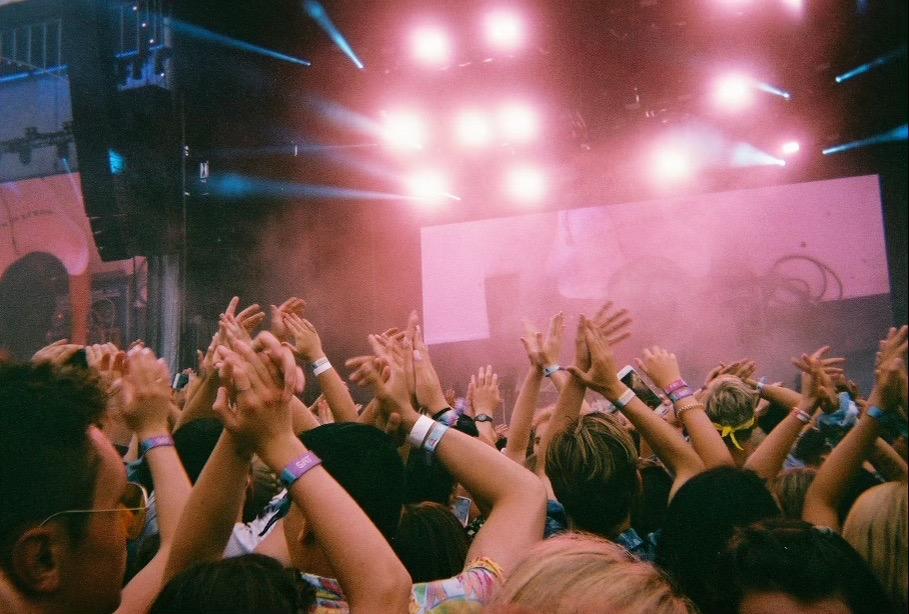 Jones is hoping John Mayer and Nordista Freeze will announce shows, and as a musician himself, he said he plans to be playing live again soon.
"There is absolutely nothing like getting lost in a song on stage," Jones said. "You forget everything about life and focus on that moment and those notes that are being played. The connection I feel with the band and the audience while I'm lost in a song is by far my favorite part about performing."
As students look at the future of live music, no matter how it returns, the common consensus is that people just want it back.
"Resilience, that's what I love the most about the music scene," Jones said. "I don't think anything will ever hinder it permanently."
The world lost many normalcies during the pandemic, and the absence of live music left a hole in many lives. While artists make choices concerning everyone's health and safety, fans are still eager to sing along again.
____________________
Follow the Graphic on Twitter: @PeppGraphic
Email Beth Gonzales: beth.gonzales@pepperdine.edu