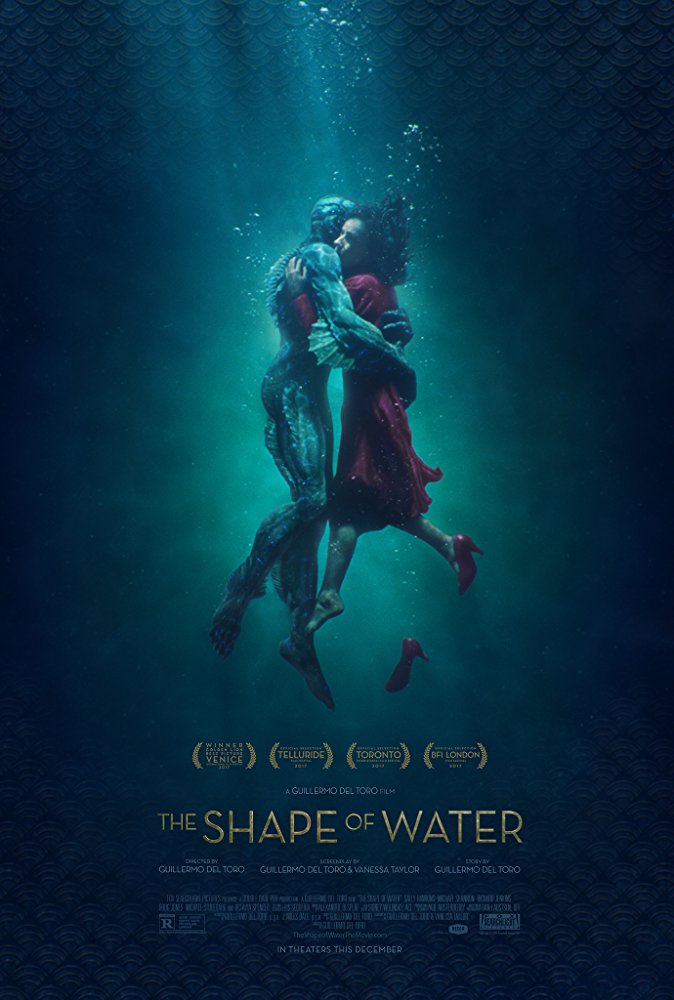 Photos Courtesy of Fox Searchlight Pictures
"The Shape of Water," directed by auteur Guillermo del Toro, is making noise this award season. The film already won two Golden Globes and just received an astounding 13 Oscar nominations. Del Toro's bold film stars Sally Hawkins, Academy Award-winning Octavia Spencer, notorious bad guy Michael Shannon, Doug Jones and Richard Jenkins. While the film is lovely to look at, it lacks content. It's a pretty shell but nothing more.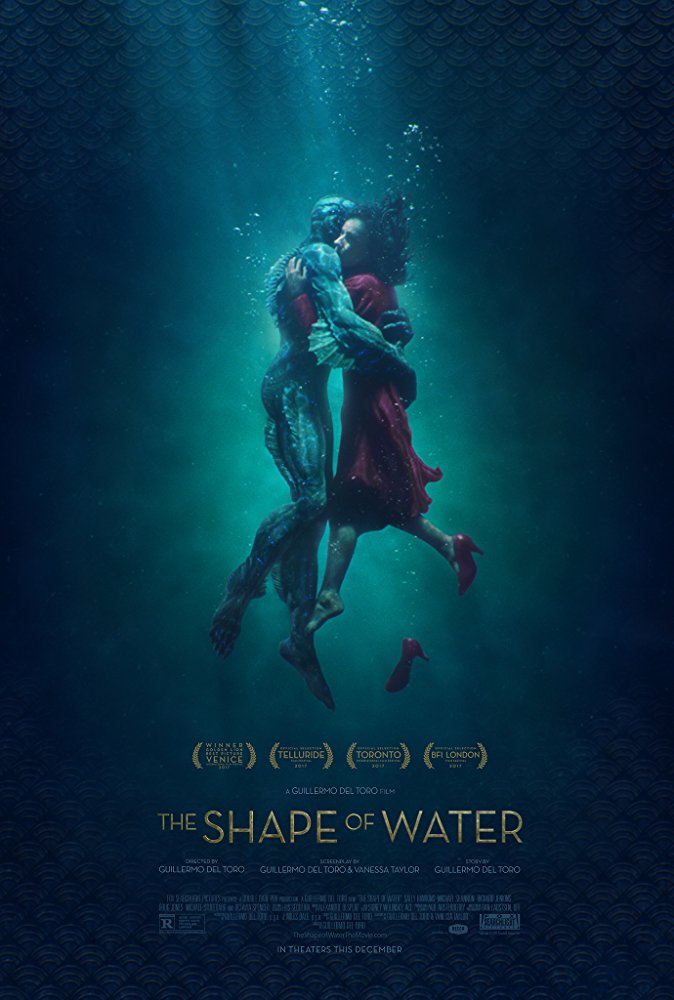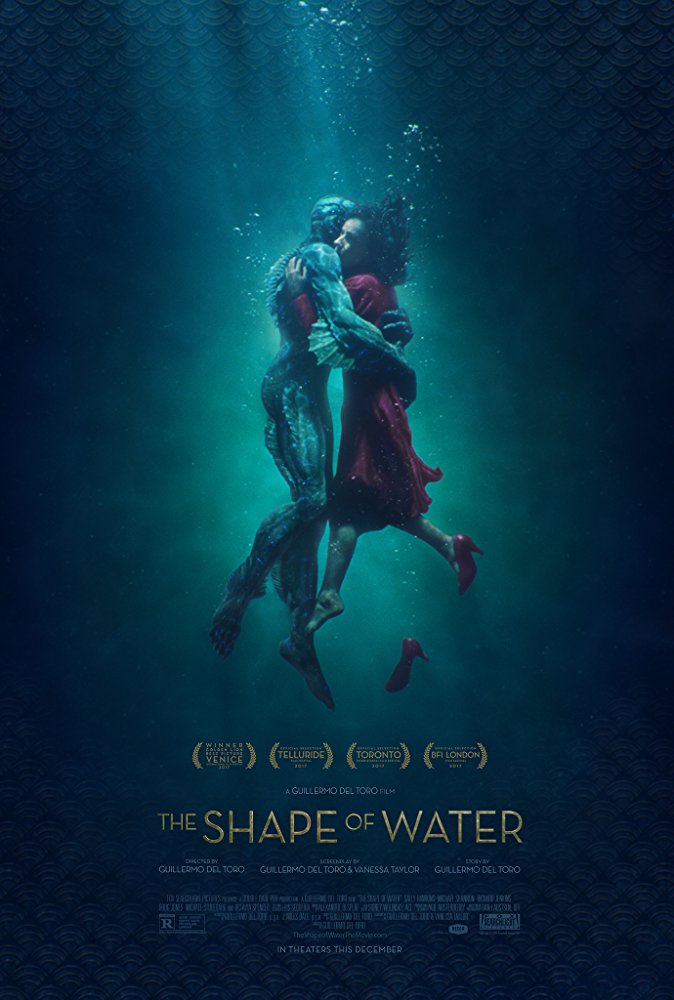 This adult fairy tale is set in the 1950s at a top-secret research facility. It follows the story of a lonely janitor named Elisa, played by Hawkins, as she develops an unconventional relationship with an amphibious creature held captive in the facility.
The movie, tag lined as "a fairy tale for troubled times," is a visual feast. The colors are rich and beautiful, the sets feel poetic and sentimental. Del Toro understands his tool set and with it explores a world of magical realism. Its dream–like setting is familiar to the work of film founding father George Méliès, whose turn-of-the-century movies were among the first to bring fantastical fairy tales on screen.
For film lovers, "The Shape of Water" is as sweet as candy. Elisa lives above a movie theater, resembling early-era movie palaces. Del Toro uses this setting as an opportunity to screen vintage films in the background of his own story. With a seamless soundtrack and abundant symbolism, "The Shape of Water" is movie magic.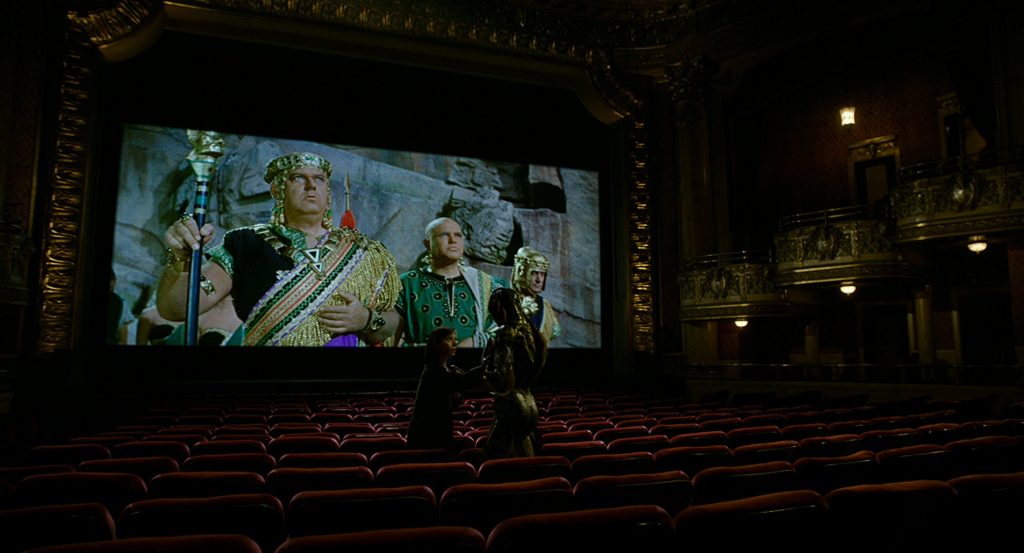 But when looking past the cinematic grandeur of it all, there is not much there. The characters personify stereotypes, not real people. It is certainly a victory to see a successful film feature characters from various marginalized groups. Elisa lives with a disability and is best friends with a gay man and an African-American woman, all trying to make it in a cruel world circa the 1950s. These diverse characters are the kind audiences want to see, but del Toro's characters feel forced from the page, lacking in dimension and honesty. Audiences want stories about people, not stereotypes.
Where the characters lack truth, the story lacks chemistry. Del Toro was in for a feat when he decided to portray a woman who falls in love with a fish-man. He spent so much time coating his film in cinematic sugar, that he forgot to include the moments that make audiences care. Elisa has great potential as a character that she fails to fulfill. Her relationship with the amphibian man is sudden and unconvincing. It blossoms quickly and casually, leaving a bland aftertaste.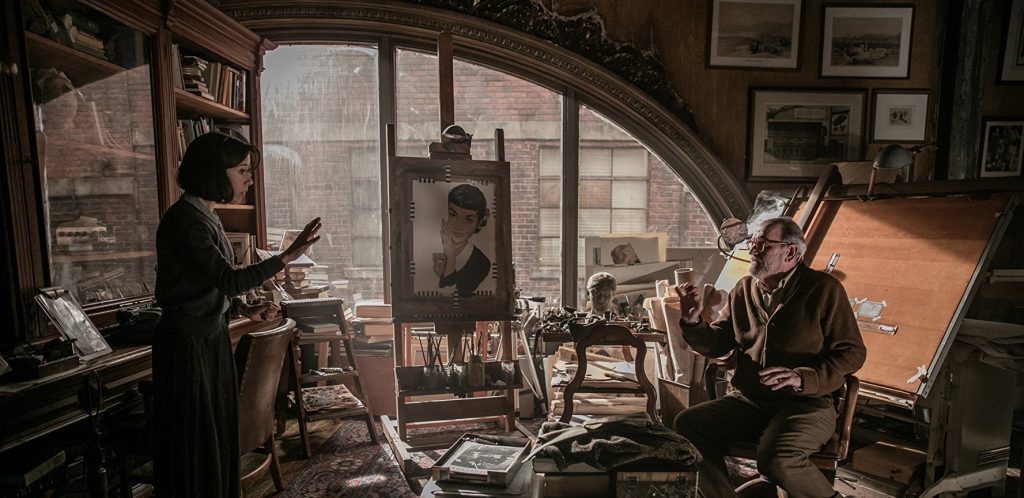 "The Shape of Water" has a positive message and a great spirit. The underdogs rise from the fringe of society and stick it to "the man," all in the name of love. But del Toro assumes his audience lacks intelligence. He excessively explains his metaphors, making the film feel more condescending than heroic. Del Toro beautifully threads themes through the story, but he doesn't trust his audience to pick up on his artistry, so he continues to spell out the point, always taking it one line too far. While he leaves out the moments we long for, he overindulges in moments better left implied.
Clearly, del Toro is a scholar of cinema. "The Shape of Water" proves he understands how to use nostalgia and aesthetic to reach an audience. "The Shape of Water" is a gorgeous, timely, and important film. While it does everything right on paper, it fails to translate on screen. Del Toro's magical tale lacks truthful, interesting characters and a compelling story line.
___________
Follow the Pepperdine Graphic on Twitter: @PeppGraphic