Photos Courtesy of MalcolmX.com
Malcolm X is a man who fought for racial equality in America. He rose as a leader during an important time in American history, facing both opposition and admiration. Just as Black History Month came to a close, the opportunity arose for the public to hear Malcolm X's story through his own words.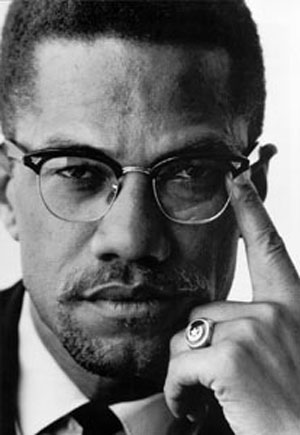 The California African American Museum hosted a private premiere of "The Lost Tapes: Malcolm X" on Feb. 22. Following the premiere was a panel featuring producer Tom Jennings and curator of The National Museum of African American History and Culture, Professor Damion Thomas. "The Lost Tapes: Malcolm X" publicly premiered Monday, Feb. 26 on the Smithsonian Channel.
Jennings produces "The Lost Tape" series, which uses rare footage to tell the stories of historical figures, including Patty Hearst and JFK. His work has led him to many things, including tracking down retired reporters to uncover their never-before-heard recordings. "The Lost Tapes: Malcolm X" is the latest of the series.
"Presented entirely through his speeches, newscasts and rarely seen archival footage, 'The Lost Tapes: Malcolm X' tells the story of the man who, 'by any means necessary,' willingly put his life at risk to bring change and equality to Black America," according to the Smithsonian Channel.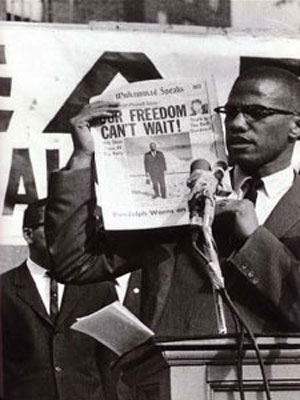 The documentary begins with Malcolm X's rise as a civil rights leader. He is a minister for the Nation of Islam, an organization founded in 1930 to serve the African American community.
The Nation of Islam formed "to teach the downtrodden and defenseless Black people a thorough Knowledge of God and of themselves, and to put them on the road to Self-Independence with a superior culture and higher civilization than they had previously experienced," according to Nation of Islam's official website.
The documentary follows Malcolm's rise in popularity as a public figure. The viewer follows Malcolm through his falling out with the Nation of Islam and his friendship with Cassius Clay, who was later named Muhammad Ali by Elijah Muhammad, leader of the Nation of Islam. The documentary depicts his transformative pilgrimage to Mecca, the twists and turns of his public relationship with Martin Luther King Jr. and, finally, his tragic assassination followed by his followers' reactions.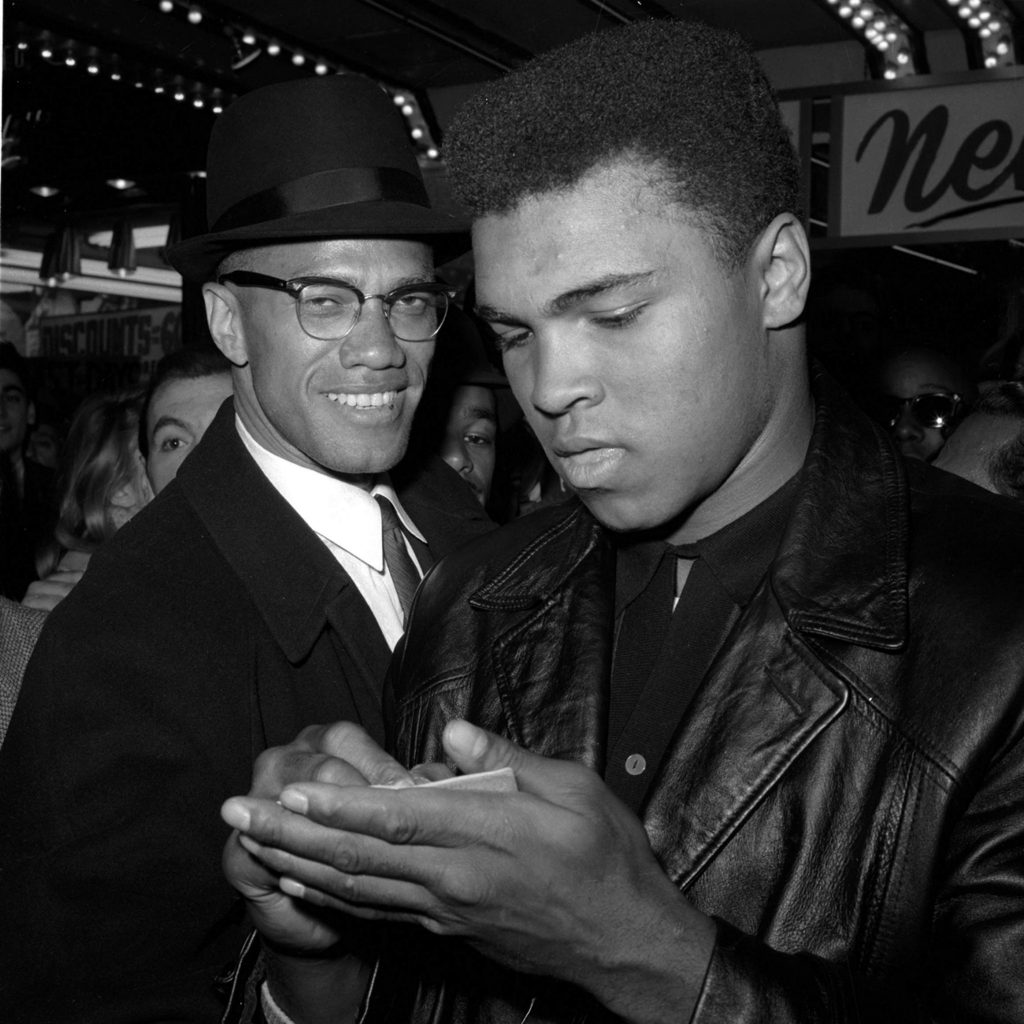 "The Lost Tapes" pieces together forgotten footage from television and radio interviews, giving an intimate look into the life of Malcolm X, using only his own words and the words of those around him.
"Many of these images and sounds have not been seen or heard, or have not been broadcast since 1965," the film states.
Making documentaries is a great way to practice storytelling "without editorializing," according to Jennings.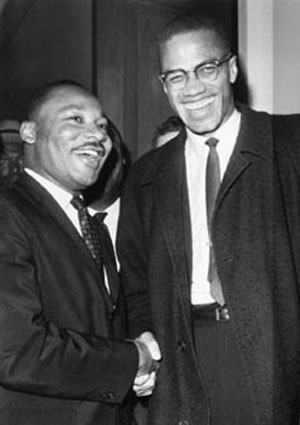 Speakers on the panel continued to reiterate that Black history is American history. Malcolm X died 53 years ago but his impact as a civil rights leader is discussed to this day. "The Lost Tapes: Malcolm X" recalls the life and legacy of a historical and influential American.
______________
Follow the Pepperdine Graphic on Twitter: @PeppGraphic