Photo courtesy of TaylorSwift.com
This summer, entertainment reached new heights and set groundbreaking records with the release of numerous films, TV shows and music. The entertainment industry, a massive and lively entity, continues to grow and influence pop culture as new material continues to be released.
Films
Summer, often known as blockbuster film season, is the perfect time for the biggest names in film production to release their latest hits. Students are out for summer, families are spending time together and everyone is desperate to escape the heat within the oasis of an air-conditioned movie theater.
"Avengers: Endgame" was the highest anticipated film of the summer, according to TIME. The film opened April 26 and was the climactic culmination of the first 21 Marvel Cinematic Universe (MCU) films. Captain Marvel (Brie Larson), who was introduced in her namesake film, teamed up with the other Avengers for an epic battle that united the characters of the MCU against antagonist Thanos, one of the most dreaded supervillains in the MCU. The film moved many Marvel fans to tears, according to the Washington Examiner. After 13 weeks in theaters and a rerelease with new material, "Endgame" made an estimated $2.79 billion, becoming the most successful movie of all time, according to Vox.
"Booksmart" — which focuses on two high school "goody-two-shoes" using their last night before graduation to make up for their lack of bad decisions in the last four years — was Olivia Wilde's directorial debut. The film was acclaimed for having all-female leads and ranked fourth in the list of films that people would be talking about, according to Harper's Bazaar. Starring Kaitlyn Dever and Beanie Feldstein, the film was meant to be an honest depiction of the female high school experience.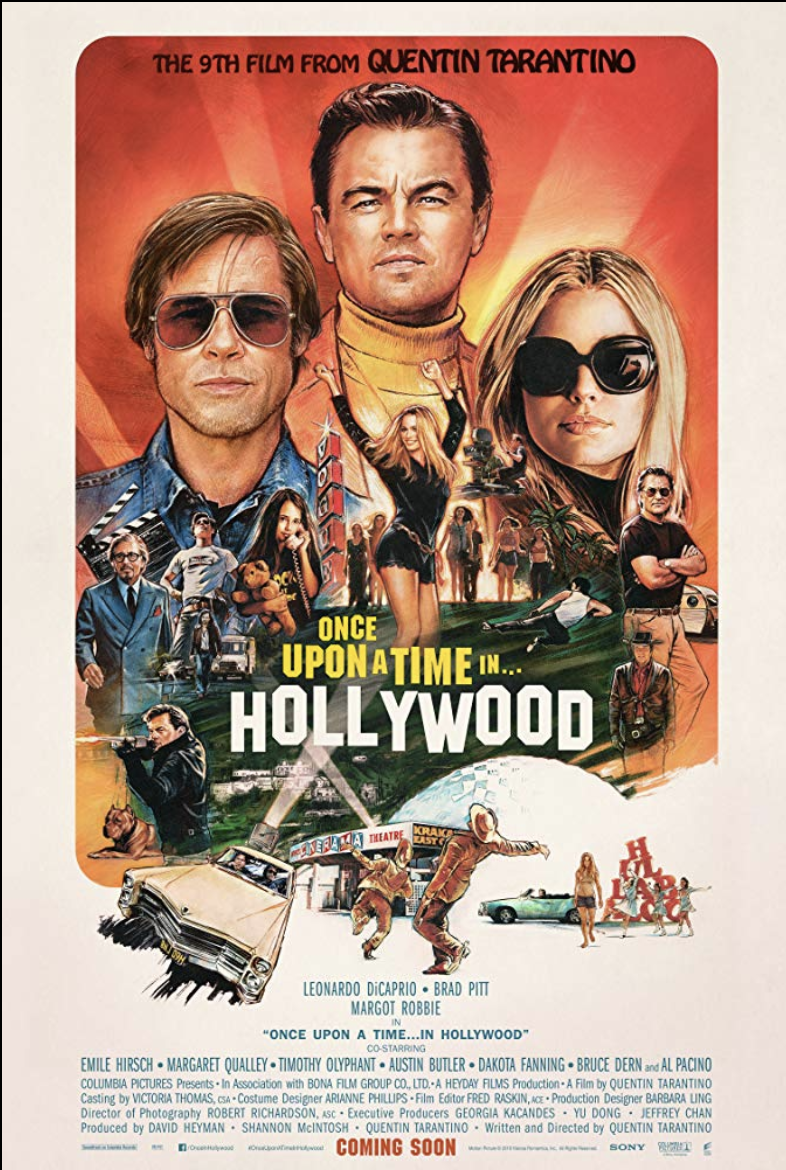 Photo courtesy of Colombia Pictures
Quentin Tarantino's latest film "Once Upon a Time in Hollywood" is not a true-crime documentary about actress Sharon Tate. Instead, it is a crime thriller that focuses on washed-up actor Rick Dalton (Leonardo DiCaprio) and his stunt double Cliff Booth (Brad Pitt). The film depicts 1969 Hollywood in vivid detail, while also blurring the line between fact and fiction. Viewers can expect a shocking twist and a new understanding of the story. The film ranked nineteenth out of the top twenty-three summer 2019 films that people will be talking about, according to Harper's Bazaar.
TV Shows
Similar to films, TV shows give students and families another escape from the heat but in a bingeable format. Some of these shows are so good that viewers can't stop at one episode, and summer gives them the freedom to watch as many as they want.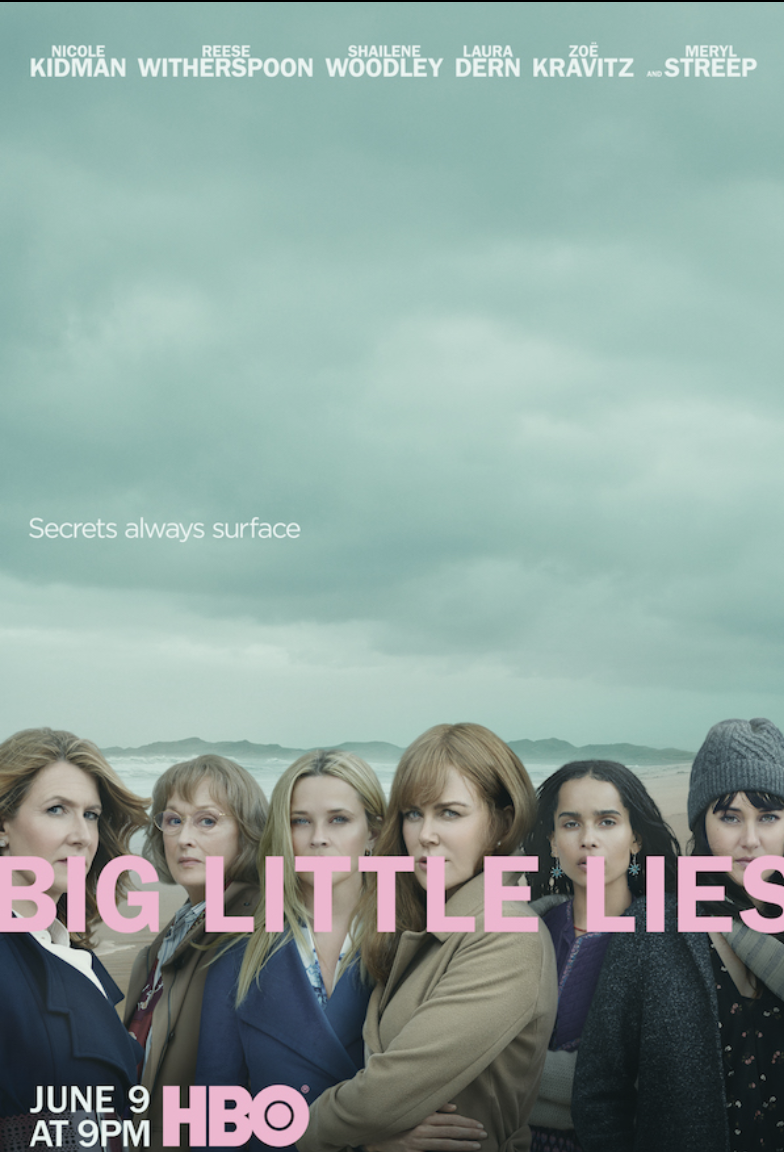 Photo courtesy of IMDB.com
After making a huge splash in its first season, "Big Little Lies" (BLL) returned to HBO and picked up right where it left off. This season will explore the Monterey Five's decision as to whether or not to keep their secrets or tell the police everything. Meryl Streep also joined the cast. BLL ranked sixth in the best shows to binge when the temperature rises, according to Esquire.
"Younger" returned to TV Land for its sixth season this summer. Sutton Foster stars as Liza Miller, a 40-year-old woman attempting to reinvent herself after a nasty divorce. This show is acclaimed for exploring agism, as Foster's character begins as an assistant in an office of unsuspecting millennials. "Younger," which is not known for its huge audience, ranked as the eighth most binged show, according to Esquire.
"Veronica Mars" returned to screens this summer after finding its new home on Hulu streaming service. The revival brings eight new episodes and the return of Kristen Bell starring as the eponymous character. Set in California, the show focuses on the death of spring breakers and a looming serial killer. Veronica Mars is one of the top six new shows of summer 2019, according to Time.
Music
This summer was renowned for lots of fun-filled tunes. Regardless, summer is beloved for its endless barbecues, pool outings and time well spent at the beach — with catchy music to go along.
The viral rap country single "Old Town Road" by Lil Nas X became the longest running number one song in US chart history this summer, according to an article by BBC. The rapper, who dropped out of college and recently came out in June at the end of pride month, released the song last October and gained attention after the song went viral on the social media video app Tik Tok. The song has numerous remixes — the most popular features Billy Ray Cyrus — and has become a summer staple.
Billie Eilish's "Bad Guy" recently dethroned "Old Town Road" and become the new No 1., ending Lil Nas X's 19-week streak, according to NPR. Eilish's song is edgy and different than most other top hits. Eilish released a remix of the song with Justin Bieber in July, gaining noticeable fan attention and reactions, according to CNN. Having been a long-time fan of Bieber's, Eilish expressed a lot of excitement for their collaboration.
"That was like my first love," Eilish said in an interview with Marie Claire. "That was the person I was in love with, in my head he was in love with me, it was like a relationship with a person."
Also captivating listeners with her catchy lyrics and funky beats, Lizzo provides fun and energetic music in her album "Cuz I Love You." Her songs "Juice" and "Truth Hurts" have become summer sensations and uplifting bops. Her rapping and lyrics are infectious and have a memorable beat that has left an important trace this summer.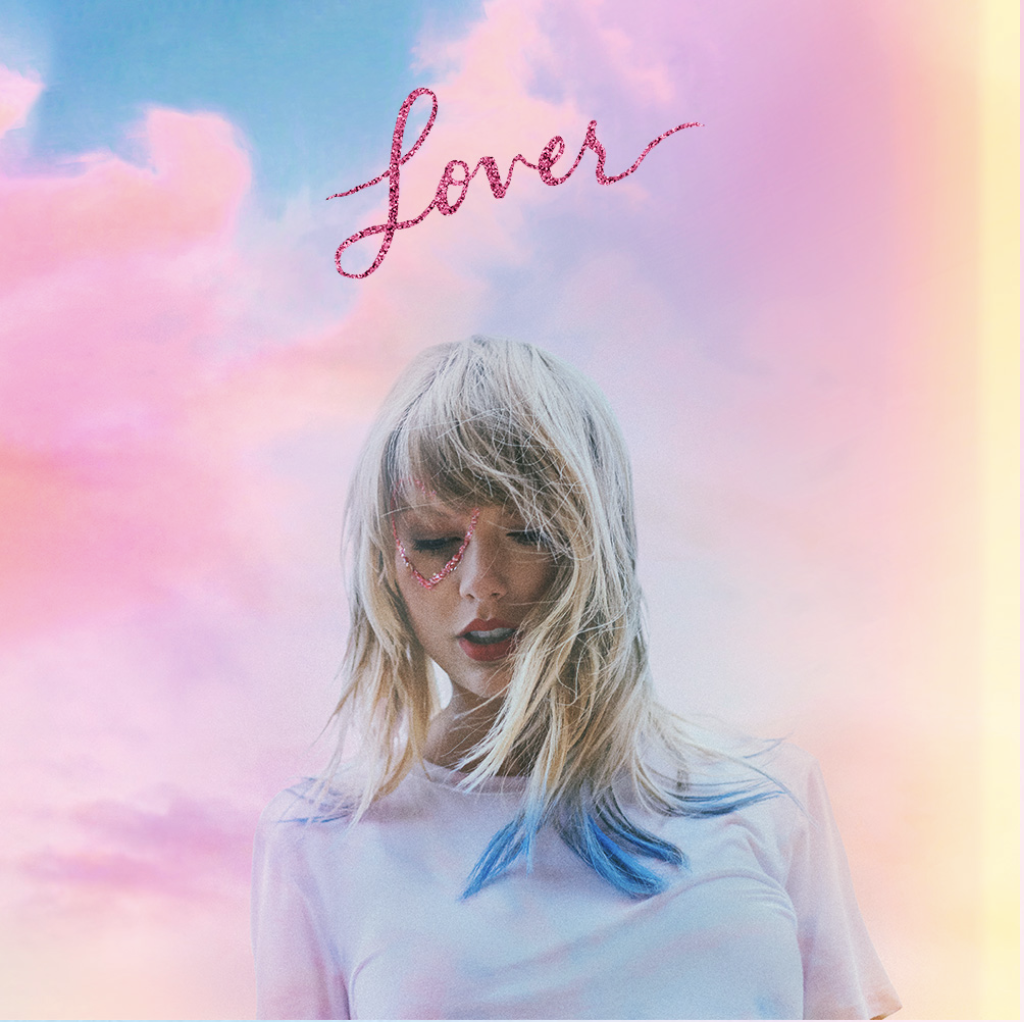 Photo courtesy of TaylorSwift.com
Taylor Swift has also been hitting the studio recently, releasing music throughout the summer. She's dropped a few singles throughout the summer in anticipation for her new album "Lover" including "Me!" featuring Brandon Urie of Panic! At the Disco and "You Need to Calm Down."
The album, which dropped Aug. 23, is expected to continue the trend of summer hits. Both songs indicate a new chapter in Swift's life and her plans to continue to release new music for diehard fans and haters alike. In efforts to focus more on upbeat and positive themes rather than seeking rivalry-fueled revenge, Swift takes a more optimistic and encouraging approach for this new album, according to an article by Vox.
The only thing that might be better than enjoying summer entertainment while soaking up sun and freedom is reminiscing on the memories made while in the throes of school work.
___________________________
rowan.toke@pepperdine.edu