Photos by Zach Le
Most people probably assumed that Pepperdine alumnus Jeff Loveness ('10) would become "the cool high school history teacher that breaks through to the kids." That was his plan, anyway. However, his love for comedy and writing led him down a different path. Having graduated fewer than seven years ago, his achievements already include writing for The Onion, Marvel Comics and "Jimmy Kimmel Live!," which earned him a 2013 Emmy nomination.
Loveless laughingly said that during his time at Pepperdine, he majored in "a good chunk of stuff," explaining that he began Seaver as a History major. However, his passion for writing, comedy and video led him toward a change.
"My junior year, I switched to Film Studies and Media Production so I could check out cameras and make short films," he said.
Loveness describes himself as a "comedy writer," though he also does a bit of acting. At "Jimmy Kimmel," his writing mainly consists of sketches and monologue jokes, and his best-known work at Marvel is a Groot comic series. He has also written for other comics including "Spider-Man," "X-Men" and "Captain America."
Originally from a small town near Redding, California, Loveness said he never thought he would end up doing what he does now.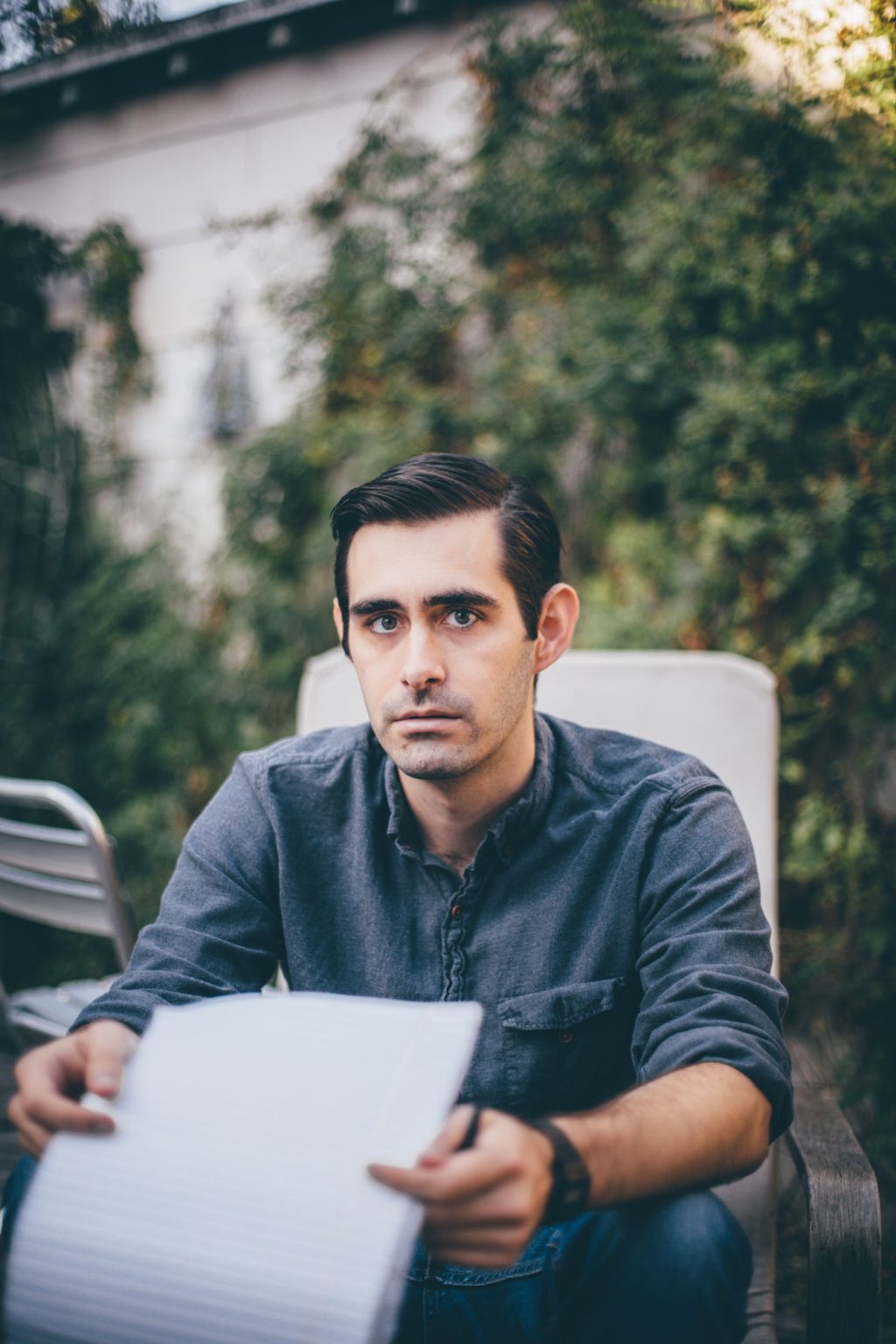 "I always loved comedy — it was something that just saved my life when I was younger," he said. "But I didn't know there was a way to do it professionally. I grew up in a small town of like 200 people [Montgomery Creek] and I didn't know anyone in the industry."
Loveness said what he does now spiraled out of simply doing what he enjoyed with his friends, and he owes a great deal of his success to people at Pepperdine.
"I made a ton of things with my friends, and one of them did fairly well on YouTube," he said. "One of the people on 'Jimmy' saw me, and I got an internship out of that. I hounded them until they let me be a writer, and luckily they had a position about a year and a half later. I was just making videos with my friends at school and luckily one of them took off."
Loveness said his favorite accomplishments include writing an "X-Men" comic and recent work for "The Simpsons."
"I cried a little bit when I got to write an "X-Men" comic … and writing Homer's dialogue was a bit of an emotional experience for me," he said. "Those are small things, but they meant a lot to me."
While such success can sometimes seem nearly impossible to attain for aspiring writers, actors or artists, Loveness said the key is taking time to experiment and find one's voice.
"To current students at Pepperdine or elsewhere — or just to young people — the only advice I could give is the way I lived in college," he said. "Use the time you have right now to experiment and to find your style and to hammer out what works for you. Put in the work, and find your voice that way. Set weekly goals, and you'll gravitate toward the material that you like."
In fact, when asked how he defines success, Loveness gave an answer far more humble than his accomplishments might suggest. "I constantly feel like a failure. Success is probably being able to look back on the year that you had and being able to find three or four things that you did that don't make you feel sad and alone."
Loveness added that doing what you care about and being willing to try new things are crucial. "There are no mistakes, just get out there and make something. Make a two-to-three minute video, put on a little improv show, do something … Just go out there and make stuff with your friends and see what sticks. Or your enemies — go makes something with your enemies. That'd be very interesting."
__________________
Follow Rachal Marquez on Twitter: @rachalmarquez23