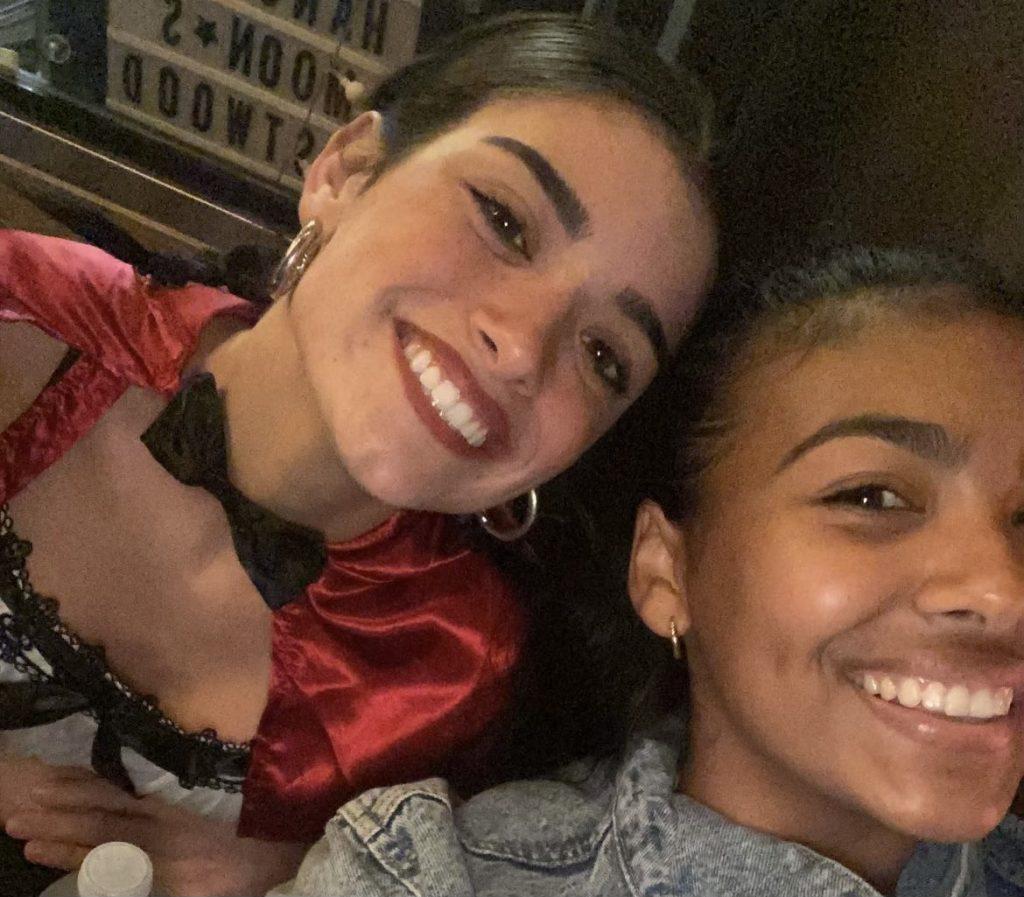 Pepperdine students share the unique experience of studying in a place where celebrities both reside and visit. With Pepperdine's proximity to Los Angeles, many students said they anticipated seeing a celebrity during their time at Pepperdine.
Though Pepperdine is in proximity to Los Angeles, some students said they expect to see celebrities before coming to Pepperdine, and some do not. Junior Anne-Emanuelle Dominique and first-year Tate Lauby said they expected to see celebrities before arriving in Malibu.
"I knew I would see celebrities but I was shocked at how many I had seen," Dominique said.
Sightings at Work
Pepperdine students said they discovered celebrities at many different places and times during their college experiences.
Junior Angelee Valdez works at Starbucks Coffee in Malibu Colony Plaza, near Ralphs. Valdez often sees celebrities stroll into Starbucks while she is working and some celebrities become regular customers, she said.
Valdez said the first celebrity to come in during her work shift was Paul Wesley from "Vampire Diaries." She made him his order of an oat milk cappuccino and a pup cup for his dog, then let everyone on her Snapchat story know he came in, she said.
"I treated him like any other customer, but I just had to have a conversation with him," Valdez said.
She said she additionally saw actress Leslie Mann,and actor Jamie Campbell Bower from "Stranger Things" during her work shifts at Starbucks during the spring semester of her sophomore year.
Valdez said she first saw Malibu local Simon Cowell riding his bike her first year.
Malibu Sightings
Dominique said she often spotted celebrities during her two years so far at Pepperdine. She also saw Wesley at the Malibu Whole Foods. Dominique said she was drawn to his dog, thinking Wesley was a stranger, then looked up and realized it was him.
"He was actually super nice," Dominique said. "He started talking about his dog, how his dog is a rescue. He seemed to respect that I treated him as everyone else."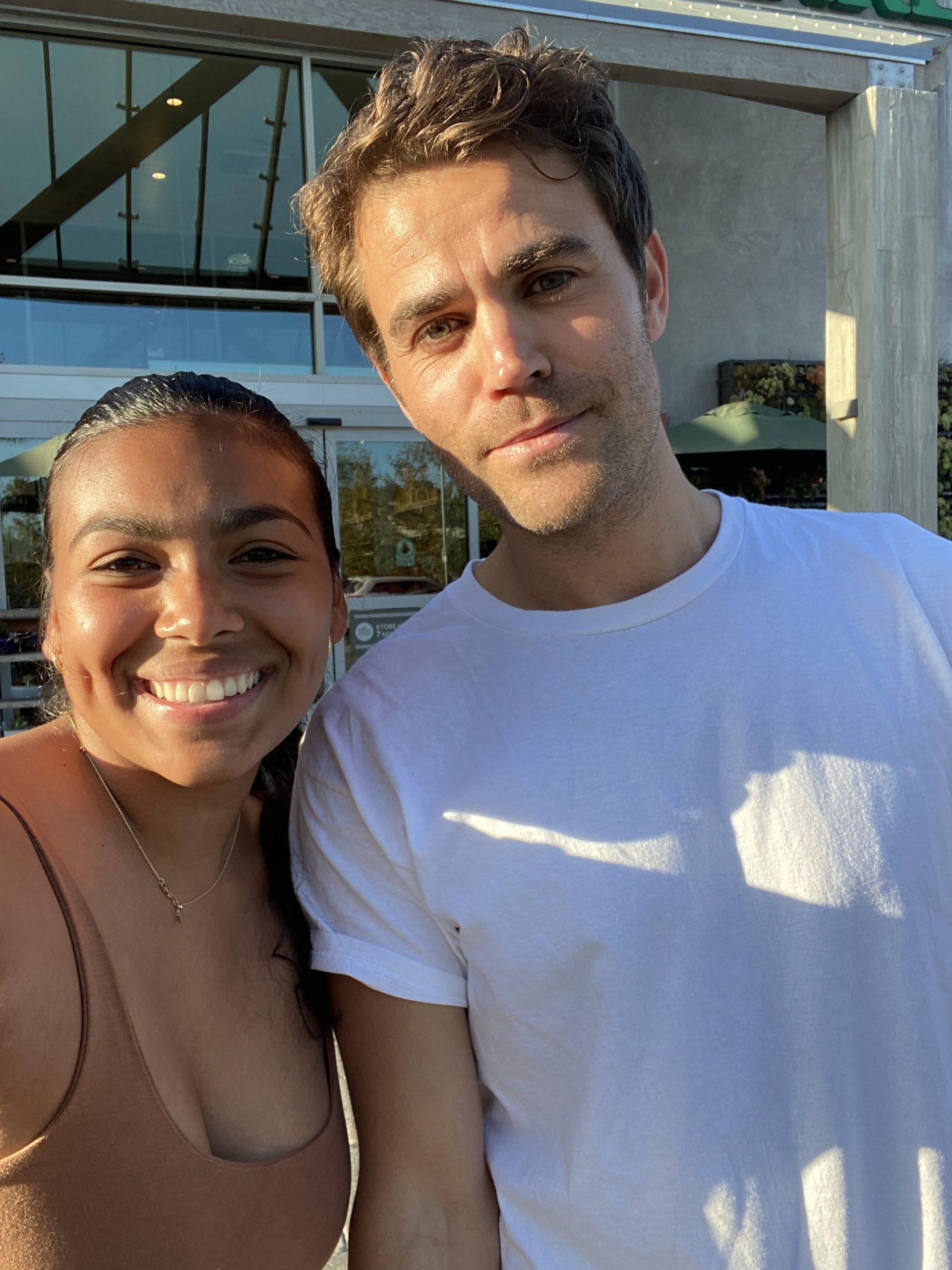 Emanuelle said she saw Kourtney Kardashian at Alfred Coffee in Malibu Country Mart. She was standing in front of Dominique in line. Dominique said she heard Kardashian order three matcha lattes.
"To see her without security in a normal environment frequented by Pepperdine students was very unexpected," Dominique said.
Dominique said the majority of her celebrity sightings occurred during the fall of her first year.
Sightings Outside Malibu
Lauby said he spotted Heidi and Marc D'Amelio at TAO in West Hollywood at a table with a bunch of people.
"It felt odd because I was walking around at The Grove earlier that same day and walked into the D'Amelio Footwear pop-up store, so it felt like it was almost fate that I would run into them later," Lauby said.
Lauby said he spotted the D'Amelio parents within his first month at Pepperdine. He enjoys spending time with friends off campus and expects to see more celebrities in semesters to come.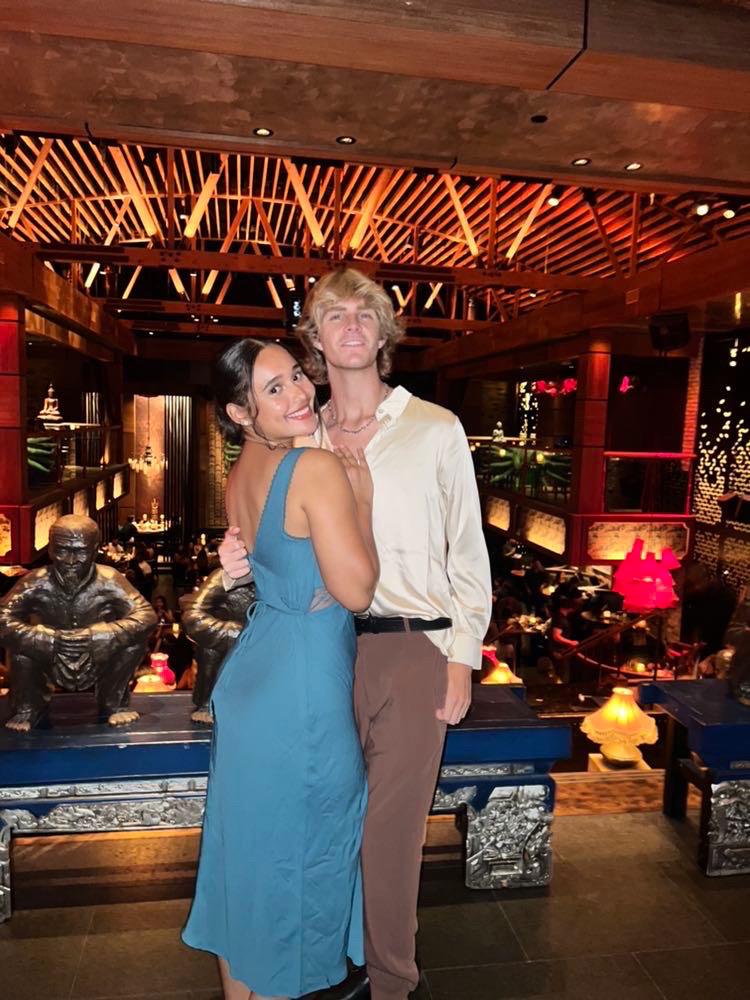 Dominique said she spotted Dixie D'Amelio and Noah Beck, during her first year, while dining at an open outdoorrestaurant in Los Angeles. She did not feel overly excited or nervous to see them, and did not say 'Hi' because she did not want to disturb them.
Dominique said she definitely feels more excited when spotting celebrities that she recognizes or sees frequently in movies and T.V. shows or who she regularly listens to on her playlists.
Different Experiences
Senior Olivia Noell Baker said she has not seen a single celebrity during her three years thus far at Pepperdine. She said she did not expect to find celebrities during her time at Pepperdine and that she and her friends are indifferent to the idea of seeing them.
"It [celebrity spotting] is not something I am going to seek out," Baker said.
Working off campus can make it more feasible for students to spot a celebrity while studying in Malibu. Baker said she has only had on-campus jobs during her three years at Pepperdine, while Valdez said she had multiple celebrity interactions while working at a local Malibu Starbucks within her two years.
Some students see celebrities frequently, some see celebrities occasionally and some see them rarely, if at all.
"I've gotten used to it by now," Dominique said. "The more time you spend here, the less you freakout when running into an occasional celebrity."
______________________
Follow the Graphic on Twitter: @PeppGraphic
Email Samantha Wareing: samantha.wareing@pepperdine