Image courtesy of Angelica Ramos
A woman wondering why she's single, a wounded healer and an abuela: these were just a few of the characters in this year's Reelstories selection.
The Student Programing Board hosted a volunteer meeting Monday, Jan. 29, for those interested in helping with the ninth annual Reelstories Film Festival, a collection of student-made films. Almost every seat in the plaza classroom was filled with volunteers who had the opportunity to watch all eight of this year's selected student films.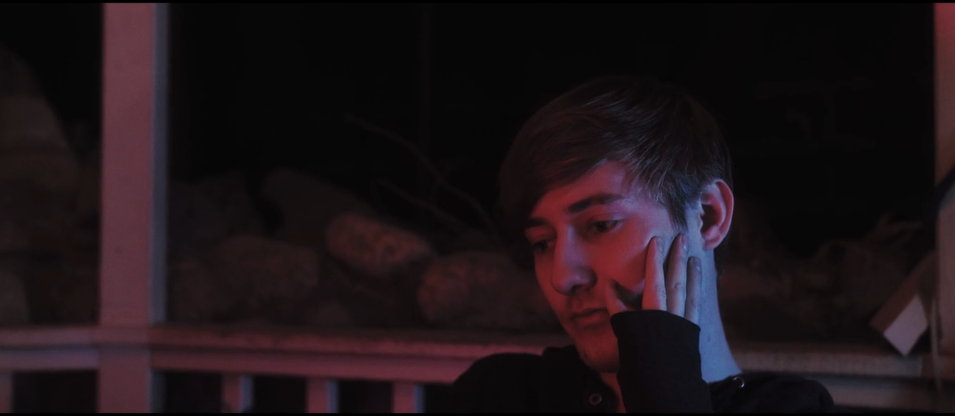 A still from "And to be Able to be Human"
The films encompassed a wide variety of stories, all ranging in length, from just over 3 minutes to 12 minutes. There was only one documentary and one silent film submitted, among other comedies, thrillers and dramas, according to Andrew Lucero, co-executive director of Reelstories Film Festival.
"Based on the volunteer's reactions, this year's films are well-rounded and wide-ranging," Lucero said. "There's something for everyone. The audience laughed at the comedies, got really into the dramas. Overall it seemed that the feedback for the selections was positive."
The selections included films titled "And to be Able to be a Human," "Courage," "Mi Soledad" and "Why I'm Still Single," to name a few. Out of the 13 films submitted to Reelstories, only seven were chosen for the festival. The filmmakers will be announced at the festival.
The films ranged in genre, with "Mi Soledad" as a foreign film with subtitles. The documentary tells the story of Soledad Barba Hernandez, a woman who lived a strenuous life in Mexico and ended up in Los Angeles.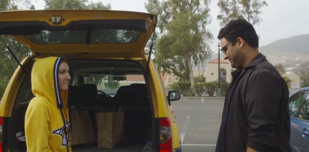 A still from "Why I'm Still Single"
This year, "Why I'm Still Single," was the official comedy selection. "Why I'm Still Single" is a compilation of sketches about awkward encounters and frustrating interactions, as the protagonist gets ignored by her crushes, awkwardly dances in an elevator, and fails at talking to men.
Some films focused on issues relevant to Pepperdine students. "Courage" tackled race and gun violence on college campuses, while "And to be Able to be a Human" looked at the being of being human and dealing with anxiety, paranoia and religion.
The films will be shown to all Pepperdine students Friday, Feb. 2, at 6 p.m. during Reelstories Film Festival in Mullin Town Square.
________________
Follow the Pepperdine Graphic on Twitter: @Peppgraphic