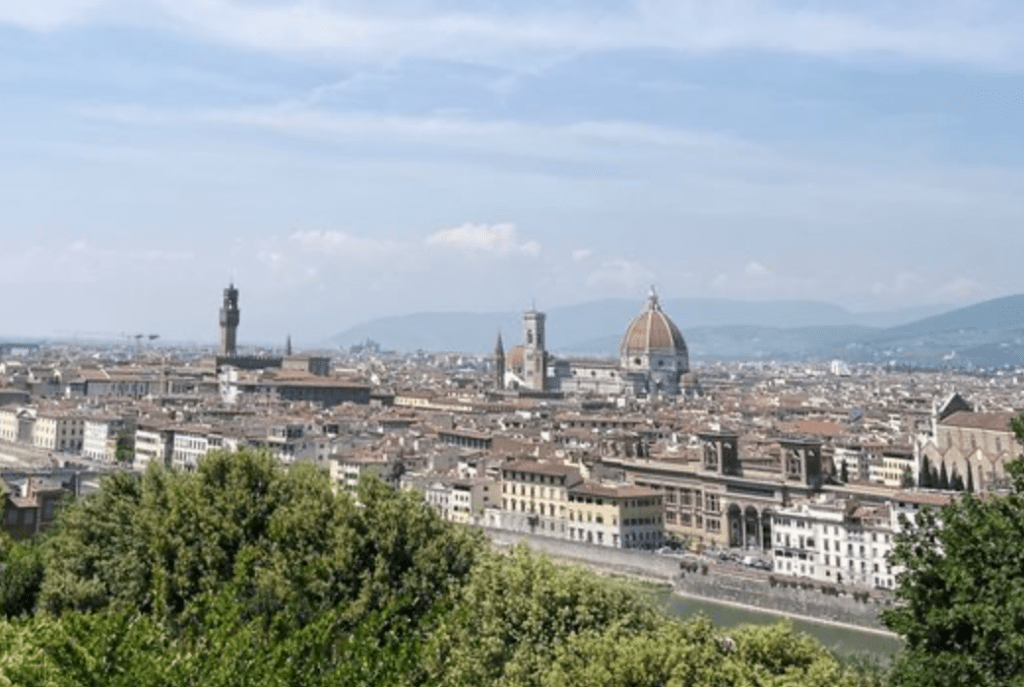 A view of the city of Florence, Italy in summer 2022. Pepperdine offers a study abroad program in Florence for students. Photos by Abby Wilt
The most common question I get asked when I tell someone I studied abroad in Florence is, "How was the food?" so I will just start by saying yes, the food was amazing, and I would go back just to eat another plate of pasta.
With that being said, there was more to my study abroad experience than just the fine dining. I made lifelong friends, got to experience a country I have always wanted to visit, hung out with locals and attempted to learn a bit of Italian.
My days in Florence started with Italian class, followed by Rel 301, which was more often than not some type of excursion into Florence to visit churches and cathedrals. For some reason I forgot that studying abroad actually did consist of schoolwork and classes, but thankfully I had professors abroad who loved their students and loved what they were teaching.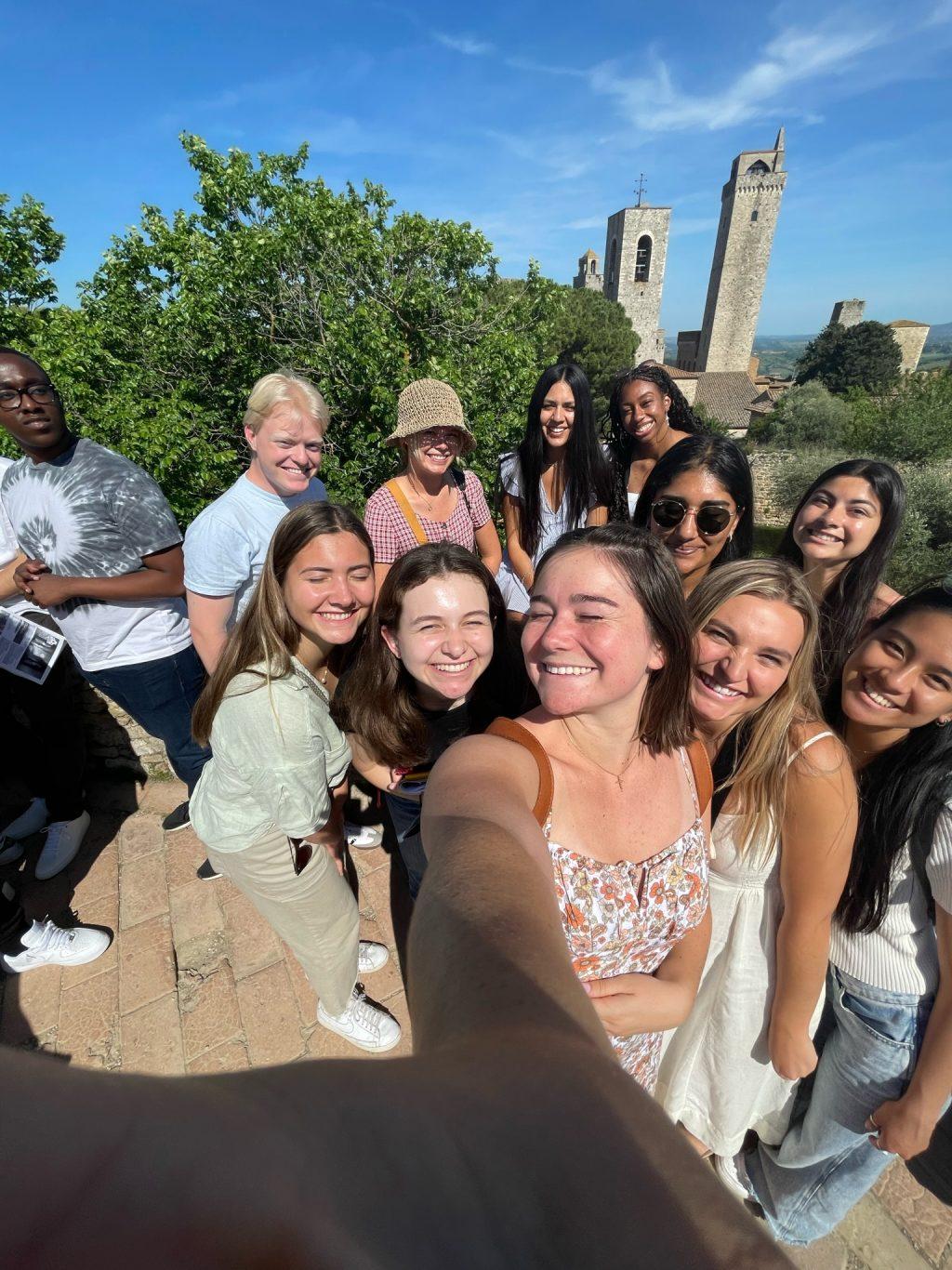 Weekday afternoons were perfect opportunities for us to explore Florence without a real agenda in mind. I would typically frequent coffee shops to hang out with friends and complete homework, but sometimes we ventured deeper into Florence to visit museums, shops and restaurants.
Evenings in Florence were my favorite part of my weekdays there. The weather cooled down a little bit and we tried different restaurants just about every night. A few members of our group decided they wanted gelato every night we were there, so of course I jumped on that opportunity every night as well.
We had three weekends together in Italy, so we used those to pack in as many trips as possible.

The first weekend, we traveled about two hours north via train and went to Cinque Terre, Italy, which ended up being my favorite trip. We took a homemade pesto-making class, went on a sunset boat tour to the five different parts of Cinque Terre and explored the quaint and small town we were staying in.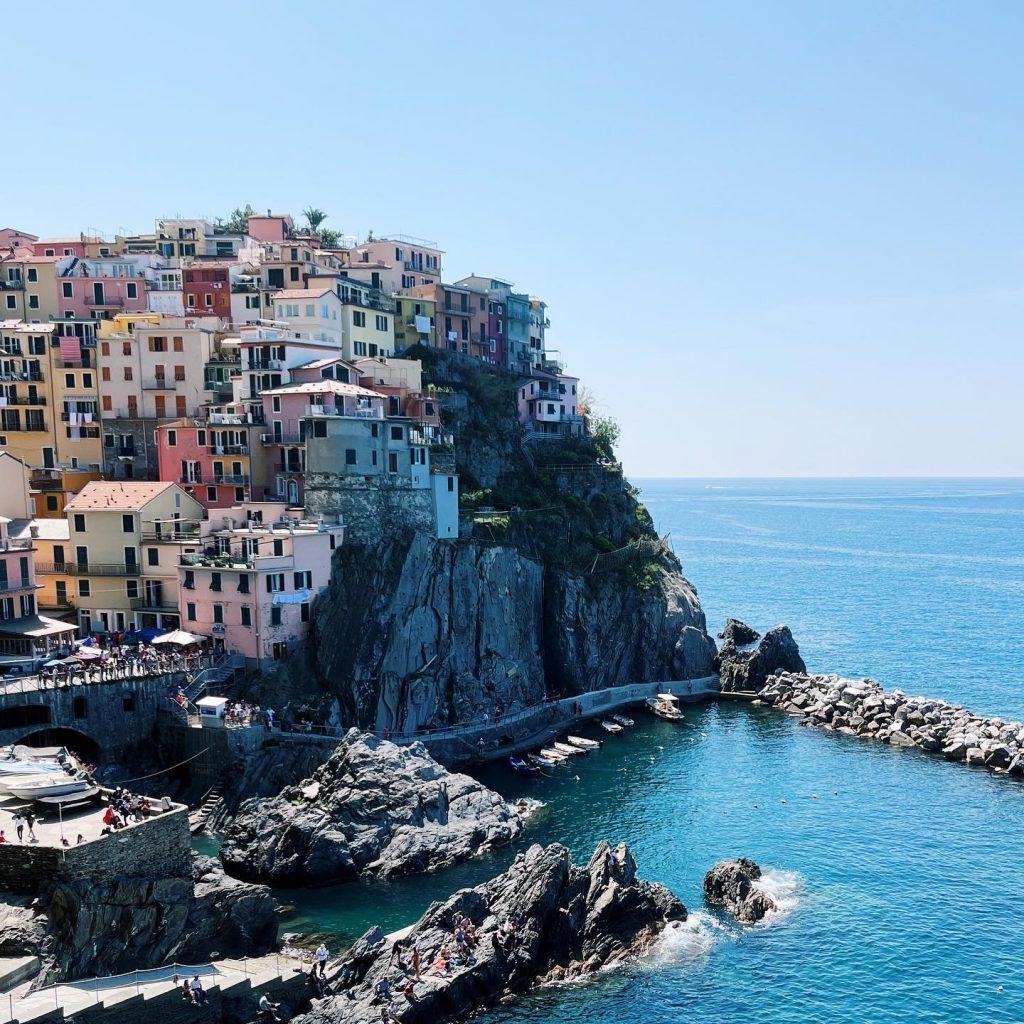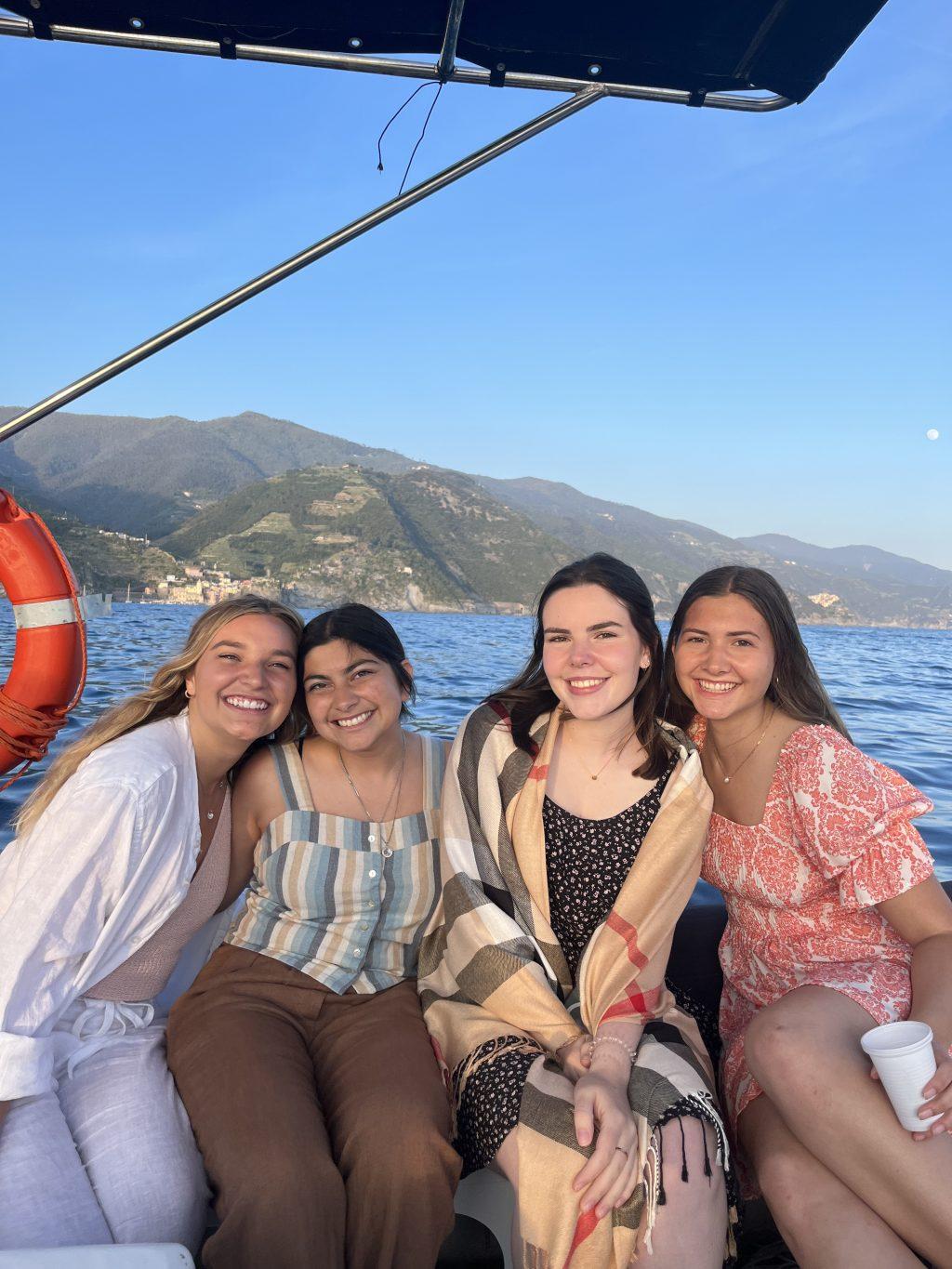 We squeezed in Pisa on the way home from Cinque Terre and stopped at the Leaning Tower of Pisa — a sight I found to be quite entertaining as I watched visitors try to line up their hands perfectly with the tower to act like they were pushing it back into place.
The next weekend, we went to Venice and Milan — both quick day trips to ride a gondola and visit the famous mall in Milan.
The last weekend, I met my mom in Rome and we got to see Pope Francis, visit Vatican City, go to the Colosseum, make a wish in the Trevi Fountain and see the Roman Forum.
My time in Italy taught me how to slow down and embrace each moment for what it is. Things just seemed to take longer in Italy, whether it was at a restaurant or just simply going from point A to point B, but I learned to appreciate the slow pace and incorporate the lessons into my life at home.
_________________________________
Follow the Graphic on Twitter: @PeppGraphic
Contact Abby Wilt via Twitter (@abby_wilt) or by email: abby.wilt@pepperdine.edu