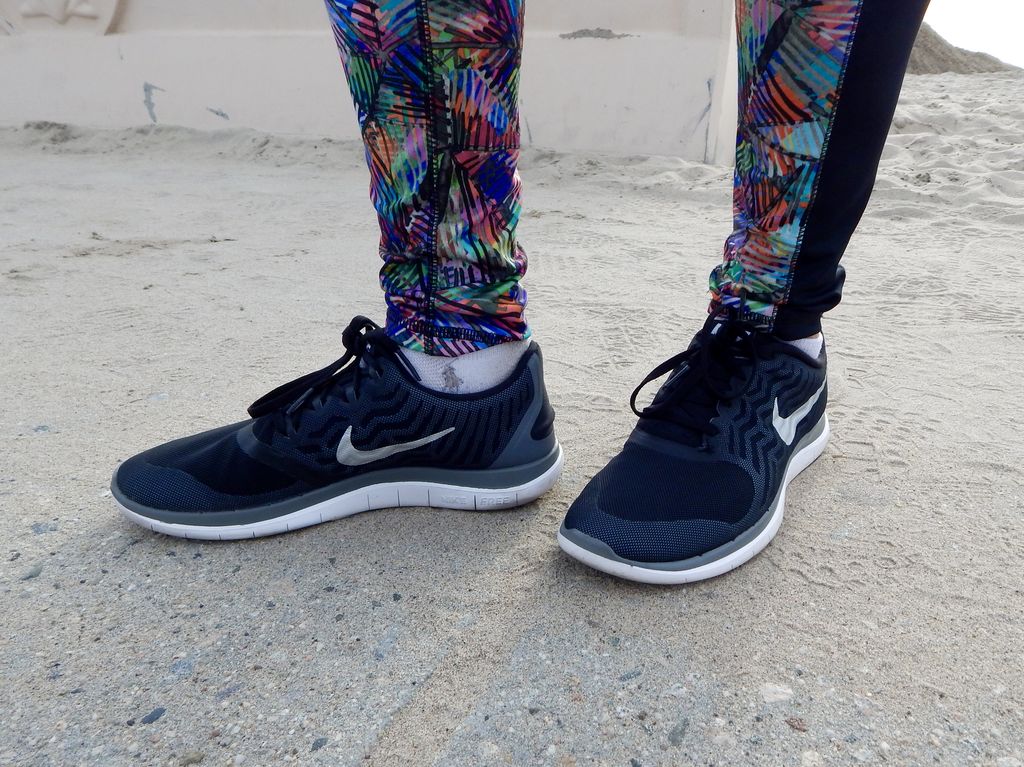 Photos by Bailey Bosworth
So here we are, back in the 'Bu for 2016. Who knows what this year holds: Will El Niño affect PCH mudslides? Who will be the first to get a "ring by spring"? How are we going to celebrate the 10-year anniversary of "Zoey 101" and PCA?
With so many possibilities that come with the fresh start of the new year, it is an exciting time to dream about what lays ahead in the next several months. As a self-proclaimed style guru and clothes enthusiast, it is fun to also explore the up-and-coming trends that will sweep the university for the first several months of the year.
In addition to dreaming about the future, coming back to school for another semester is exciting because students get to compare new outfits and accessories they purchased and received over Christmas break. Not only are students able to spend time with friends after being separated for an entire three weeks, but it is also the perfect time to scope out the trends for the coming year. It is fun coming back for spring semester with Christmas gifts in tow, ready to share new shoes and clothes with friends.
For those of you coming to Pepperdine for your first semester, or if you are returning from your time abroad, these are the trends that are sweeping the campus and your first look at a #pepperdinestarterpack in 2016. Some of the items are a bit pricey, but the sale racks are always waiting!
Lululemon
Nothing says "I go to Pepperdine and enjoy power walking along the beach and athleisure but also do SoulCycle" like the High Times Pant and Define Jacket from Lululemon. The store also offers a great selection for men. The ABC pants are extremely popular for everyday use, while the Surge Short is great for intense workouts. Lulu has always has a strong presence in Malibu, but is even more prevalent after holiday shopping sprees.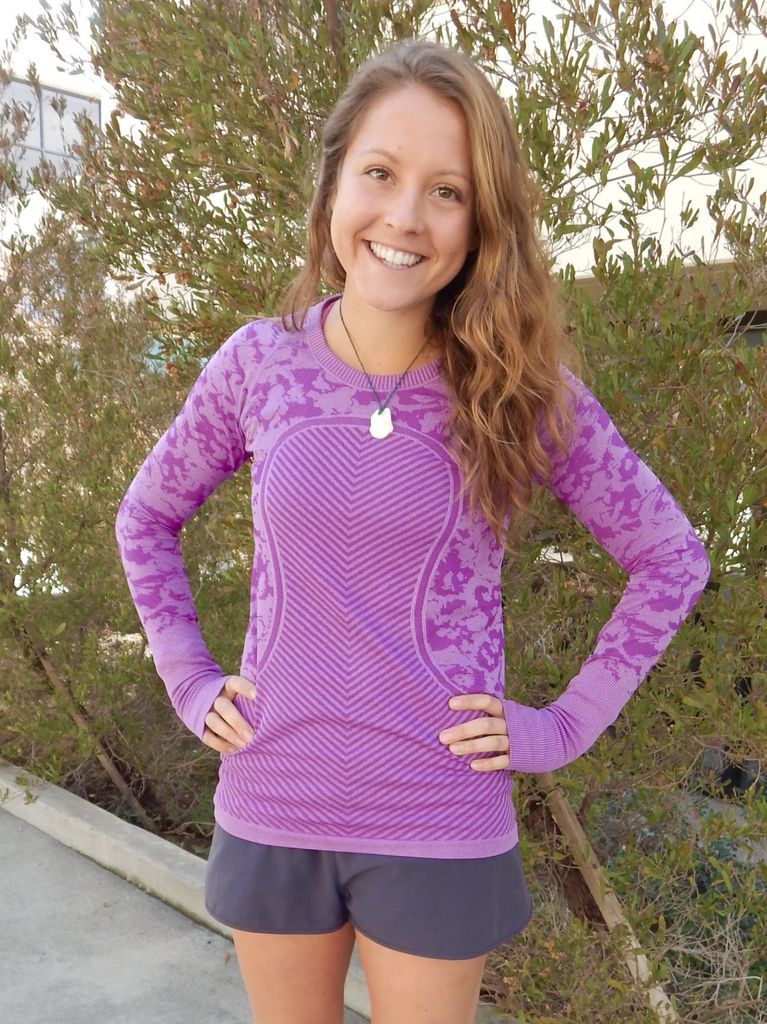 Nike
What better way to complement your new Lulu pants than with a pair of Nike Frees? I just upgraded from my orange high school running shoes to a new pair of sleek Nikes that I can even wear with jeans for a "going from class to the gym to the beach" look. Be sure to invest in a pair for the new year.
Hydroflask/Nalgene
Everyone seems to be carrying some sort of water bottle throughout their day and Hydroflasks are all the rage. They are actually some of the coolest things ever! They keep your drink cold or hot (essentially at the same temperature as when you put it in) for hours. They are perfect for a day of hiking or even in class. They are pricey for a water bottle, but definitely worth investing in over a Pepperdine Camelbak.
Herschel/North Face Backpack
New semester, new school supplies. Freshmen start with a small purse, while most seniors have a bag for every occasion. The bags come with the years, so a sturdy and stylish backpack is necessary to handle years of books, notebooks, extra clothes and more. That's why Herschel backpacks are so great! The Retreat Backpack is perfect for both men and women because it can hold a lot and can take you from school to your adventure weekend in Big Sur.
Converse
Stepping onto Pepperdine can be very intimidating, but a shiny white pair of high top Converse is the quickest way to fit in. Surfer dudes and sorority girls alike roam around Malibu in a pair of Converse, so be sure to pick up a pair.
Brunch hat (for Malibu Farm, of course)
Living in Malibu definitely has its perks with the Instagram-worthy brunch locations at our disposal. Everyone needs a great outfit to wear to brunch, right? Fear not, because all brunch outfits look perfect with a hat. A floppy hat is the best way to pull a look together and protect your eyes from the sun while gazing at the ocean from the pier.
With all this new knowledge, be sure to invest in a few of the aforementioned accessories, but most importantly, come with confidence and a heart for other people. While these trends are fun to participate in, everyone does not need to abide by the same rules. As long as students stay true to who they are, they will get the most out of their Pepperdine experience. Typically, everyone at Pepperdine is #soblessed and will welcome others with a warm heart no matter what they ultimately wear!
__________
Follow Bailey Bosworth on Twitter: @themalibubailey