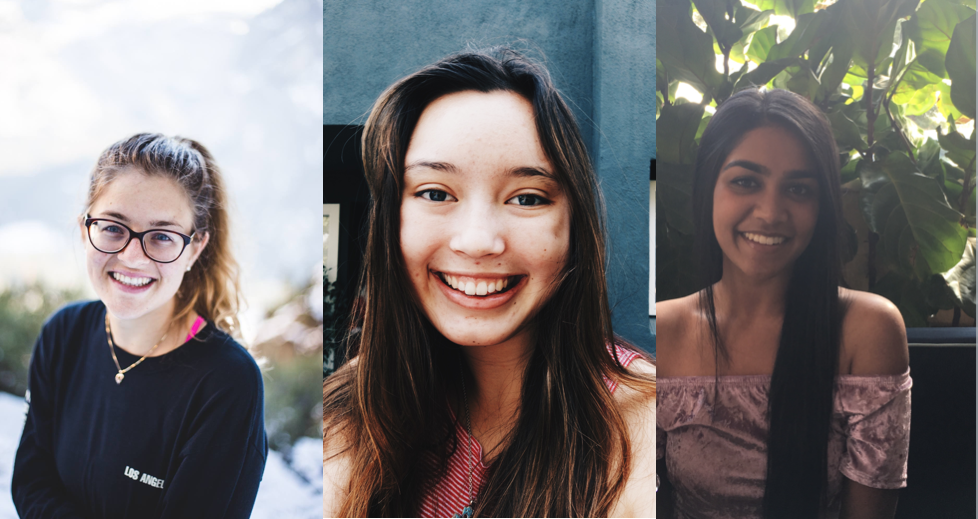 Photo Courtesy of Lynn Gilmour, Ashley Shelton and Jennifer Ipe
For students admitted to Pepperdine in the spring semester including transfer students, it can be challenging to find the common comfort of integration when everyone is already a semester ahead. This spring, 100 first-year students enrolled, and 56 students transferred to Pepperdine. There are 156 new students this spring, Hayley Wolf, Director of Admission and Kristy Collins, Dean of Enrollment Management wrote in separate emails.
The blossoming of a spring admit is a process full of overcoming challenging transitions and hoping to find a place to grow at Pepperdine.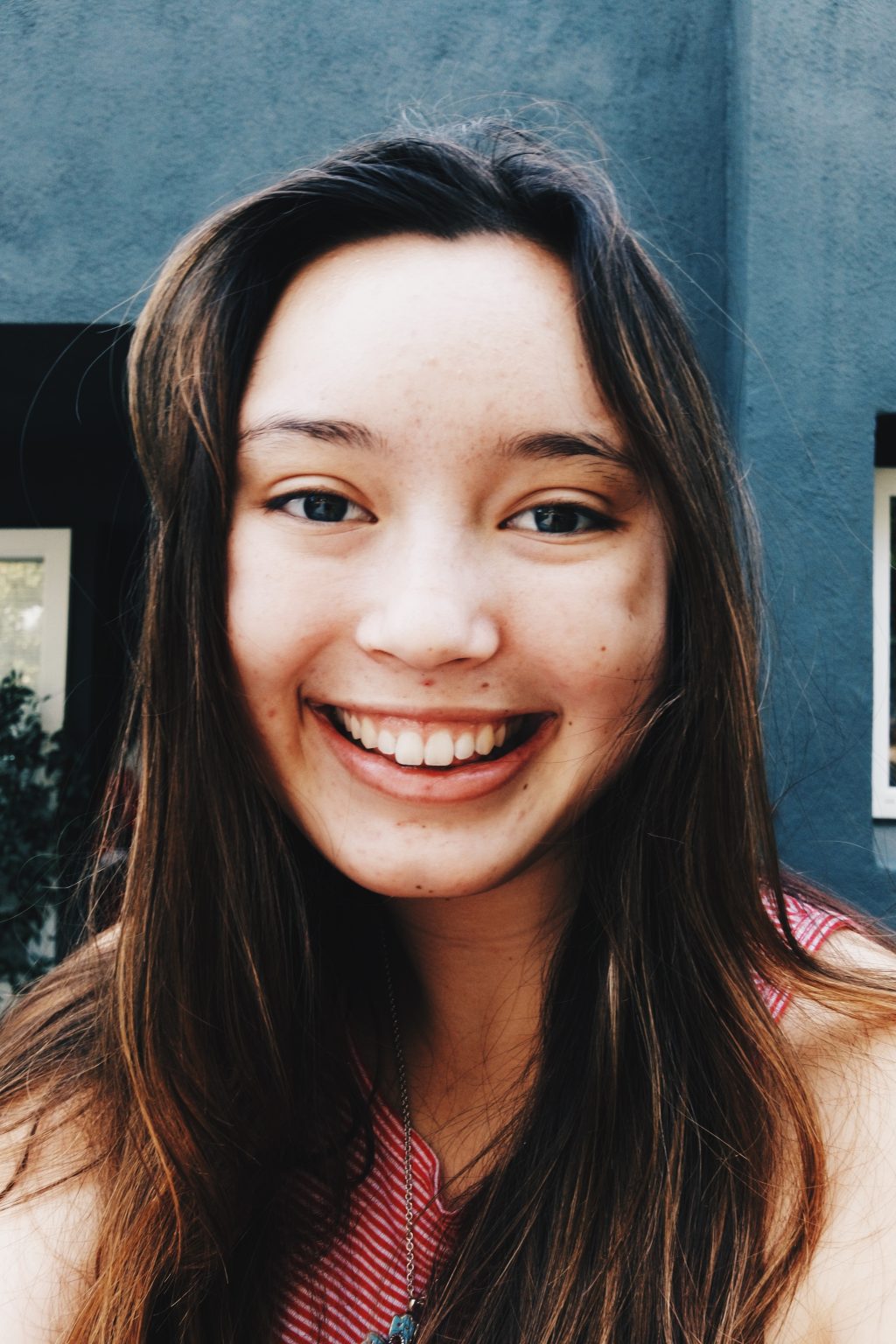 Freshman Ashley Shelton attended Baylor University for two weeks before deciding to transfer to Pepperdine in the spring. With her family in California, Shelton said it wasn't the right time for her to be at Baylor and therefore spent the remainder of the fall at home. Shelton said she spent the semester gaining work experience by helping her family run their skin care business.
When the first week of spring semester arrived, Shelton said she continually doubted her transfer decision.
"The biggest challenge so far is knowing that I made the right decision instead of staying at Baylor, slowly but surely. I'll hopefully get over it," Shelton said.
Despite moments of self-doubt, Shelton said everyone has been welcoming and supportive, and she is working to get connected on campus. Shelton recently joined the club tennis team and made friends with people in her dorm.
"This semester I'm looking forward to branching out and being more authentic and finding out more about myself, while trying to connect with people at the same time," Shelton said.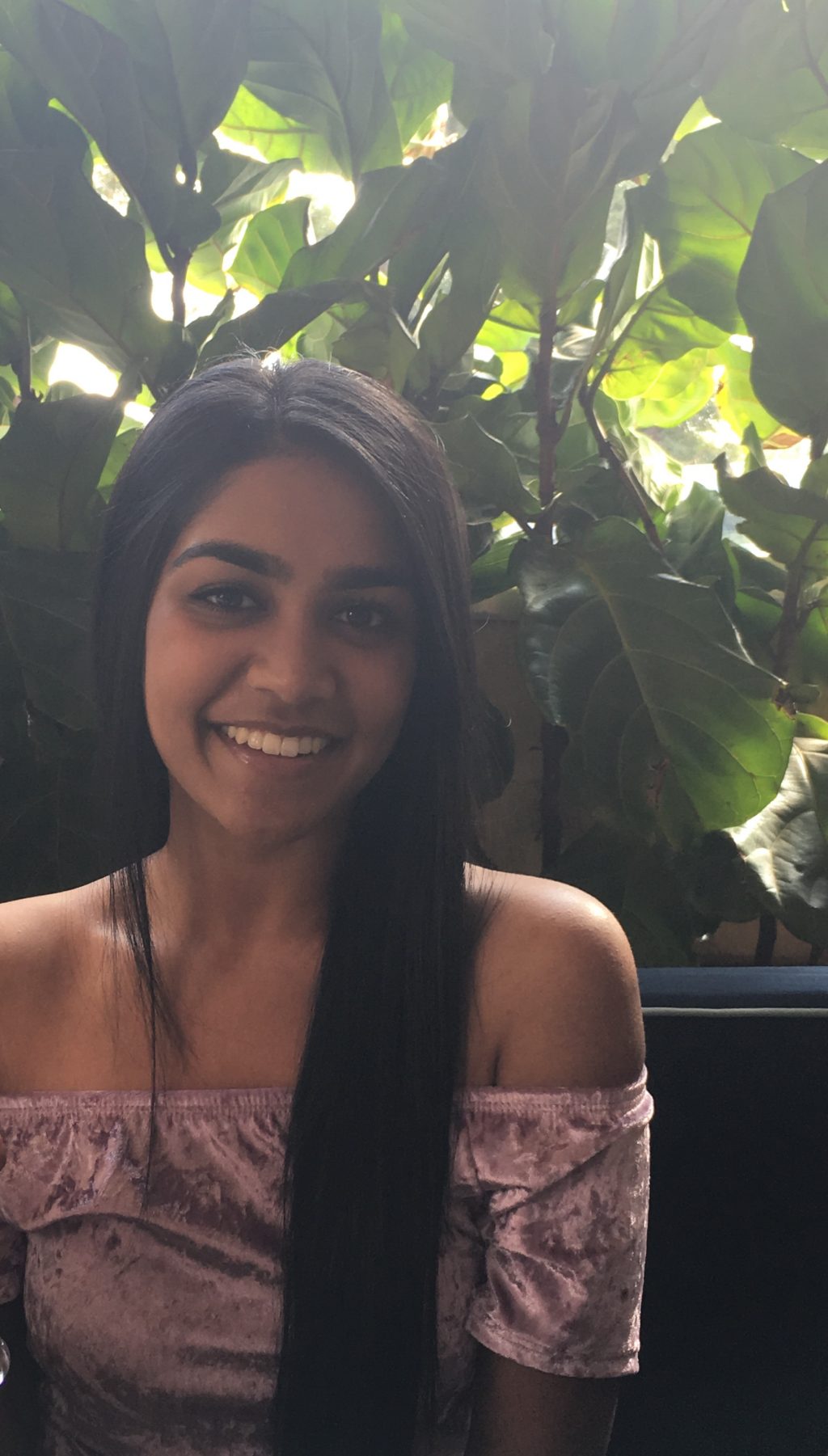 For Freshman Jennifer Ipe, she echoed a similar enthusiasm.
"What you need to do is talk to people and put yourself out there to get the help you need," Ipe said.
Ipe is from Bakersfield, and was admitted to Pepperdine this spring. Last semester she said she took general education courses at her local community college in order to keep up with her soon-to-be fellow classmates.
Before coming to Pepperdine, she also kept up with her future classmates via social media.
"I was seeing all of these people on social media who I'm supposed to be friends with, and they're having fun and going to events," Ipe said. "My friends came home during break to tell me about what they're doing, and I was like, 'I'm still here.'"
Despite the struggles of waiting to meet everyone and begin at Pepperdine, Ipe said when her family researched and visited the school they loved it.
"All the faculty and people we met were so friendly and nice to us," Ipe said. "Everyone is here to help you and make you the best you can be."
Ipe said she is trying to be open with people and sitting with peers in her classes has helped her integrate. Ipe said she is blessed she gets along well with her roommate and their suite is very close, so they can all drive down to the beach to watch the sunset.
"Even though you're starting in the spring, there's a reason why it has to happen that way," Ipe said.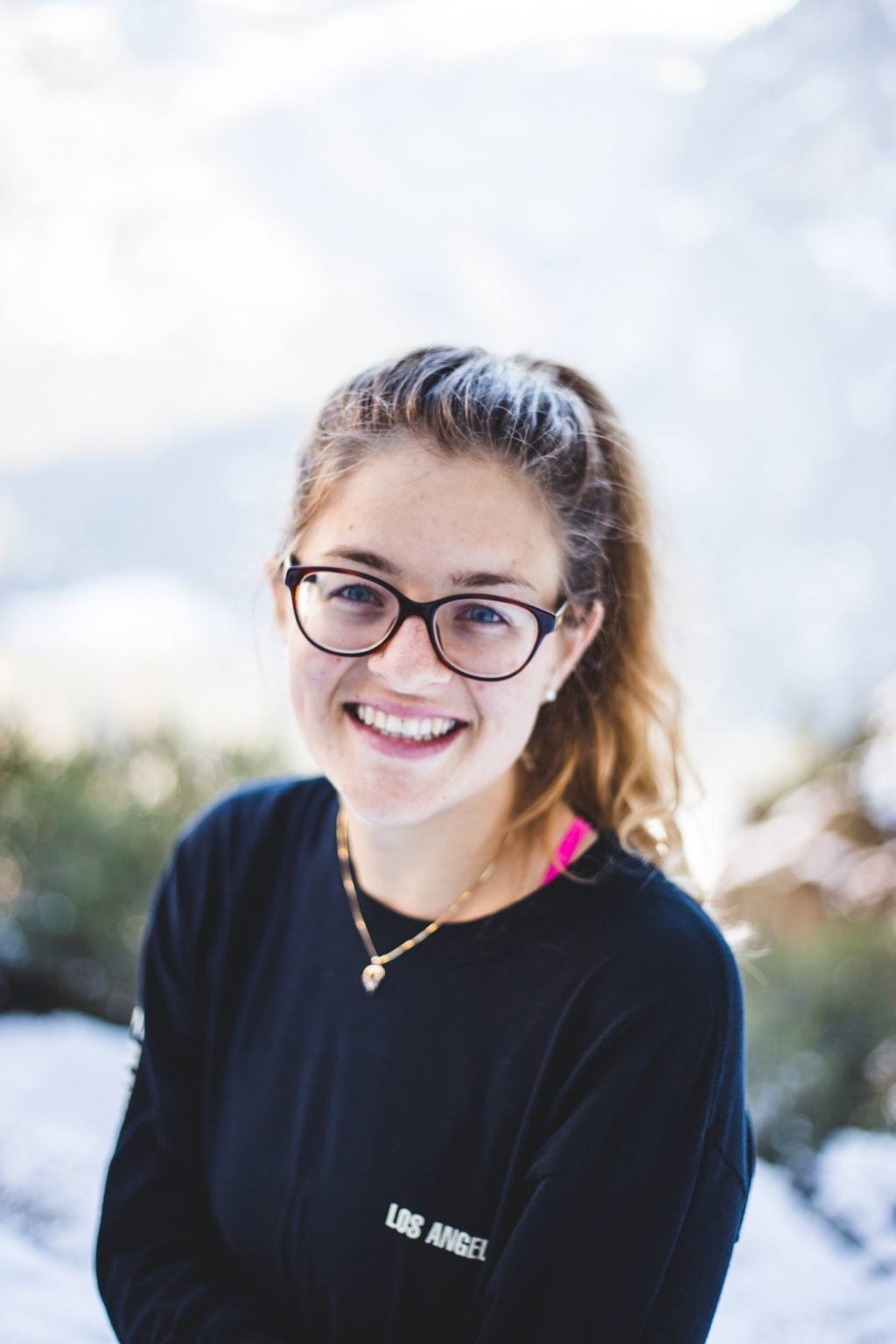 Similar to Ipe, senior Lynn Gilmour was also a spring admit in 2014 and attended community college her fall semester before coming to Pepperdine.
Studying abroad in Buenos Aires the following spring semester helped connect Gilmour with people she'd never met before and gave her the confidence to join clubs and a sorority when she returned, Gilmour said.
"It was exciting, but I didn't know what I was doing at all," Gilmour said in reference to her first few weeks at Pepperdine. "My friend group was only spring admits because we weren't super integrated, so we were confused how we'd make friends."
Looking back on being a spring admit, Gilmour said it let her see Pepperdine from an outside perspective and shaped her as a person.
"I just wouldn't take it back for the world because that really did make me who I am today," Gilmour said. "I think the best part is I was challenged; In the moment I would not have said that, but I think that's changed me immensely."
As for the newly admitted spring students and transfer students looking for ways to make waves and become integrated to college and campus life, Gilmour offered some wisdom she gained through her own experience.
"Talk to people in your classes and do study groups because that's how I started to make friends," Gilmour said. "Also if you want to join something do it and don't be afraid to test it out. Be patient."
___________
Follow the Pepperdine Graphic on Twitter: @PeppGraphic