Image Courtesy of Karina Valenzuela
One of Pepperdine's longest-running traditions, Songfest, will debut its 47th annual spring performance Wednesday through Saturday in Smothers Theatre. This year's Songfest theme is "California Calling," referring to the different cultural aspects and history of California.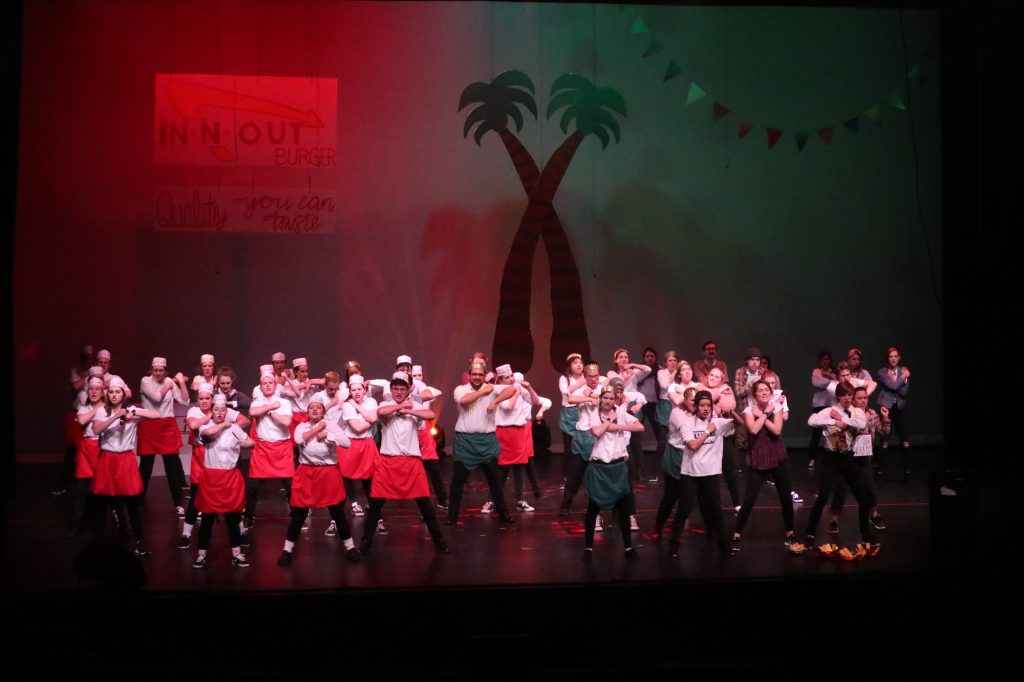 First-time Songfest performer junior and Maya McDowell wrote in an email that this year's theme has taught her a lot about California's history.
"You can expect to see a lot of really cool aspects of California in this year's show," McDowell wrote in an email. "It's been really amazing to dive into California's history and integrate it into everything from the stage to our songs."
McDowell is a part of DPTG, which is a mix of students from the Delta Gamma sorority, Psi Upsilon fraternity, Kappa Alpha Theta sorority and Geedstorm.
There will be five groups performing at this year's showcase, including ETT (HOT), DPTG, GGS, SPEAP and ABD.
Official groups were chosen at the Songfest Kick-off event that took place Feb. 14, and practices have been ongoing since then.
McDowell said DPTG has been practicing almost every night per week since mid-February; however, the Songfest directors have been meeting to plan and choreograph the show since September.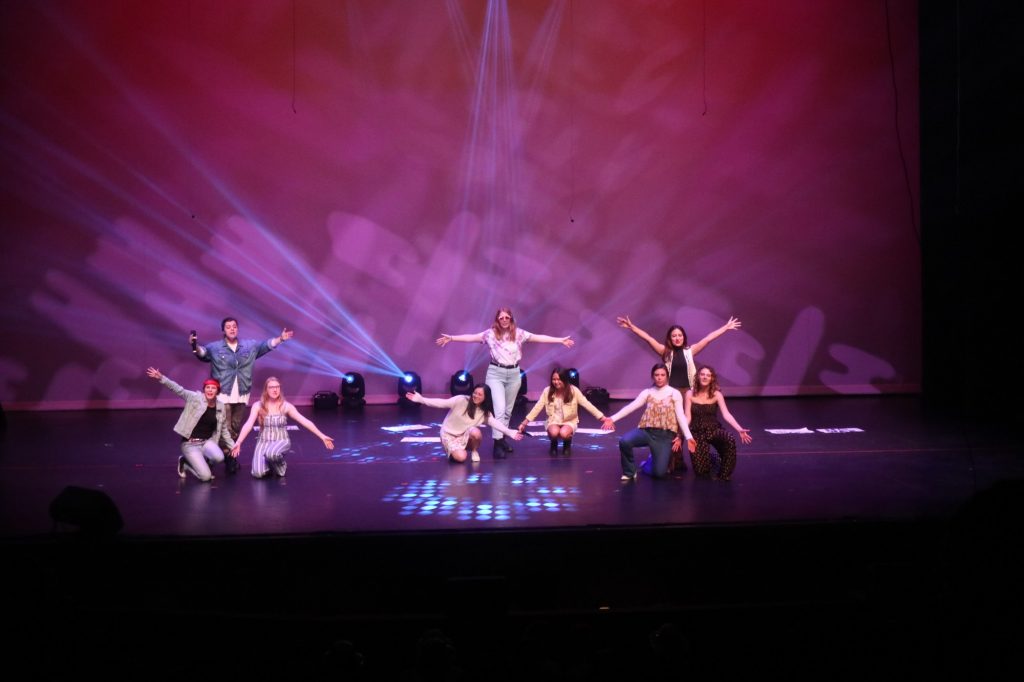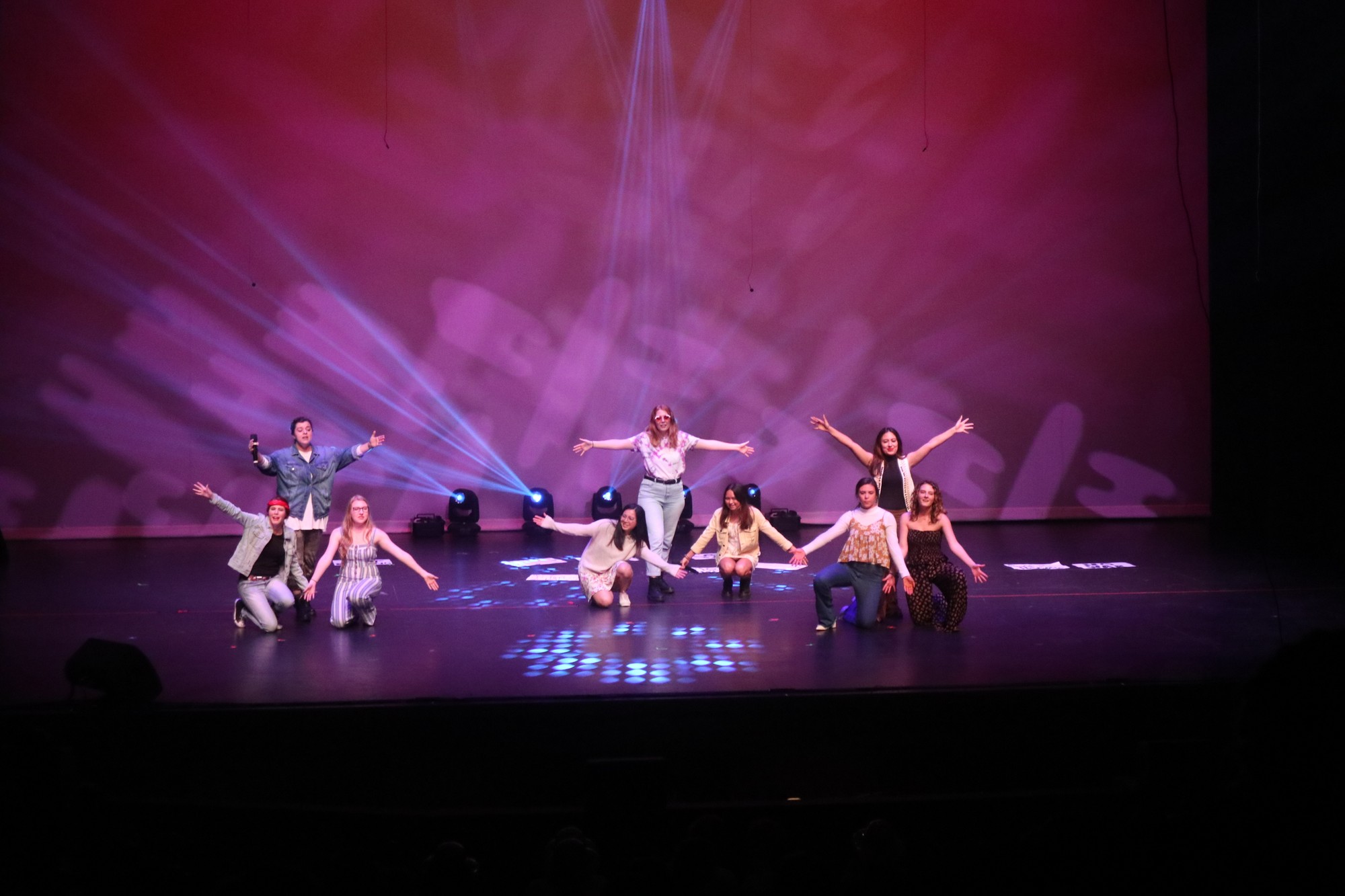 Veteran Songfest performer senior Julia Baklayan said her favorite part of debut night is right before the curtains go up.
"I'm very excited to perform with everyone," Baklayan said. "It's such a thrill to be behind the curtain right before it rises and see how hyped everyone is. We've worked so hard this year, and I'm so proud of how far we've come."
Lily Spirtos, producer of ABD, has been involved with Songfest for almost three years.
"Songfest creates friendships, crazy late night memories, and makes life more like a musical," Spirtos wrote in an email. "I think at the end of the day what matters are the memories of love in your life and the people you had beside you. Songfest is one of those memories of a lifetime."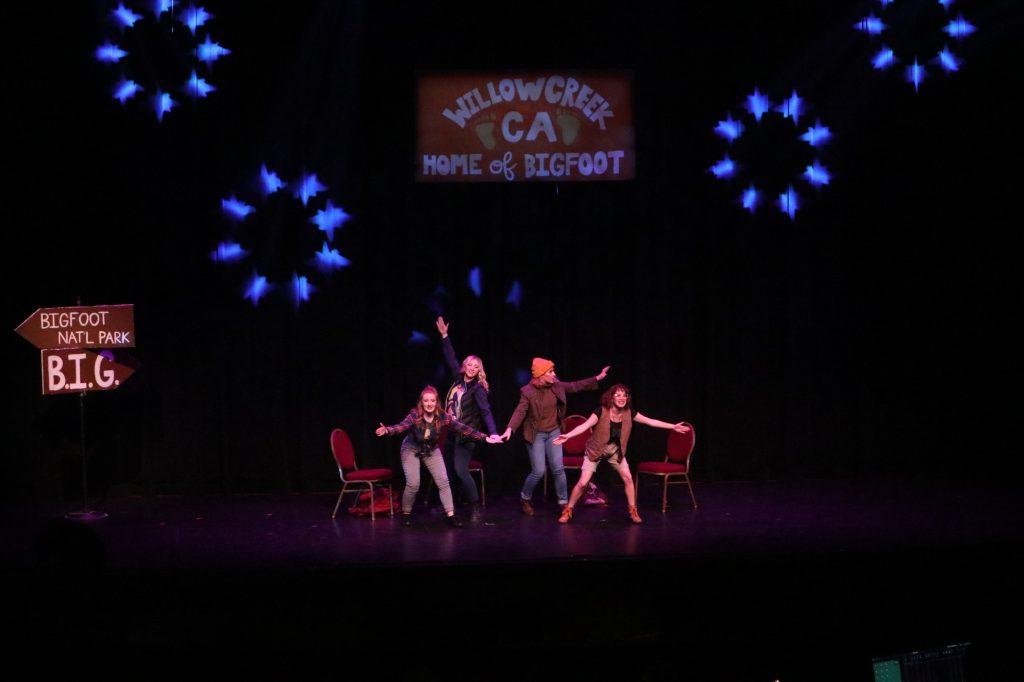 Junior Ava Randel, member and choreographer of GGS, wrote that members of the Pepperdine community should definitely go see Songfest.
"Pepperdine students should come to be entertained, to support their friends and to hopefully consider joining the fun in years to come! Songfest is a really fun opportunity to meet new people and be a part of a unique Pepperdine tradition," Randel wrote.
Tickets for Songfest cost $10 with a Student ID or $20 for general admission and can be purchased through the Smothers Theatre Box Office. Performances run from Wednesday, March 13 to Saturday March 16. All performances will start at 7:30 p.m. with an additional matinee showing on Saturday at 2 p.m.
___________________
Follow the Pepperdine Graphic on Twitter: @PeppGraphic