Photos by Shawn Jones
For Malibu natives, the beach is a sort of oasis, an escape from everyday life. It is home to the surfers, oceanside readers and loungers alike. However, Malibu's sand 'n' surf landscape welcomes guests from time to time — one of them being the film industry. The beaches have set the scenes for motion pictures such as "The Notebook," "The Karate Kid," and "Planet of the Apes." Today, they act as gorgeous backdrops to film-fashion inspiration.
"The Karate Kid": Leo Carillo State Beach
From the silver screen to the blue waters of Leo Carrillo State Beach, "The Karate Kid" knows how to get a black belt in both karate and style. The black-and-red graphic headband captures the essence of the crane scene from the 1980s motion picture where Daniel learns the "crane kick" that delivers the winning blow at his tournament karate match. The model's off-the-shoulder white top allows the headband to be the star of the image in the trendiest way possible. The pendant choker picks up on the black color of the headband, tying the entire look together. The black and white headband also matches both the white in the blouse and the black in the choker, turning all the elements of the outfit into a harmonious triad. If one is dressed well, then one will have the courage to fight well; that is the modern fashion proverb.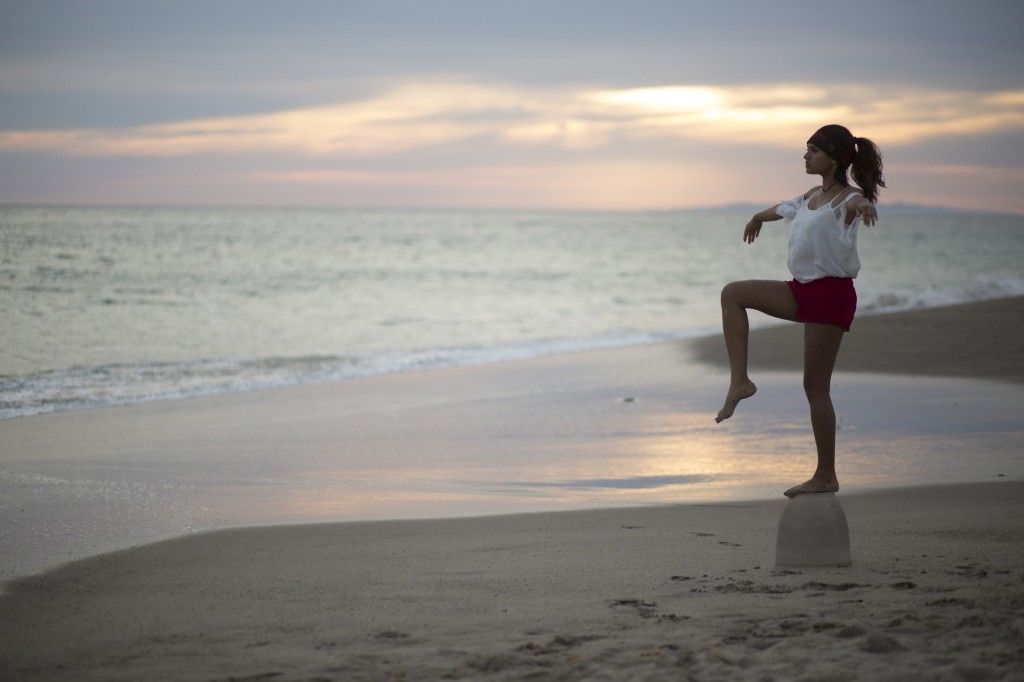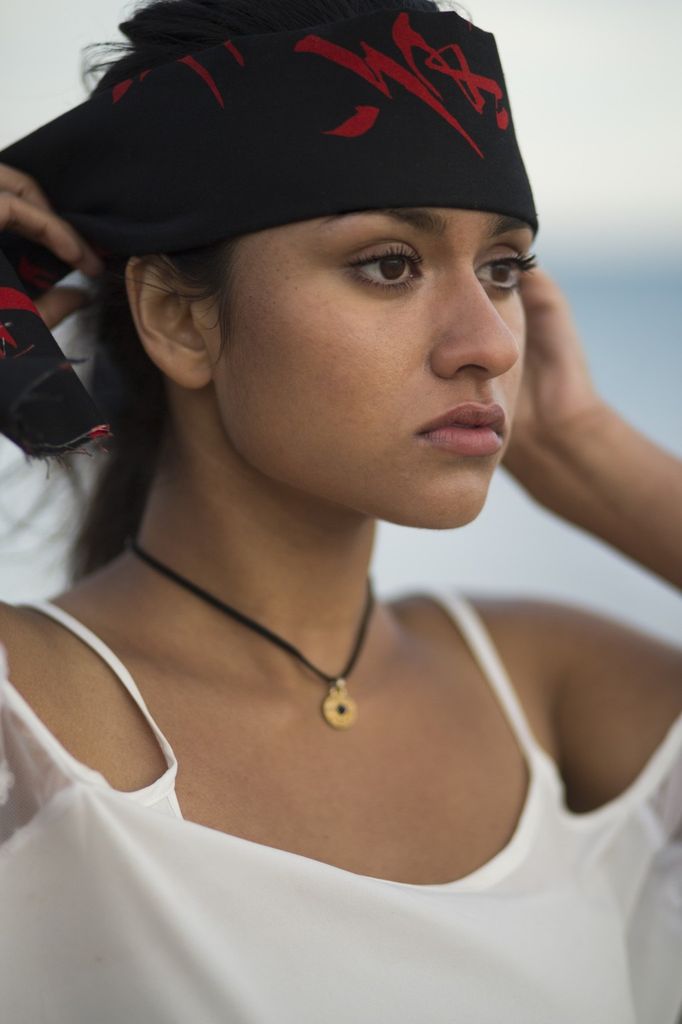 "Planet of the Apes": Point Dume
In Malibu, apes may not rule the world, but have possibly influenced our fashion choices. The final scene of the 1968 film "Planet of the Apes" takes place on Malibu's Point Dume beach. The model's fur vest is inspired by the brown fur of the apes in the movie. The chocolate-colored fur vest complements the olive green pants, which imitate the green garb that the apes wore for clothing on their home planet of Earth.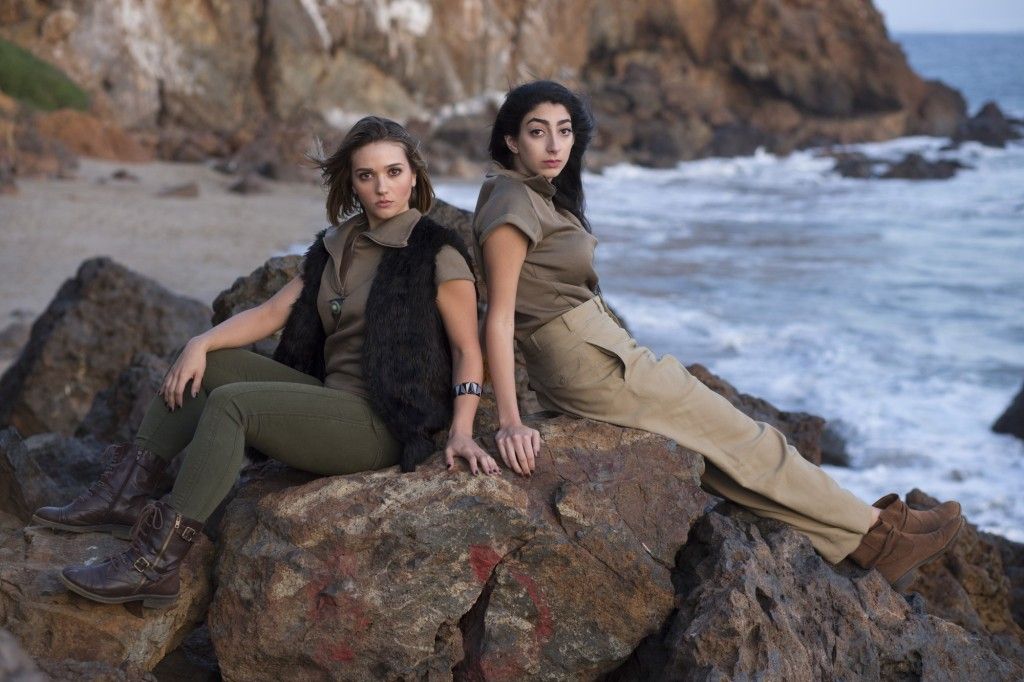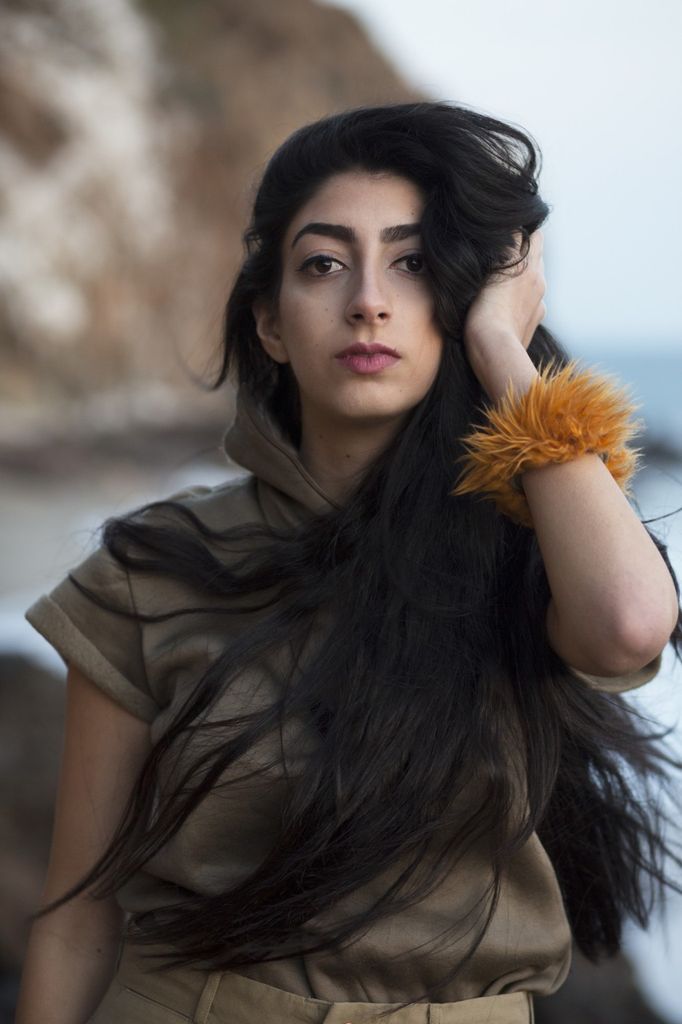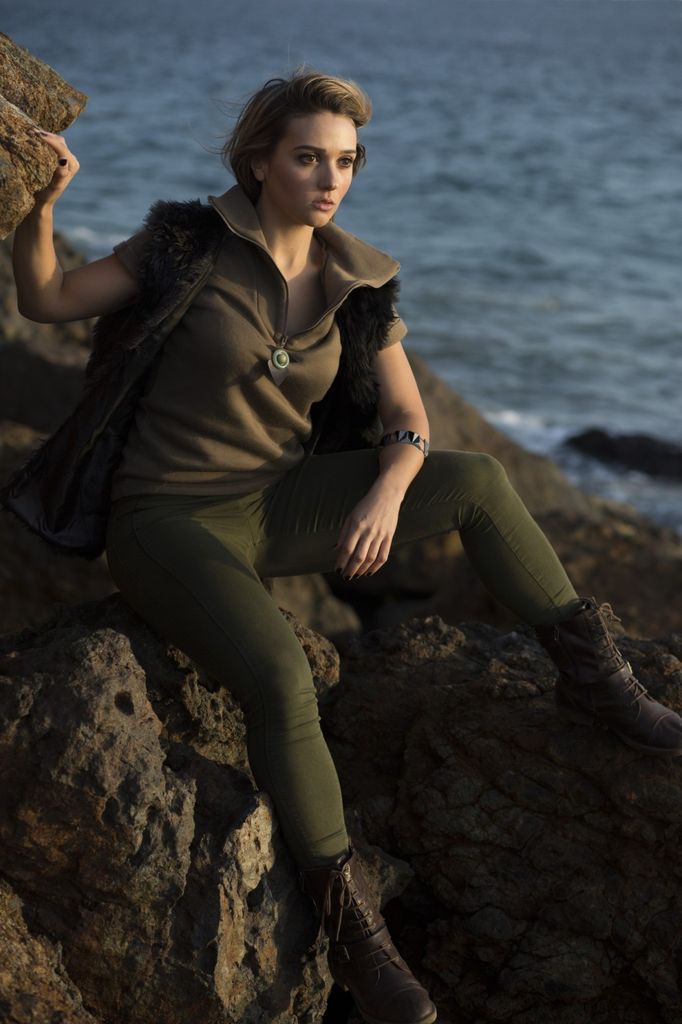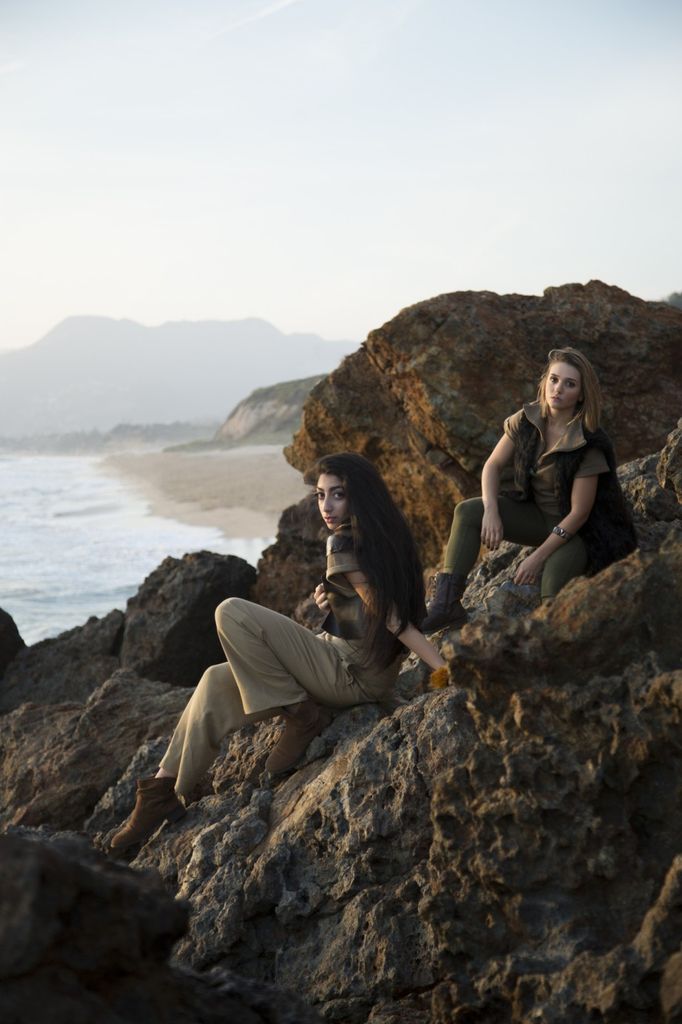 "The Notebook": El Matador State Beach
"The Notebook" isn't "The Notebook" without its iconic "Say I'm a bird!" scene. Noah and Allie make their debut at Malibu's very own El Matador Beach. The scene was recreated with inspiration from Allie's retro red-and-white bathing suit. This polka dot number has the same high-waisted, vintage element that Rachel McAdams' character wears in the film. Swimwear from the 1940s also featured halter bikini tops. These fashionable yet functional tops are perfect for all physical activity in the water, such as swimming, surfing or, in Allie's case, "wing" flapping. The look is completed with a white headwrap that mimics the red one McAdams wears, but the simpler design adds a modern touch.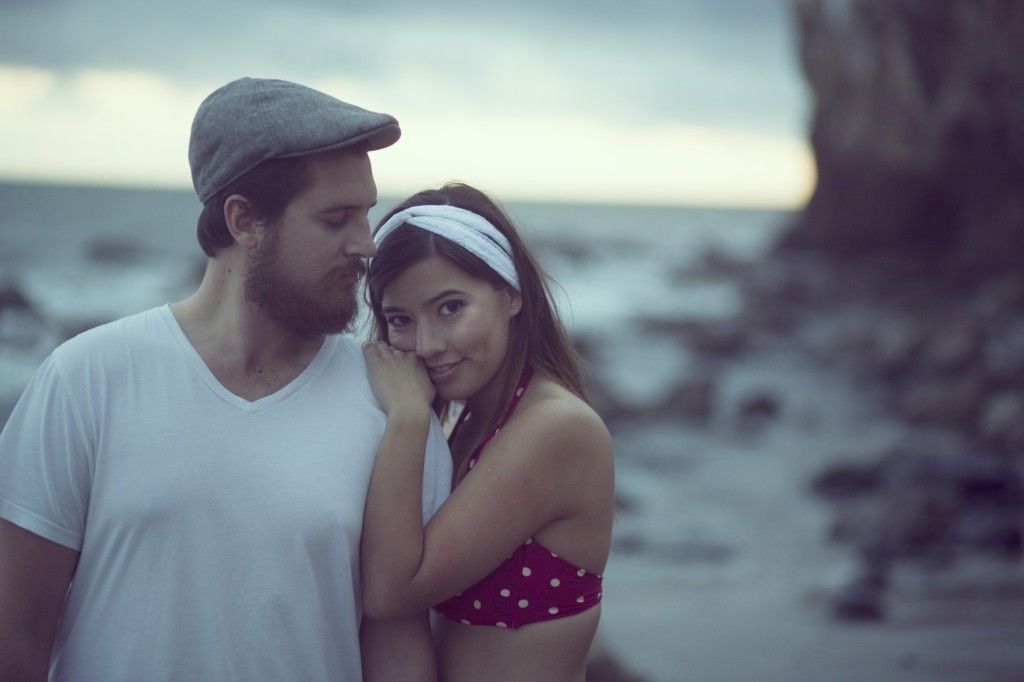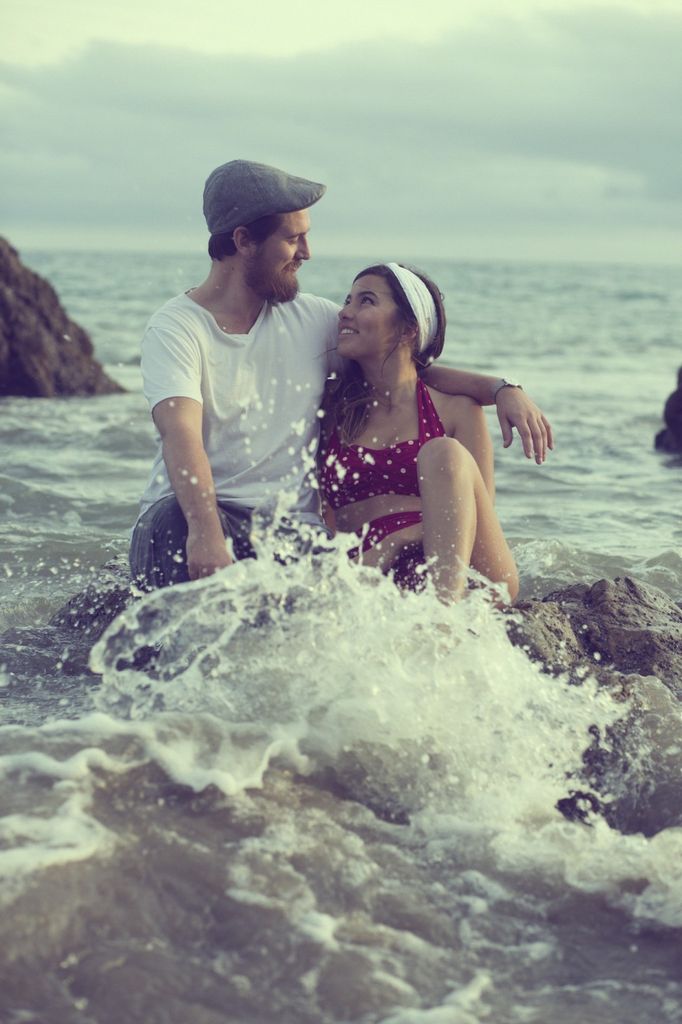 Like all beachgoers, Malibu films can only stay temporarily, but they leave behind their imprints in the sand. Whether they touched our hearts or just provided us with entertainment, the movies inspire us to continue our own story in Malibu. Why not demonstrate that through our wardrobe?
________
Follow Kristin Vartan on Twitter: @krischic2911