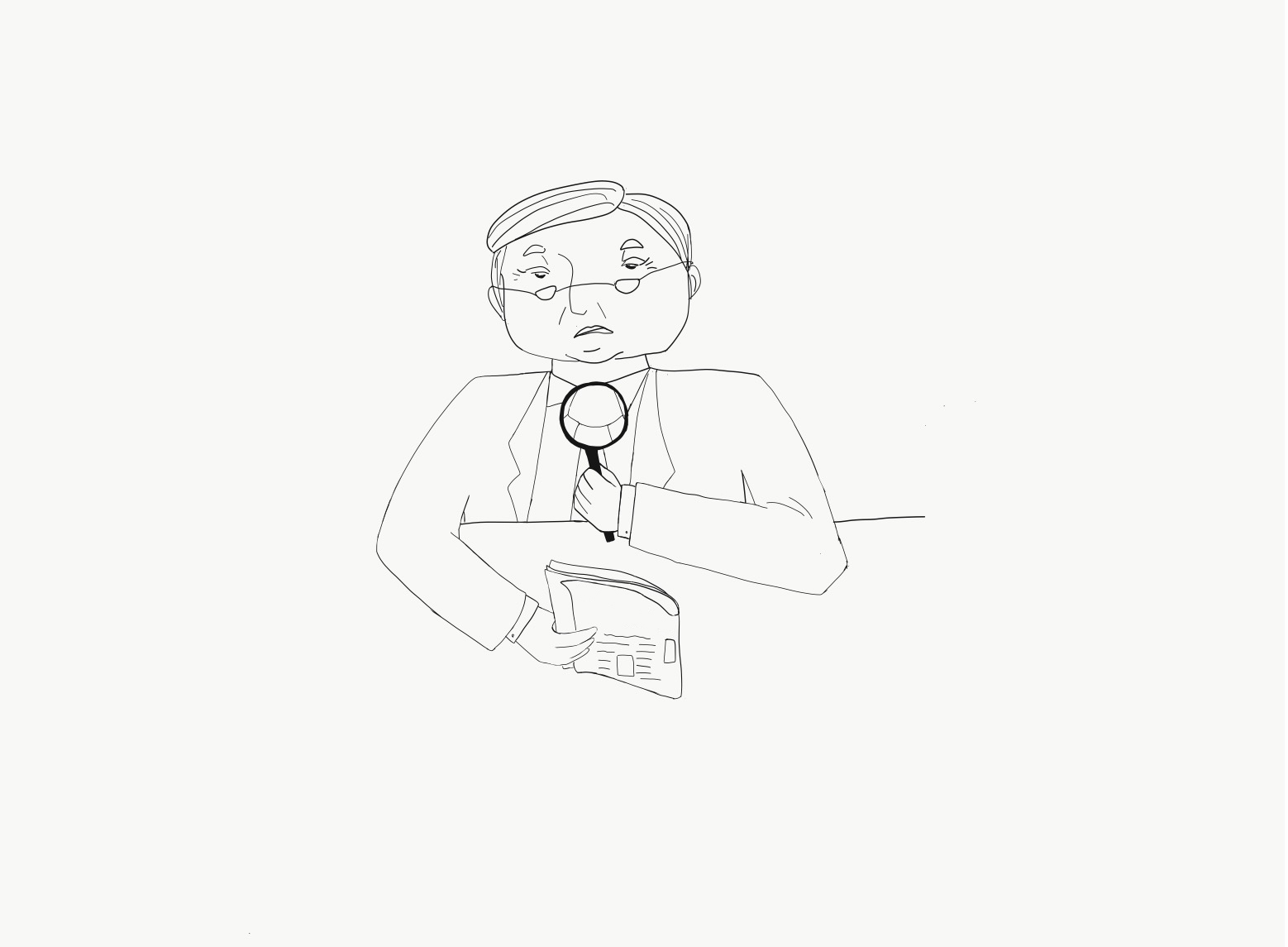 Art by Sybil Zhang
The United States is in the throes of a decades-long identity crisis. No place is this more apparent than the American university. Ironically, in an effort to placate calls for tolerance, administrators continue to stifle the free exchange of ideas. They are, in effect, teaching their students to be "nice," at the expense of virtue.
Major changes in the religious landscape of this country have taken place. A 2015 Pew demographic study shows a decline in the Christian share of the U.S. population and an overall decline in religious identification across a number of demographic groups. Less than 56 percent of young Millennials identify with any branch of Christianity, compared to 85 percent in Silent Generation. Times have changed, and something else is filling the void.
What's happening is the default adoption of new moral standards and social norms, ones placing a greater emphasis on tolerance, individual liberation and material equality. These changes, both advanced and augmented by leftist orthodoxy in academia, have spawned this generation's social justice heroes: those bent on combating the last vestiges of a purportedly anachronistic traditional America.
Through what some have called liberal intolerance and a perceived monopoly on truth, moral claims have begun to serve as the most potent weapon against opposing views. Accusations of bigotry have effectively bullied college administrators into submission. Cowering in self-doubt, their conciliatory policies not only appease student demands, but seemingly encourage the hysterics and sanctimony that now characterize their protests.
In early March, Middlebury College Professor Allison Stanger was scheduled to participate in a speaking event with libertarian scholar Charles Murray. Known by many for his controversial writings on race, class and intelligence, both students and faculty interrupted the event chanting, "Racist, sexist, antigay, Charles Murray, go away!" Protests escalated to the extent that Stanger sustained a concussion as she was escorted from campus. In a similar fashion, Berkeley College Republicans continue to face harassment after their planned event with Milo Yiannopoulos precipitated riots across campus.
These examples, however troubling, are far less common compared to the censorship plaguing universities. Whether it's through Orwellian speech codes, academic doublespeak, or denuding curriculum and public spaces of references to American history, something is being taken from the students and the pernicious impact can't be understated.
Reputational concerns and moral insecurity have resulted in students being shielded from the frictions that cultivate depth and richness in scholarship. Exposure to unconventional and often offensive ideas allows them to appreciate the complexity of the world. When forced to use judgment, to reason, and to think critically, they develop the breadth of understanding necessary to navigate life without the crippling anxiety of vulnerable children.
What students have been given, rather, are ideas and environments that provide little more than gross simplifications of existence. They're being enfeebled before stepping into the real world, one that doesn't care about their feelings.
The most disturbing manifestation of this mental corruption, however, is its desensitizing nature: Those with whom these students disagree are not only wrong, but immoral; if they're immoral, they're hostile; if they're hostile, violence and intimidation become a moral imperative.
After the Middlebury incident, Professor Stanger wrote an op-ed about her experience. In it she said this about the protesters: "They couldn't look at me directly, because if they had, they would have seen another human being."
____________________
Follow the Pepperdine Graphic on Twitter: @PeppGraphic