Photos Courtesy of A24
"The Florida Project" opens on two children playing outside a cheap motel as the famous disco song "Celebration" fades in. The children scream and giggle while Kool & The Gang sing, "Celebrate good times, come on." And with that, the best movie of 2017 begins.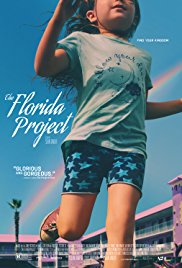 "The Florida Project" follows 6-year-old Moonee and her young, rebellious mother during a summer in the Magic Castle, a budget motel outside of Disney World in which they live. "The Florida Project" observes as Moonee and friends embark on mischievous adventures in the backyard of "the happiest place on earth."
Moonee and her friends live on the brink of homelessness. Their parents are absent and struggling, some resorting to prostitution to make ends meet. Meanwhile, families from around the world travel to her neighborhood to visit Disney World, a luxury Moonee will never have.
"The Florida Project" moseys along with Moonee through moments of wonder and joy familiar to any summer. Only, Moonee's summer break plays out in the shadows of severe economic hardship.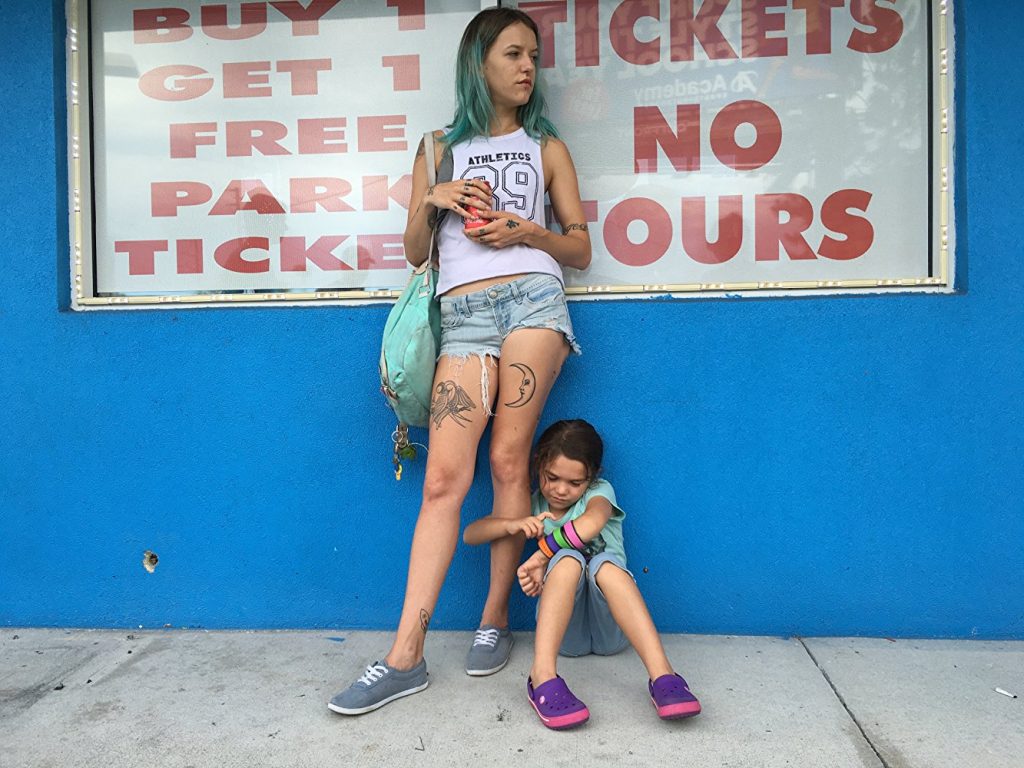 The film stars 7-year-old Brooklynn Prince, veteran actor Willem Dafoe and first-time actress Bria Vinaite, who was discovered via Instagram. It's directed by Sean Baker, who previously directed the critically acclaimed "Tangerine," shot completely on an iPhone.
Willem Dafoe is nominated for Best Actor in a Supporting Role, marking the film's only Oscar nomination. This is one of the biggest Oscar snubs in years. "The Florida Project" deserves recognition in every category. It's a tender, intelligent and artful film that will inspire filmmakers to tell important, honest stories for years to come.
The film is a gentle masterpiece, observing its characters without judgment or spectacle. Baker is one of the most intimate filmmakers of our time. He takes great care to tell people's stories with sincerity.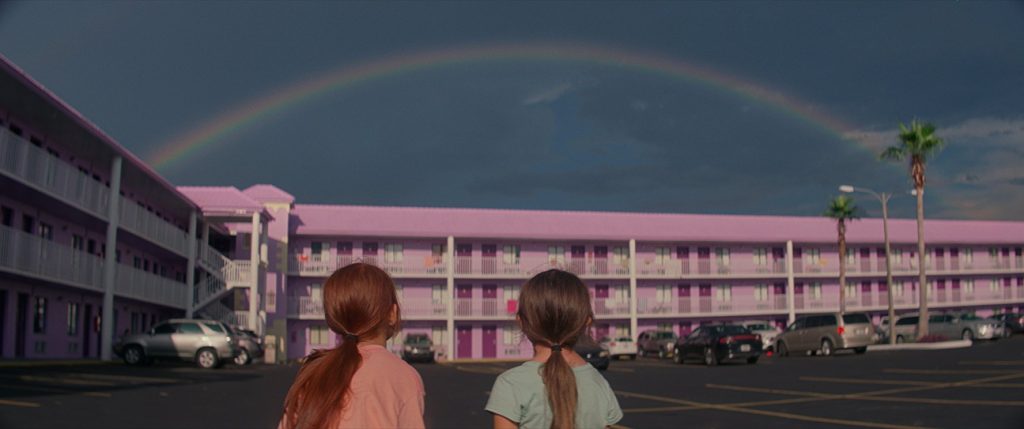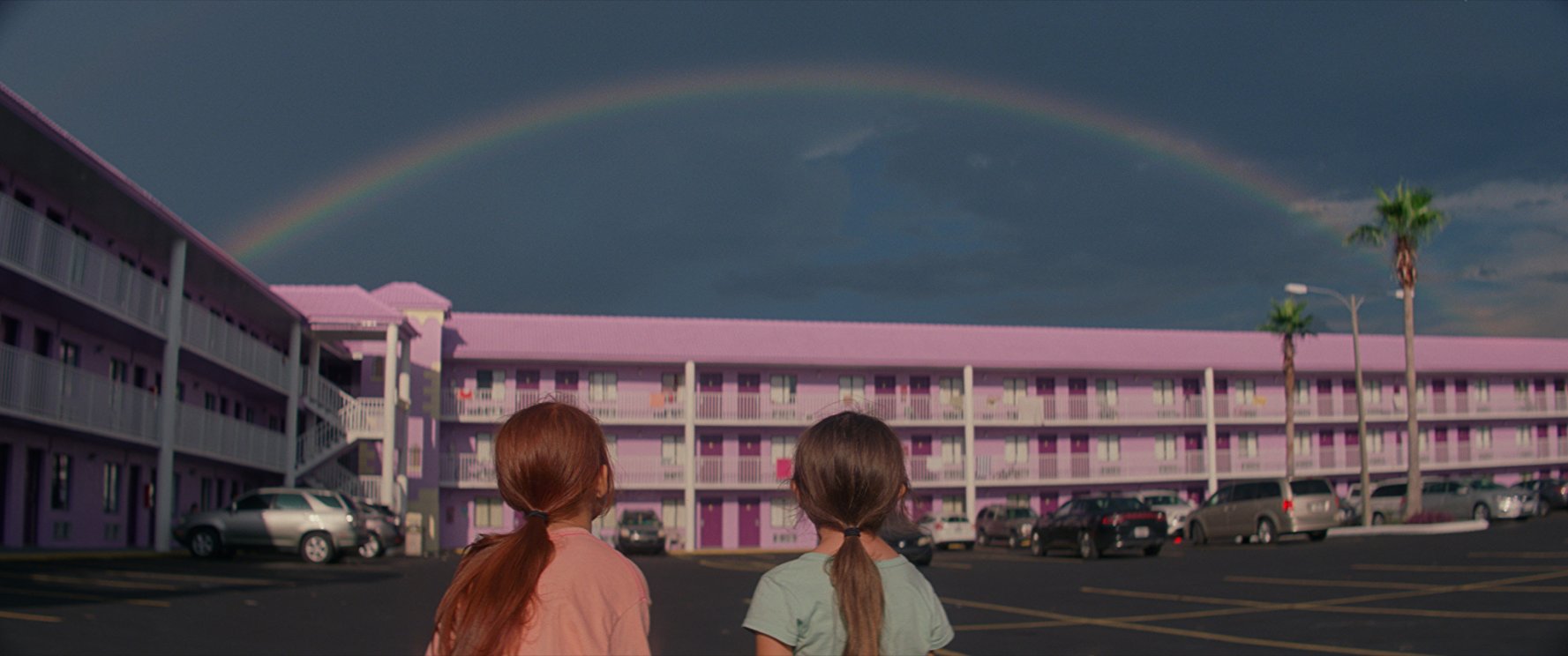 It's obvious Baker sees himself as a student rather than a teacher. His curiosity of the world seeps into his work. He doesn't attempt to preach or propagandize, instead he reflects life just the way it is. His films evoke a deep sense of empathy in a way that only film can.
"The Florida Project" is heartbreaking, weighing on the mind for days after the final credits. It's hard to forget images of sweet children in such desperate circumstances.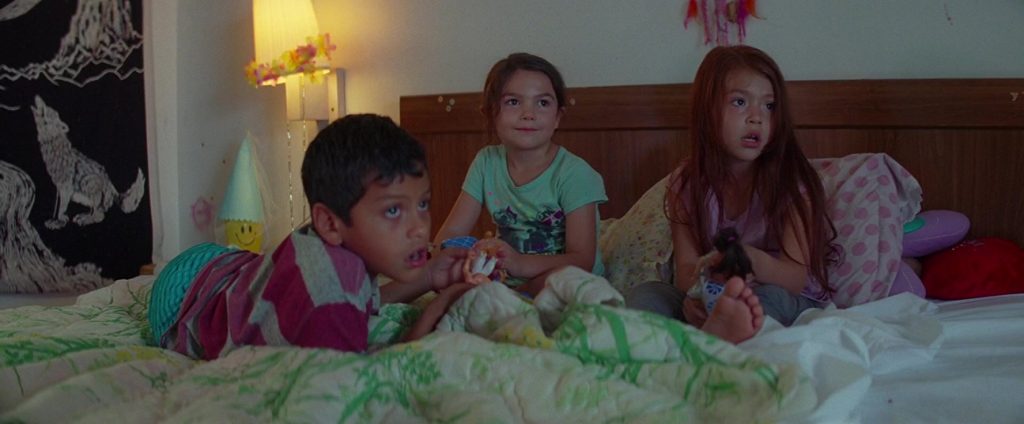 Moonee's mother, Halley, is uninhibited and childlike. But the grown up world doesn't accept Halley's irrational behavior the way it accepts a child. In Halley we see an older Moonee. We come to understand that Moonee's charming spirited attitude will later be her downfall.
The movie is heart-wrenching yet joyful at the same time. With fits of laughter and untamed squeals, "The Florida Project" depicts children who are unphased by their situation. Their giddy innocence colors their world. They don't have much, but they can still be kings and queens of their own purple, budget motel kingdom. Moonee and her friends see the world as it is. There's no time to waste on sorrow or pity, there is only fun to be had. Certainly, there is a lesson in that.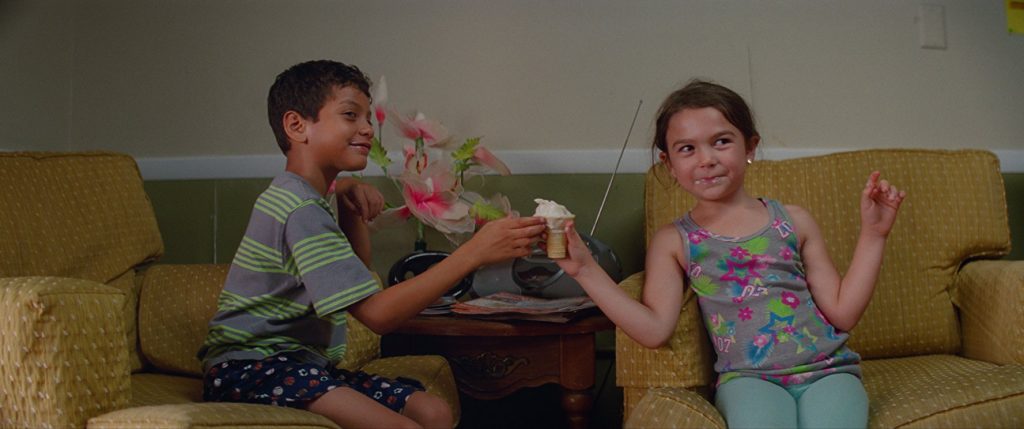 Baker reveals a world that, up until now, was neglected. In some ways, "The Florida Project" feels like an escape, a trip back to childhood. But as Baker glances at the pain of people overlooked by society, he evokes a deep sense of empathy in his audience. At the end, these overlooked characters feel like neighbors and friends. Their pain is our pain, their joy is our joy. "The Florida Project" is nothing short of magnificent.
____________
Follow the Pepperdine Graphic on Twitter: @PeppGraphic