Photo courtesy of Cat Power Music
After a six-year hiatus, Chan Marshall, more commonly known as Cat Power, released her tenth album, "Wanderer." The album is a representation of new beginnings for the artist. Marshall debuts a softer sound than what fans are used to hearing from the 46-year-old singer. The album is a fresh take on the artist's typical indie-rock sound.
The indie album features 11 songs on a 38-minute track produced by Domino Recording Company. Marshall's vulnerable confessions are expressed through a gentler folk sound. Each song feels like an emotional expression of an experience in Marshall's life over the past six years. Her subtle exposure of personal experience creates a captivating story that leaves the listener floating in Marshall's thoughts.
The album shows Marshall's unique and smooth voice through a series of deeply personal songs. The first song on the album, "Wanderer," introduces the listener to Marshall's own journey through life.
Marshall also covers Rihanna's hit song, "Stay." She brings a folk twist to the track that fits the sound of her entire album. Marshall told NPR that she chose to include the song in such a personal album because of the way it allowed her to take a step back. Marshall brings a vintage feel to the original version of the song.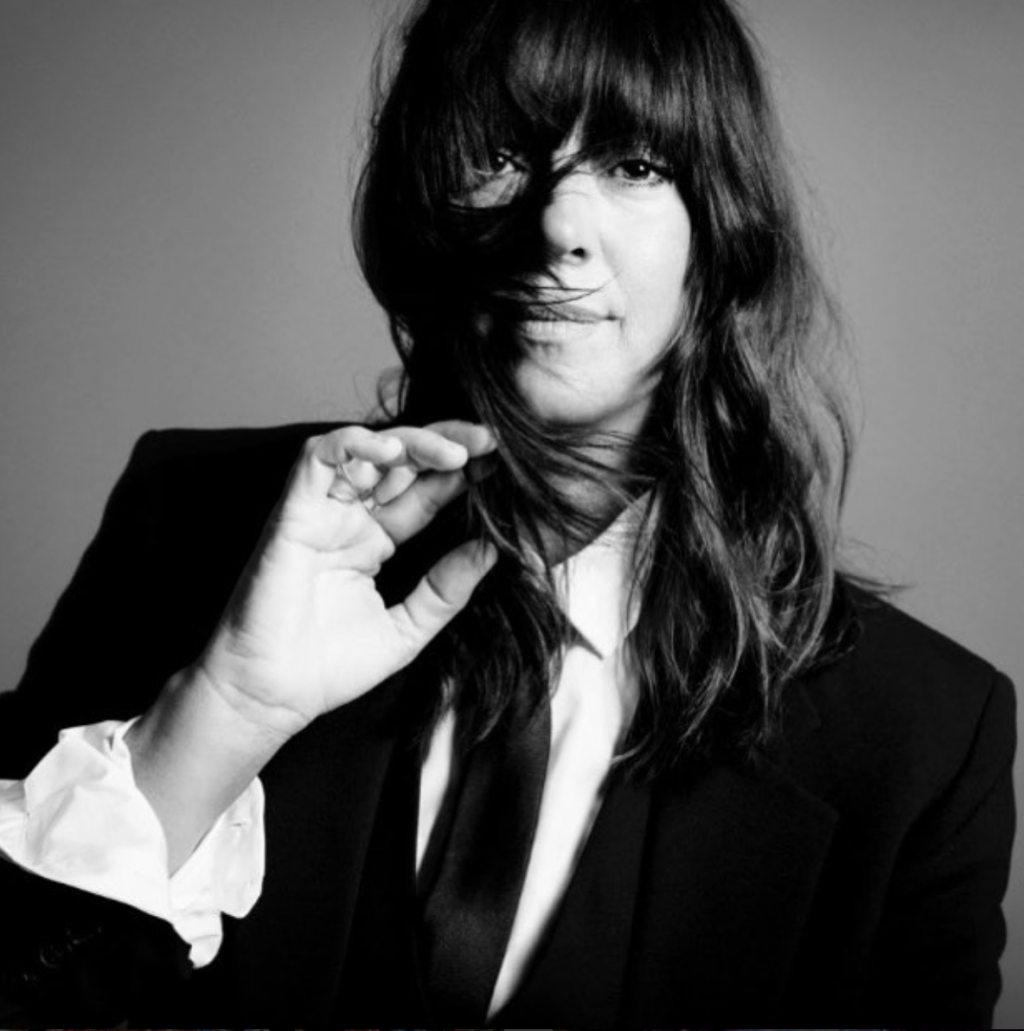 Photo courtesy of Cat Power Instagram
"This song came on in the cab and I was removed," Power said in an interview with NPR.
The album embodies an acoustic sound similar to artists like Lana Del Rey, who makes a special appearance in the track "Woman." Marshall addresses her past experiences with depressing lyrics, "The doctor said I was not my past, he said I was finally free."
"Woman" is an empowering and feel-good track with a faster tempo than other songs on the album. The song is a perfect fit for Marshall and Del Rey's unique voices.
Marshall's life has gone through many changes while she took a break from recording. She gave birth to her son who can be seen on the album cover of "Wanderer." The cover shows how deeply personal and representative the album is of Marshall's life changes.
The new sound of Marshall's album features something different than what she recorded with her former label, Matador Records. The entire album is an expression of herself and experiences over the last six years. Her voice carries power and grace to create a passion that can be heard in each song.
The song "Woman" was added to the album when Marshall left Matador Records and signed to Domino, according to an interview with Sternum. The song is timely in a time of female empowerment and support.
Her vocals bring a new energy to previous albums Marshall has released, revealing a softer side to the artist. The new album is an eclectic collection of songs that is sure to gain Marshall a potentially new audience.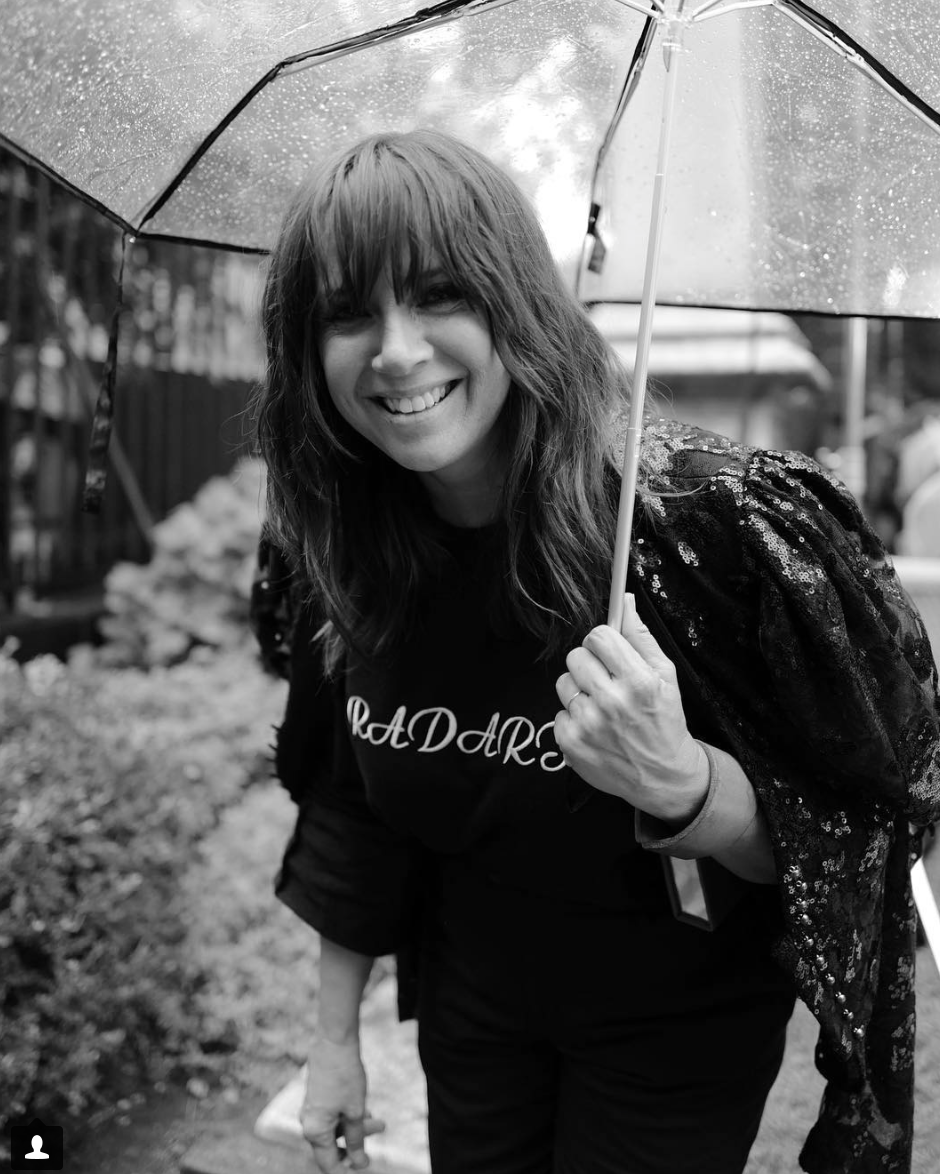 Photo courtesy of Cat Power Instagram.
Marshall has recorded many hits such as "Sun," which was on the Billboard top 10 list in 2012. "Wanderer" is sure to become a hit for Marshall and will bring new attention to her as she returns to the music scene.
Marshall began her tour in Boston, MA on Oct. 5 and is scheduled to continue her international tour through February 2019.
________
Follow the Pepperdine Graphic on Twitter: @PeppGraphic