Photos by Matt Benton
Los Angeles Natives, the Red Hot Chili Peppers, recently performed three sold-out shows at Staples Center on their tour for their latest album "The Getaway."
After 34 years of producing acclaimed music and touring every corner of the globe, the Chili Peppers brought a high-energy performance to their hometown crowd last week. They had incredible production visuals that encompassed the entire venue and perfectly contributed to their setlist that was stacked with their most popular songs, as well as selections from "The Getaway."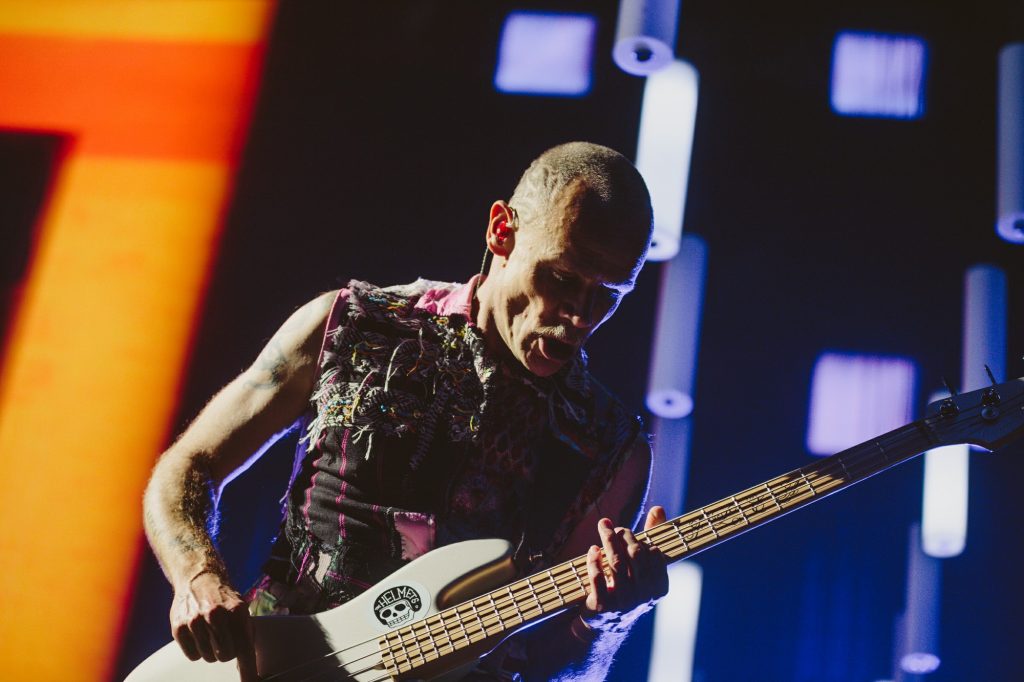 Before their shows in LA, the band announced they had to reschedule a few performances because the frontman Anthony Kiedis came down with bronchitis. However, on the first night in Los Angeles, RHCP came out and delivered an amazing performance that had everyone in the venue grooving and rocking to their amazing tunes. The arena was full of people sporting Chili Peppers shirts, showing the immensity of the LA fan base.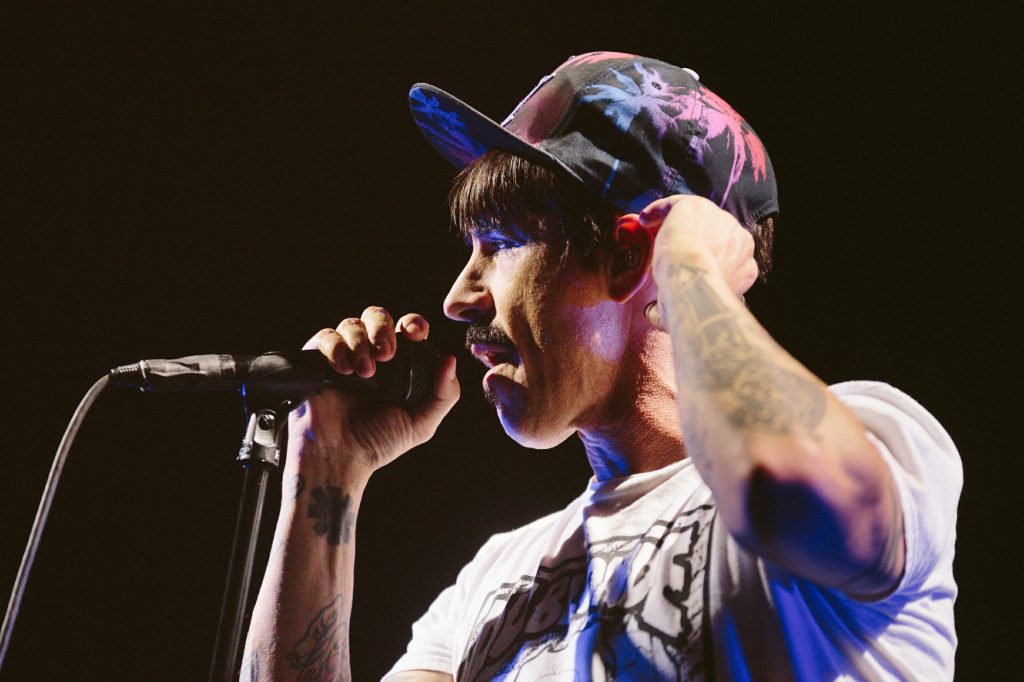 This set of shows held a very special space in the hearts of the members of RHCP, as they started out their careers in 1983 playing many smaller shows at local venues all around the city of LA. Kiedis, the lead singer, questioned his bandmate Flea "Where are you sleeping tonight?" to which Flea responded "My house!" Kiedis and Flea further highlighting the fact that this was their hometown show. Flea later invited fans to grab a burrito with him after the show in his local neighborhood of Silver Lake. Throughout their set, they maintained they were so grateful to call LA their home and have such a supportive fanbase in the City of Angels.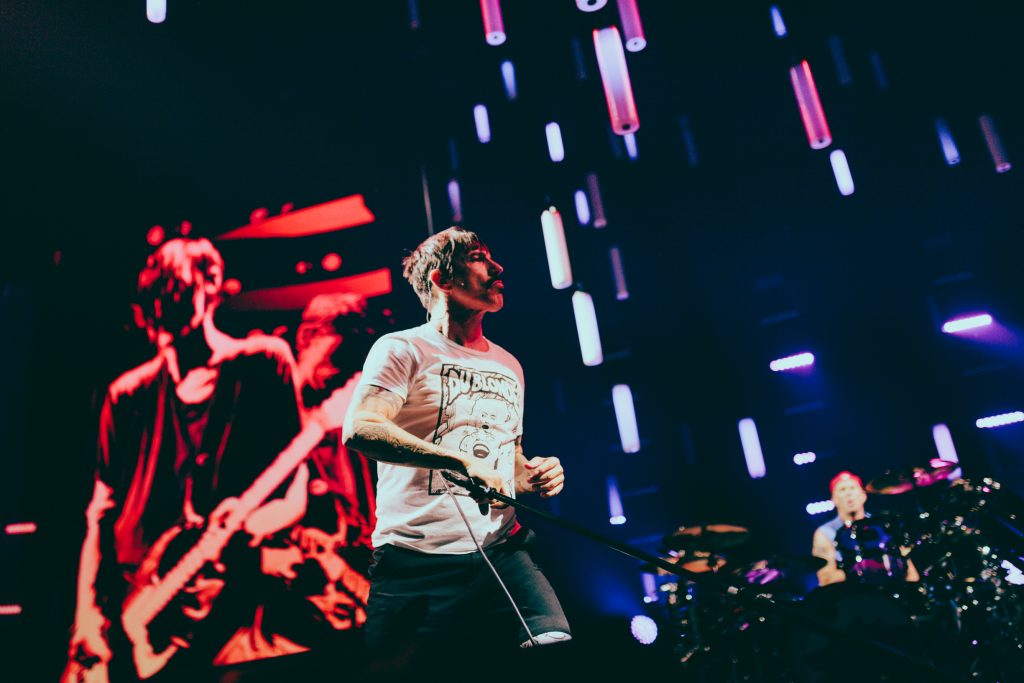 The Red Hot Chili Peppers are one of the most dynamic and cross-generational bands of the last three decades and continue to draw large crowds in every city with a stopover.
Listen to their newest album The Getaway below.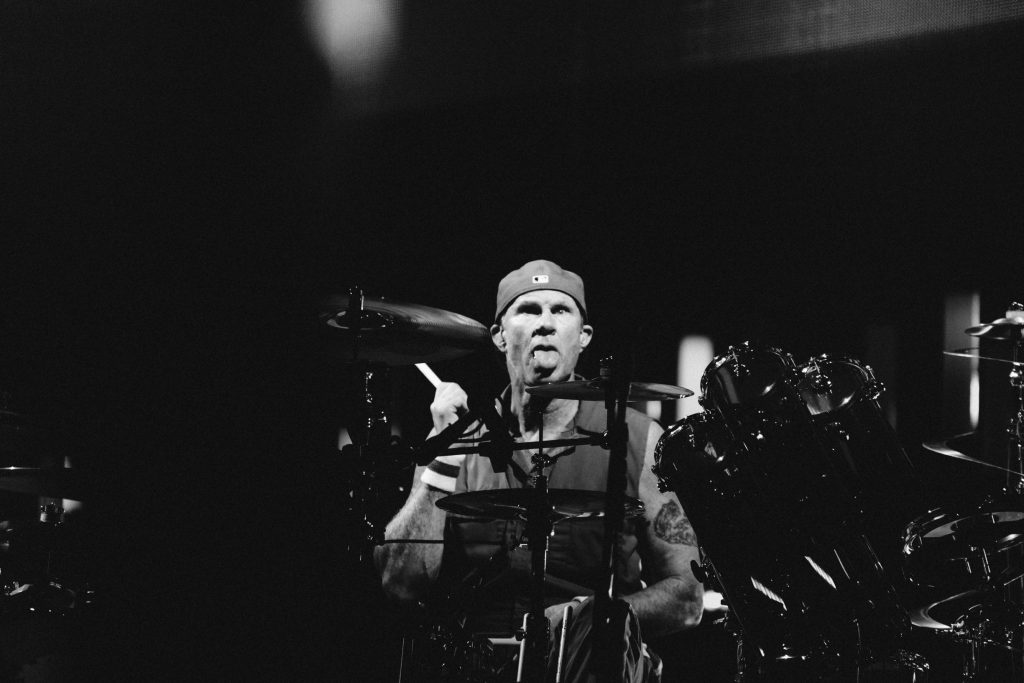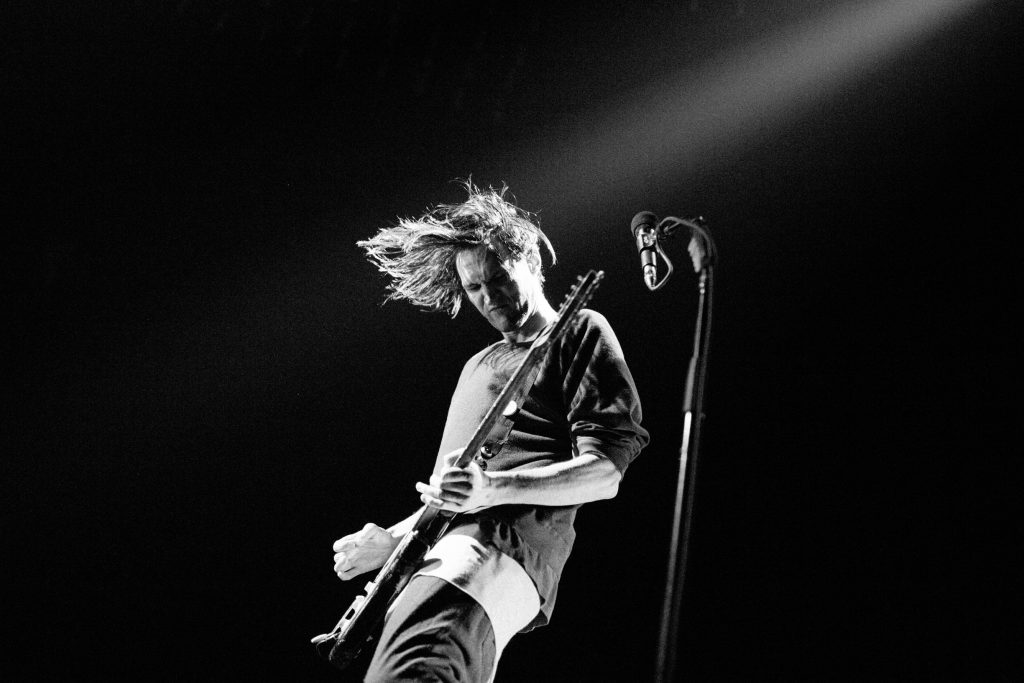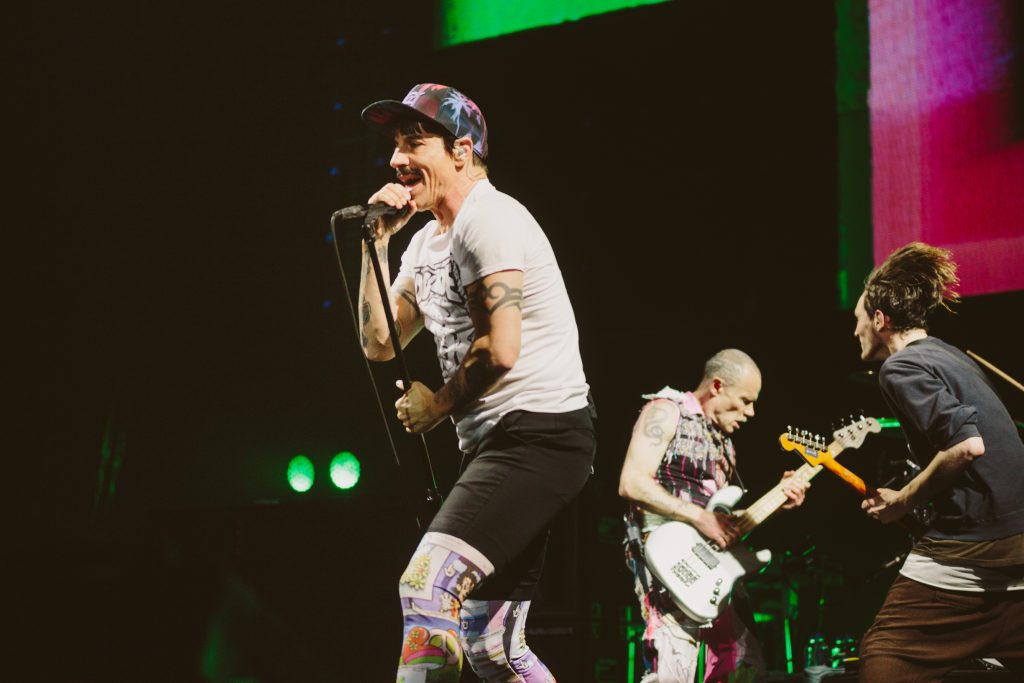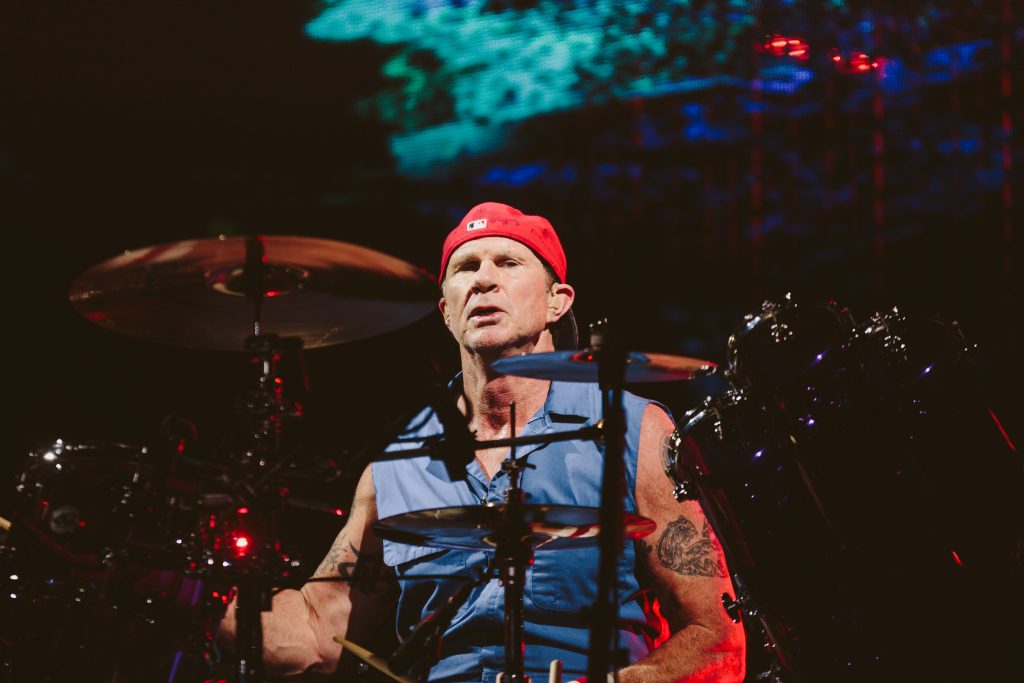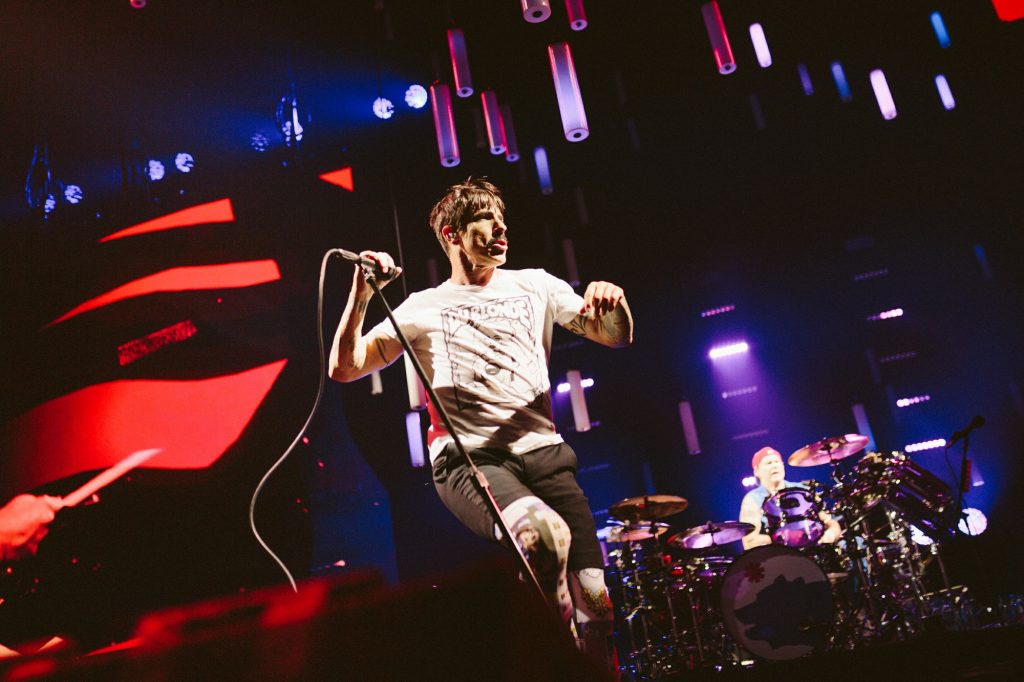 ______________
Follow Matt Benton on Instagram: @matthewjohnbenton
Follow the Pepperdine Graphic on Twitter: @PeppGraphic