Senior Christian Battin soaks up the sun at Ralph's Beach in Malibu.
Photos courtesy of Christian Battin
When Chicago native Christian Battin isn't behind the camera or interning for Pure Flix Entertainment, he's involved in on-campus extra-curriculars like NewsWaves 32, working as a teacher's assistant in production classes or running his on-campus cookie business, Battin's Bakery.
Starting his business in October 2019, Battin sold over 1,000 cookies within two months, honing his entrepreneurial skills while studying Media Production at Pepperdine. Battin sat down for an interview with the Graphic to explore how his faith has intersected with his interest in film and passion for creating community through cookies.
What drew you to pursue a career in film?
Christian Battin: Originally, it was just because I wanted to make people laugh. It eventually translated to wanting people to feel loved and then to showing people Jesus through media.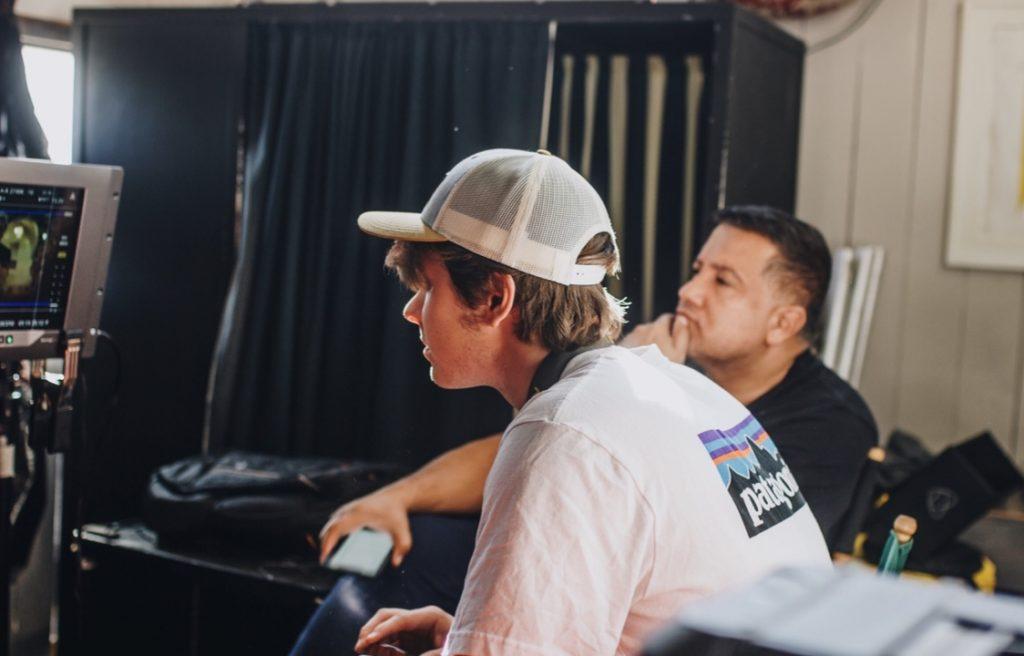 Do you have any insights you've gained from your internship experience?
CB: Work as hard as you can. You know, you're probably gonna start as a PA [Production Assistant] or whatever, just work your butt off. Don't kiss up to anybody, just work your butt off and try to engage with the producers, the directors … and just be yourself. Study [producers and directors] a little bit so you can talk to them about their work.
Who has been your favorite professor at Pepperdine?
CB: John Sitter — because he's funny. He cares about the students and has a good background of knowledge. You can tell he's just there for our learning and for us to enjoy the program.
What inspired you to start your own bakery?
CB: One day, I just decided I wanted to make homemade cookies. I've been baking for a long time, had my culinary license, or had had it, and food handling … and took a lot of classes. I went out, bought some high-end ingredients, looked up a recipe online. I made them for my friends, and they loved them. They loved them so much that they told me they would buy them. I just thought it'd be fun, and I saw how much people liked them.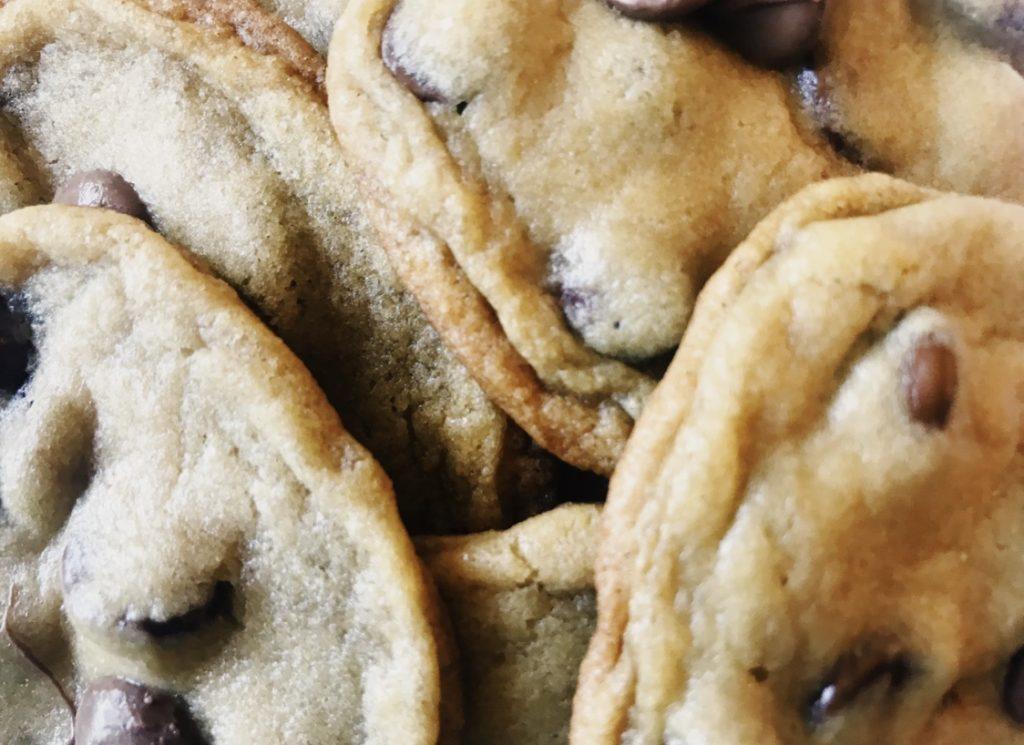 You previously mentioned your faith — how has your spiritual life had an impact on your time at Pepperdine?
CB: It wasn't until early junior year that, I guess, my faith was really transformed into something new in the sense of just really rediscovering an intimate relationship with God — but understanding even deeper what that means, too. To actually have a friend in him, rather than just somebody to pray to and hope that, you know, he's gonna listen. And even though I may have trusted him in the past, and now it's like he's personal, [it's comforting] … being able to converse in dialogue and fellowship, and just know that I have a friend in Jesus in a more intimate way. In the past two years, I've just been growing in that daily.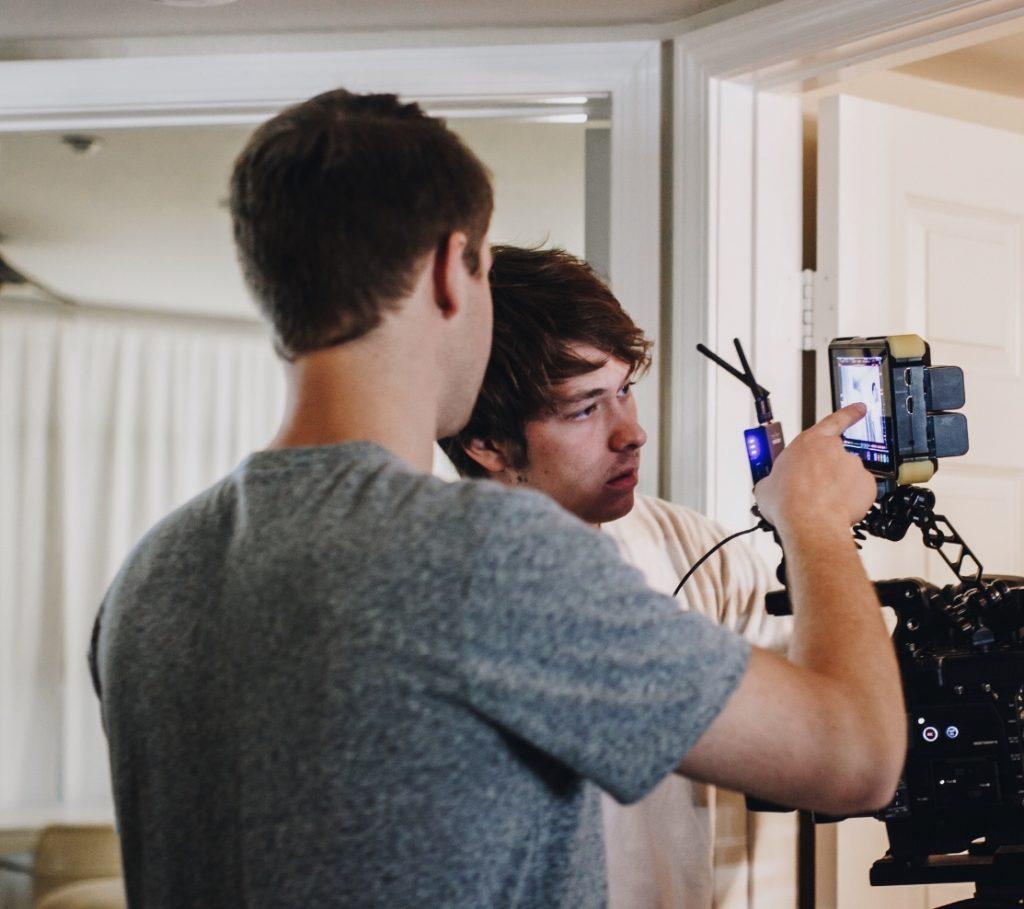 How do you think your business has impacted the Pepperdine community?
CB: I prayed over the cookies, you know, blessed them, asked God that people would experience his love through them. I have a couple of cool testimonies of people who — not knowing that I did that — would say they even tangibly felt love. I've seen a lot of people impacted in the sense of community. I've created relationships with people [and] people have created relationships with each other.
Any advice for younger students?
CB: [8 a.m. classes] are dangerous — probably stay away from them, if you can, unless you really, really like waking up early in the morning. If you go to them, it does give you a great jump on your day and you get a lot of stuff done — but it's also not easy to go, especially if it's a language class. I don't recommend taking language classes in the morning. That's dangerous for sure.
_____________________________________________
Follow the Graphic on Twitter: @PeppGraphic
Email Savannah Welch: savannah.welch@pepperdine.edu