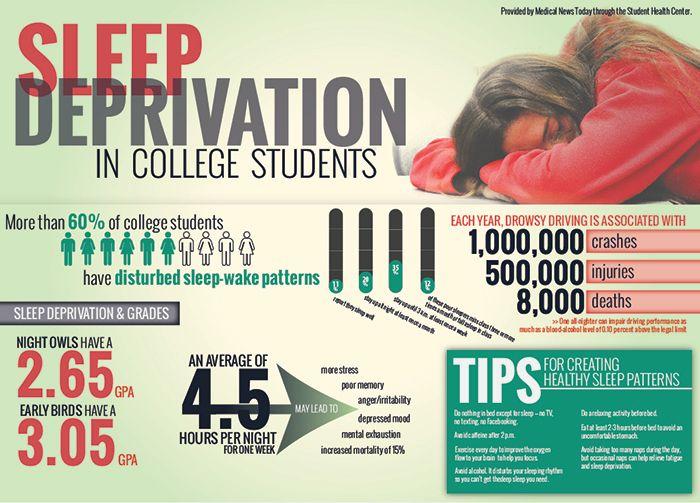 Health Center hosts party to discuss dangers of sleep deprivation
Sleep deprivation is a huge issue on campus, according to the Student Health Center. So they hosted a pajama party. Free food, giveaways, a movie screening and a pajama contest marked the Student Health Center's event about sleep Tuesday at 6 p.m in the Caf Fireside Room.
Though it looked more like a pajama party than an informational session, Student Health Center Physician Assistant Jennifer Ehteshami presented the group of pajama-clad students with facts and statistics about sleep that are especially pertinent to college students.
"The Student Health Center this year is really focusing on educating students about sleep because we've realized that sleep deprivation is the cause of a lot of the illnesses that students have when they come into the Health Center," Ehteshami said.
The event was only open to 100 students through reservation, but Ehteshami said she hoped students would, "Take what you learn tonight, implement it for yourself, see how it works for a couple weeks and see how your grades improve, and you will notice a difference in your health. Then share the information with your friends."
Ehteshami said the information about sleep is very important, but she also acknowledged the difficulty of maintaining a healthy sleep schedule. "When you have 10 billion things on your list of to-dos, to make time to sleep — especially when you're in a dorm and everyone else is hanging out, having fun, studying —is really hard," she said.
The important thing, according to Ehteshami, is to be aware of your circadian rhythm, which is the 24-hour cycle that dictates when you sleep. She said your pituitary glands emit hormones that tell you when to be awake and when to be asleep, which is why traveling across time zones and pulling all-nighters can disrupt your cycle so much.
After hearing the information about sleep, students had the opportunity to participate in the pajama contest. The winner won a free one-hour massage in the Health Center.
Students then received free Chipotle and snacks like popcorn, Cuties and peanuts. They watched "Inception" while they ate, were entered into a raffle for a one-hour massage in the Health Center, and when they left, they received goodie bags with a sleep mask, caffeine-free tea, body oil and ear plugs.
Sophomore Galina Grace who won the contest said, "When I got the email I realized I had my Ironman onesie, so I figured I might as well come. I came for the contest, but I learned a lot from the presentation."
The event was part of the Healthy Campus 2020 initiative, according to Student Health Advisory Board Vice President senior Melissa Caston, which is a set of initiatives that Pepperdine wants to meet by 2020. The focus this year is on sleep and nutrition.
"The Health Center and the Counseling Center and lots of other people and students are working together to help launch Healthy Campus 2020," Caston said.
Caston said students should look out for more events this semester, including a convo event about nutrition Feb. 17, an event for Love Your Body Week in March and an event called Love Bugs about sexually transmitted infections.
_____________________________________________________________________________
Follow Falon Opsahl on Twitter: @FalonGraphic