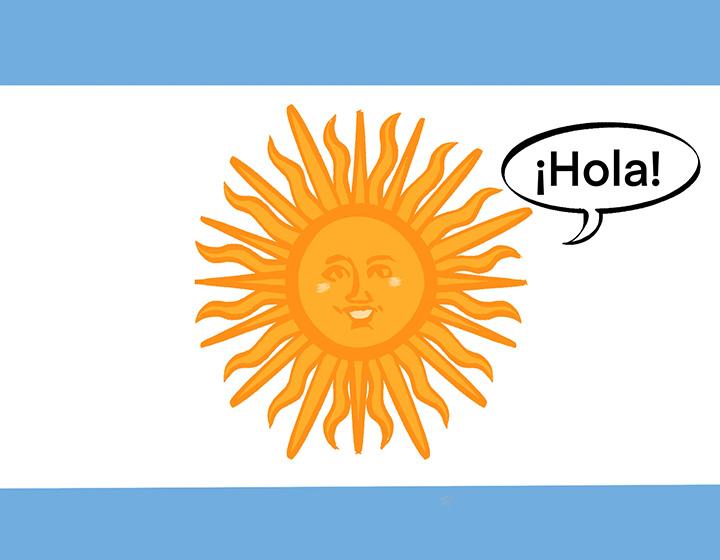 Art by Madeline Duvall
Pepperdinos Juntos is a new club that invites Spanish speakers and those interested in Spanish culture to apply the language in a casual environment while building community.
Junior Biology major Nicholas Olson and junior History and Spanish major Aaron Ekenstam, who both studied abroad together in Buenos Aires, started the club in the start of the fall semester. They said they wanted to create a space on campus where people could socialize in Spanish, retaining what they learned in class and abroad.
"Our long-term goal was to establish this community of continuing to learn Spanish in a non-academic setting and get more Pepperdine students together in a unique way," Ekenstam said.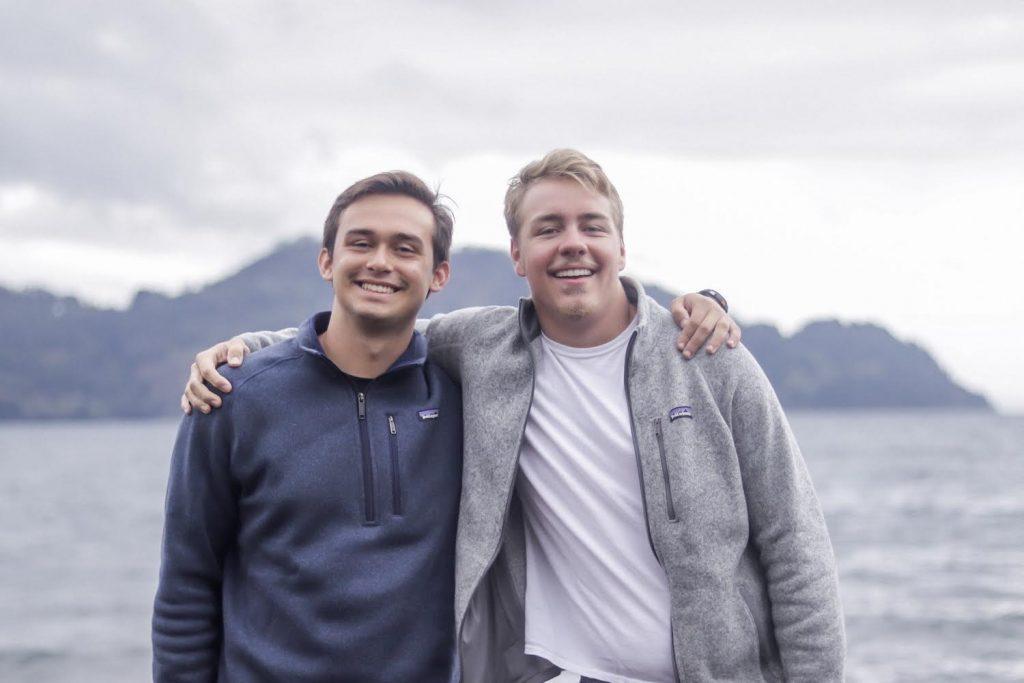 Ekenstam said he and Olson shared a suite their first year at Pepperdine and became friends but got very close when they decided to travel abroad together. When they returned, they wanted to continue to speak the language every day and foster the skills they had been practicing for months in South America.
Olson said starting a club on campus is an extensive process, including making a constitution, presenting a plan and having five to ten students already interested in the club.
Adapting to running a club during online learning was difficult due to the abrupt transition, Olson said, which made it harder to have students interested and aware of the club.
"I feel like a lot of us are tired of looking at other screens, whether it be class or homework, so it's hard to get people to log back into Zoom and go to another hour-long event," Olson said.
Despite having to conduct the club over Zoom, Olson said it is going very well. They recruited some former Buenos Aires students, new first-years and new members who attended Tide Pools at the start of the semester.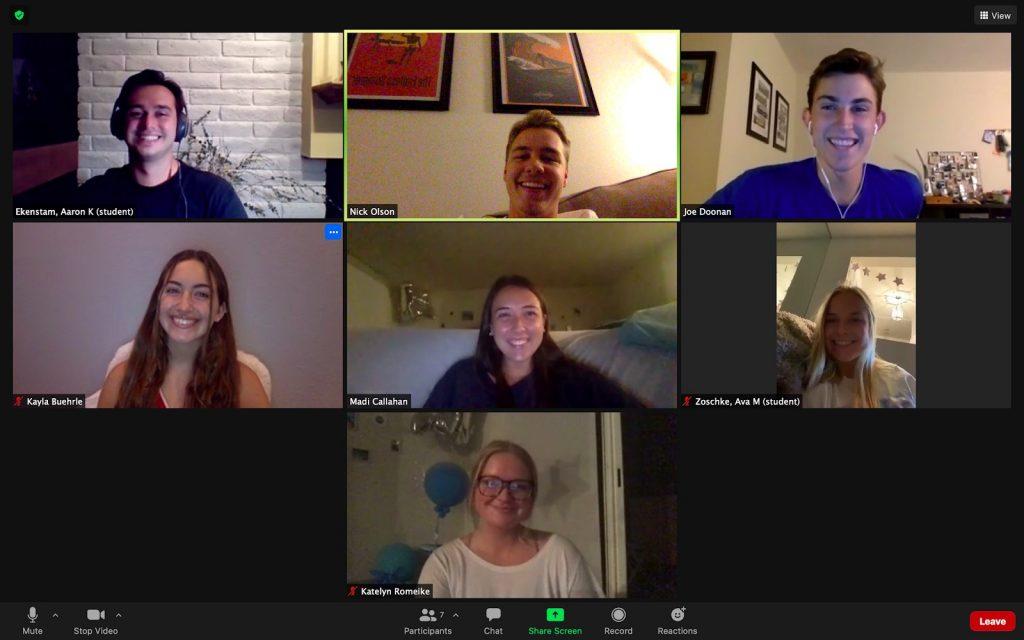 Olson said the club meets every Wednesday, and the members discuss their day, play games such as charades and gain an understanding of Argentina's culture — all in a completely Spanish speaking setting.
"Our original plan for in-person was to be sharing an Argentina drink called [yerba] mate — share a tea and just kind of talk for like an hour or so," Olson said. "But then introducing Zoom, we talk about what's been going on in Spanish and introduce vocabulary every once in a while."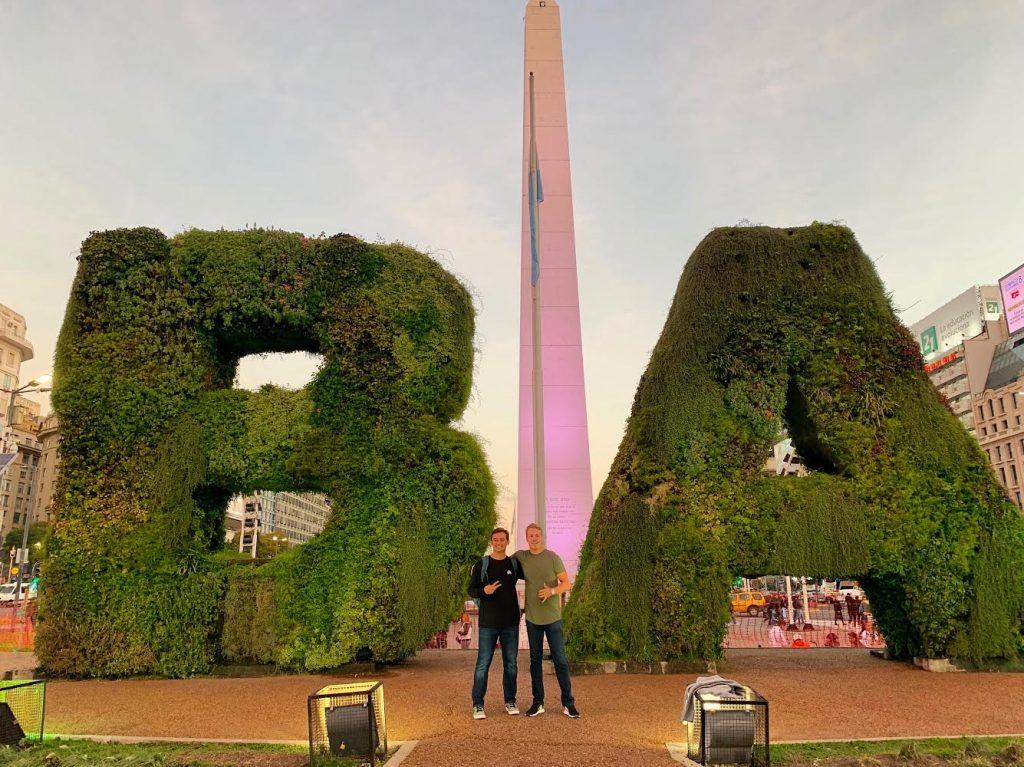 The club focuses on students who want to speak Spanish for fun or learn new words, especially related to travel, medicine and items people might need in everyday life, Ekenstam said.
"Whether or not you know Spanish, you are welcome to join," Ekenstam said. "Of course, everyone has different levels, but we've been trying to accommodate all of these different levels, whether that means slowing it down or using translations from English to Spanish."
Madison Callahan, junior International Studies major and vice president of the club, said she has been working on Spanish since she was in preschool. She said learning a language in a classroom is needed for foundation, but utilizing the language in an everyday setting is what she finds most useful.
"It is such a comfortable setting," Callahan said. "You are literally with your friends. Just being able to talk about random things and help each other out is really beneficial."
Ekenstam took Spanish all four years of high school and said he fell in love with the language when he visited Costa Rica and Mexico in high school.
Olson said he was drawn to the Buenos Aires program because of the cultural immersion and the homestay aspect — when his homestay mom would cook dinner and he would interact with his Argentinian family in Spanish.
Junior Sports Medicine major Jacob Erbes, who runs the Instagram for Pepperdinos Juntos, said there are benefits and challenges of navigating a club during remote learning.
"The advantage of doing this over Zoom is that literally anyone can come," Erbes said. "One of the disadvantages is that it's so much easier to do things when you can be personable with it."
Erbes said Spanish has been an important aspect of his life growing up in a largely Latinx population in Southern California; he has also always been fascinated with Spanish culture.
Learning a new language creates new opportunities to meet people, Erbes said, including his two next-door neighbors from Argentina with whom he became friends.
"Language opens up a lot of doors for socializing because when you can communicate with somebody who knows a different language, that easily opens up twice as many people that you can not talk to, and I think that's so beautiful," Erbes said.
When students can return to campus, Erbes said he hopes the club will have fundraising events, coffee house events and mate nights, especially through the club's sponsor Guayaki. Erbes is an 'embajador' or ambassador, for this company where he brings their mate to events and helps people understand the cultural tradition.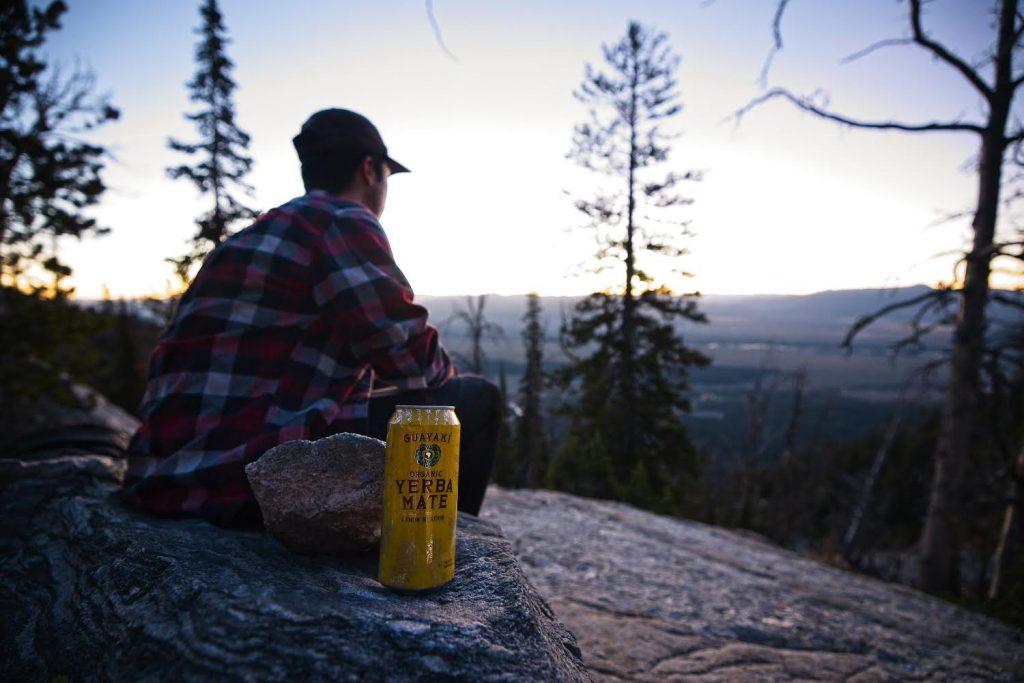 Erbes said he wants members to immerse themselves in new cultures no matter where they stand in their bilingual education. The club will make Zoom breakout rooms based on competency levels or activities as simple as talking about what they are having for dinner in Spanish.
"I hope people gain more confidence in their ability to speak Spanish; that is something that comes with time and once you are in a comfortable setting it is a lot easier," Callahan said.
The presidents said they want to create a space at Pepperdine where the Spanish and Argentinian culture they learned from their experience in Buenos Aires can remain alive.
"For me, it's being able to acknowledge somebody for who they are, communicate with them effectively and make friends," Erbes said. "That's really what learning new languages is all about."
Olson said any students who want to learn Spanish should join Pepperdinos Juntos.
"Si quieres hablar español por favor ven a nuestro club Pepperdinos Juntos," Olson said.
___________________
Follow the Graphic on Twitter: @PeppGraphic
Email Beth Gonzales: beth.gonzales@pepperdine.edu