Photos courtesy of Maria Behnen
Every September, the streets of New York turn into a runway of widely different forms of fashion. This year was no exception.
Designers such as Zimmermann, Balmain and Alice and Olivia showcased a variety of trends and statements. However, fashion isn't just for the streets of New York. Students at Pepperdine also seem to think that people take pride in their style around campus, according to sophomore Julia Strouk.
"Most people at Pepperdine, and especially girls, care a lot about how they look and have a very good sense of style," Strouk said.
For some, the fashion at Pepperdine is unlike what you may see in New York, junior Mehgan Buckley said.
"It's such a different type of fashion than what you see at Pepperdine and in Los Angeles," Buckley said.
Senior Natalie Behnen wrote about the influence fashion has had on her life. Her mother, Maria Behnen, has been in the world of fashion her whole life. Natalie's mother worked as a designer in cities across the United States and most recently worked for LAMB by Gwen Stefani, Nanette Lepore and Joy Gryson.
Natalie wrote she was particularly impressed with this year's NYFW. "Essentially, I think this year's NYFW was inspiring, not only in fashion, but in the way it responded to the world," Natalie wrote in an email.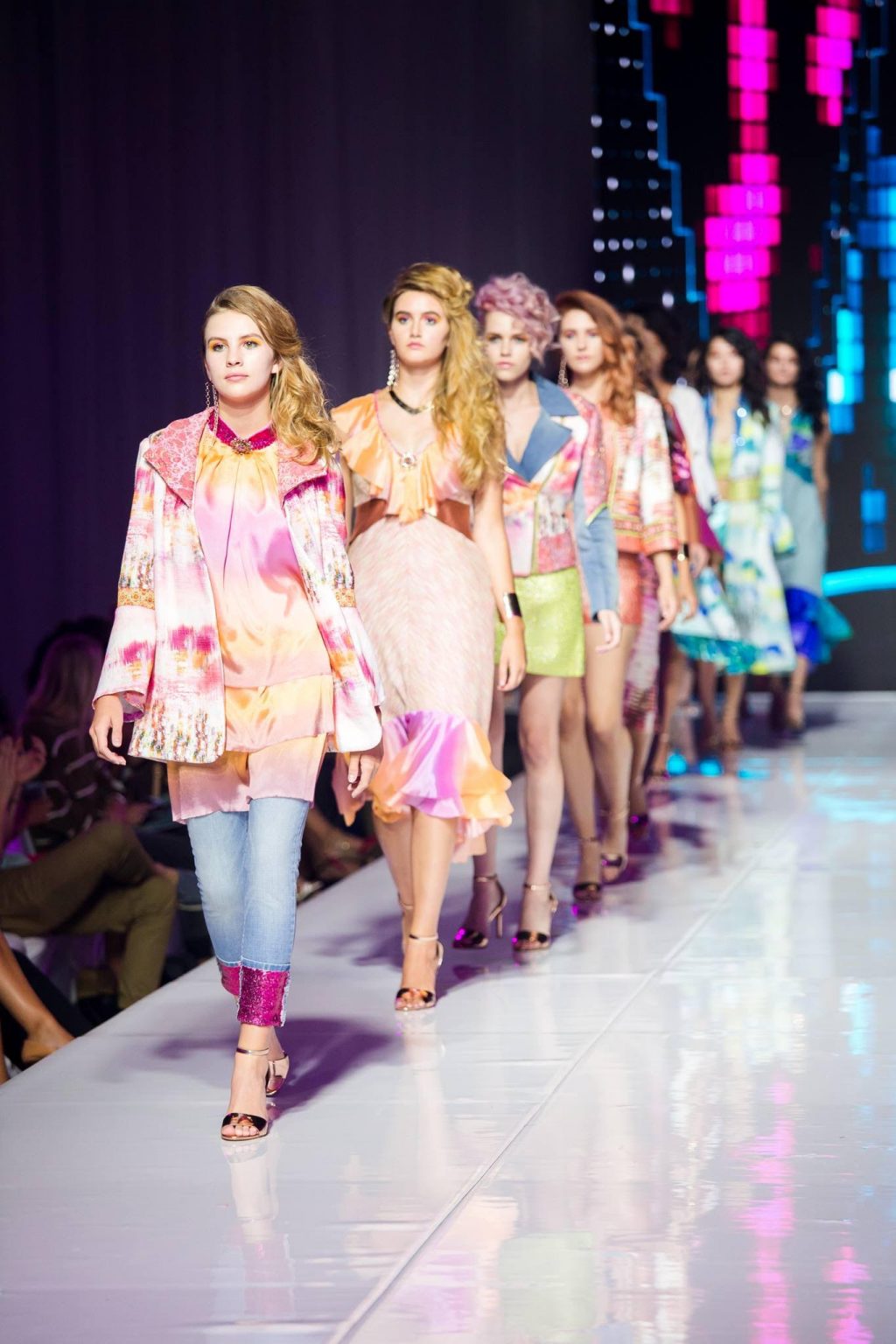 This year's runway shows went beyond the clothes, Natalie said.
"With the political climate and feminist climate growing and changing, fashion needed to reflect that, and it most definitely did," Natalie wrote. "Not only in style, but this year's sense of inclusion, acceptance and pride influenced the models as well."
When it comes to fashion on campus Pepperdine students have a unique sense of style. "I think Pepperdine students pride themselves on individual style, and I see a lot of that on campus," Natalie wrote. Natalie also expressed her own attitude toward the way she dresses, explaining she dresses to feel good and confident. She wrote she also feels that Pepperdine students use the campus as their own runway.
"I think a lot of Pepperdine students are interested in fashion and feel comfortable expressing individual styles," Natalie wrote.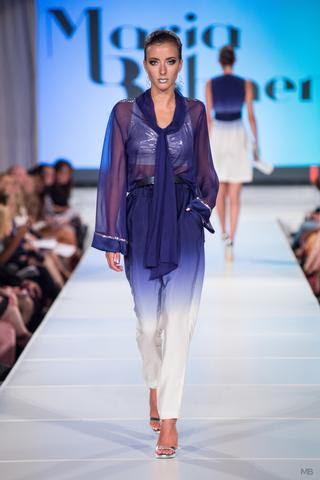 Fashion and creativity have been a big part of life for students like Natalie. Fashion has been more than clothes since it's a way that connects her to her mother. "My mom has influenced my style tremendously," Natalie wrote. "The most important thing she taught me was that beauty is in the eye of the beholder. So look different, look unique and look you."
New York Fashion Week proved to be a major success this year, according to Natalie. Fashion took on new forms by promoting a message of inclusivity and uniqueness. For students at Pepperdine, fashion will continue to be influenced by the many different types of people on campus.
"I see fashion at Pepperdine different from person to person, senior Meghan Payton said. "You'll see everything from T-shirt and leggings to designer dresses. I think Pepperdine is extremely diverse when it comes to fashion,"
_______________
Follow the Pepperdine Graphic on Twitter: @PeppGraphic