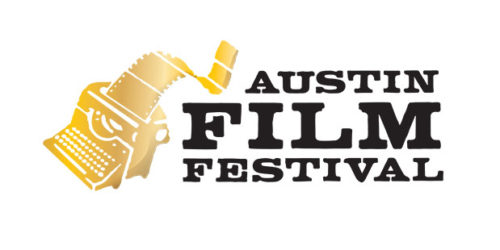 Photos by Haidyn Harvey
The 25 annual Austin Film Festival and Writers Conference kicked off on Thursday, Oct. 25 and will run until Thursday, Nov. 1. Filmmakers from around the world gathered for the conference, including a group of Pepperdine students.
Students from Pepperdine's Writing for Screen and Television Master of Fine Arts program attended the Austin Film Festival this weekend, along with the director of the MFA program, Professor Leslie Kreiner Wilson. They spent the weekend attending screenings and panels featuring successful screenwriters, producers and filmmakers.
This was the first year a group from the Pepperdine MFA program attended the festival.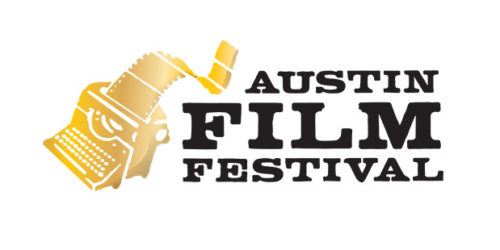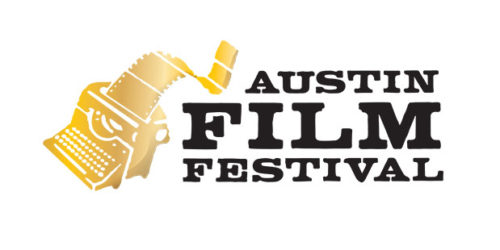 Yuke Li, a third year student, said she enjoyed meeting people who share her passion for writing.
"We got to talk to so many working and emerging writers from different places," Li said. "I have learned so much from communicating with them."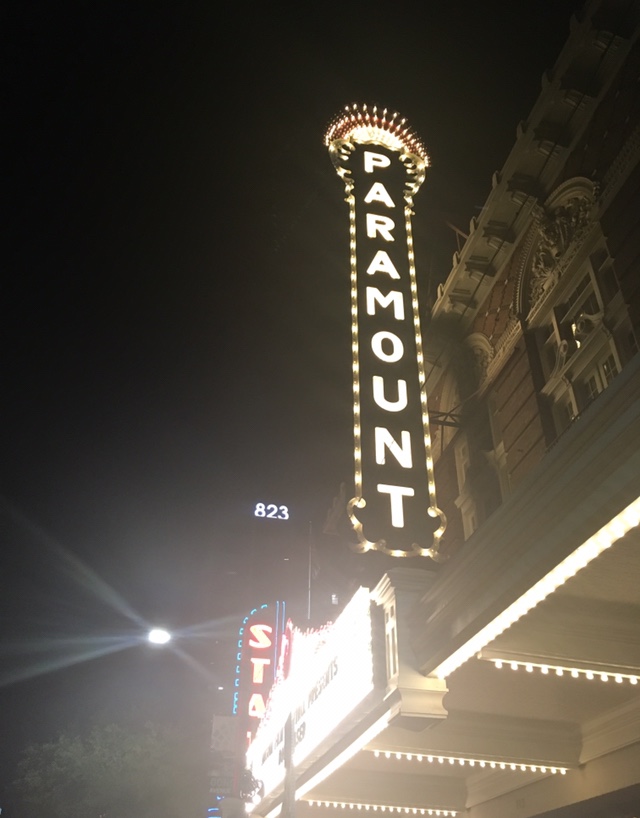 The festival opened with a screening of "Vox Lux," written and directed by Brady Corbet. "Vox Lux," starring Natalie Portman and Jude Law, follows the life of a pop star who finds success after an unusual series of events. The film is scheduled to be released on Dec. 7.
The festival will close with a screening of "The Front Runner," written and directed by Jason Reitman and starring Hugh Jackman, Vera Farmiga and J.K. Simmons. The film tells the story of former U.S. Senator Gary Hart during his 1988 presidential campaign. "The Front Runner" is scheduled for a nationwide release on Nov. 21.
"Vox Lux" and "The Front Runner" bookend a week of screening documentaries, animations, feature and short films from around the world.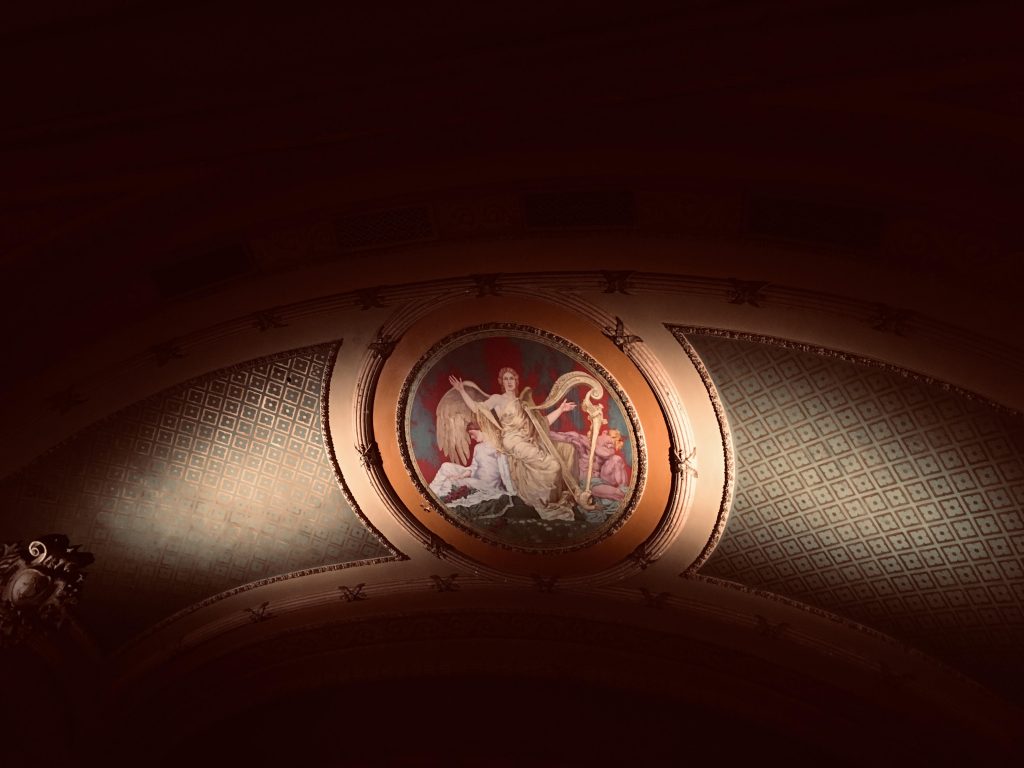 While people fill the historic movie theaters in downtown Austin, others attend the wide variety of Writers Conference panels. The panels focus on business, craft, networking and the world of television, film and podcasts. This year's panels feature writers such as John August ("Charlie and the Chocolate Factory," "Big Fish"), writer and producer Scott Beck ("A Quiet Place") and Pamela Ribon ("Moana," "Smurfs: The Lost Village.")
Pepperdine students were given the opportunity to attend a private panel with screenwriter Stephany Folsom, who wrote "Toy Story 4," which is scheduled to be released on June 21, 2019. Folsom spoke with the students about her journey as a writer, her passion for storytelling and her craft. The students were able to ask Folsom questions during a Q & A after the panel.
Third year student Clint DiNisco said he learned a lot from Folsom.
"Stephany was great because she was both very smart about her craft and how to interact with Hollywood executives," DeNisco said. "She directly taught me a mundane detail about pitching that I actually needed to hear and can't wait to use."
Li attended "My Inner Critic: The Enemy Within," featuring writers Jason Headley ("A Bad Idea Gone Wrong"), Christina Hodson ("Bumblebee"), Oren Uziel ("22 Jump Street") and Ribon. The panelists discussed dealing with feelings of self doubt and criticism in a competitive industry.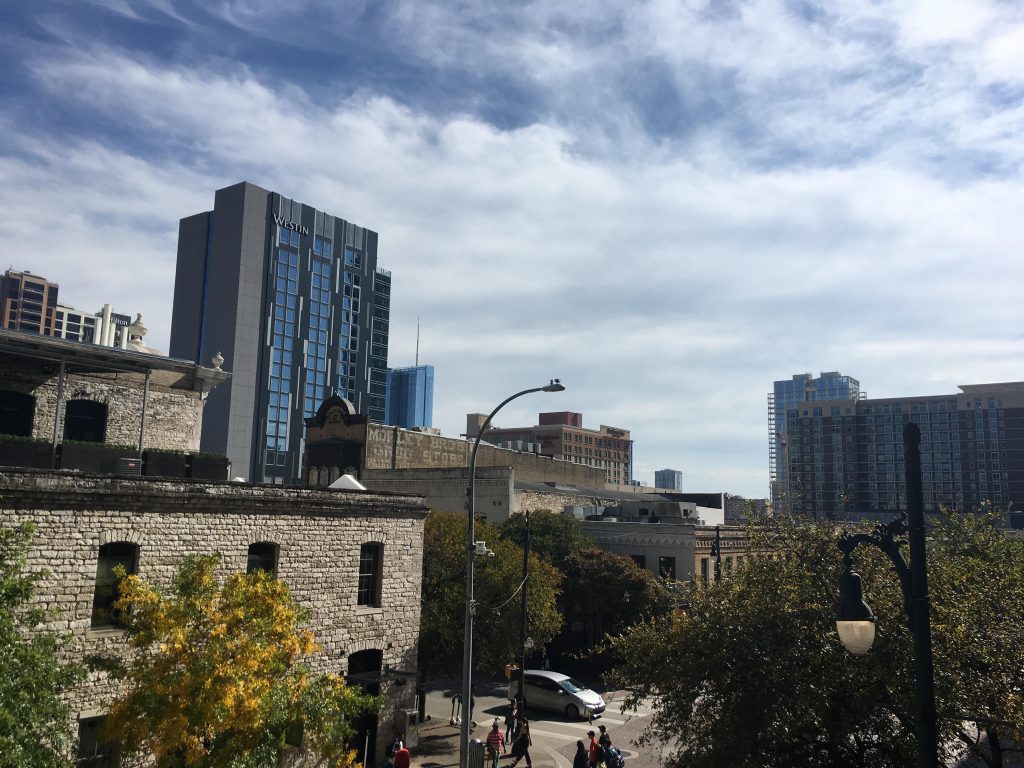 Li said she found the panel encouraging.
"Basically all the confusion and self criticism that I have encountered as a writer happened to so many other people as well," Li said. "This collective experience inspires me very much. I'm not alone."
Li said her Austin Film Festival experience was a rewarding one.
"It surprised me that both the attendees and the panelists are super nice and welcoming of questions," Li said. "The festival is so beneficial to emerging writers who get to meet potential cooperators in a genuinely open way."
________________________
Follow the Pepperdine Graphic on Twitter: @PeppGraphic